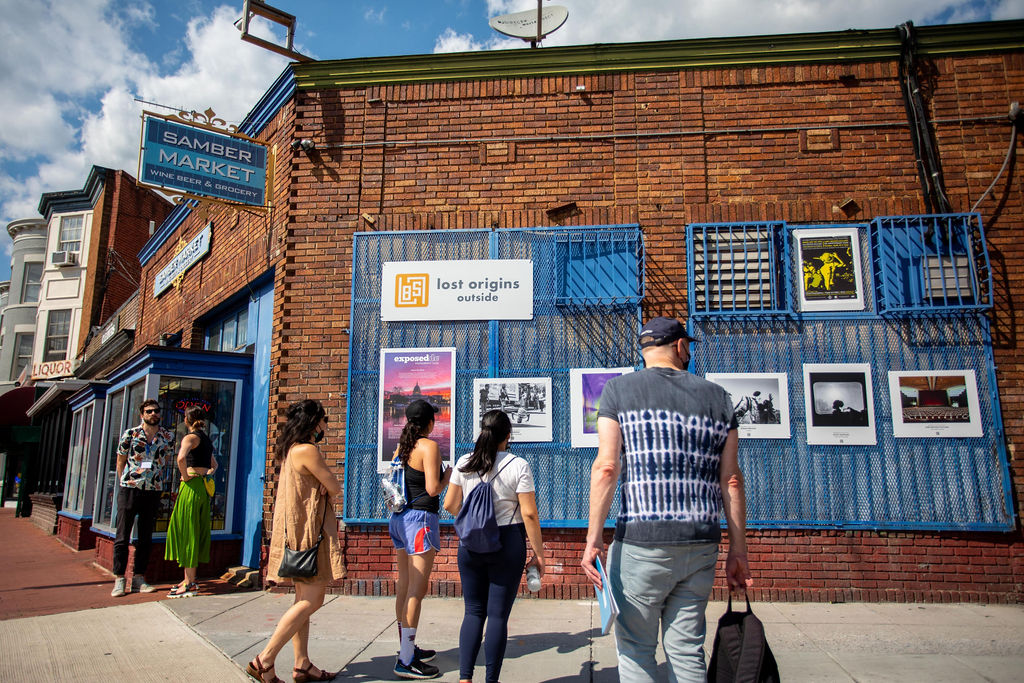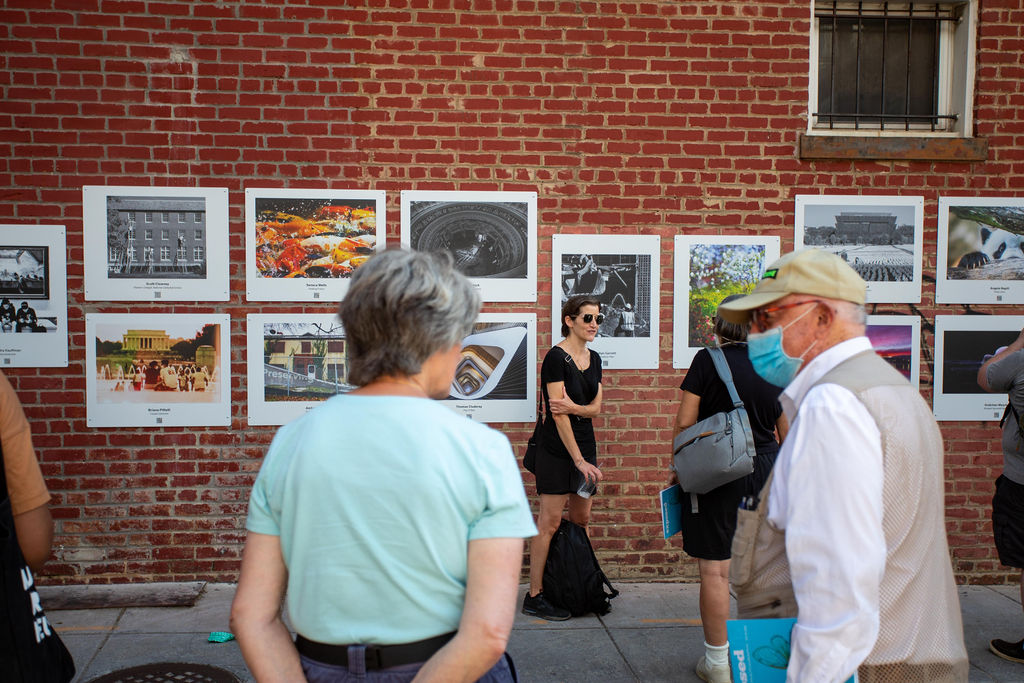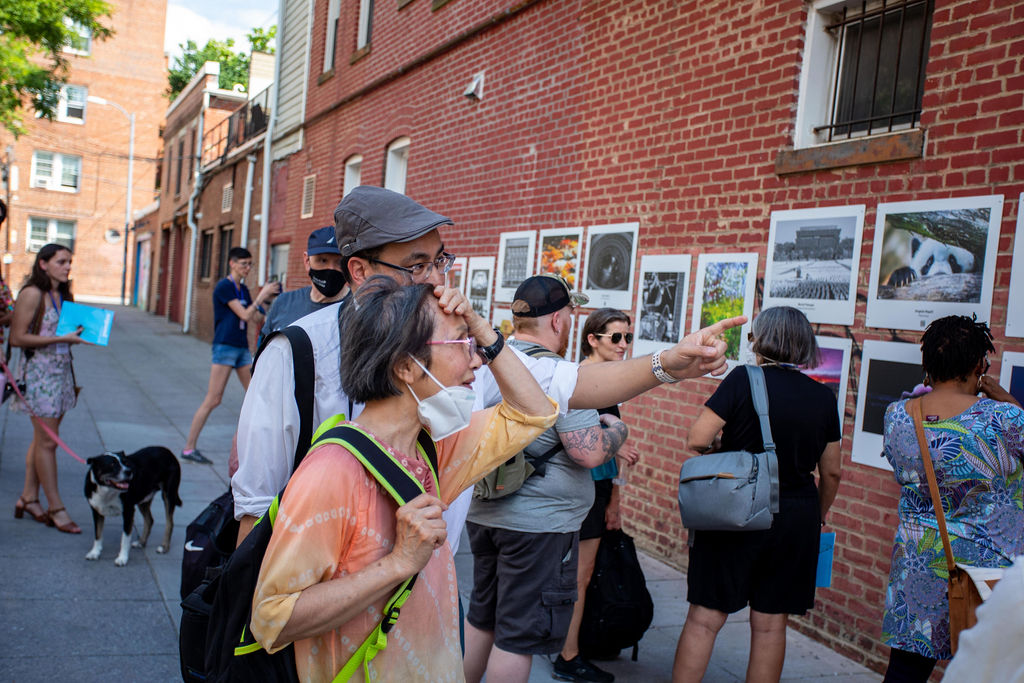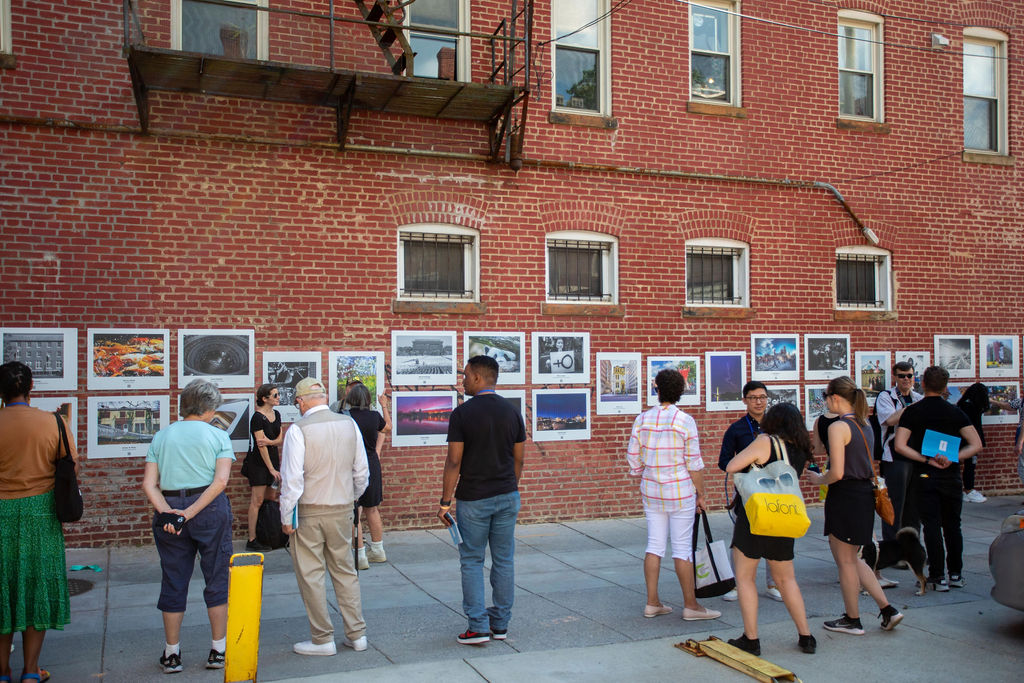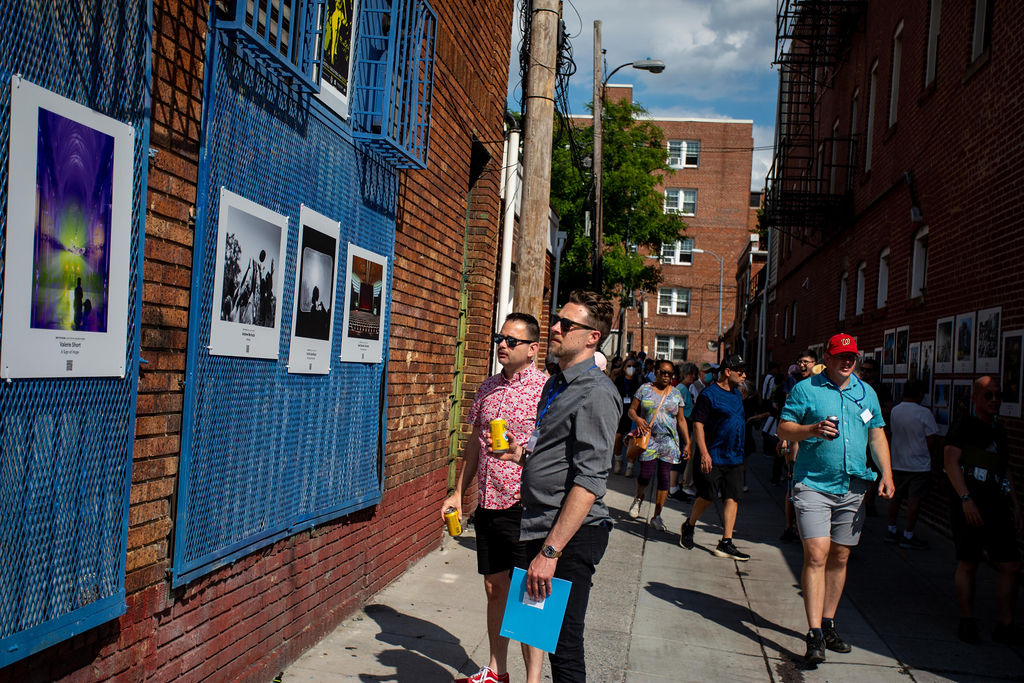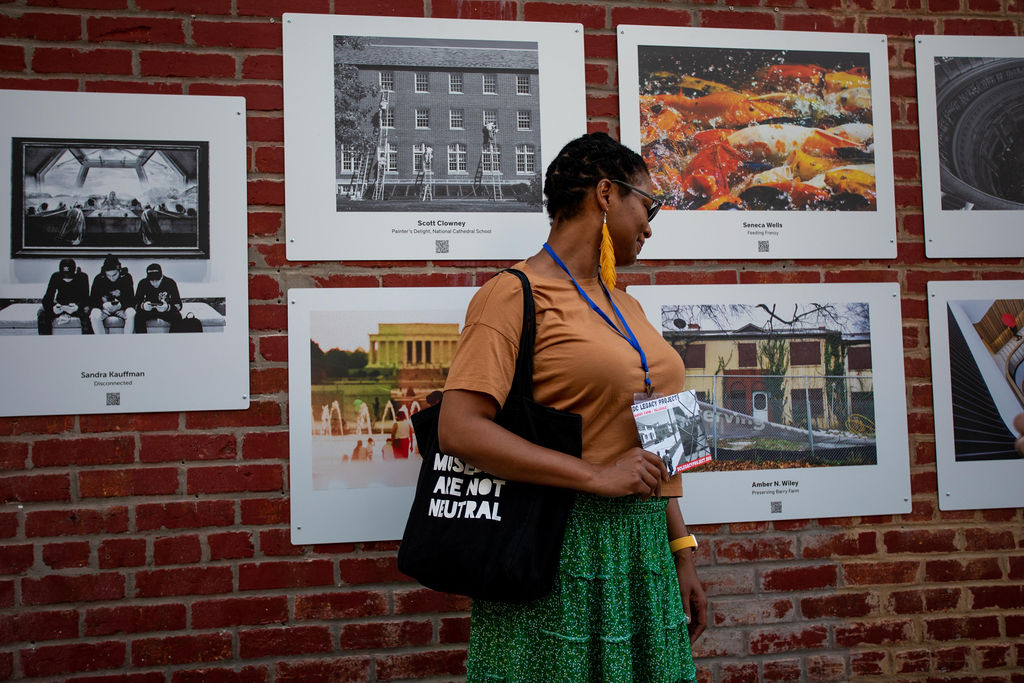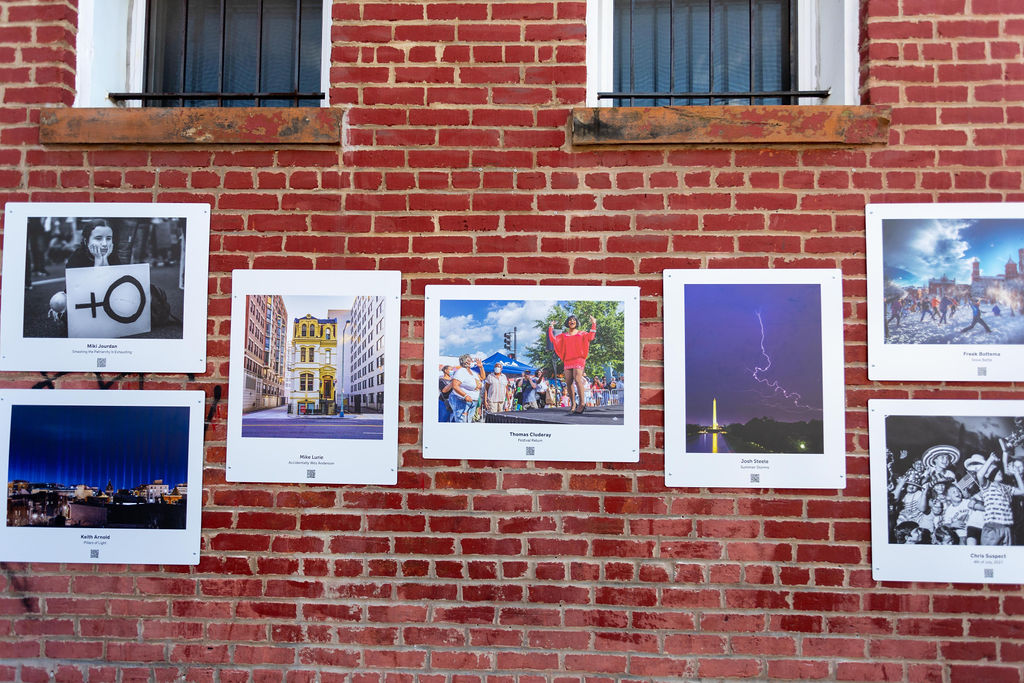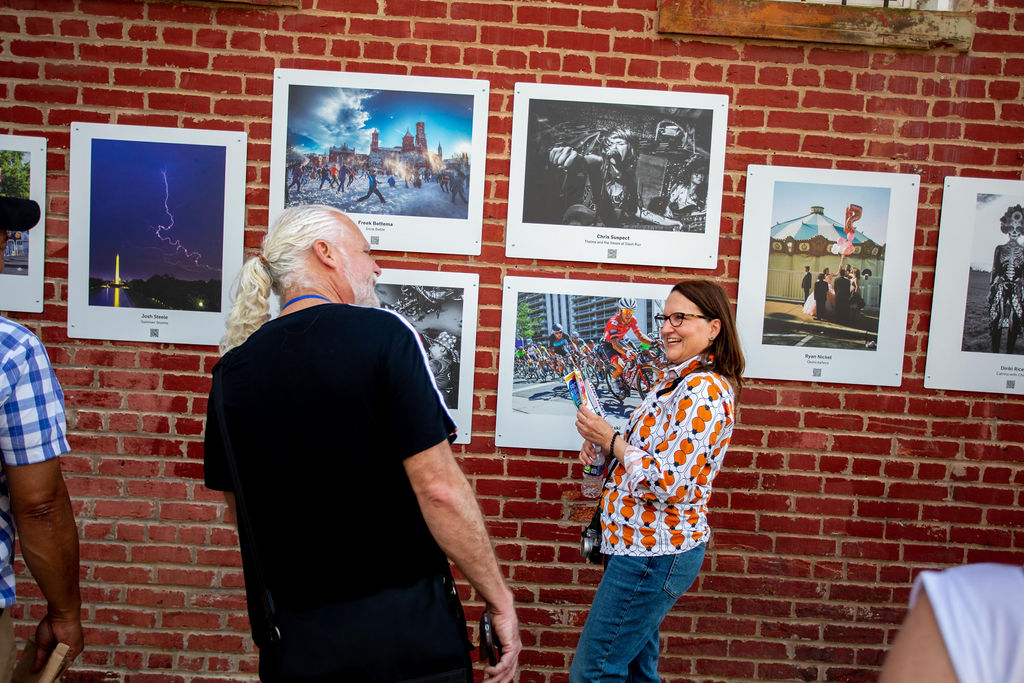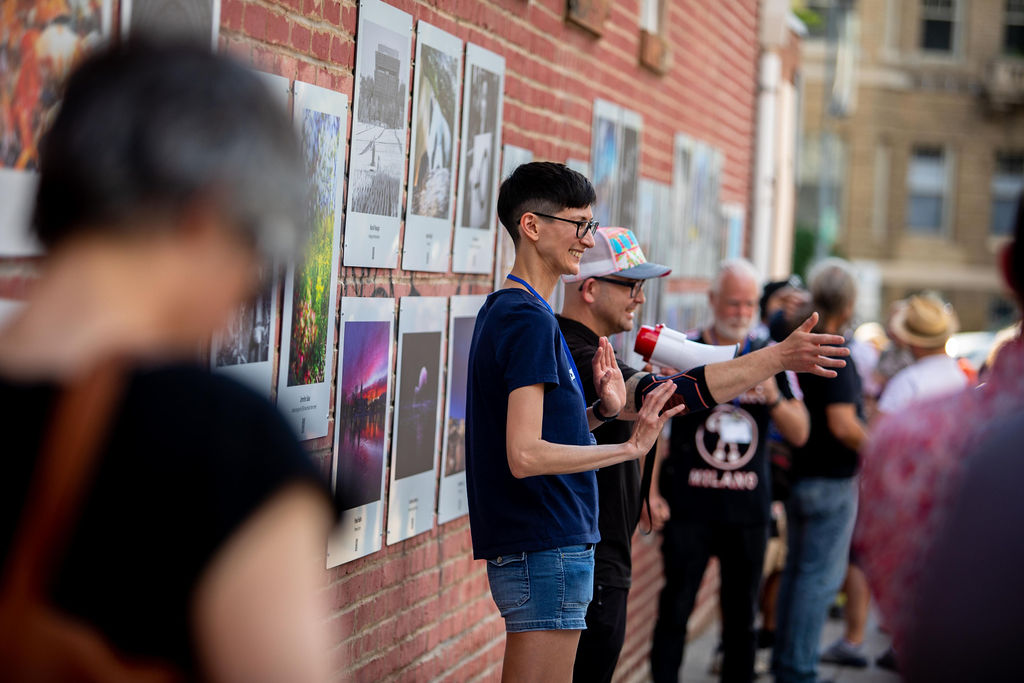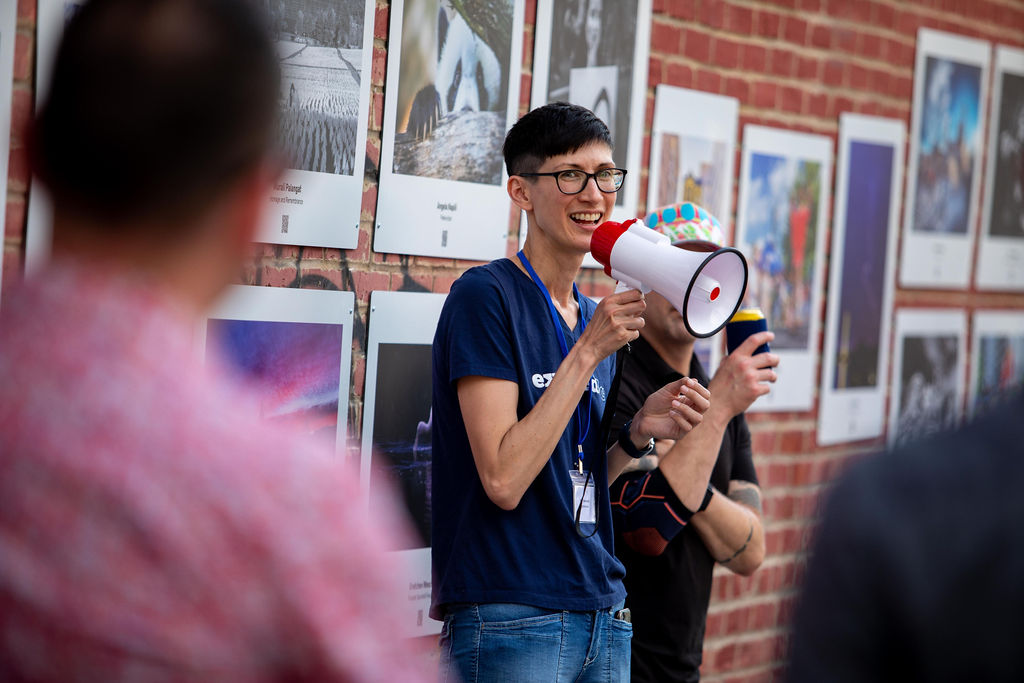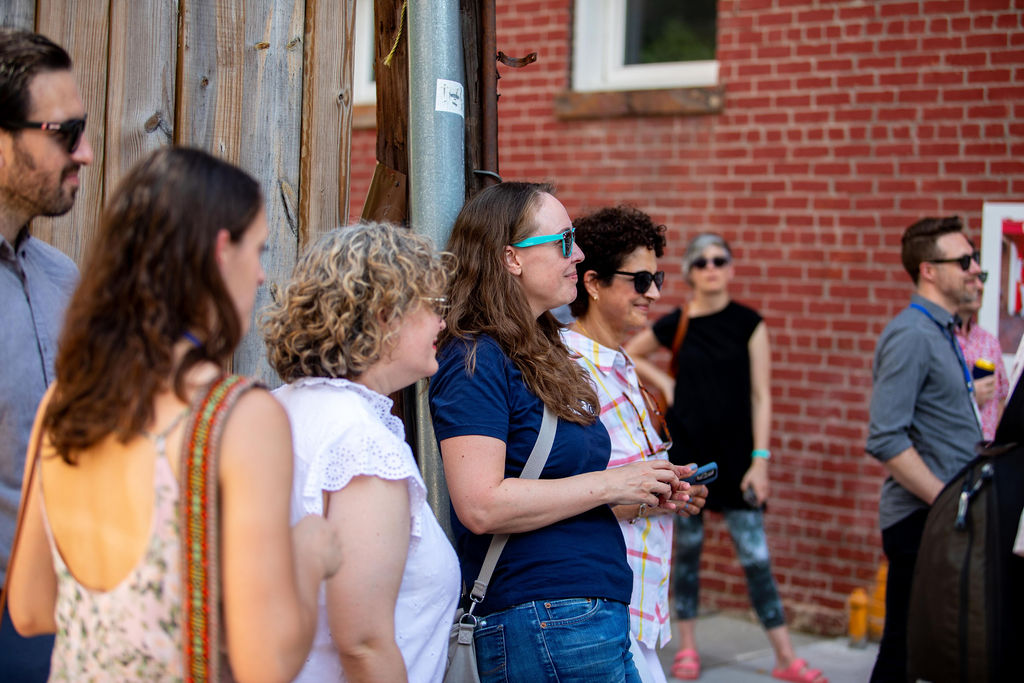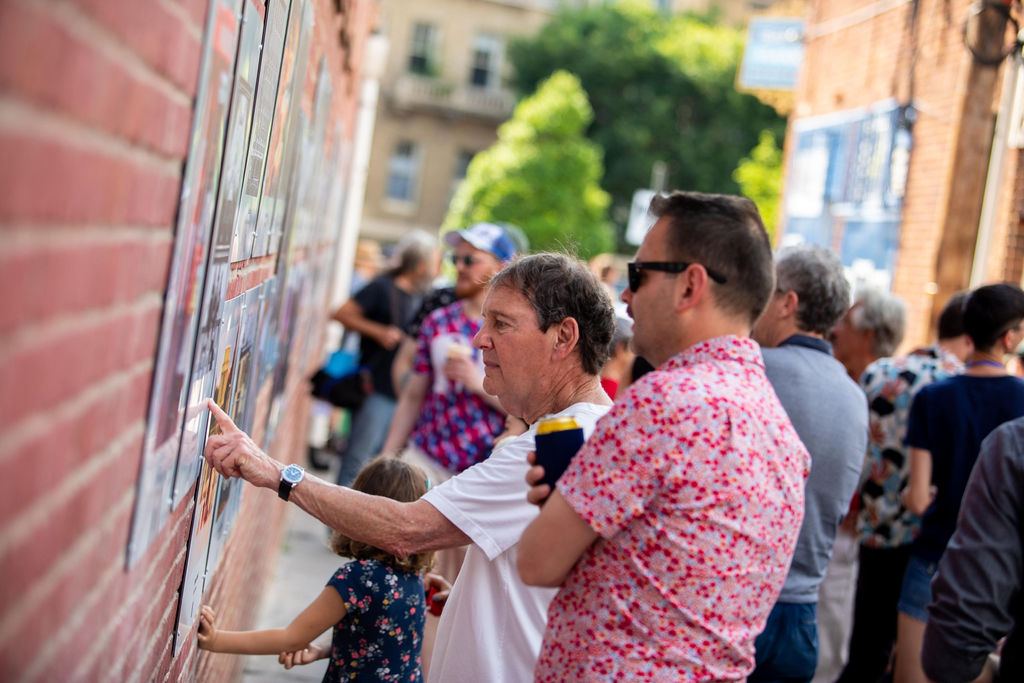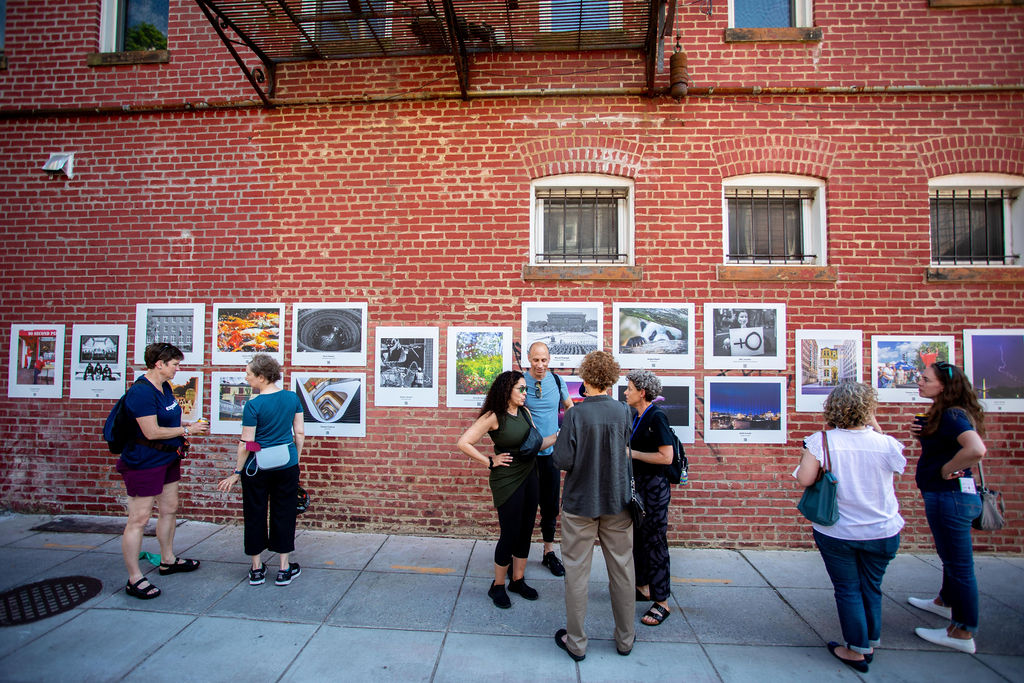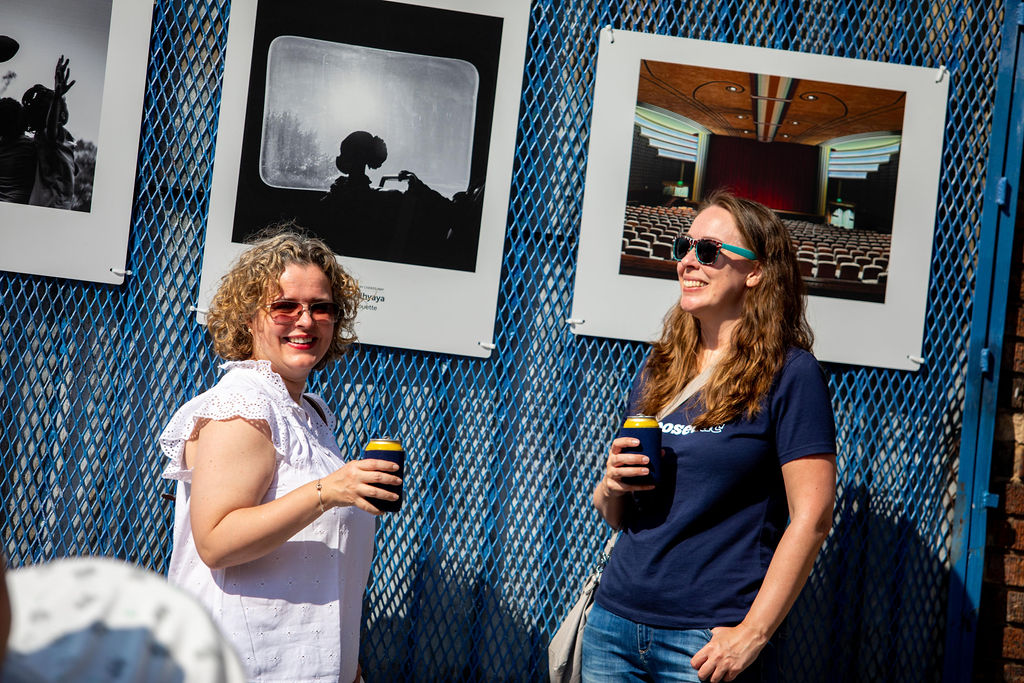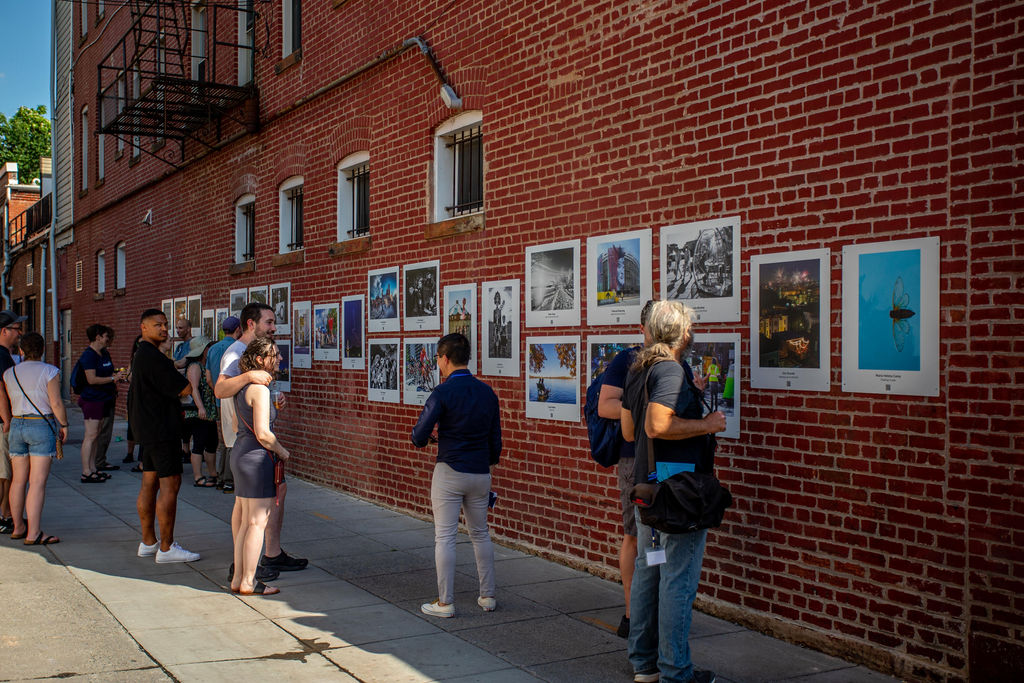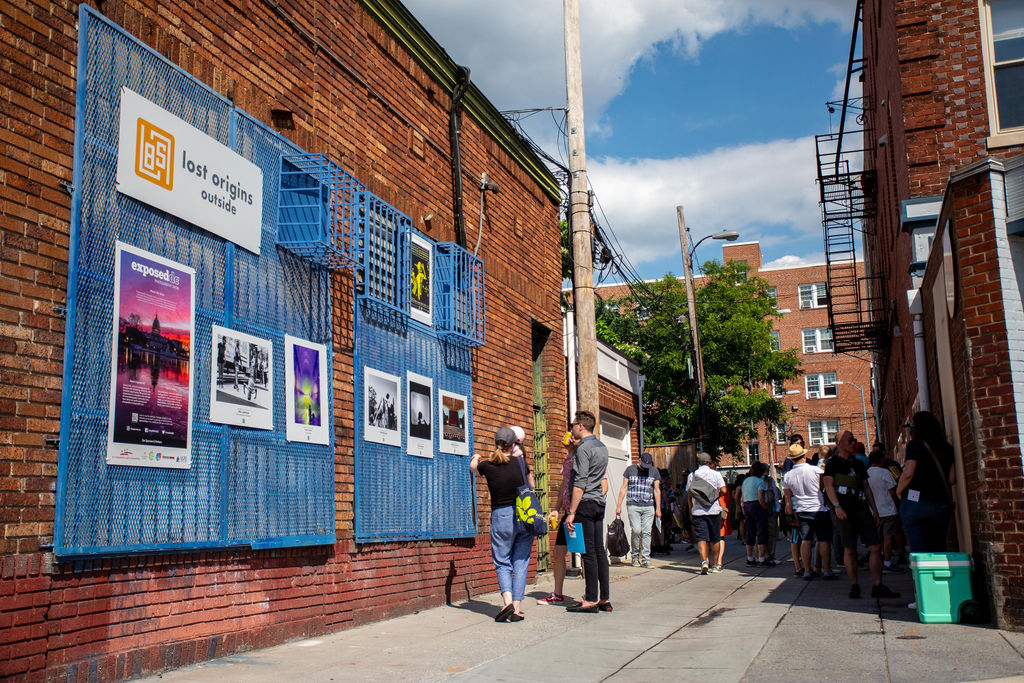 20220529_MM_ExposedDC_highlights-4
20220529_MM_ExposedDC_highlights-2
20220529_MM_ExposedDC_highlights-3
20220529_MM_ExposedDC_highlights-1
20220529_MM_ExposedDC_highlights-6
20220529_MM_ExposedDC_highlights-7
20220529_MM_ExposedDC_highlights-16
20220529_MM_ExposedDC_highlights-8
20220529_MM_ExposedDC_highlights-9
20220529_MM_ExposedDC_highlights-10
20220529_MM_ExposedDC_highlights-12
20220529_MM_ExposedDC_highlights-14
20220529_MM_ExposedDC_highlights-17
20220529_MM_ExposedDC_highlights-15
20220529_MM_ExposedDC_highlights-18
20220529_MM_ExposedDC_highlights-5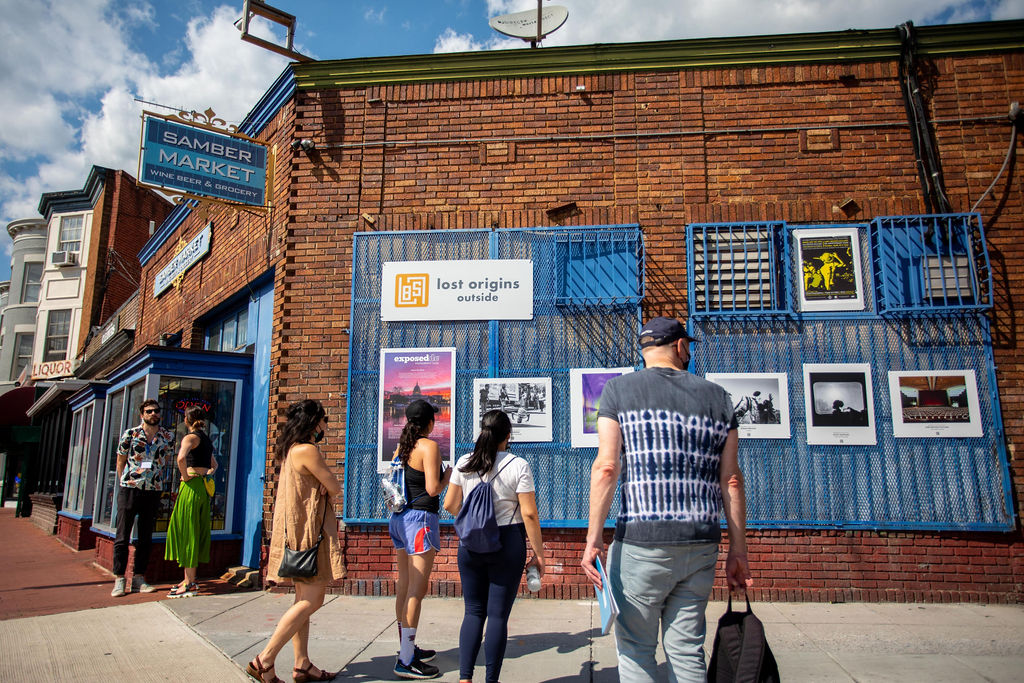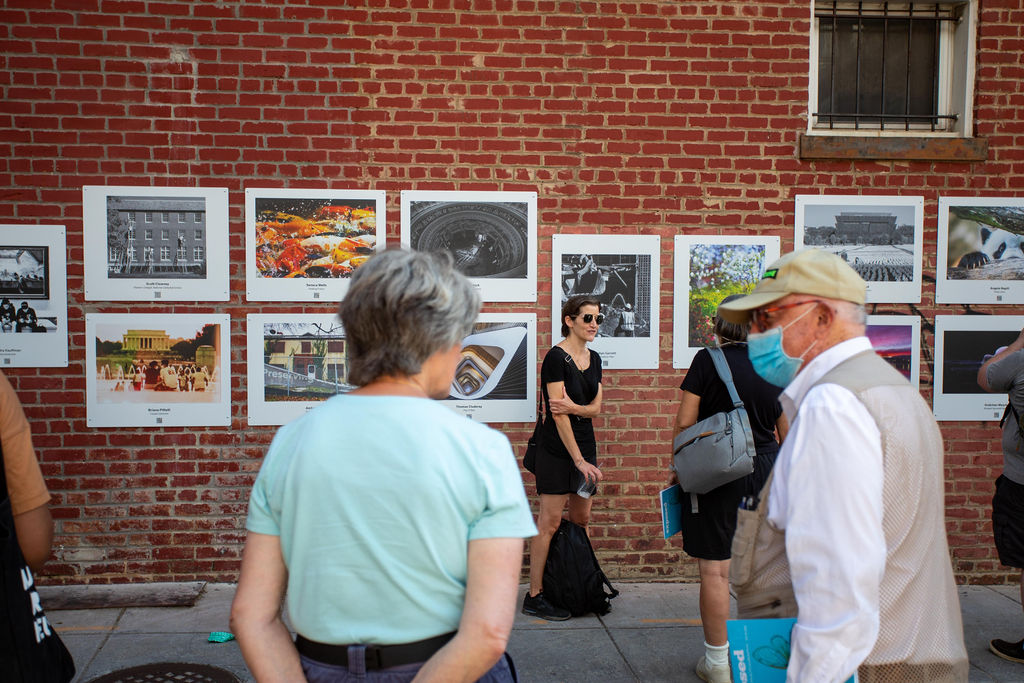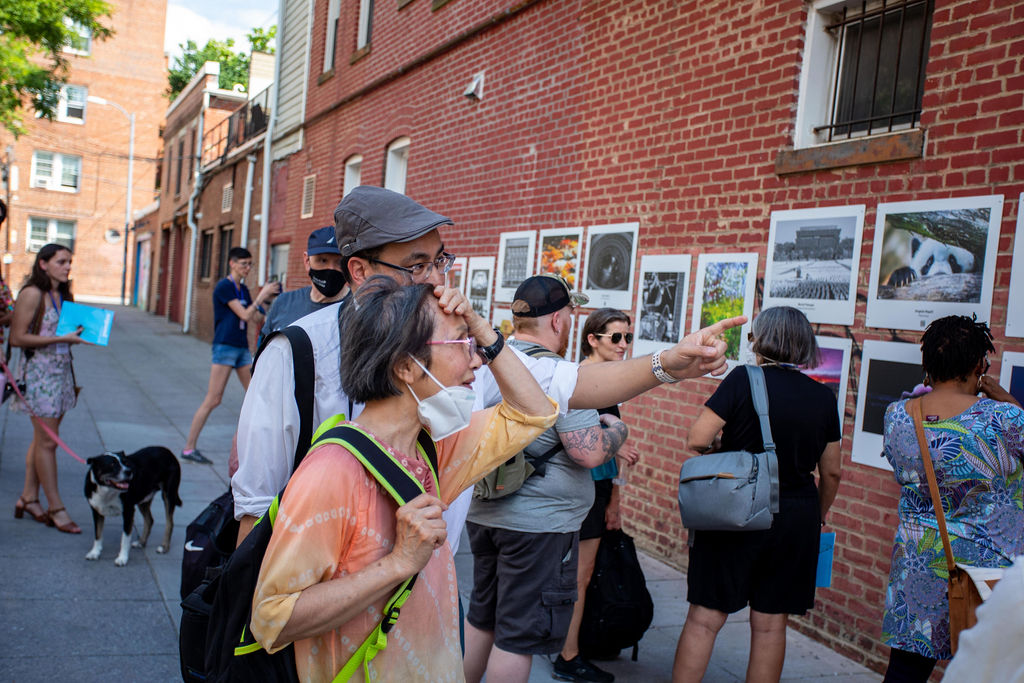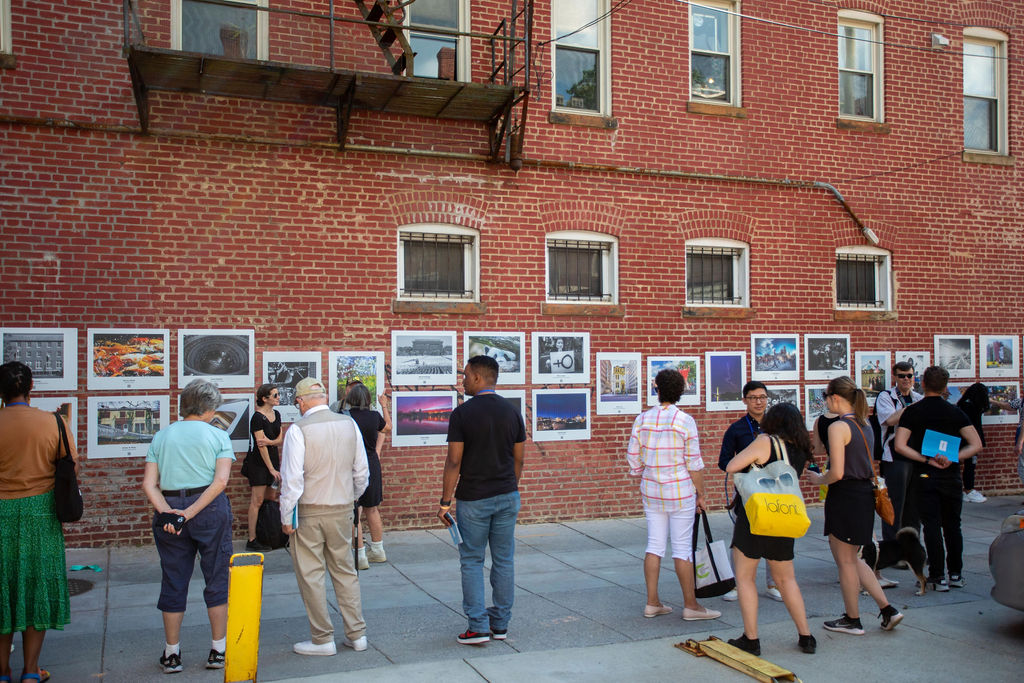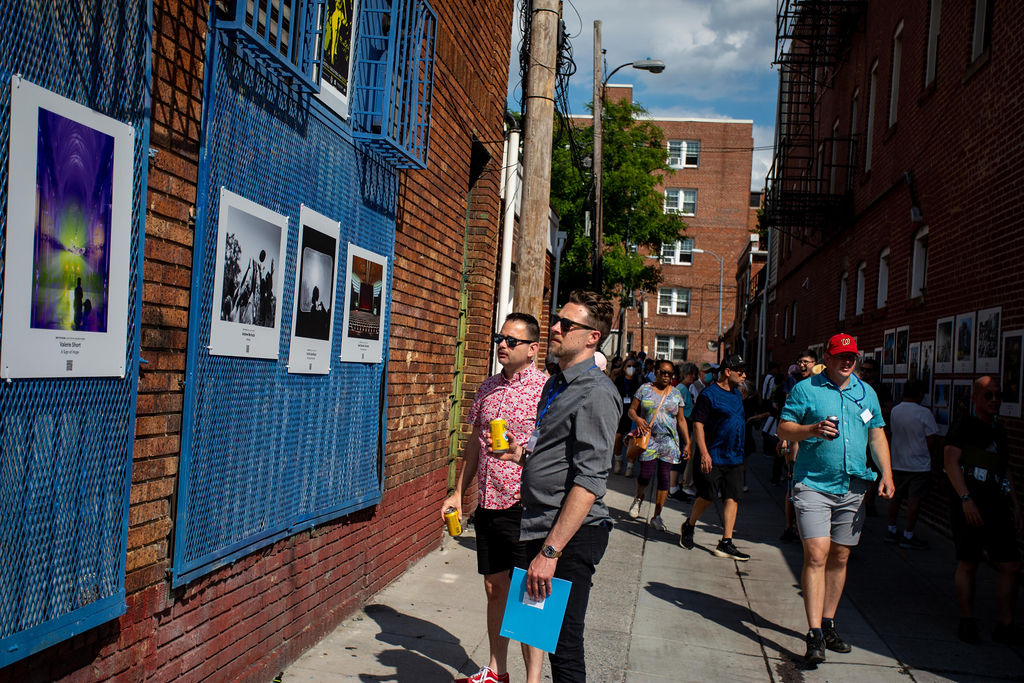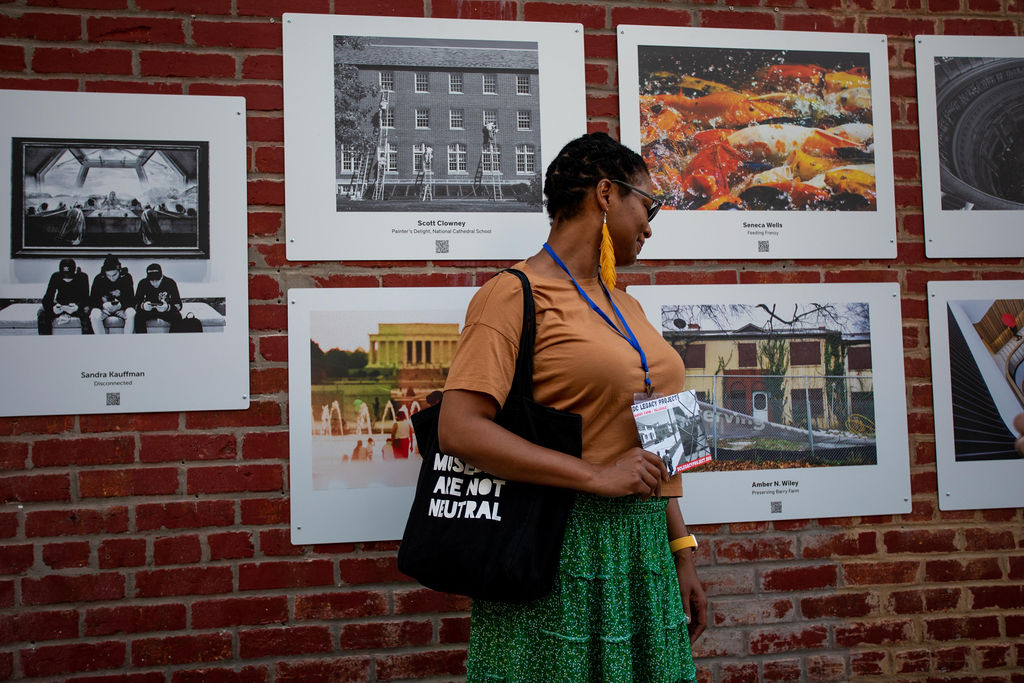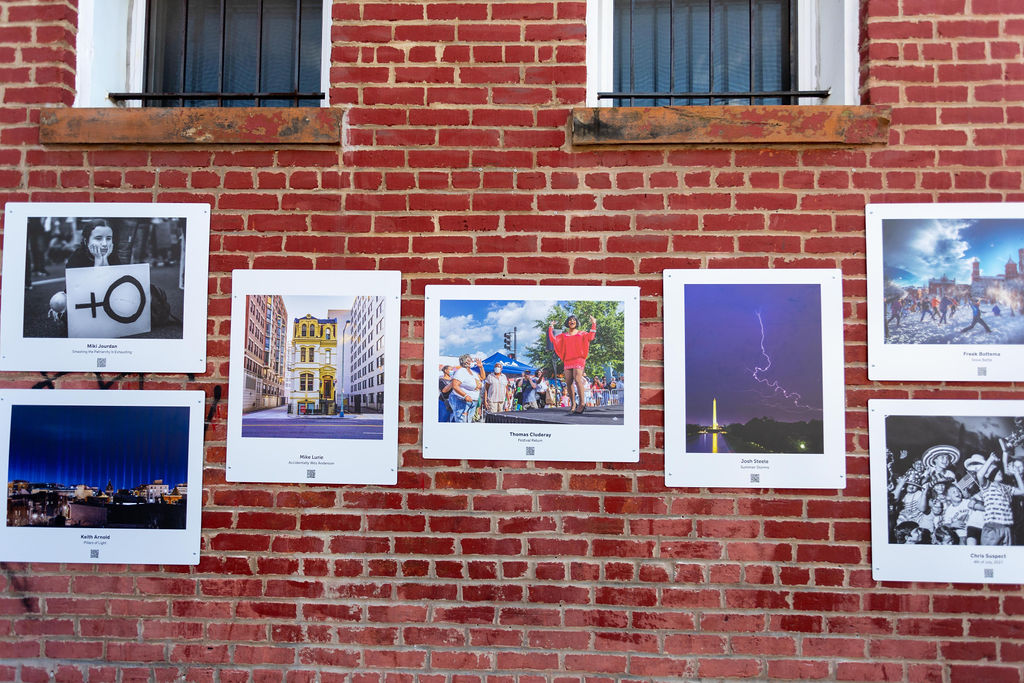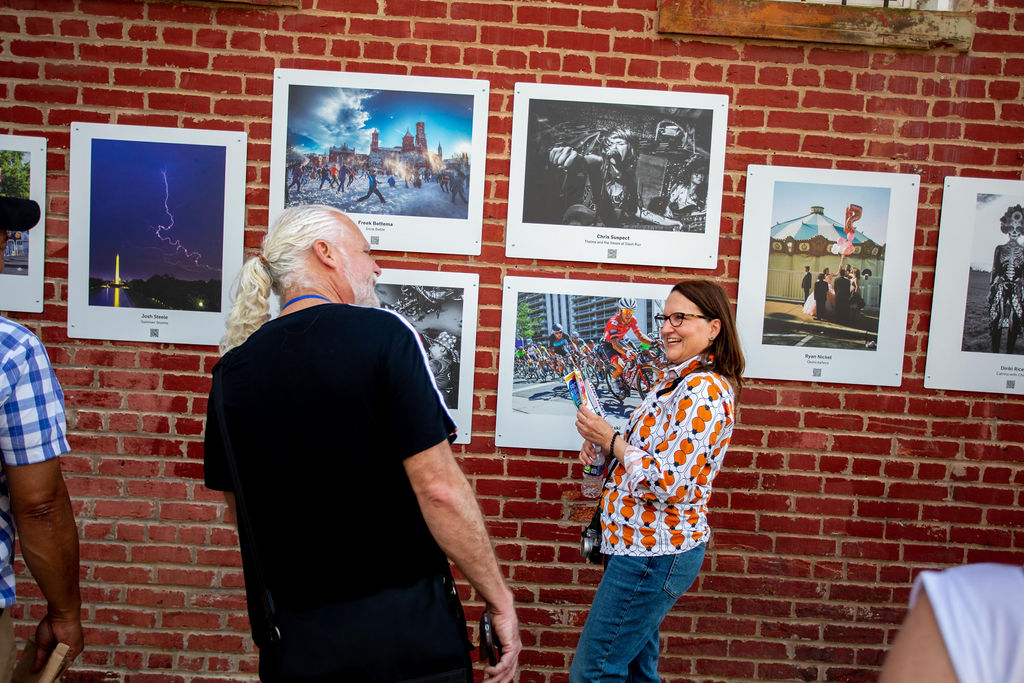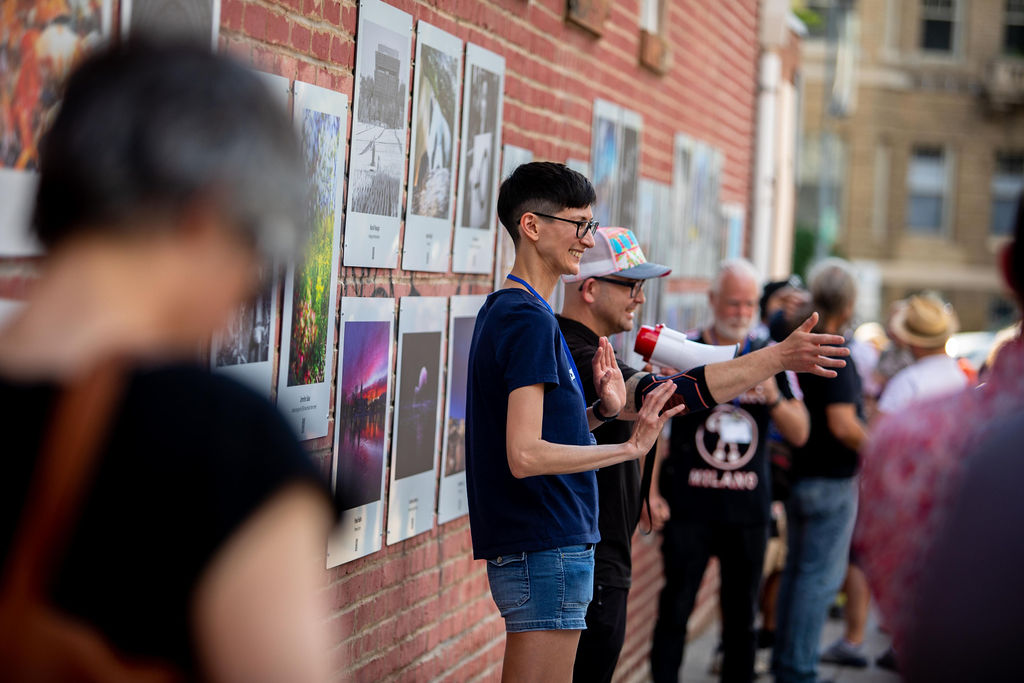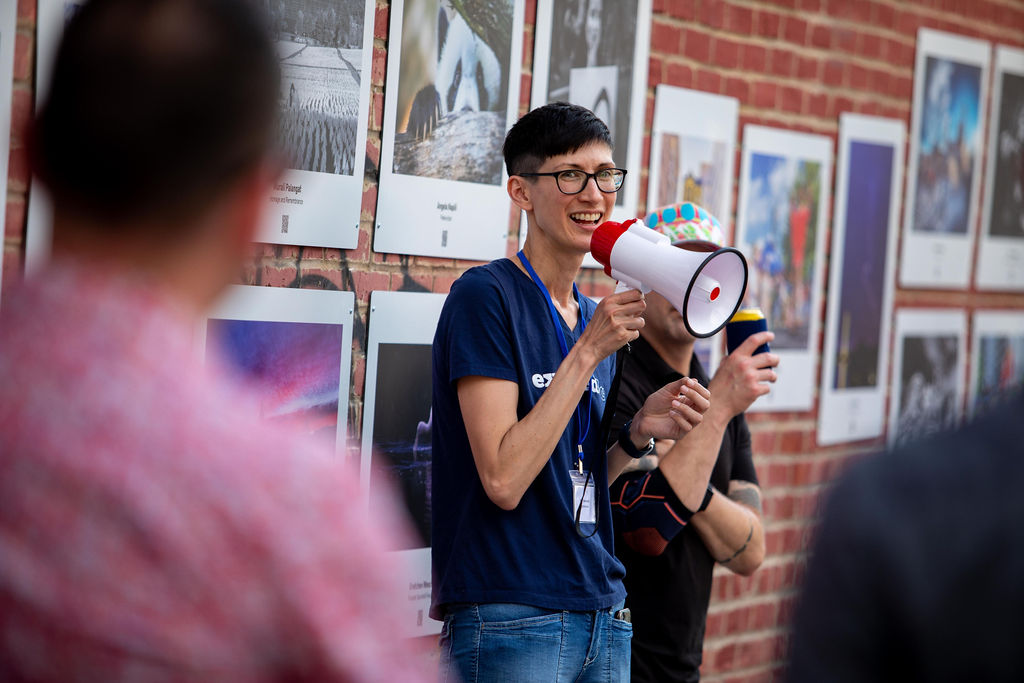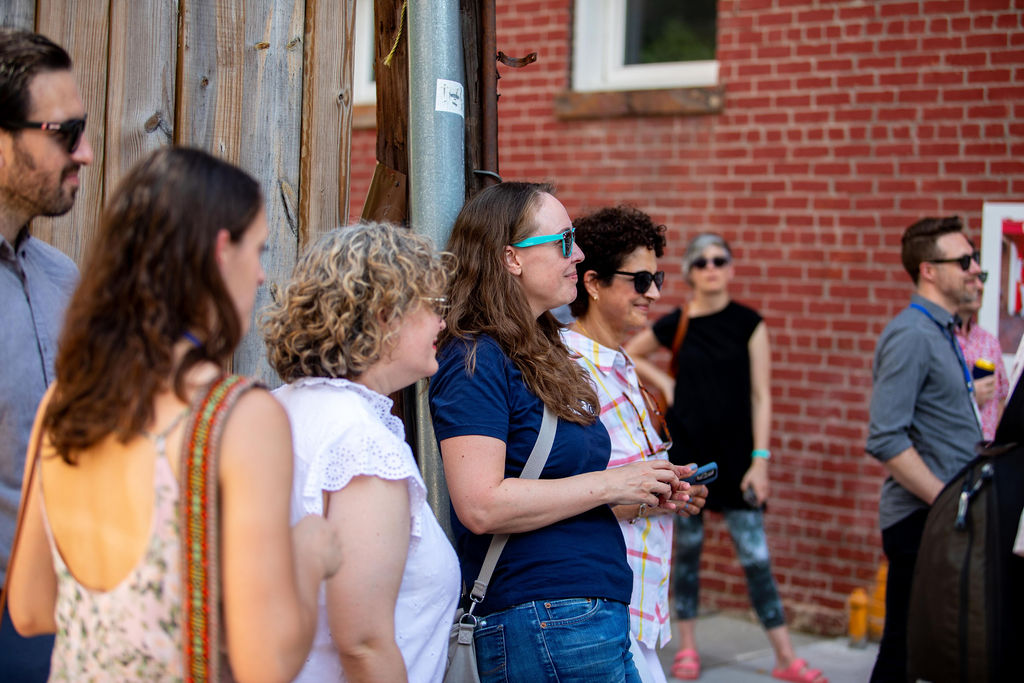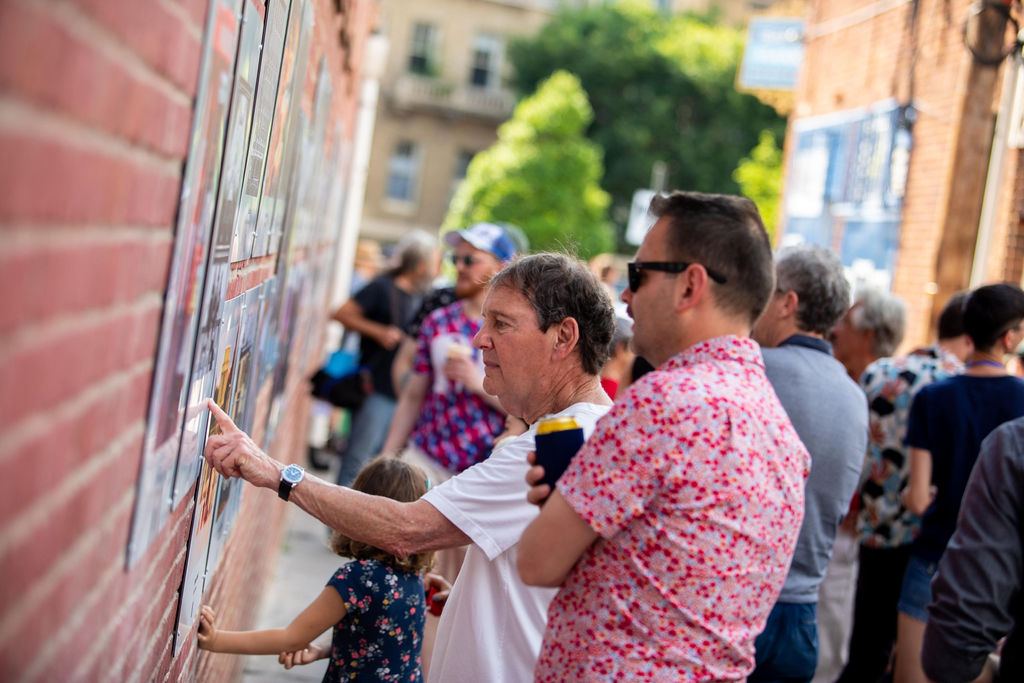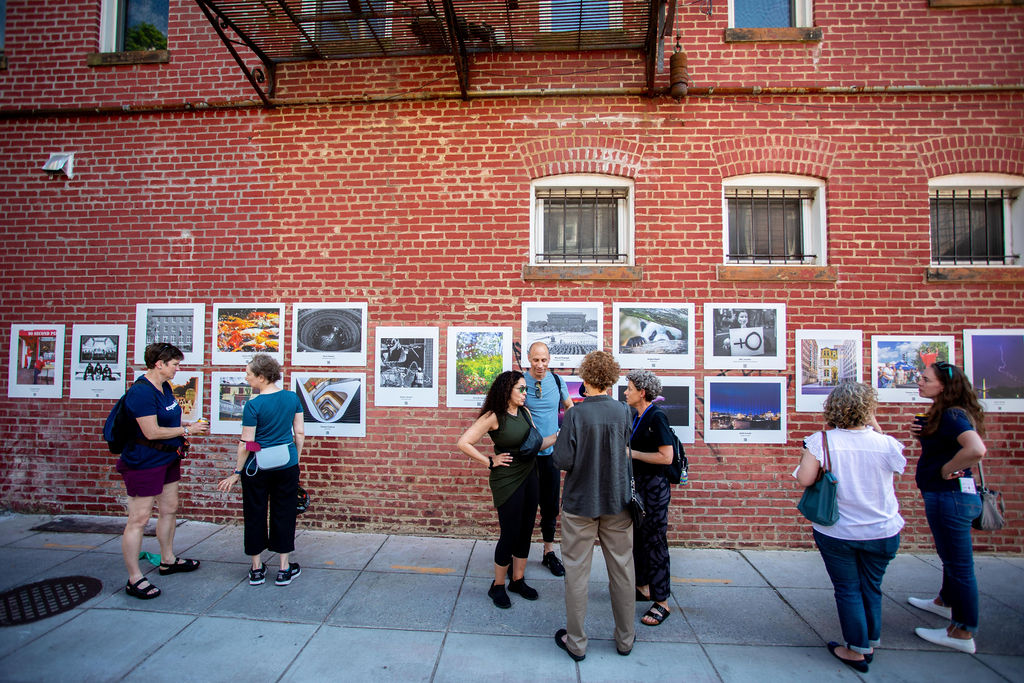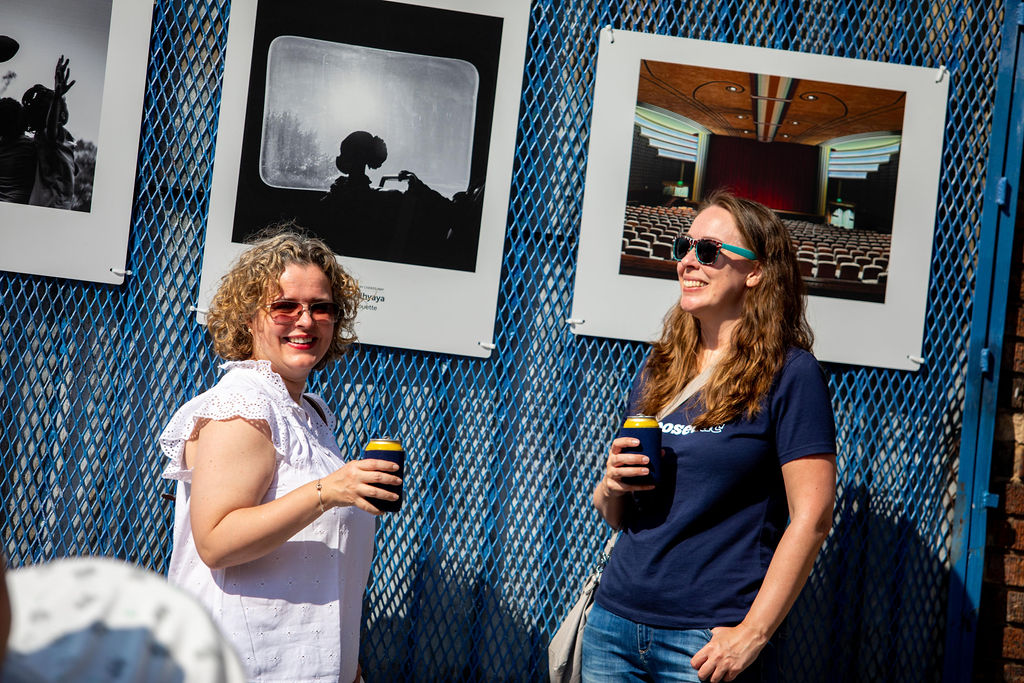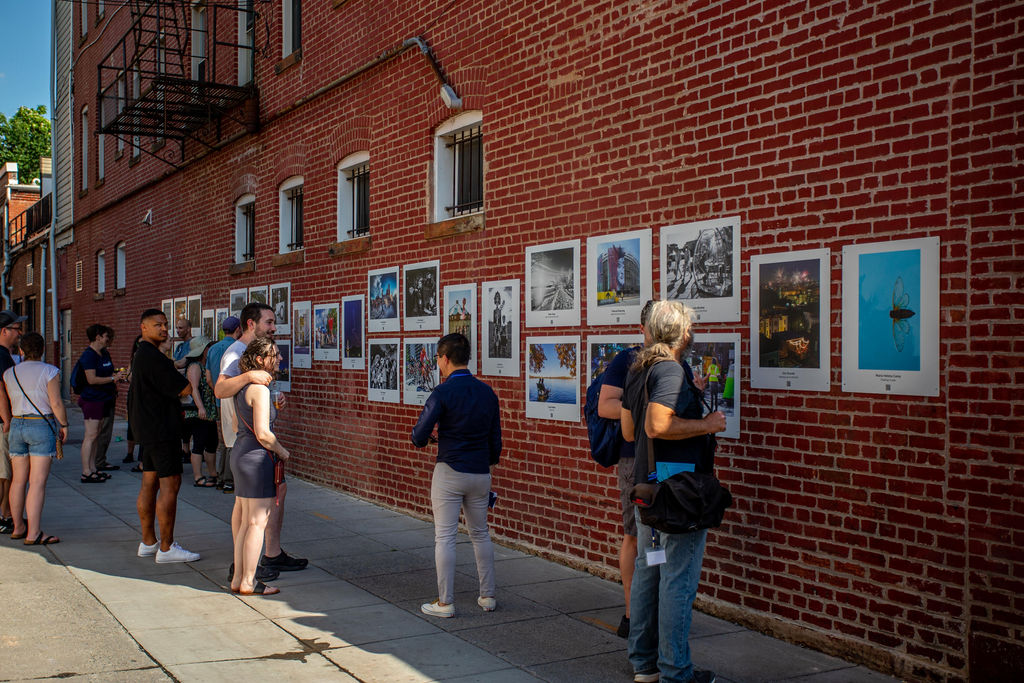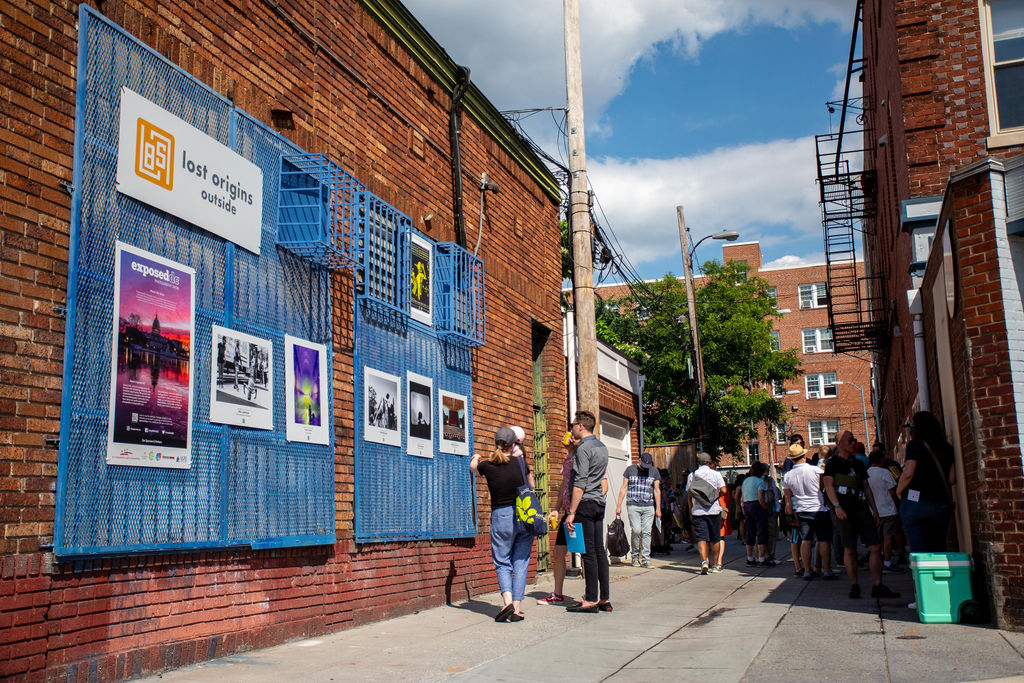 Photos by Mariah Miranda
Thank you so much to everyone who came out to the opening of the 16th annual Exposed DC Photography Show! It was so great to see you all and celebrate local photography together. We hope you enjoyed the exhibition showcasing modern life in the Washington, D.C. metro area as seen by the people who live, work, and love here. If you'd like to share any feedback on the event and exhibition, we invite you to complete this survey. You can also share your experience with an image on Instagram to take part in our #2022XDC giveaway.
The exhibit will be on view at Lost Origins Outside through Sunday, July 24. Swing by to see the show, enjoy the farmer's market on Saturdays, and be sure to check out the great small businesses of the Mount Pleasant neighborhood like Ellē located right next door and Taqueria Nacional down the street.
You can also view all the winning images in our virtual gallery where you can read or even hear a bit about the story behind the images from the photographers themselves.
If you'd like to purchase any of the photos in this year's show, you can do so here or through the virtual gallery. At the exhibit, scan the QR code on any image to go directly to the page where you can buy it! Our full-color 2022 Exhibition Program featuring all winning images is also available for purchase online (shout-out to our graphic designer Logan Forbis).
Special thanks to the DC Commission on the Arts & Humanities for their support of the show and to Lost Origins Gallery for partnering with us on the exhibit and hosting it at Lost Origins Outside. We also want to thank our sponsors Capital Photography Center, Focus on the Story, Washington Photo Safari, and Datacolor. We are grateful to CSI for the beautiful printing of the exhibit photos, the featured photographers for being part of the show and our community, and to our event photographer Mariah Miranda for helping to capture the joy of the opening celebration in images.
As May comes to a close, we're gearing up for a month full of photography events and celebrations with the 2022 Focus on the Story international photography festival! It kicks off this Thursday with the opening reception of "Behind the Loom: Legacy & Heritage of Navajo Weaving" at none other than Lost Origins Gallery (indoors) followed by a day full of photography goodness at the Eaton Workshop on Saturday, June 4. Be sure to stick around for the festival kick-off party from 7-9 p.m. We're excited to announce this will include a projection exhibit of the 2022 Exposed DC Photography Show as well!