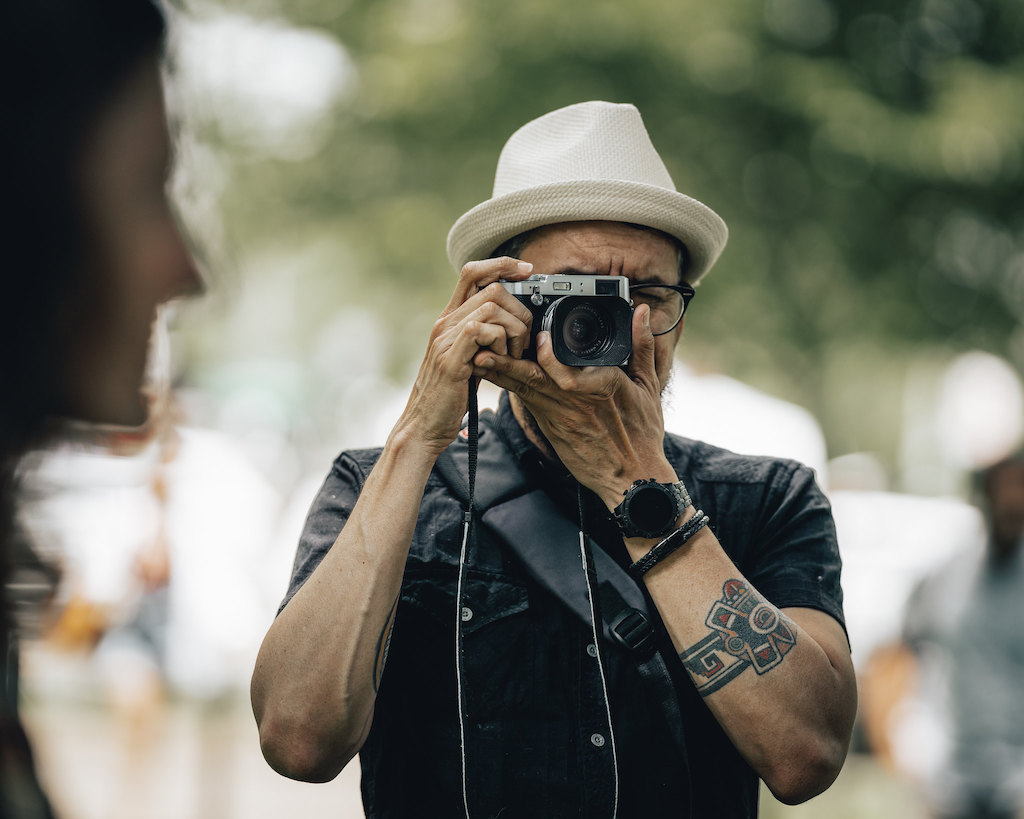 Photography tools are much easier to come by these days than ever before, but sifting through
them to find the perfect one for your budget and skill level can be time-consuming. The good
news is, there are several cost-efficient options on the market, including Adobe Express. This
budget-friendly alternative to Photoshop offers a wide range of features that can help you
enhance your amateur photos or create stunning visuals for your photography business, and with
an array of tutorials available, you don't have to spend hours learning how to use them. In this
blog post courtesy of Exposed DC, we'll take a look at a few reasons why using Adobe Express
is a great idea for photographers of all levels.
Save Time and Money
Unlike Photoshop, Adobe Express offers a wide selection of tools for all budgets, with many of
them even being free. Its user-friendly templates make any project a snap, whether you're doing
basic edits or creating an online portfolio. Not only that, but you'll have access to several
tutorials that can help you navigate each resource quickly and efficiently, meaning you'll save
precious time.
Boost Your Social Media Presence
Adobe Express even makes it easy to create eye-catching social media posts. You can use the
thousands of stock photos, templates, icons, and fonts available to create stunning visuals for
your photography business, or to share your work with friends and followers. With templates
available for Facebook ads, Instagram stories, and YouTube banners, you can enhance your
social media presence and grow your following.
Make The Most Of Both Photos and Videos
Adobe Express also makes it easy to edit both photos and videos, so you won't be limited in your
creative output. You can use the editing tools to enhance your photos and videos, making them
look professional and polished, or to make small changes such as trimming video footage. Plus,
you can easily add text, graphics, and other elements to your content to make it stand out no
matter where it's shared.
Create a Beautiful Portfolio
Adobe Express makes it easy to create a beautiful portfolio, too. Whether you want to create a
stunning web page or print out edited pieces for a physical book, Adobe makes it easy to pull it
together in a professional way. You can add custom touches, as well, making it perfect for both
novice photographers and professionals.
Create Print Marketing Materials for Your Photography Business
If you're ready to monetize your skills, you can create print marketing materials for your
photography business using Adobe's templates. These are perfect for flyers, business cards, and
posters, so you can choose the best fit for your needs. Here are a few of the things you can make
with Adobe Express:
No matter what your goals are, finding the right editing software is crucial. Adobe Express has a
lot to offer, from marketing materials that will boost your business to portfolio tools that will
allow you to share your work with the world. The best part? Many of these tools are free to use,
or you can level up to a premium plan that still won't break the bank.
This blog post is provided by Adobe.