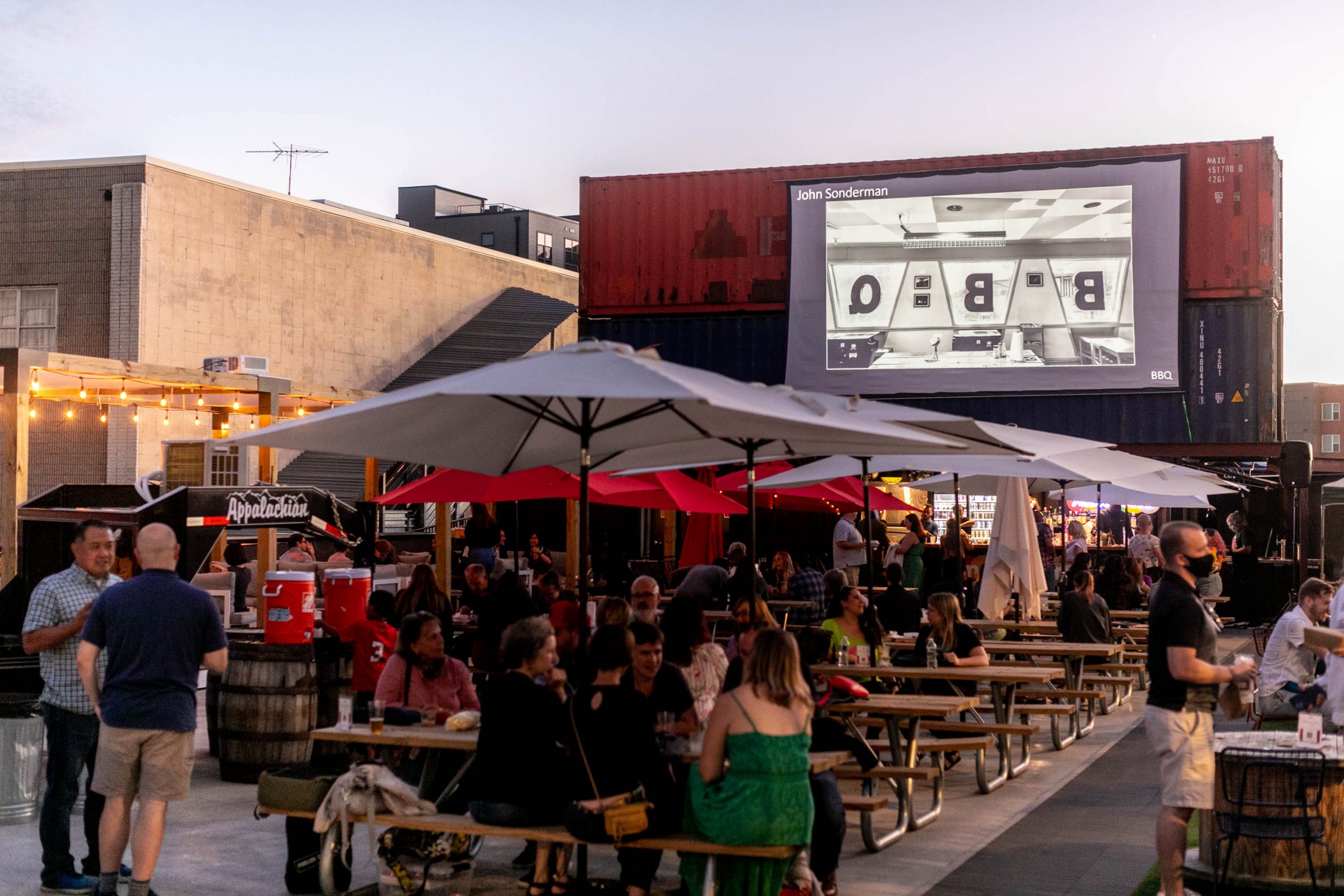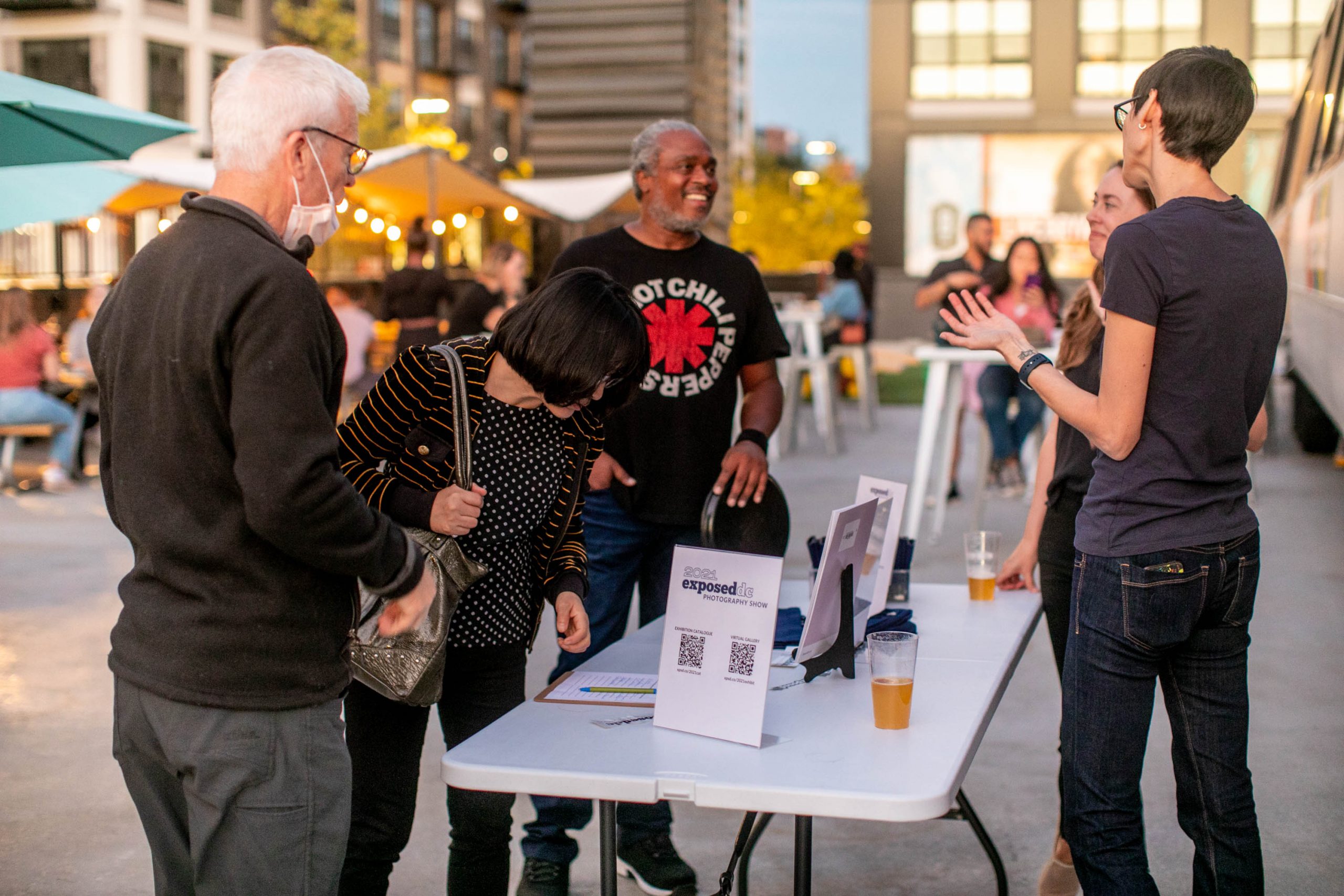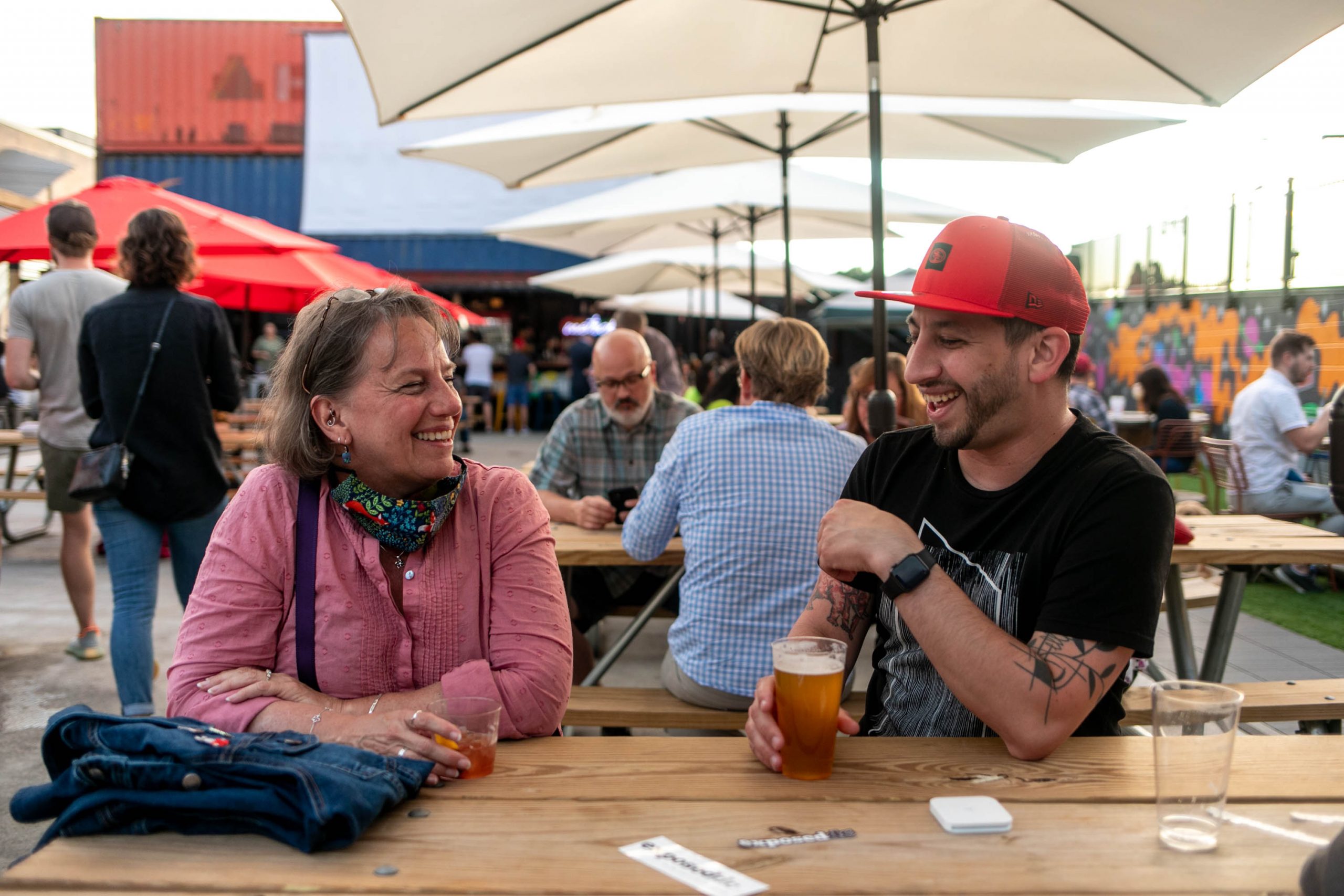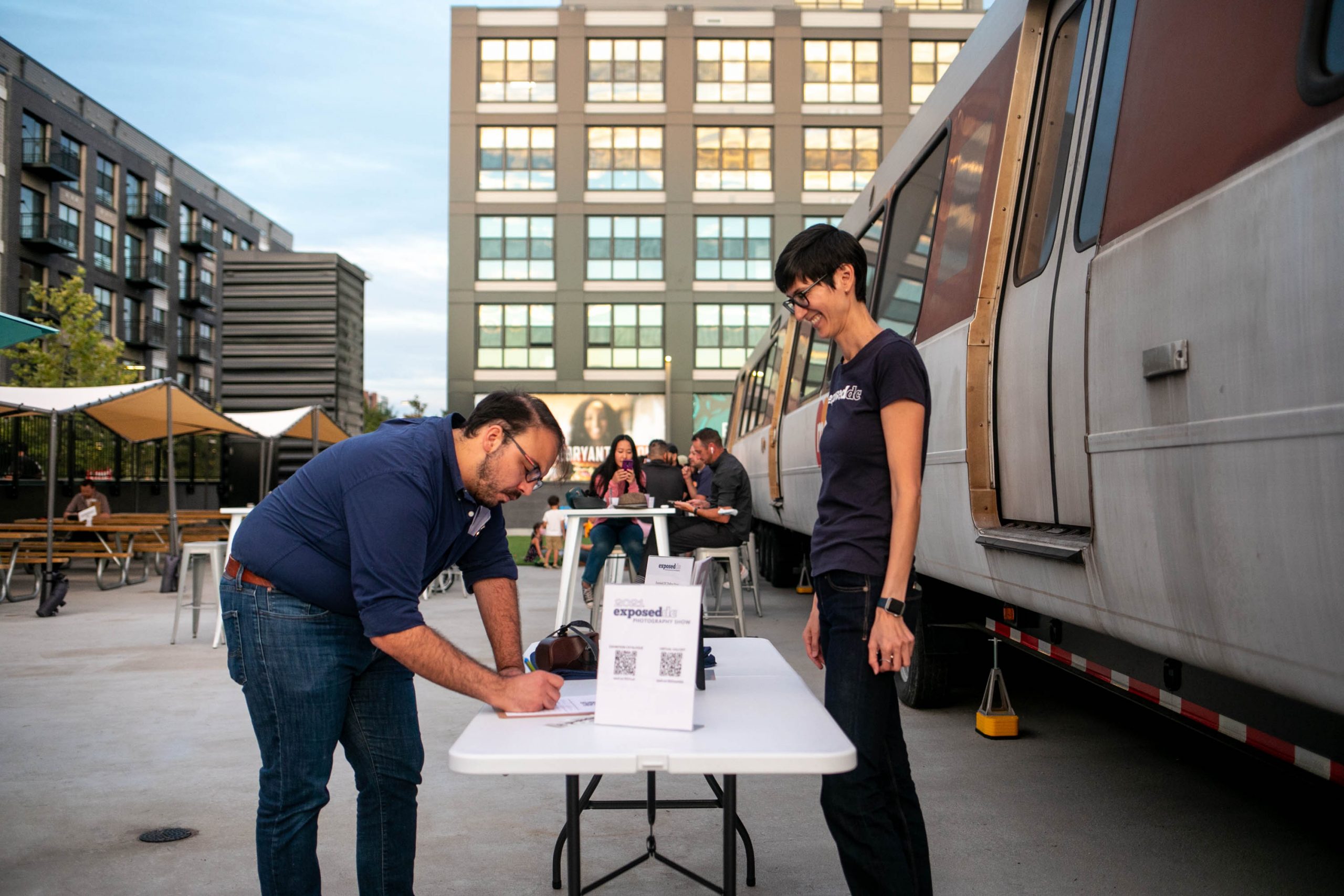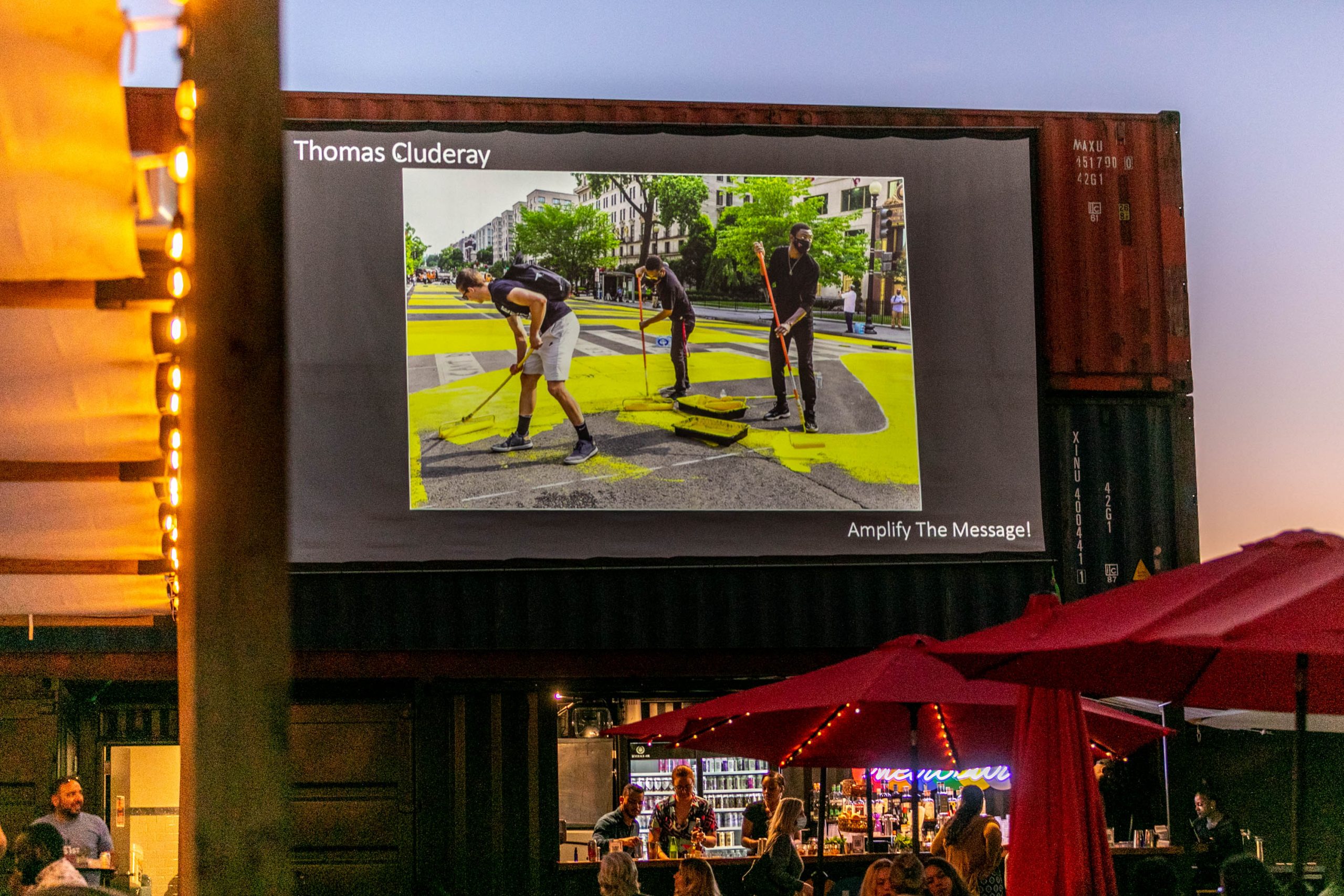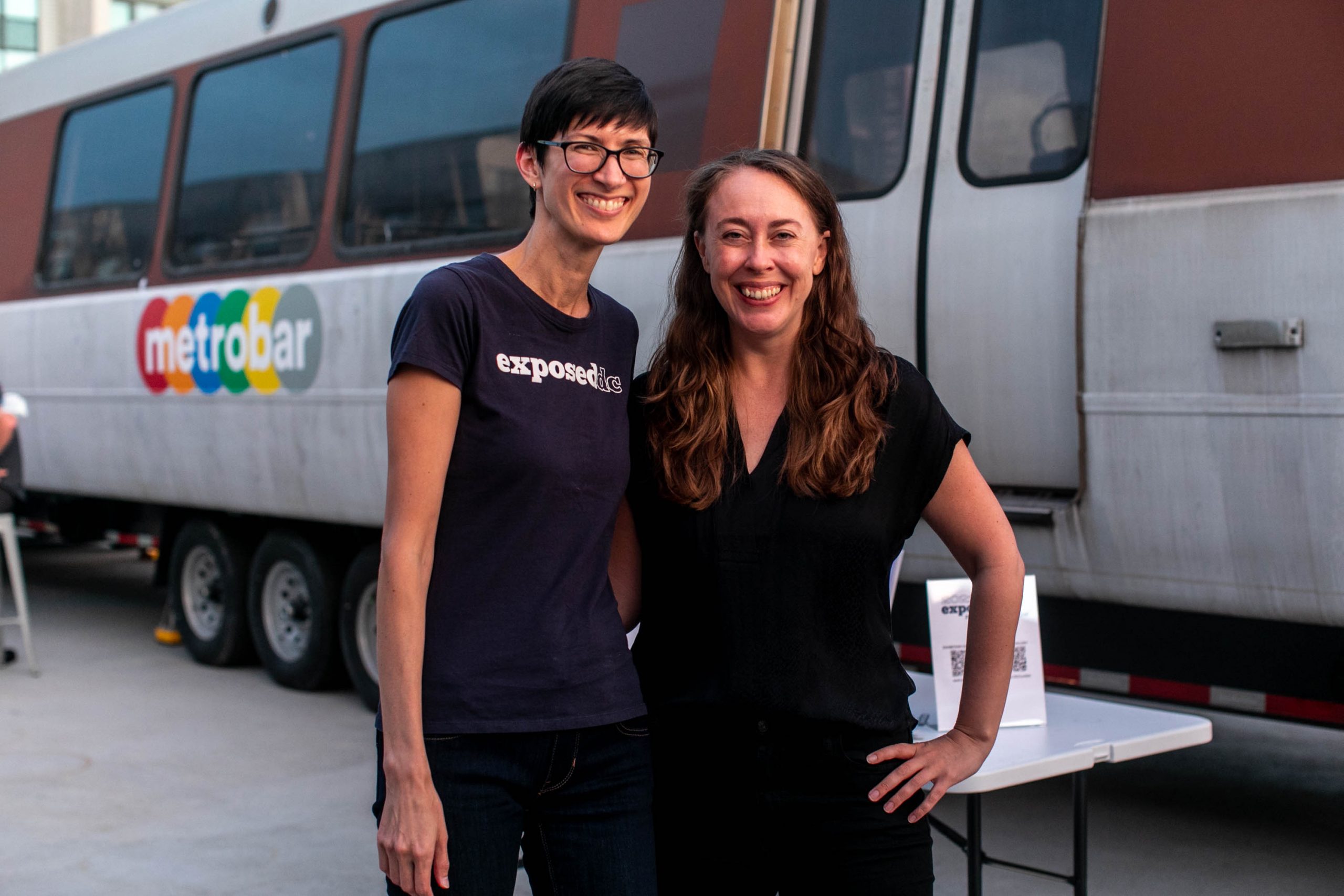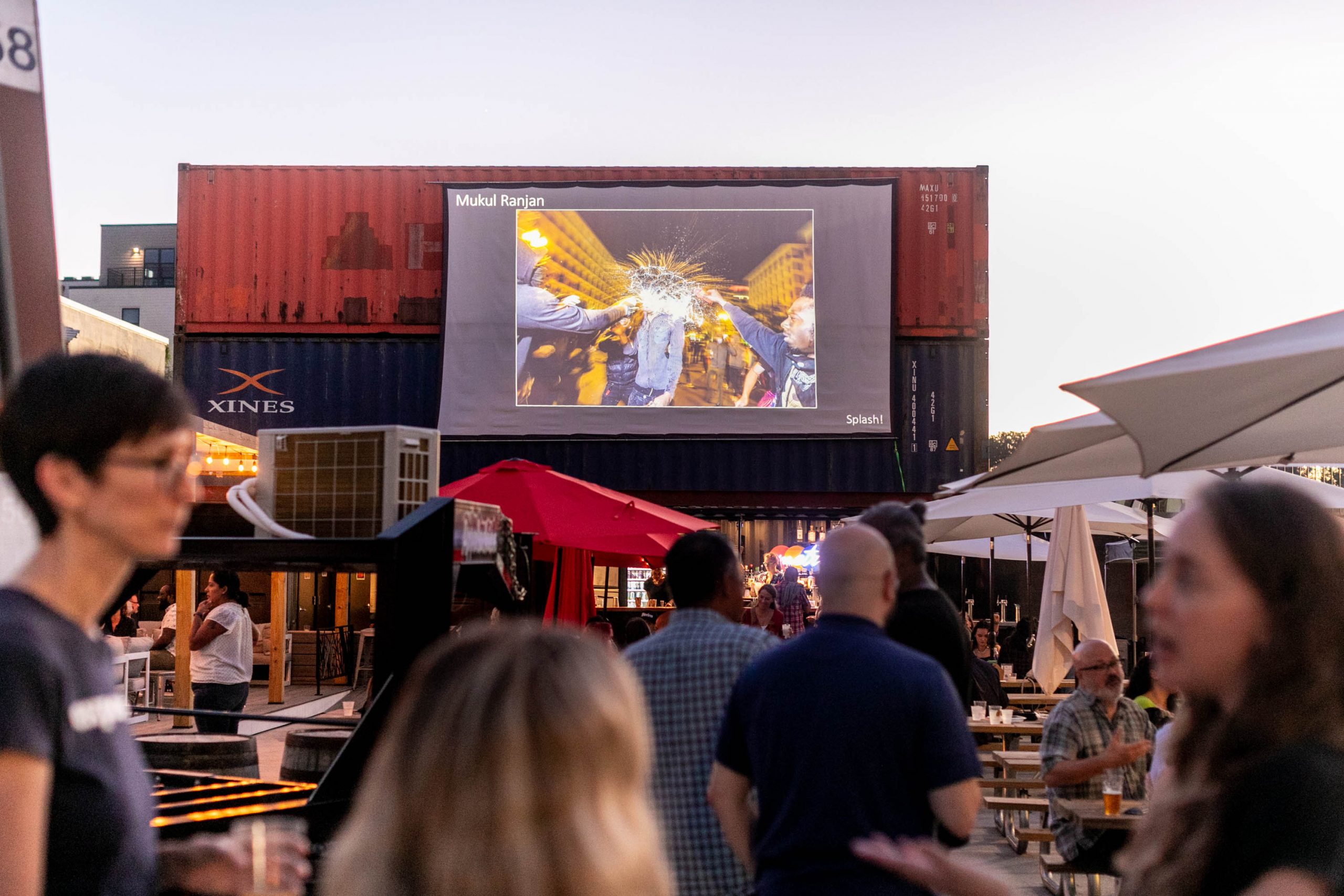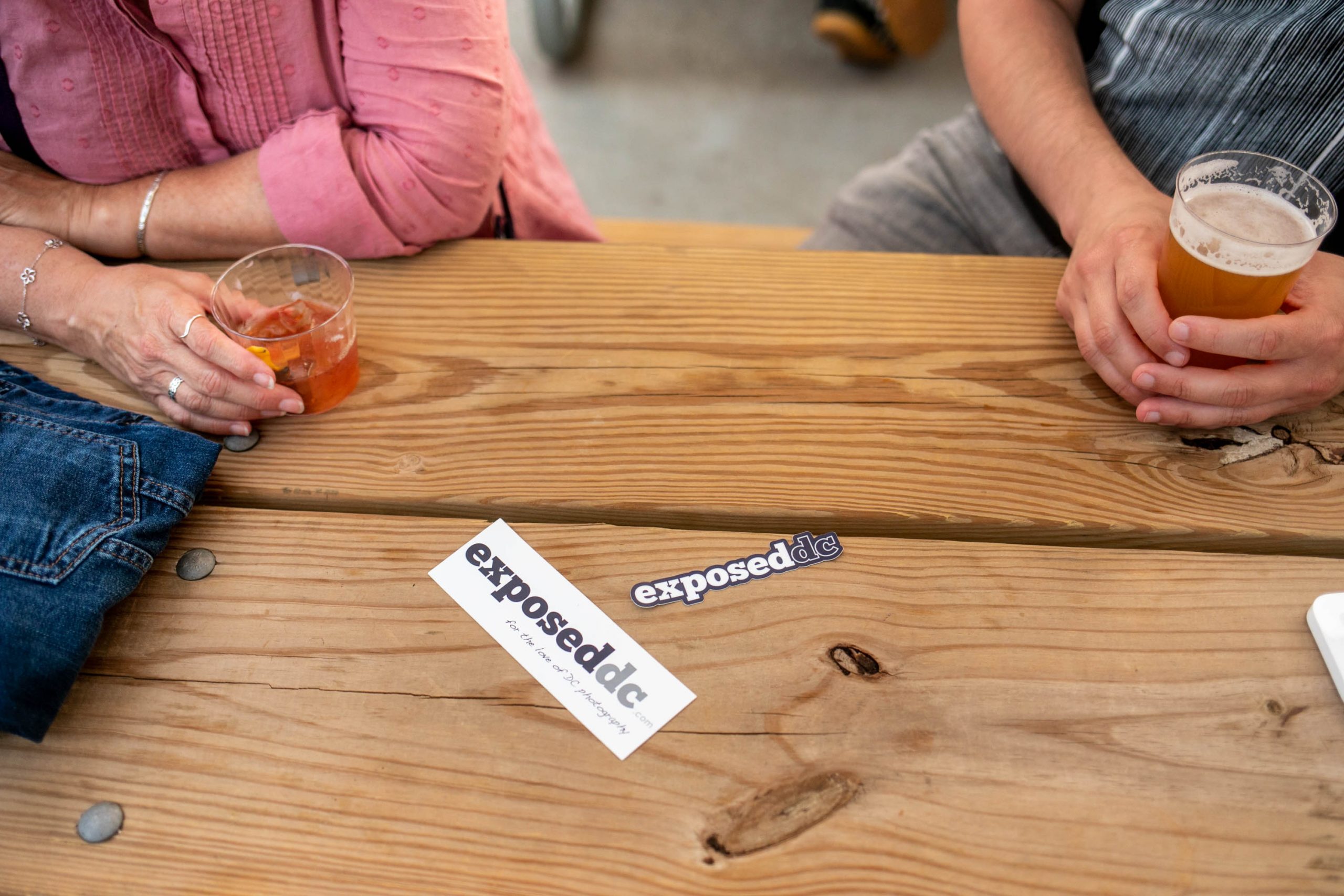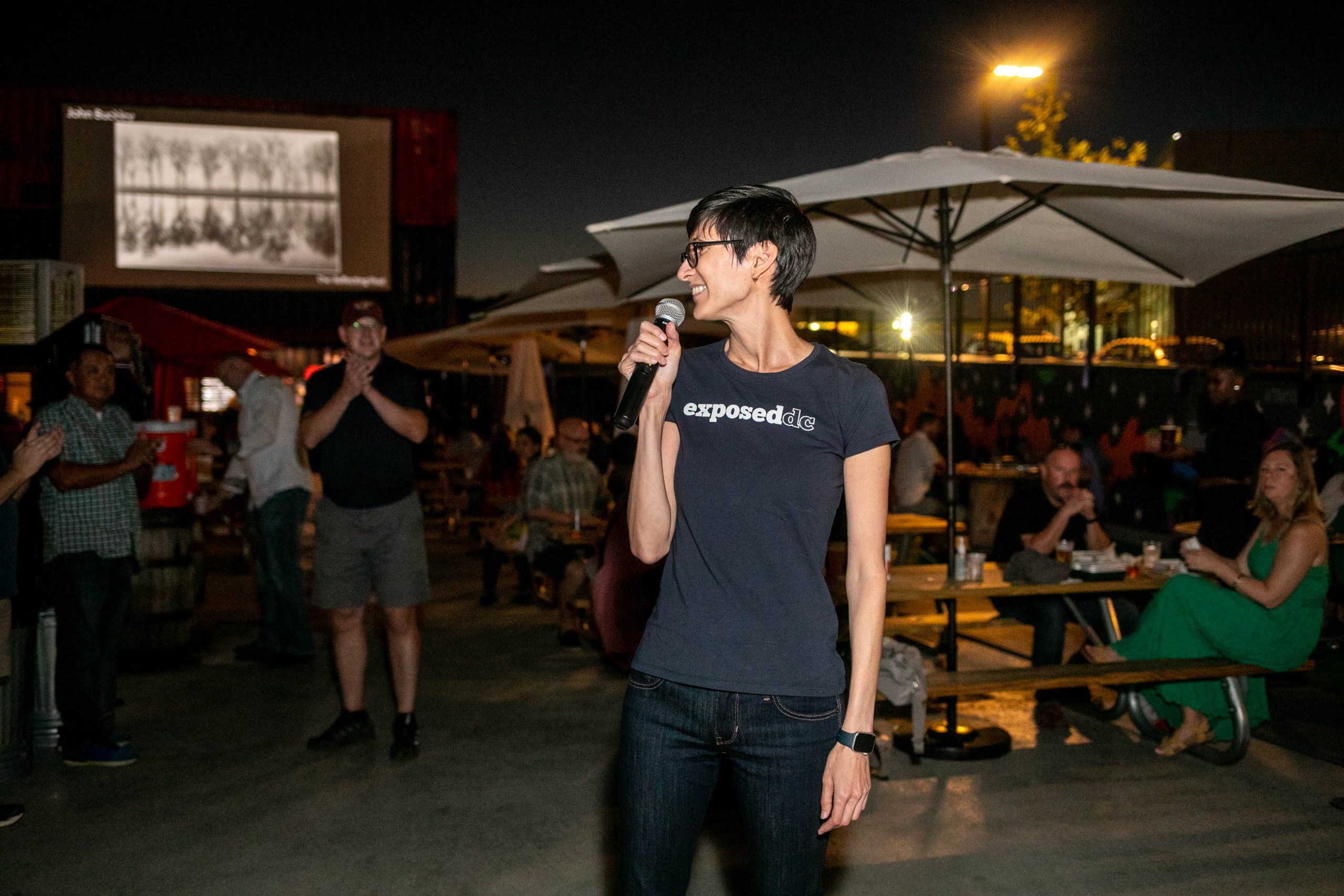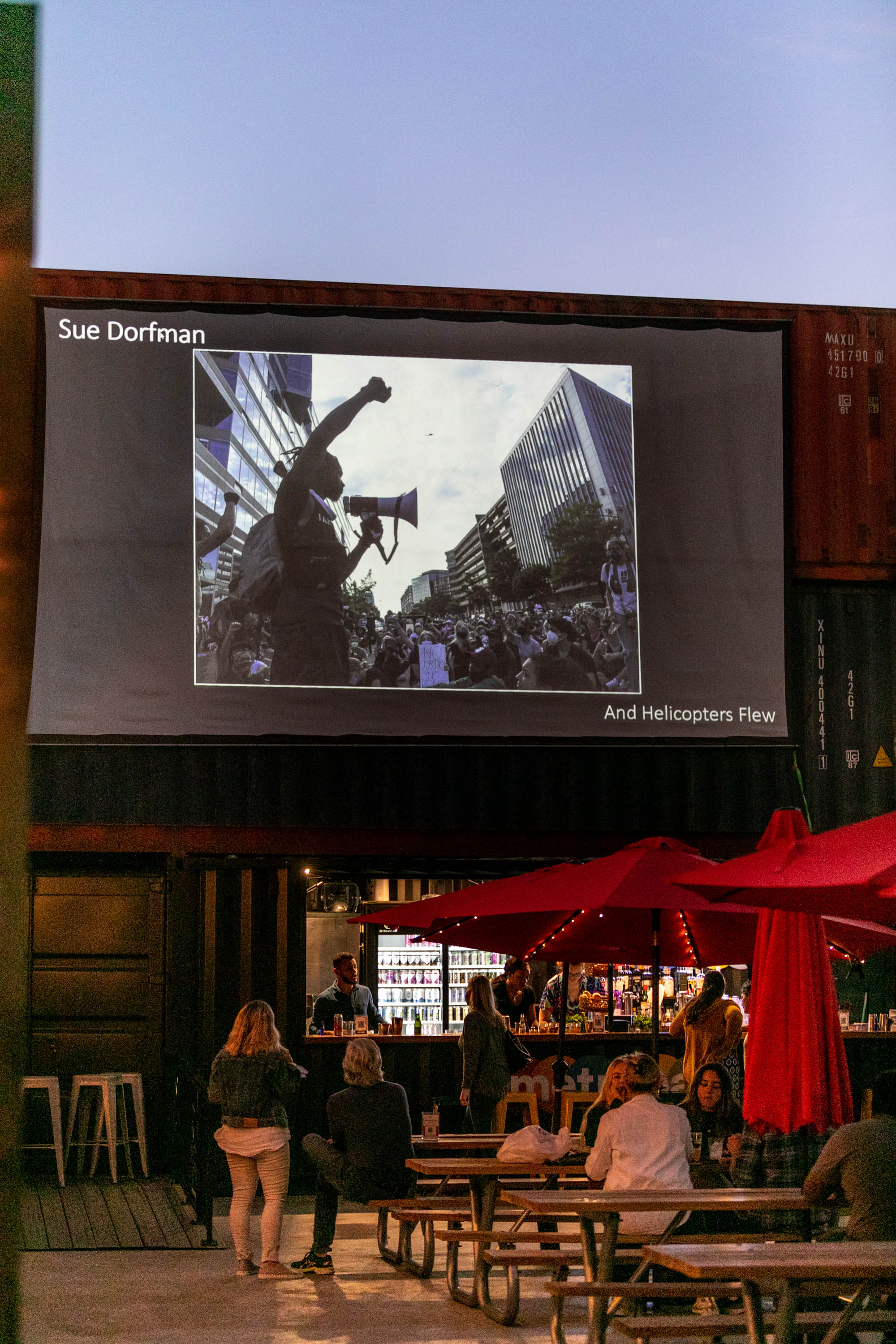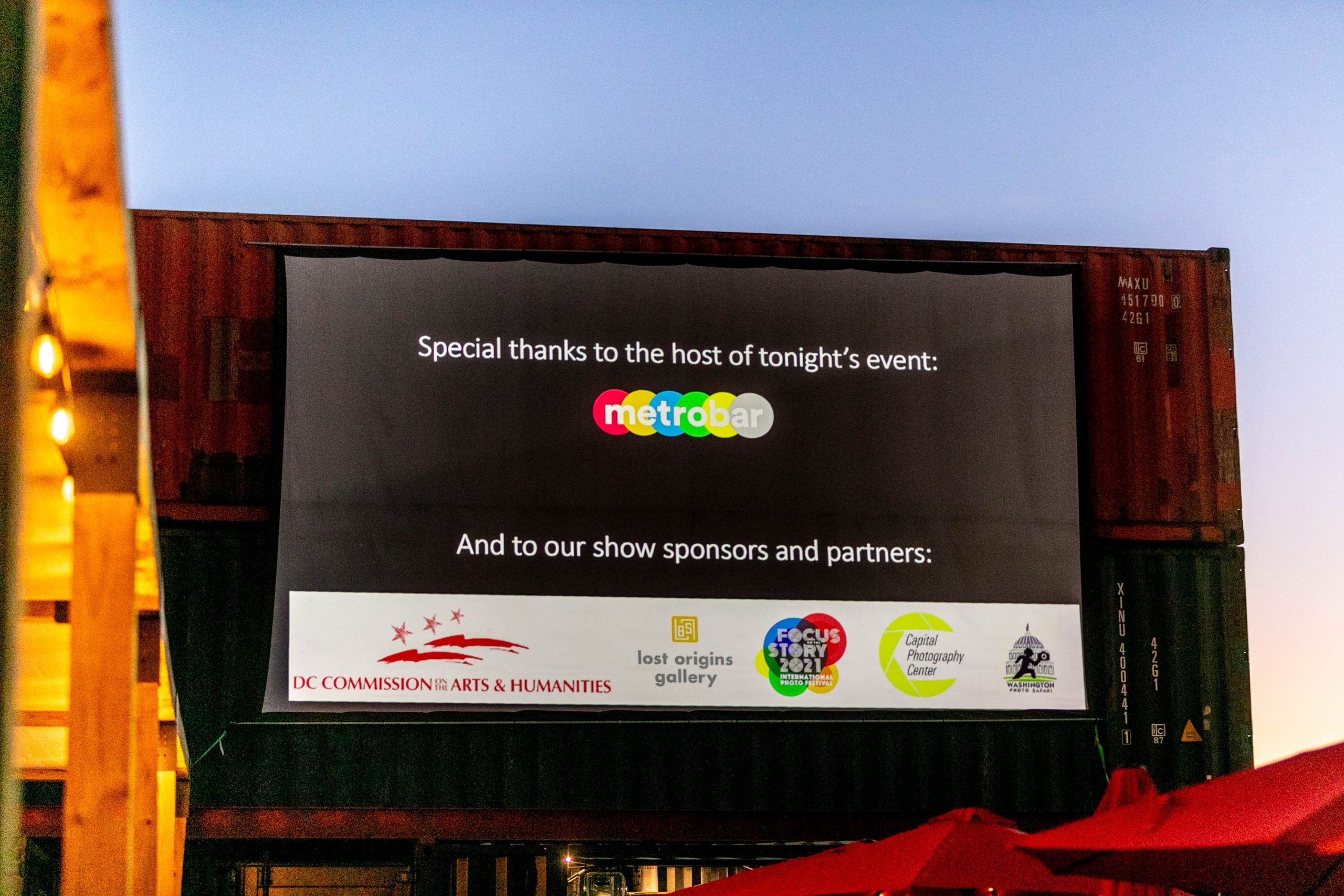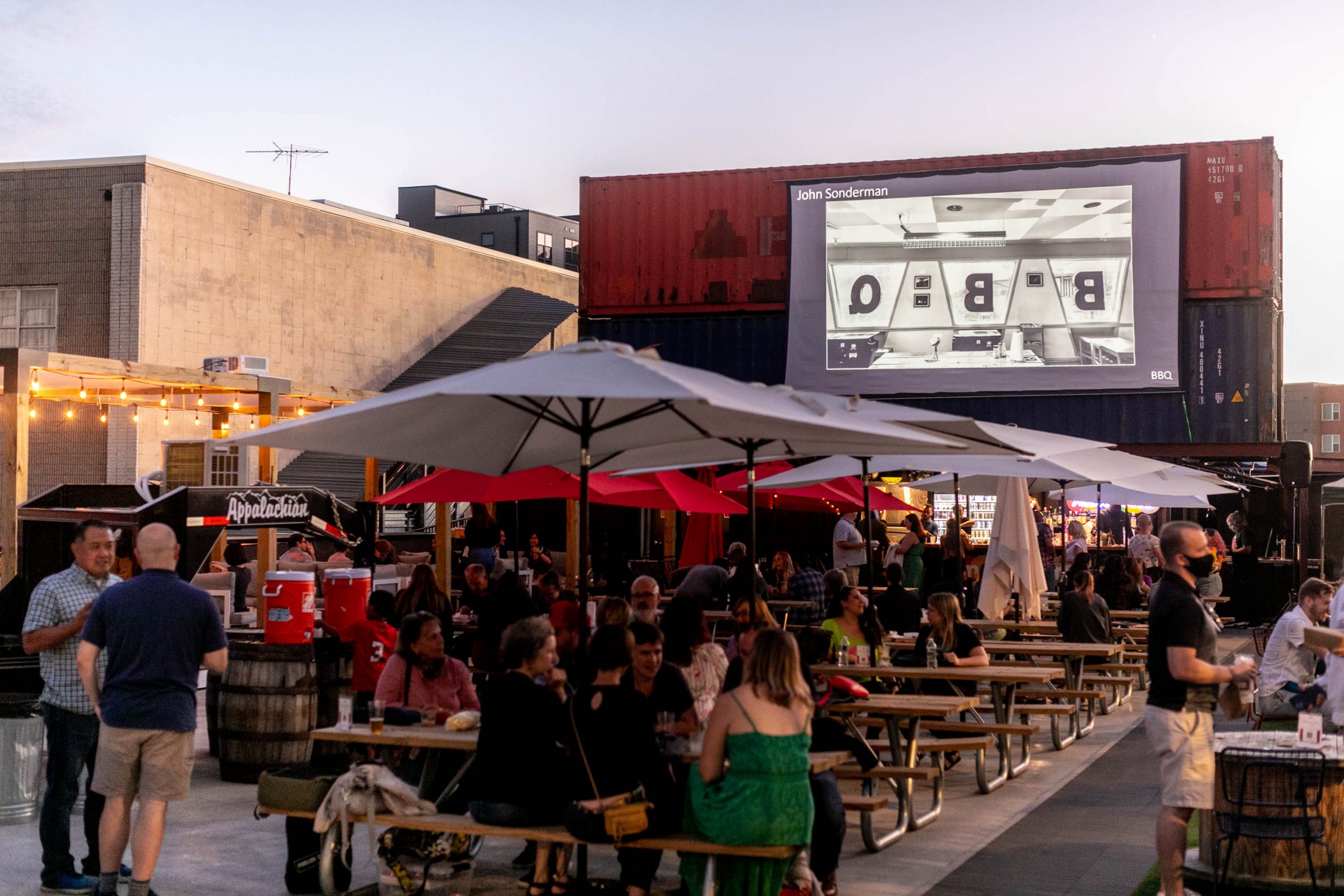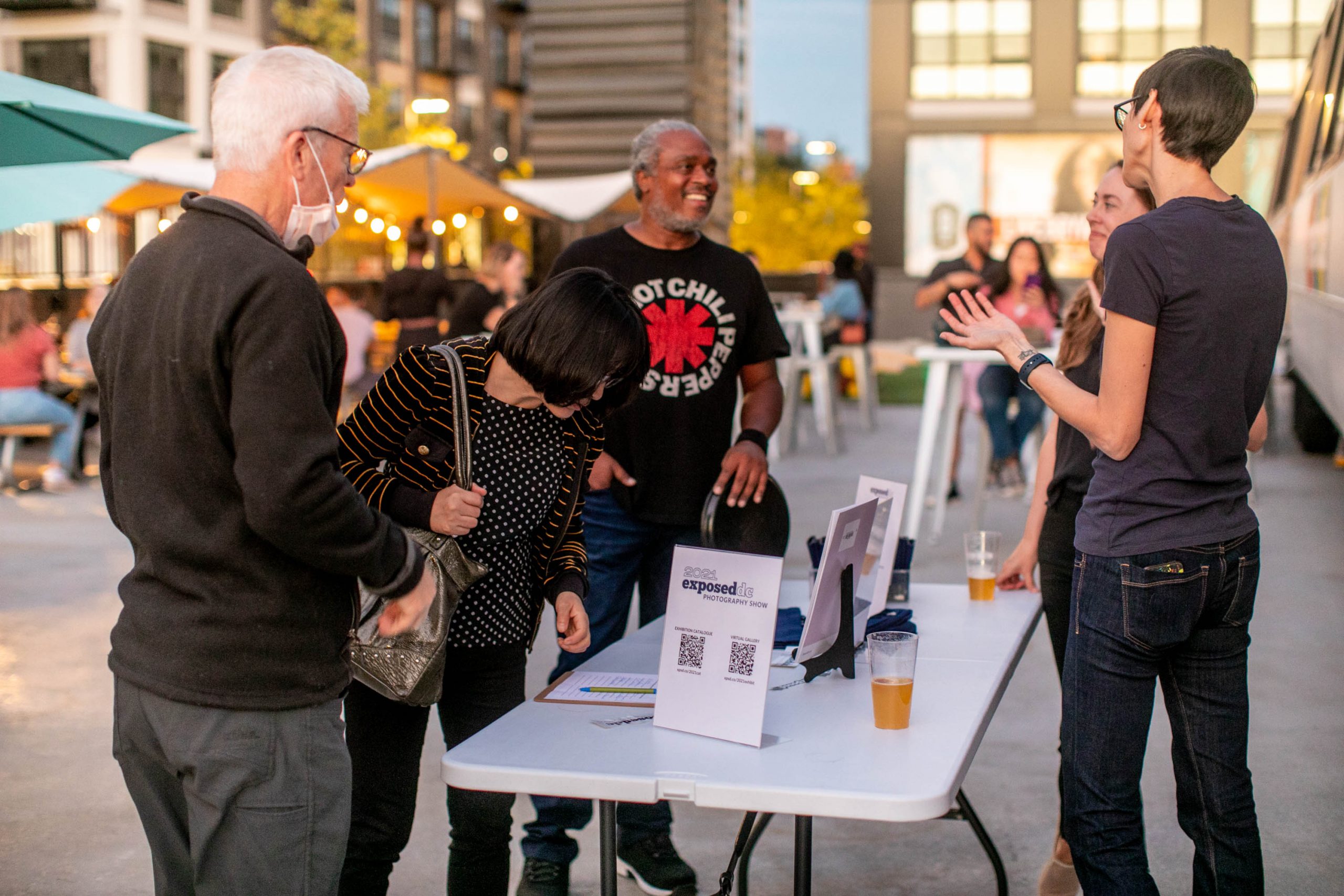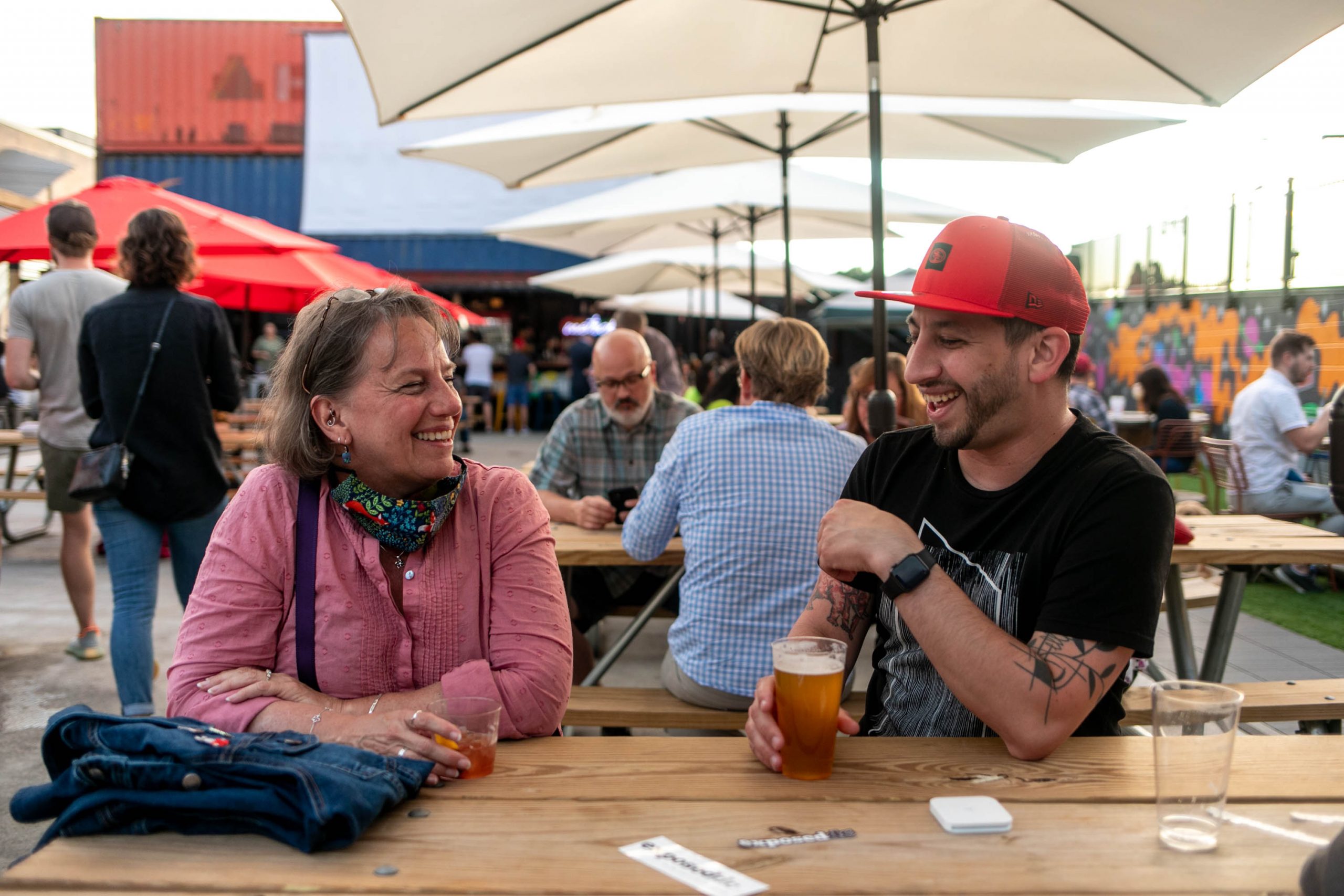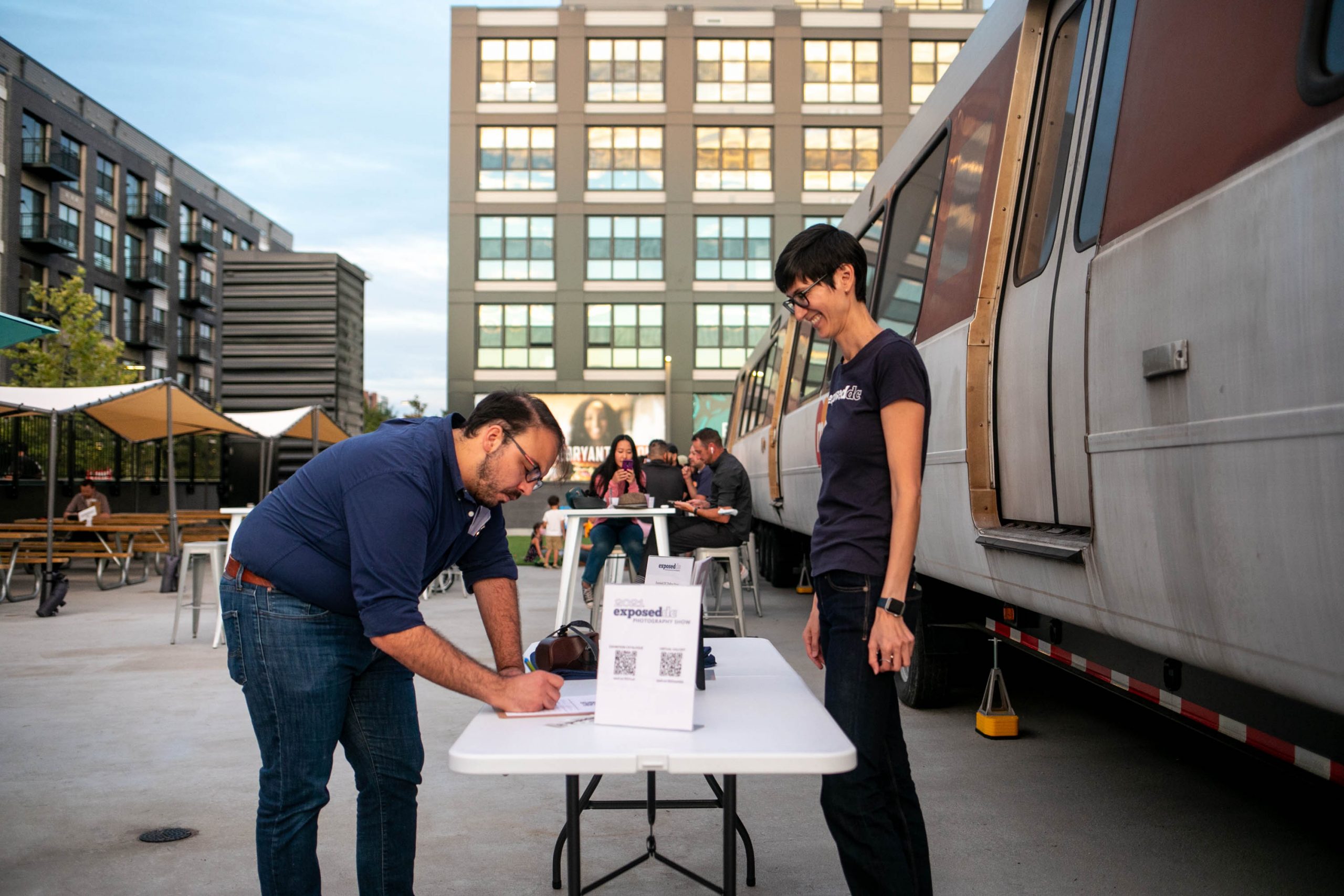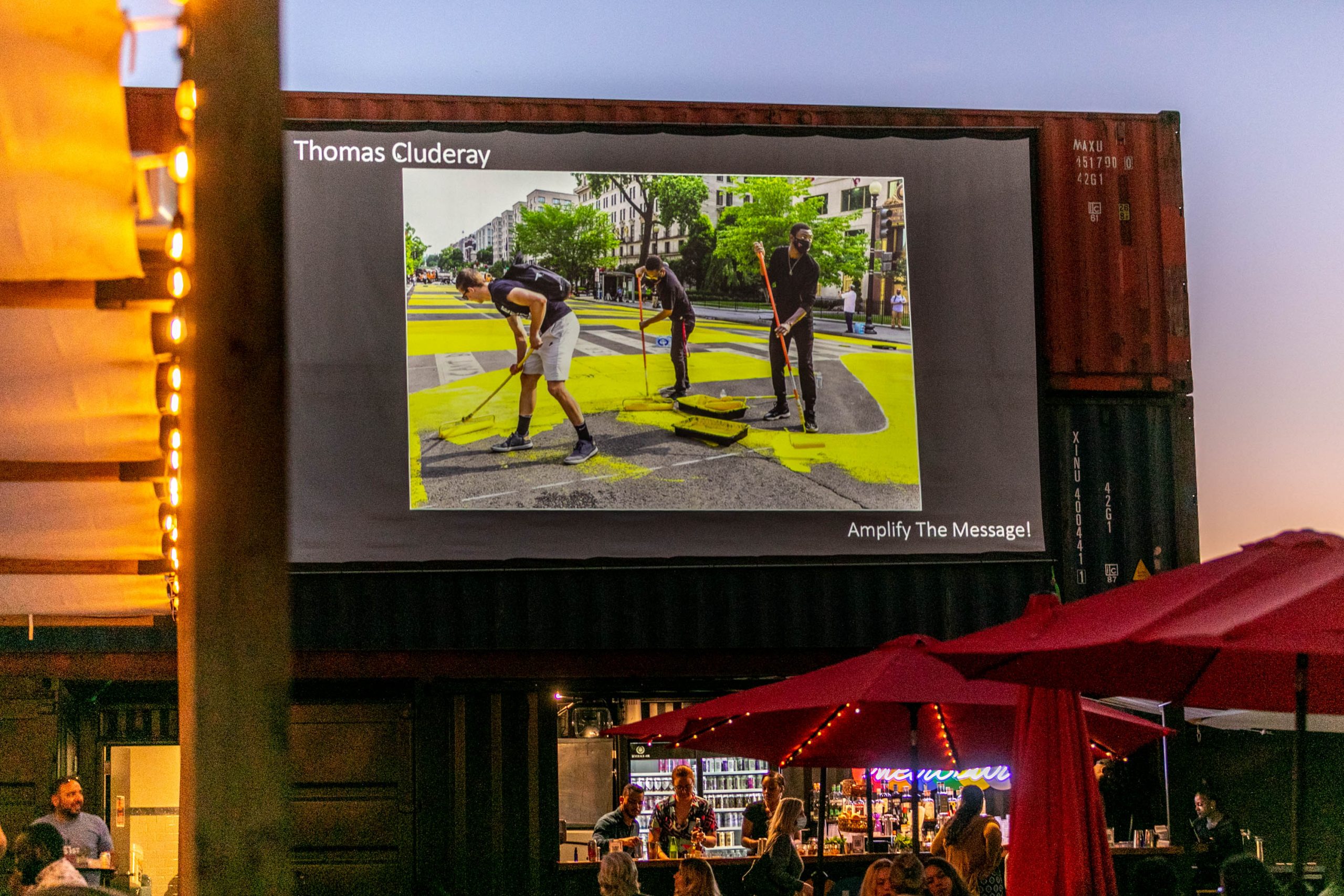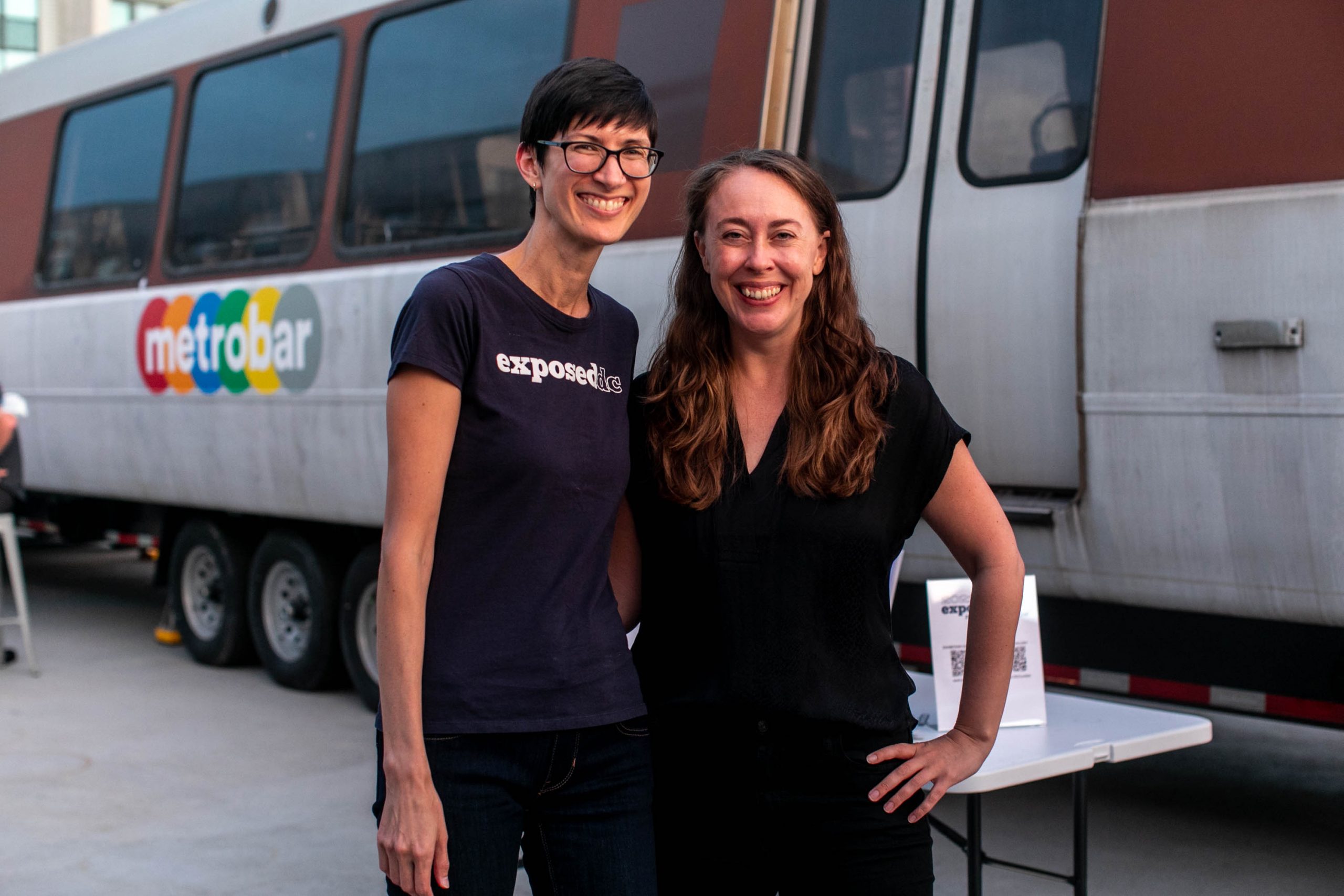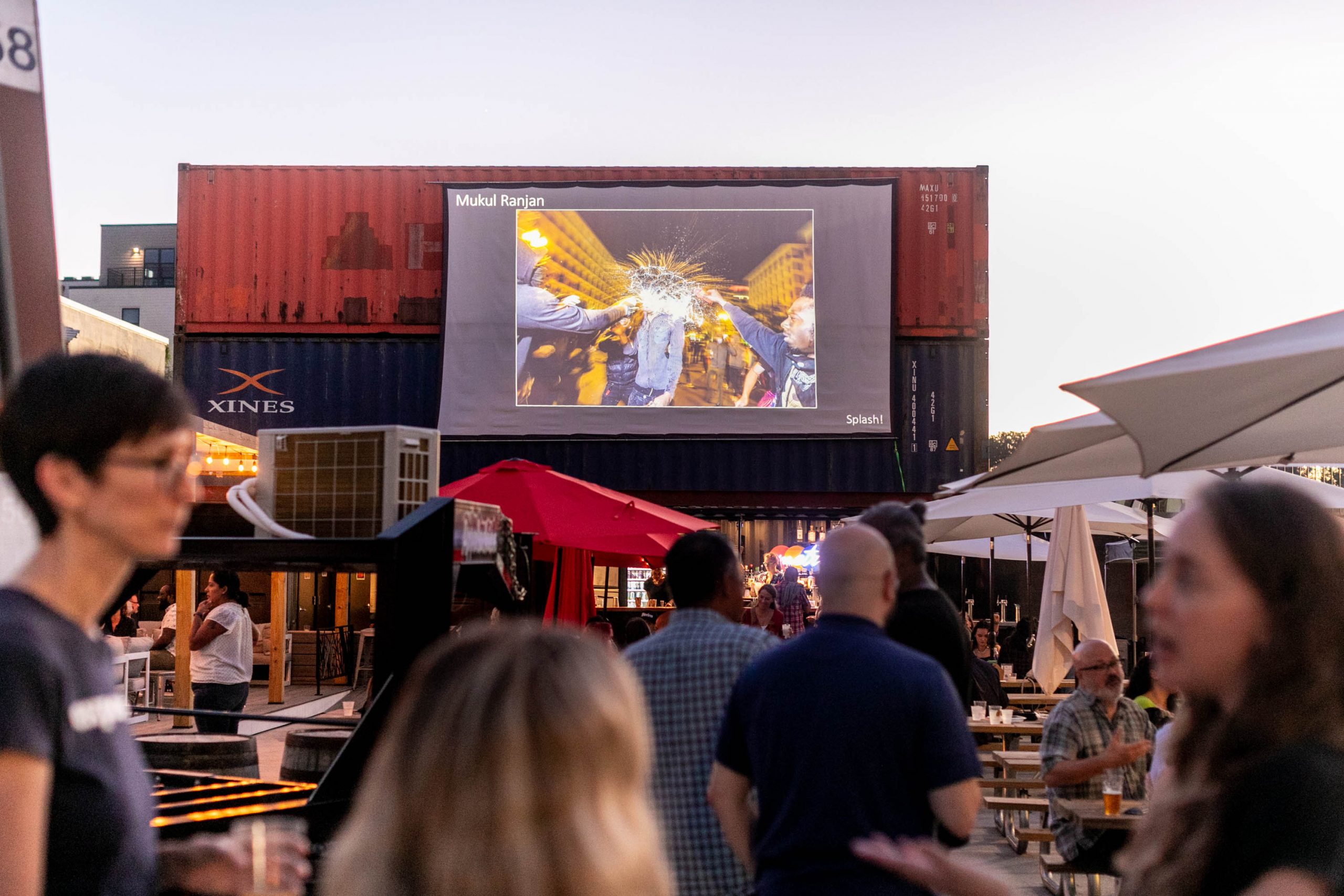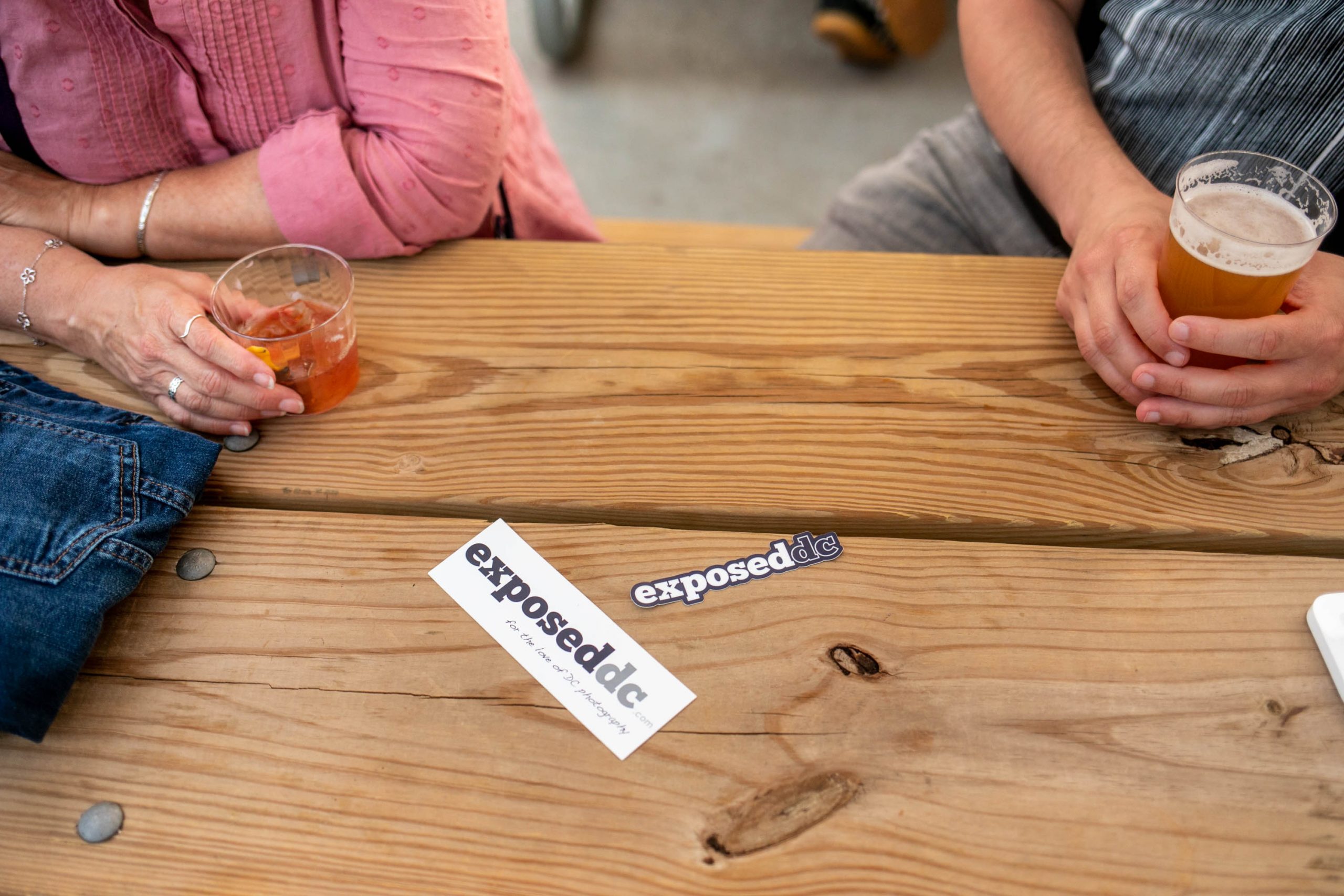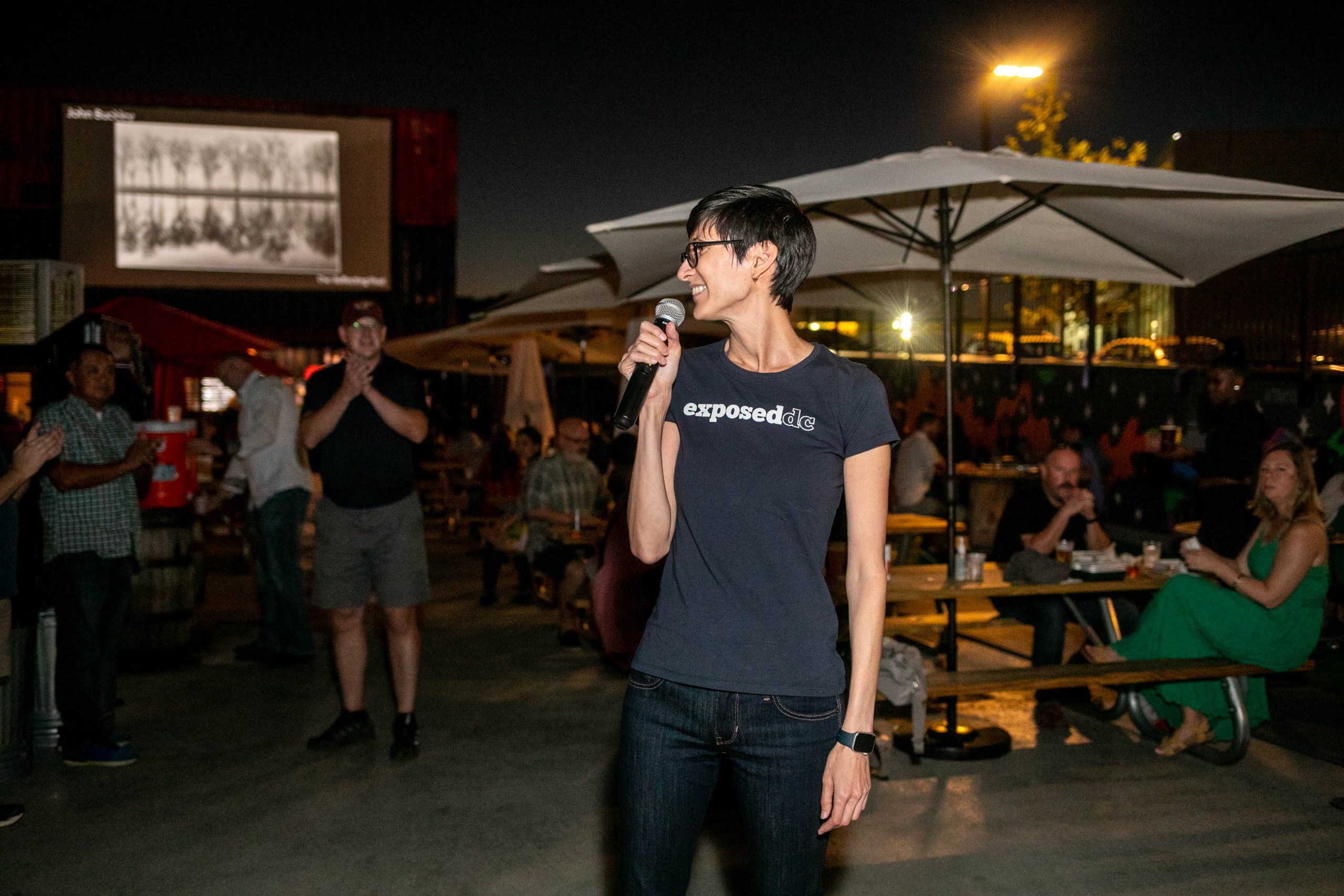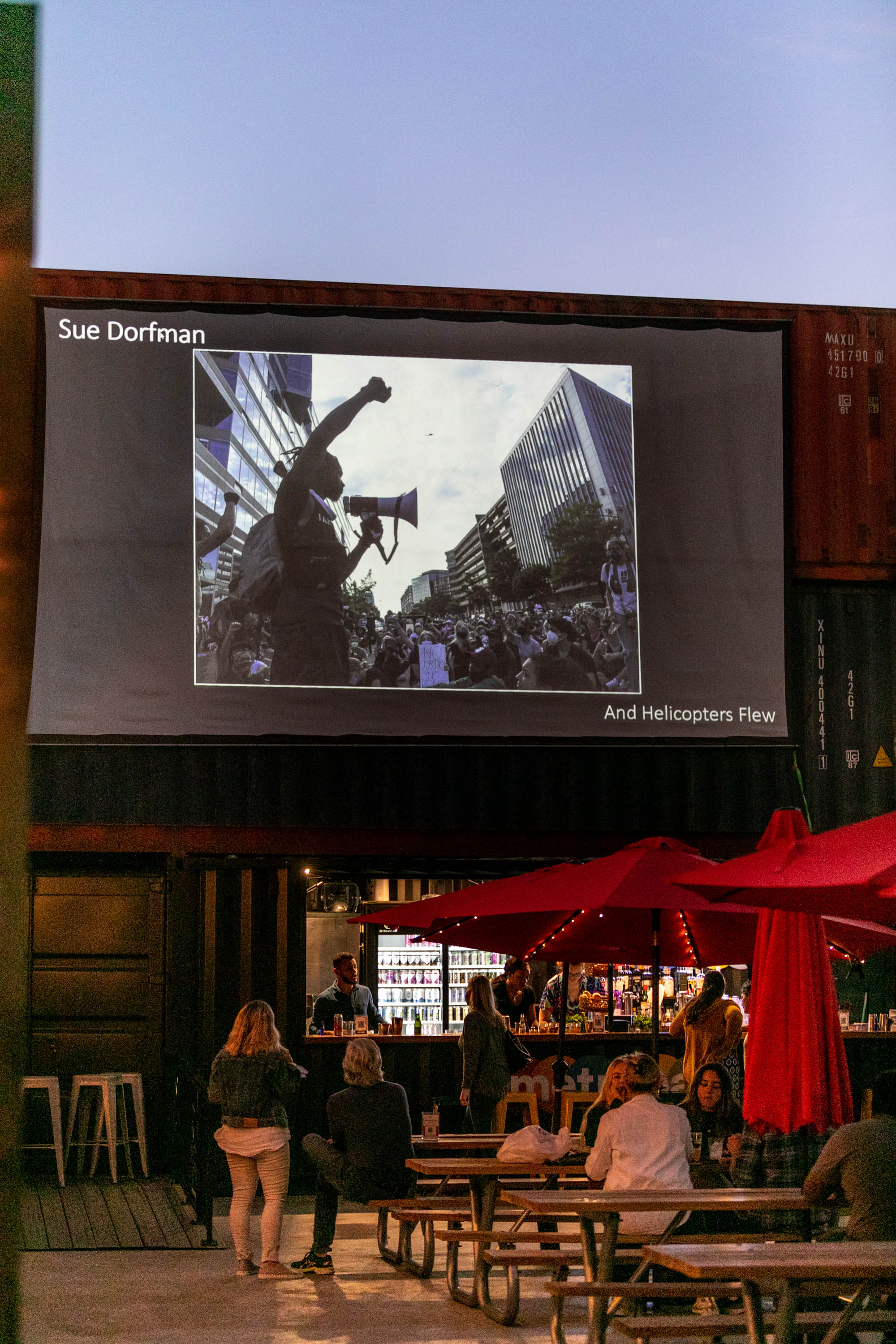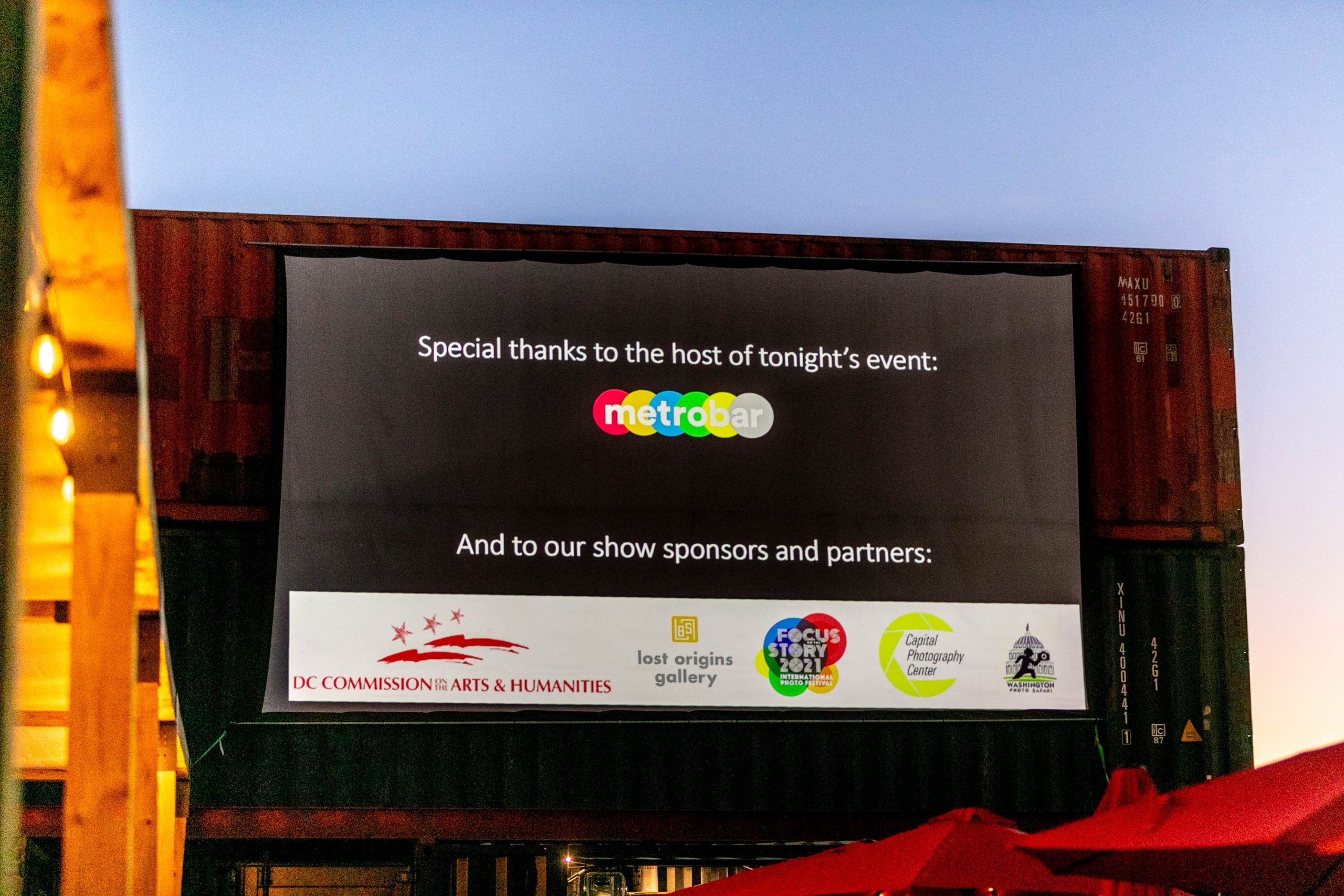 All photos by Mariah Miranda
Thank you to everyone who joined us for the second part of our 15th Annual Photography Exhibition. We had a great time seeing this year's winning images projected on the big screen at Metrobar and spending a lovely fall evening chatting with you. As this year's show comes to a final close, we are already looking forward to our next. In the meantime, you can still catch this year's exhibition in our virtual gallery, and the images can be purchased as framed fine art prints here. Exhibition magazines are still available as well and can be purchased online here.
Special thanks again to all our photographers and everyone for sticking with us through a strange year that made it challenging to plan events. We are so grateful for the awesome D.C. photography community that really came together to find creative ways to still celebrate local photography. We love making spaces for you all to get together, and we're so grateful to everyone who made it possible for Exposed to reach this milestone of 15 years.
Once again, we'd like to thank the DC Commission on the Arts & Humanities for their support of the show, along with Focus on the Story, Lost Origins Gallery, Capital Photography Center, and Washington Photo Safari.
If you'd like to be part of next year's show, keep an eye out for our annual contest that opens in December. If you'd like to get even more involved, consider volunteering with us.