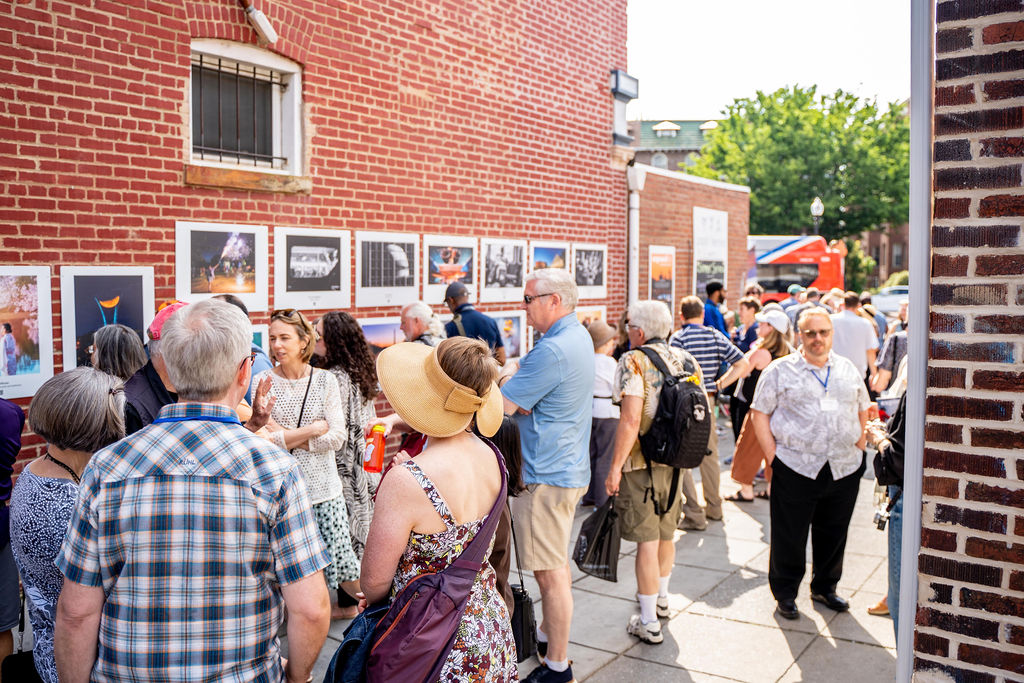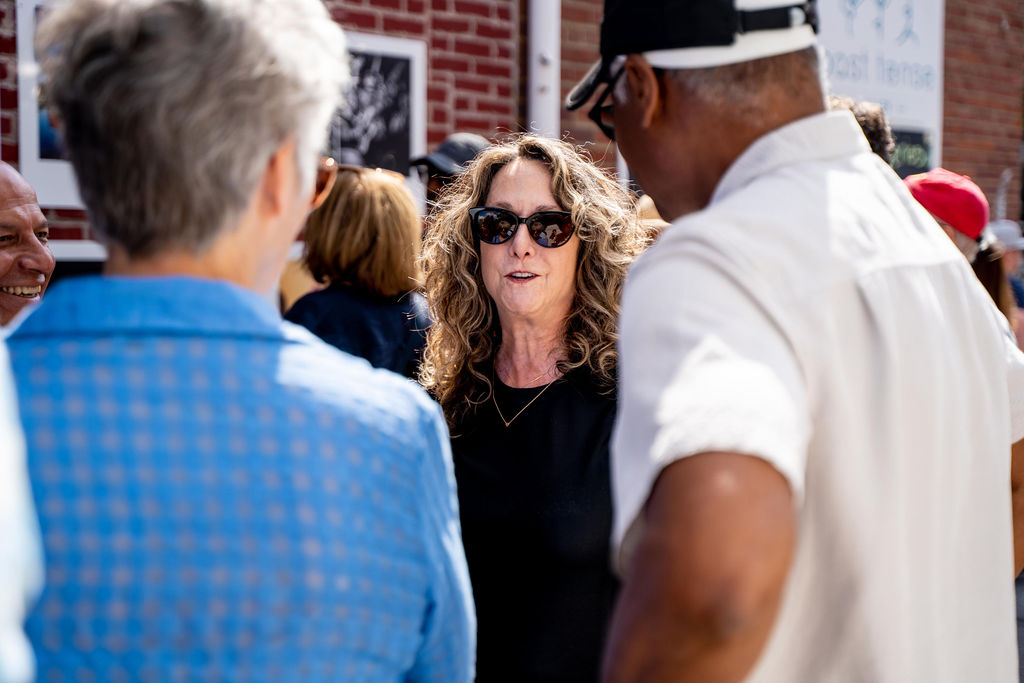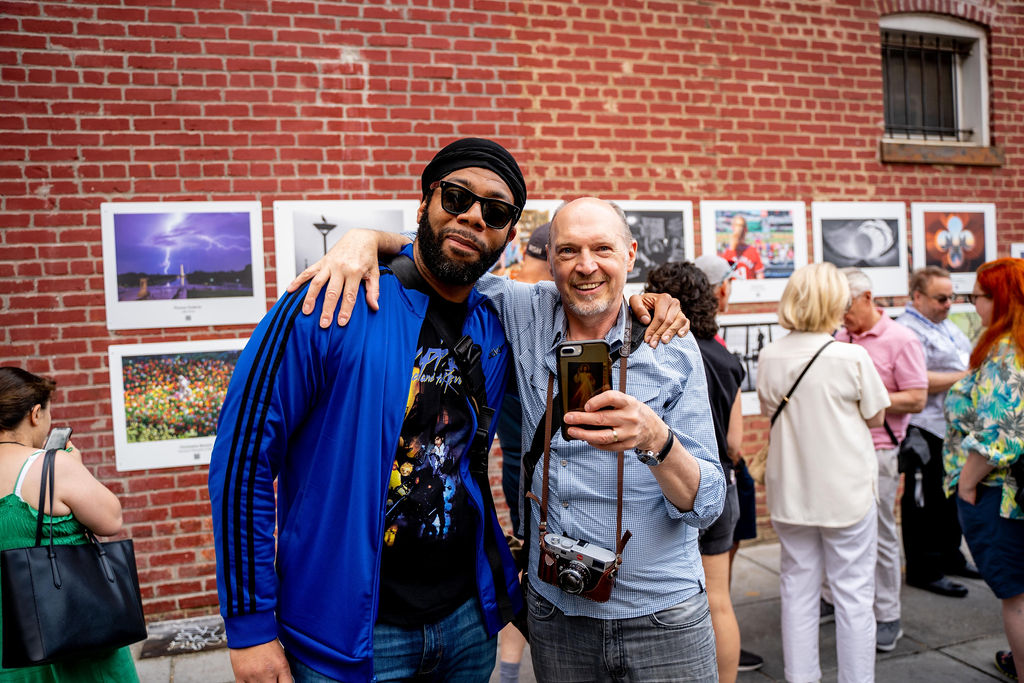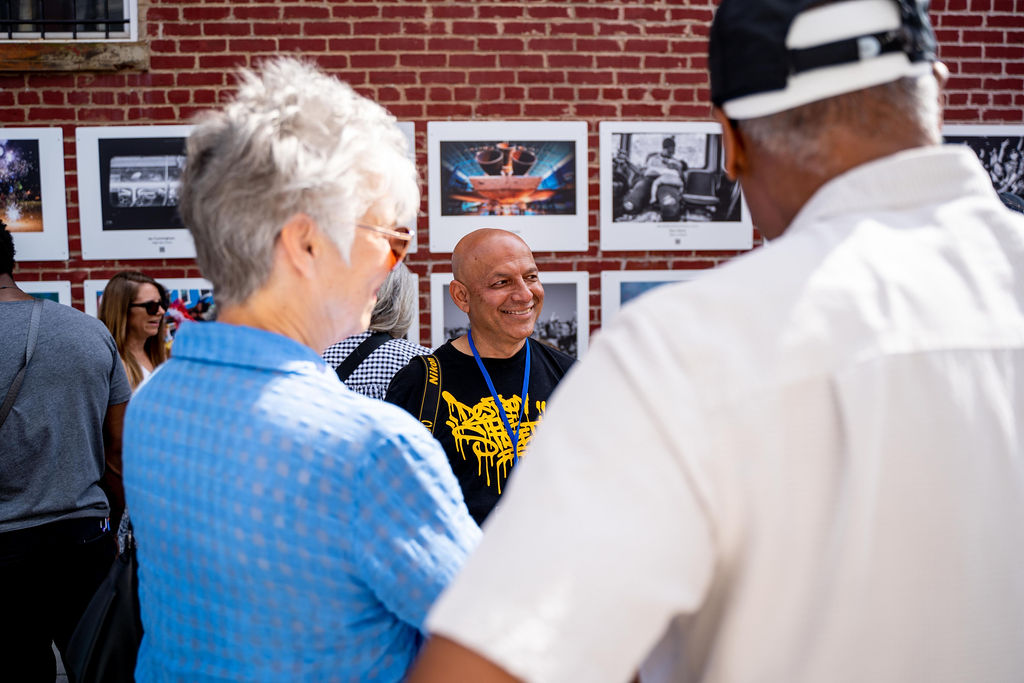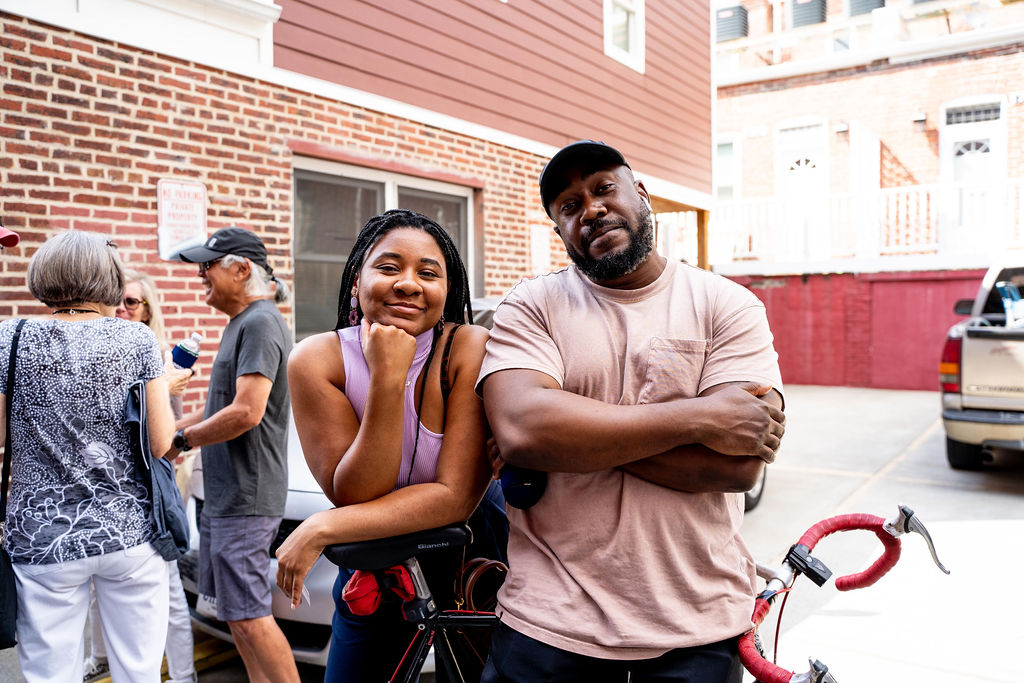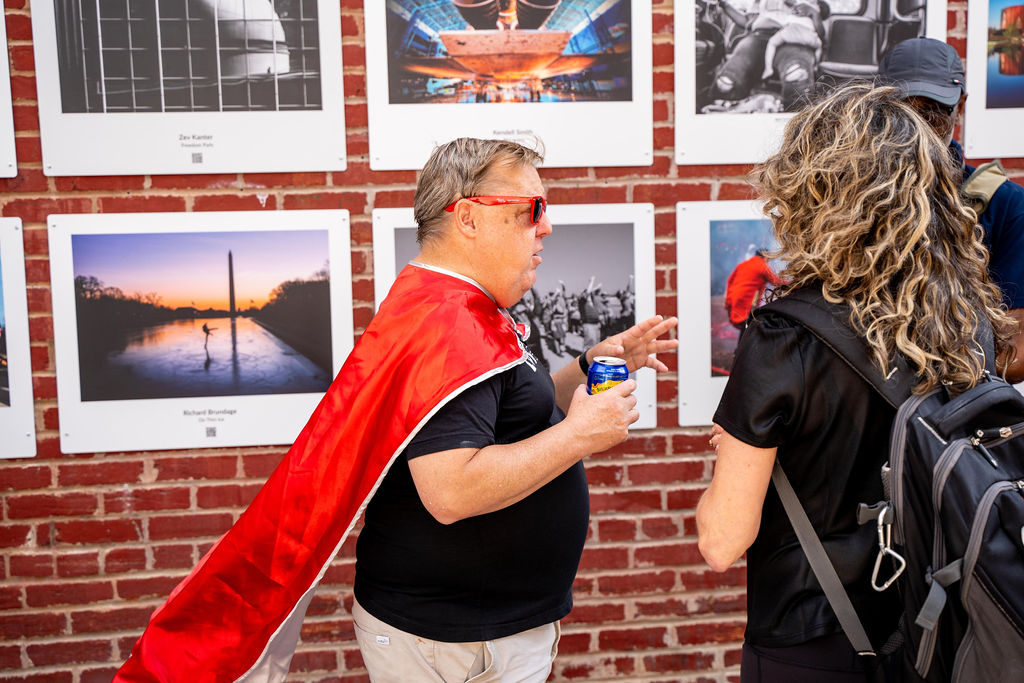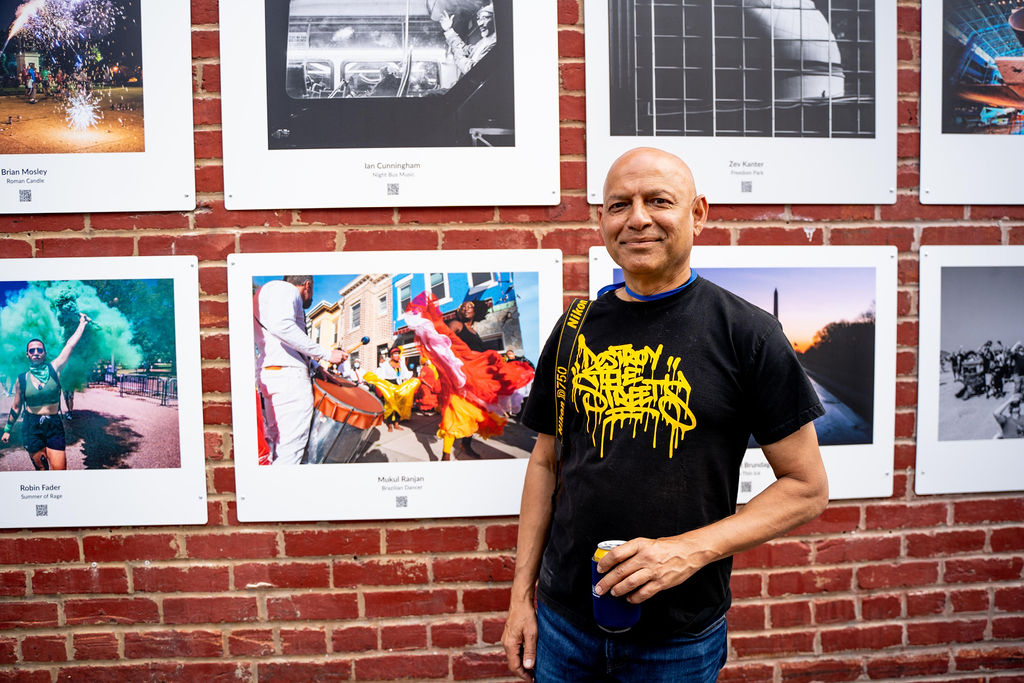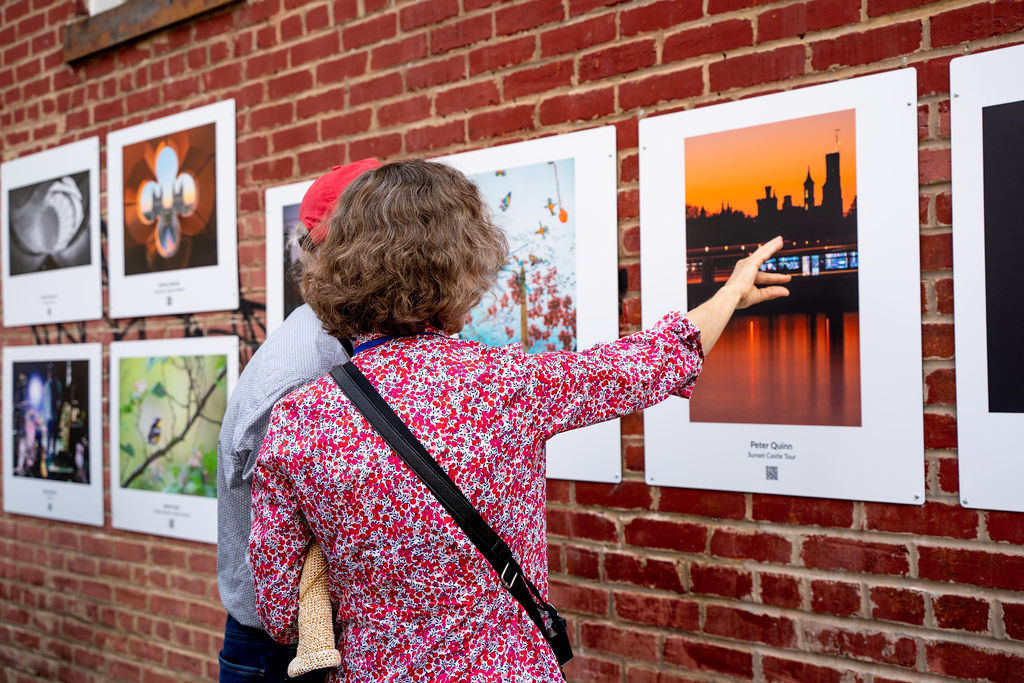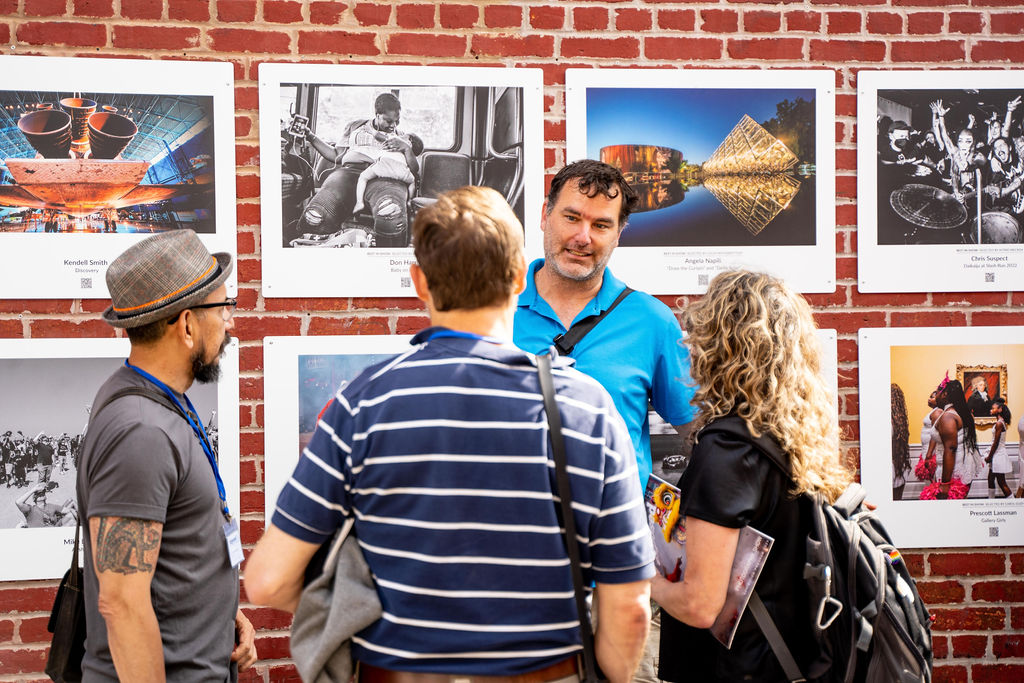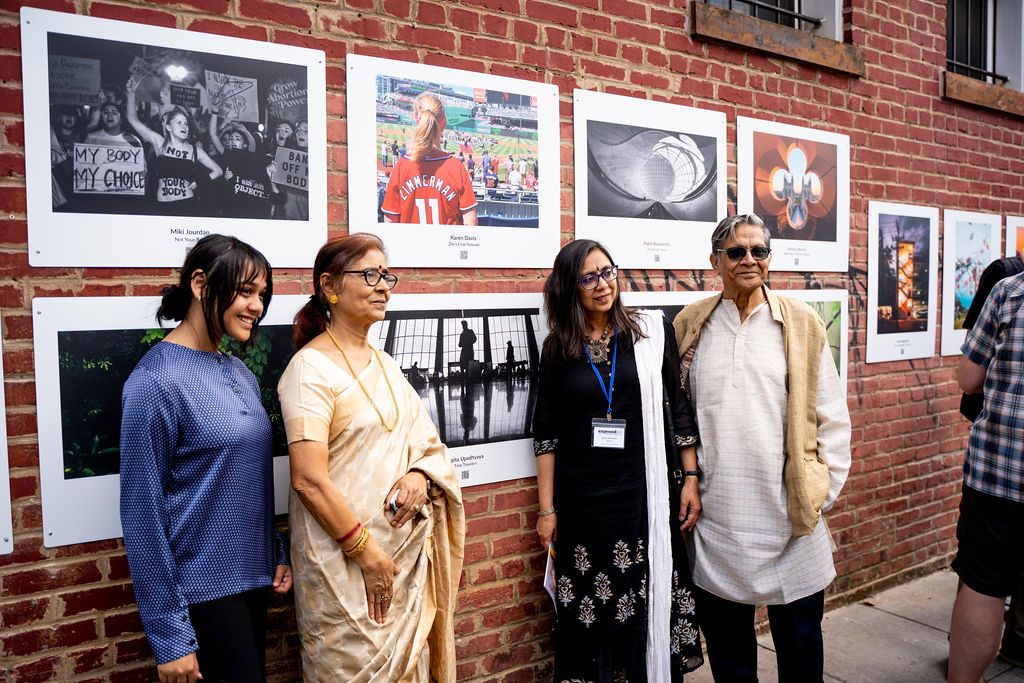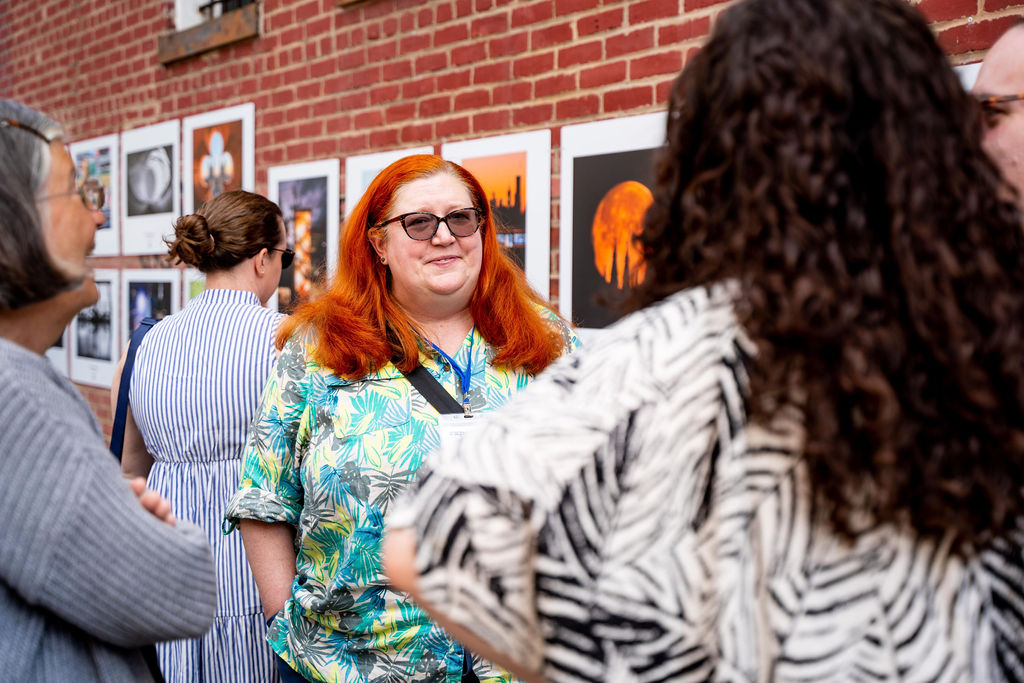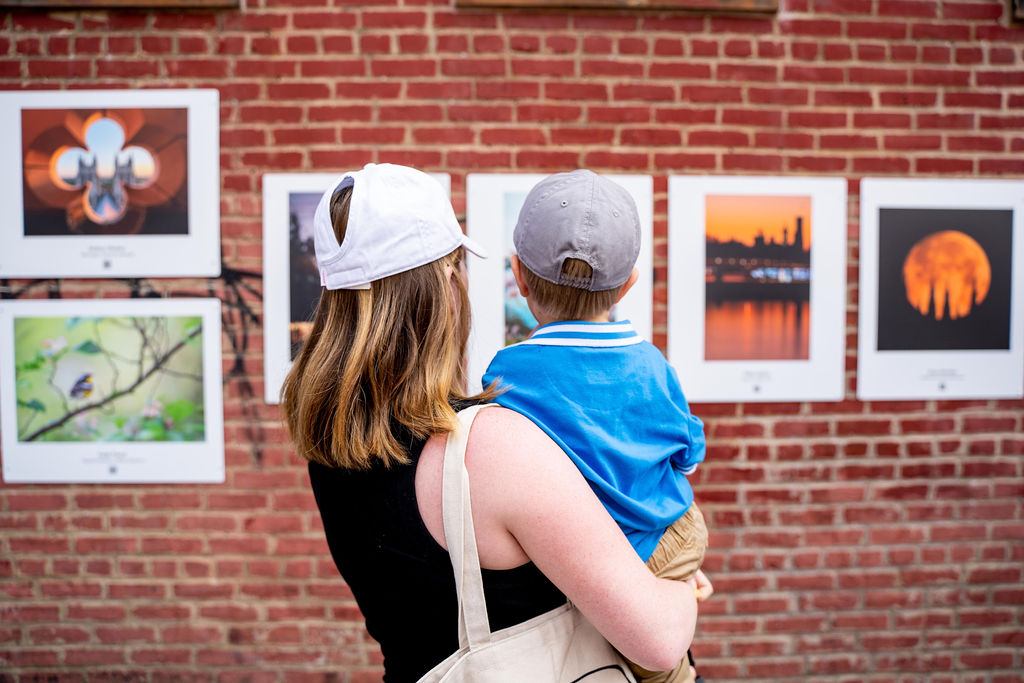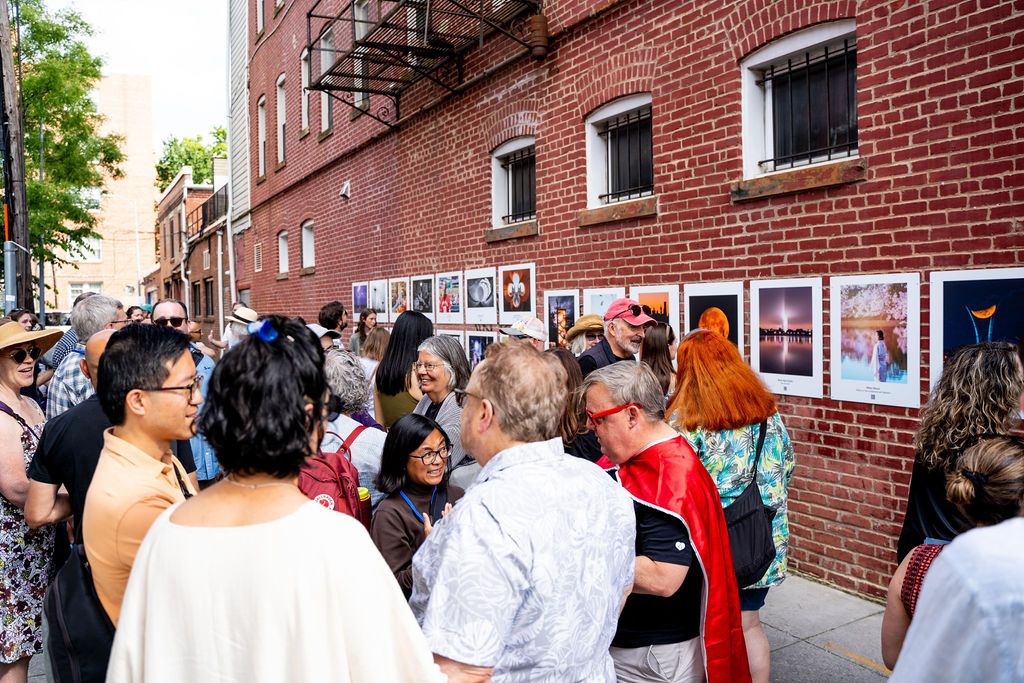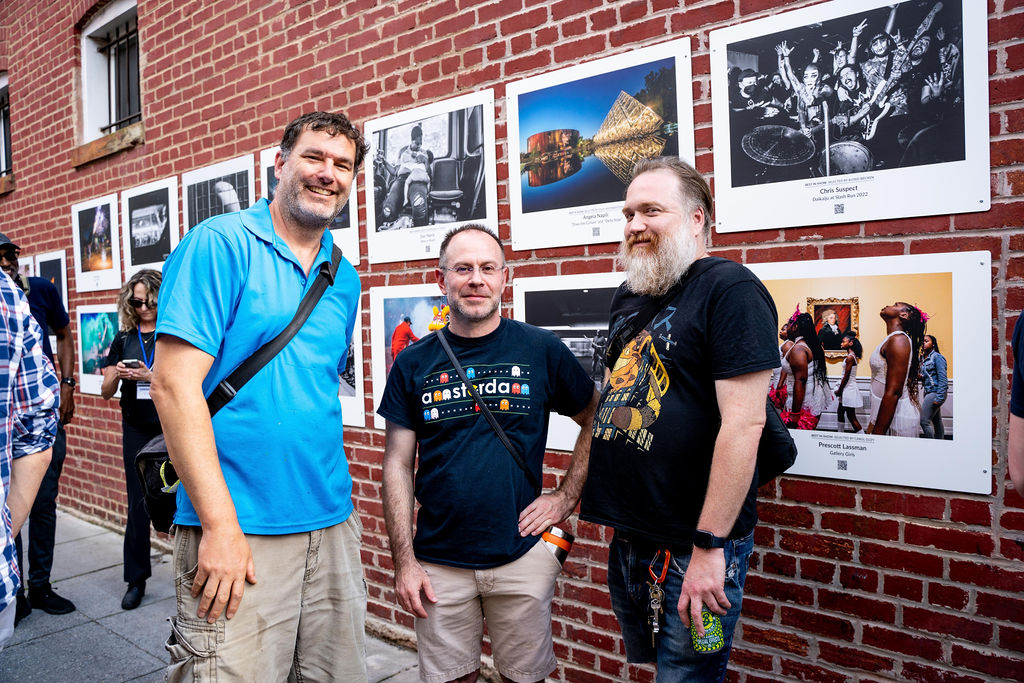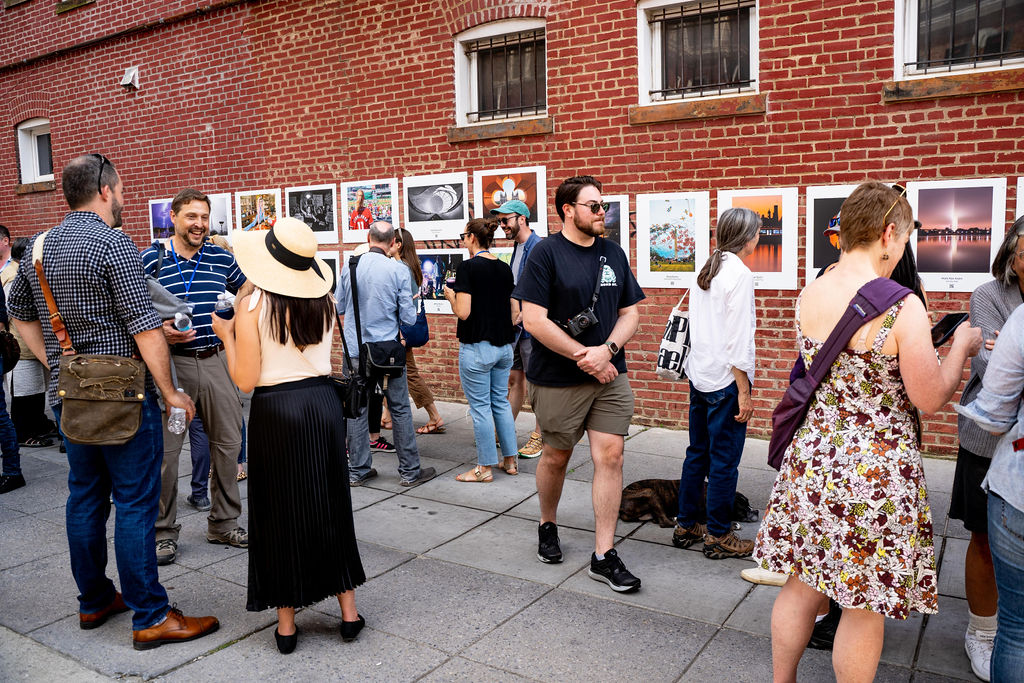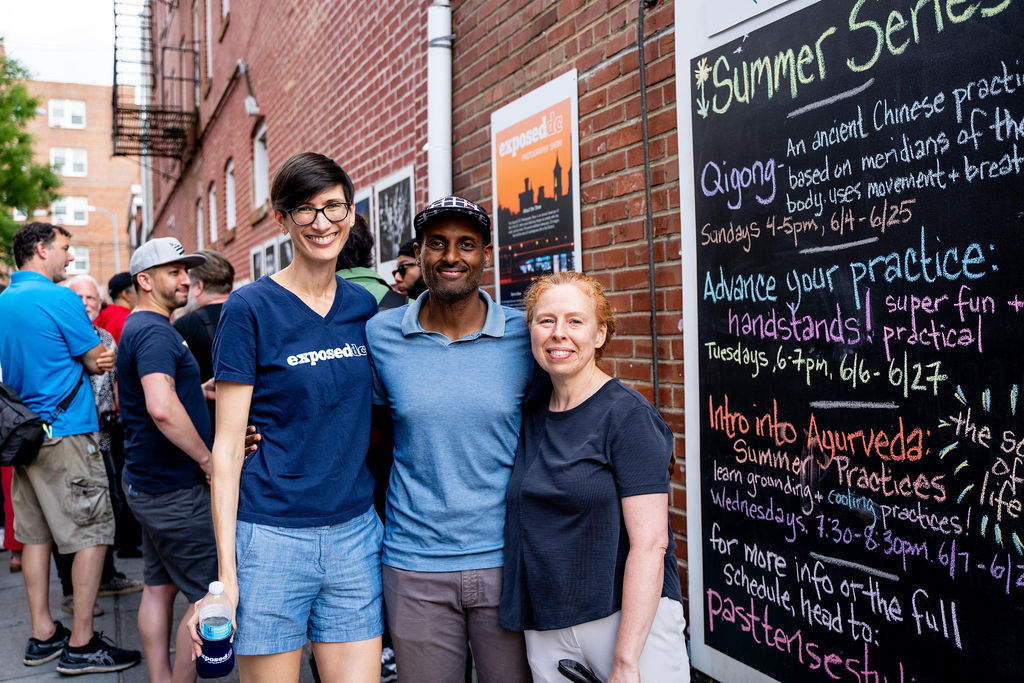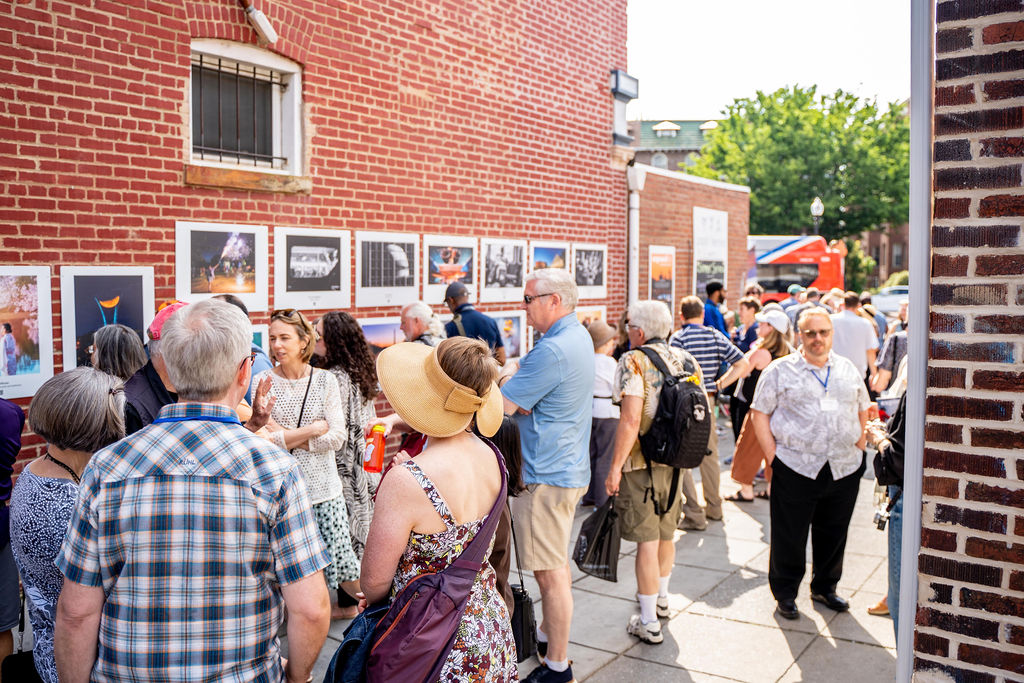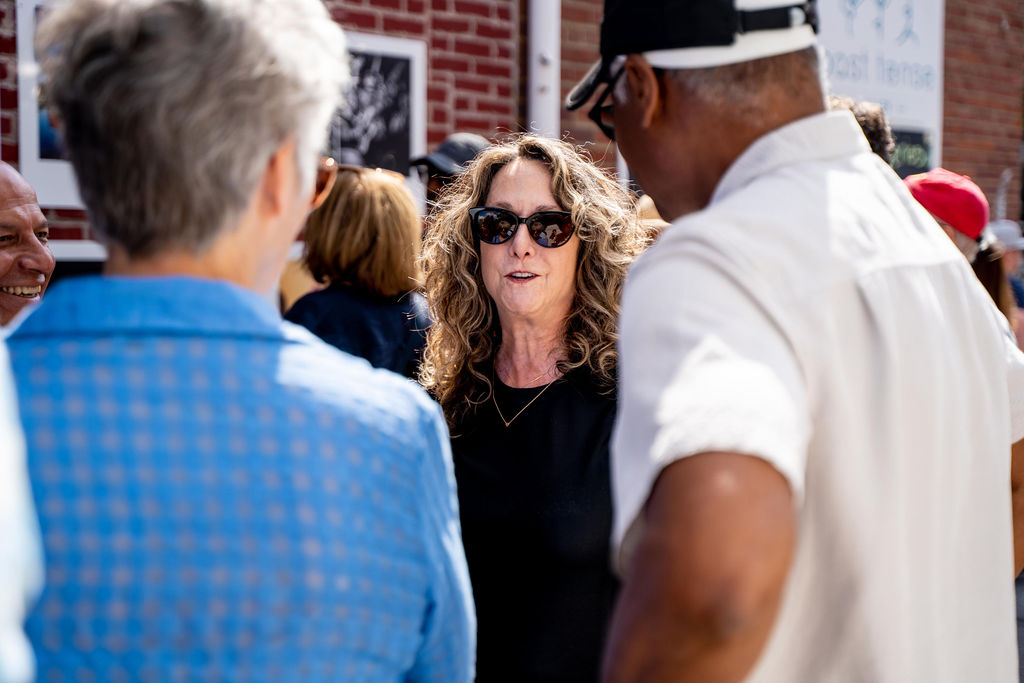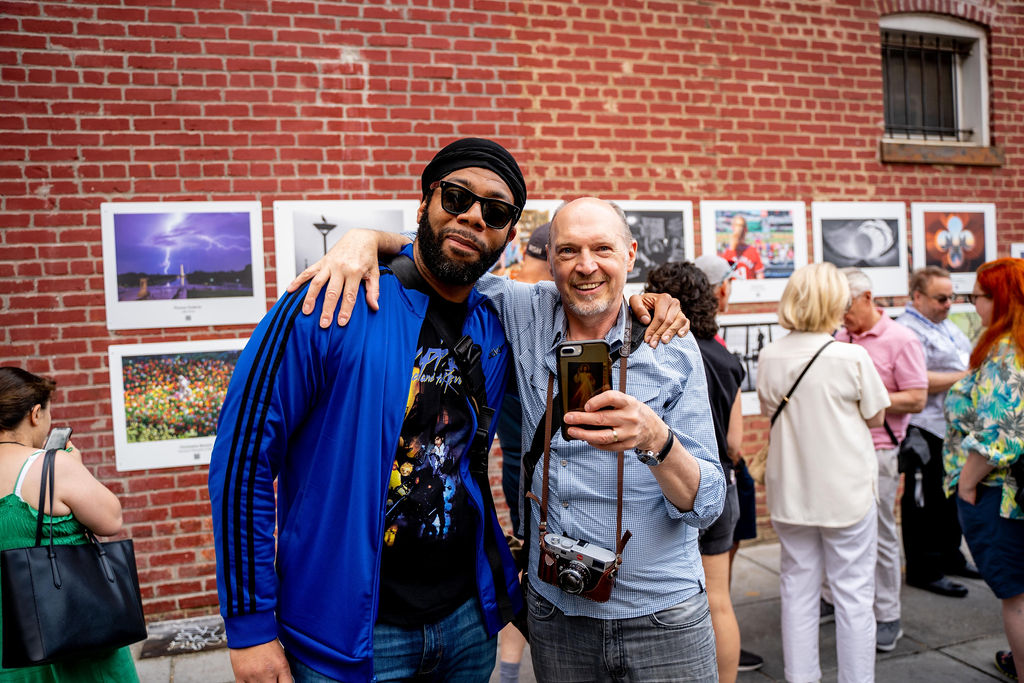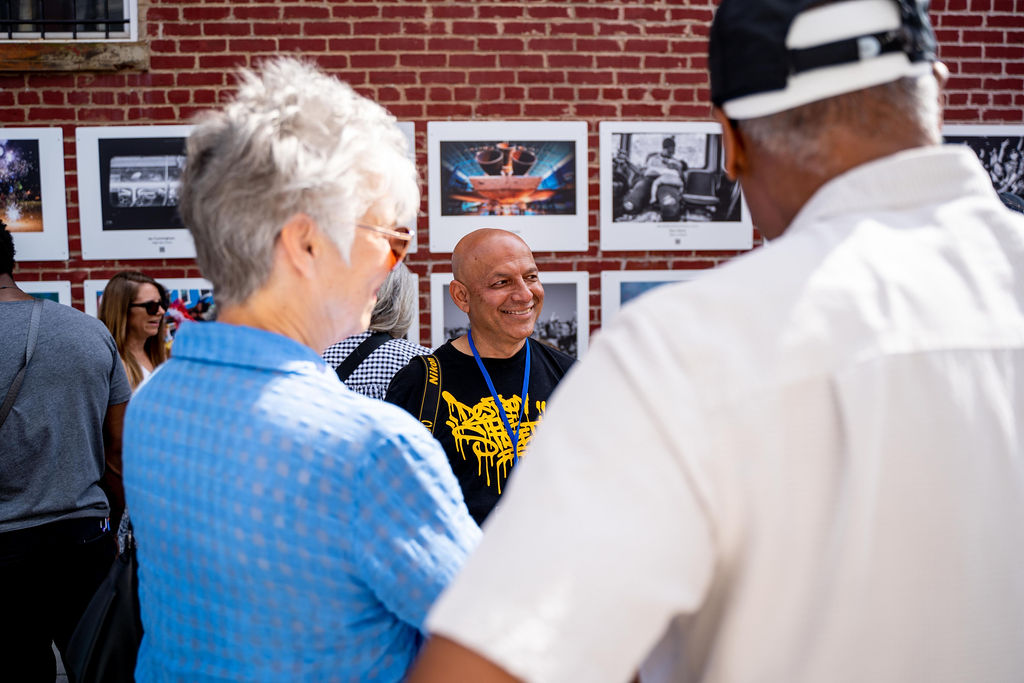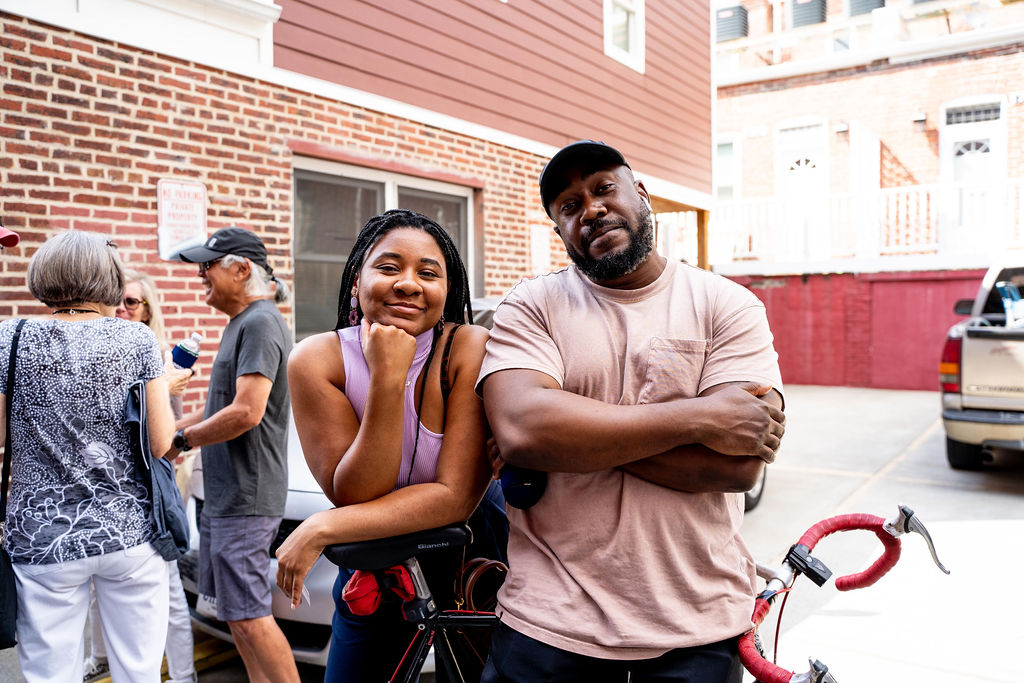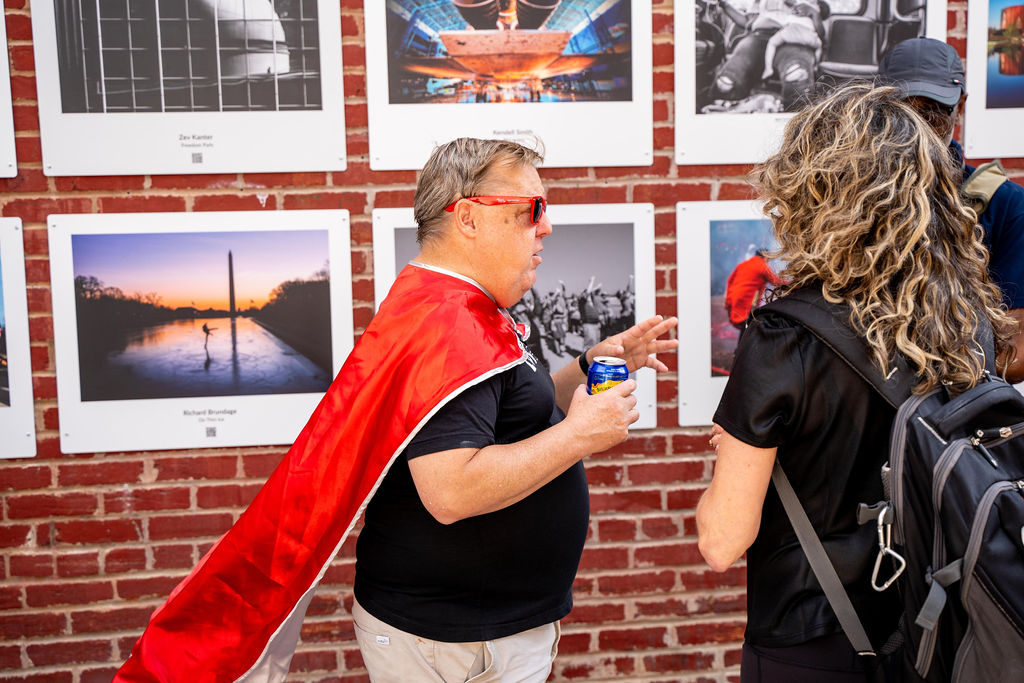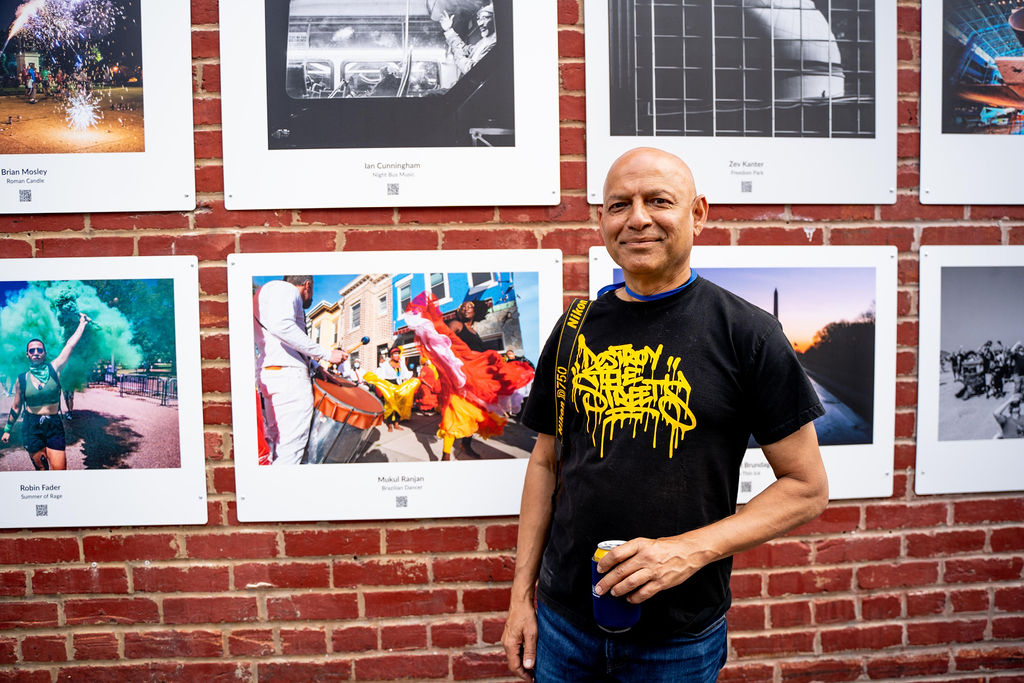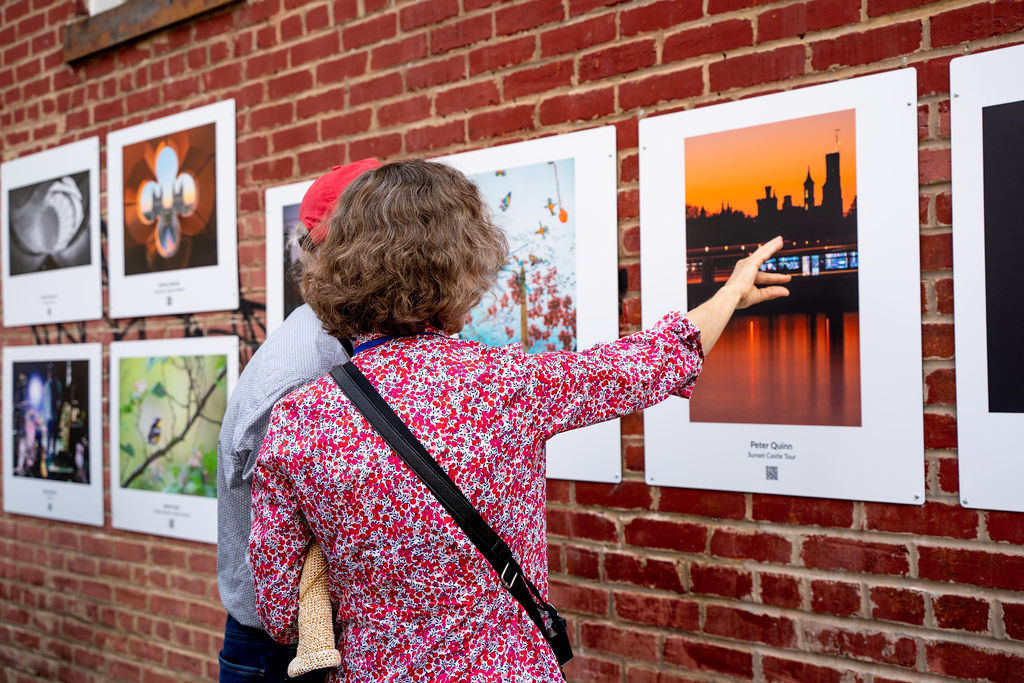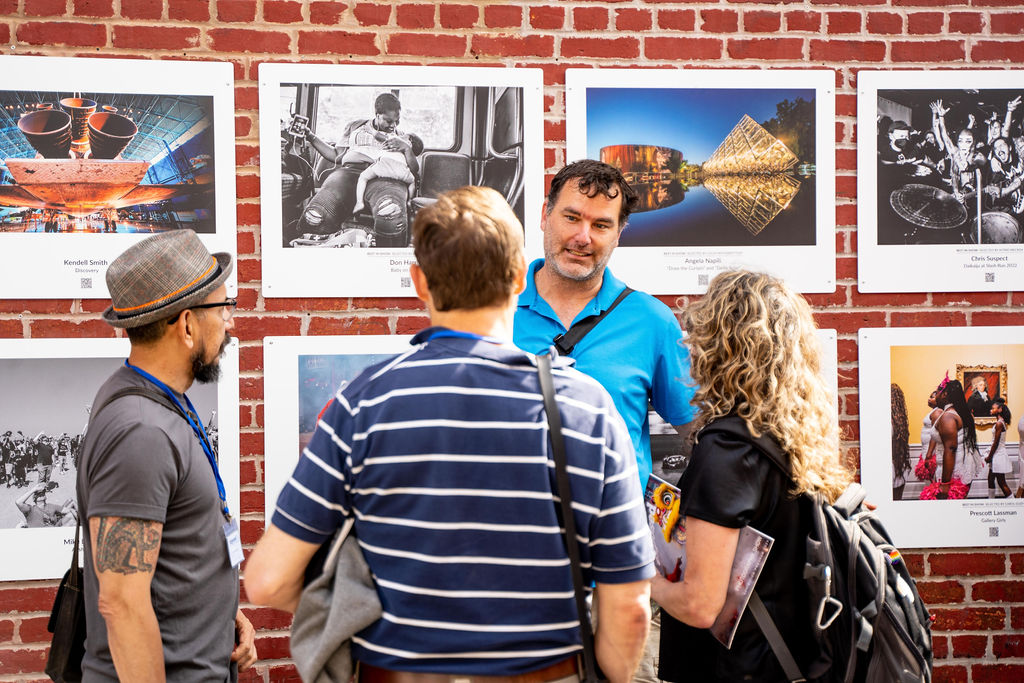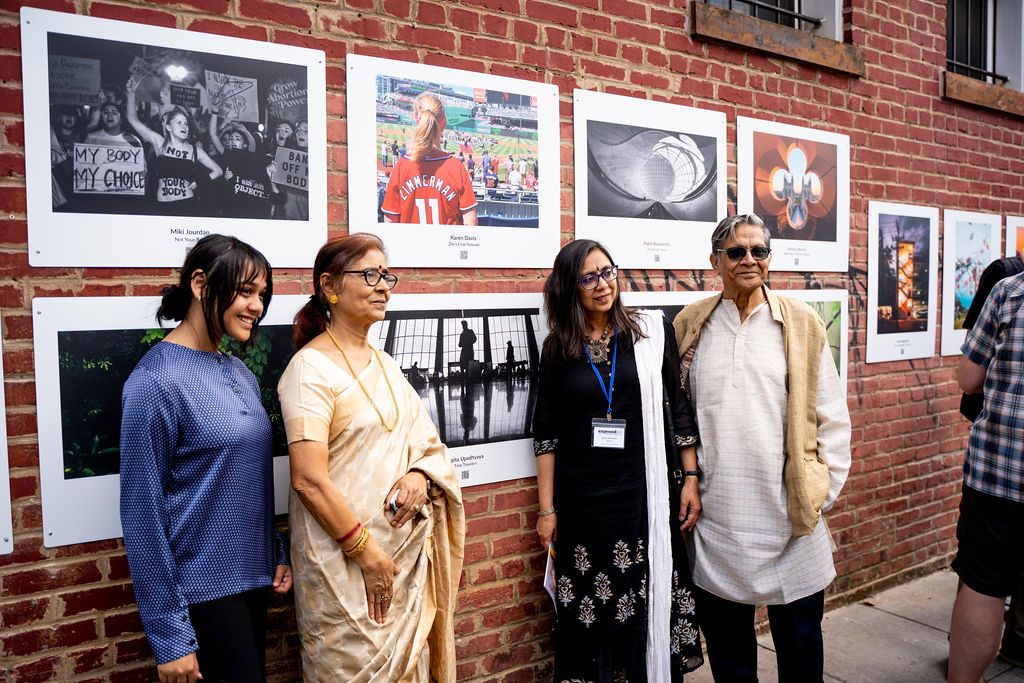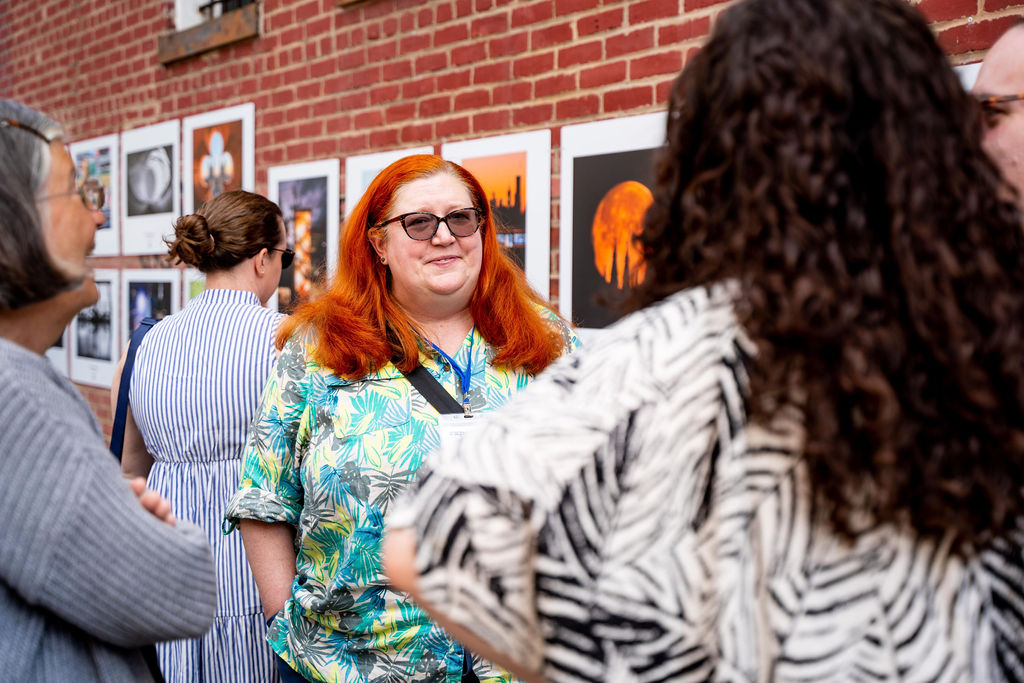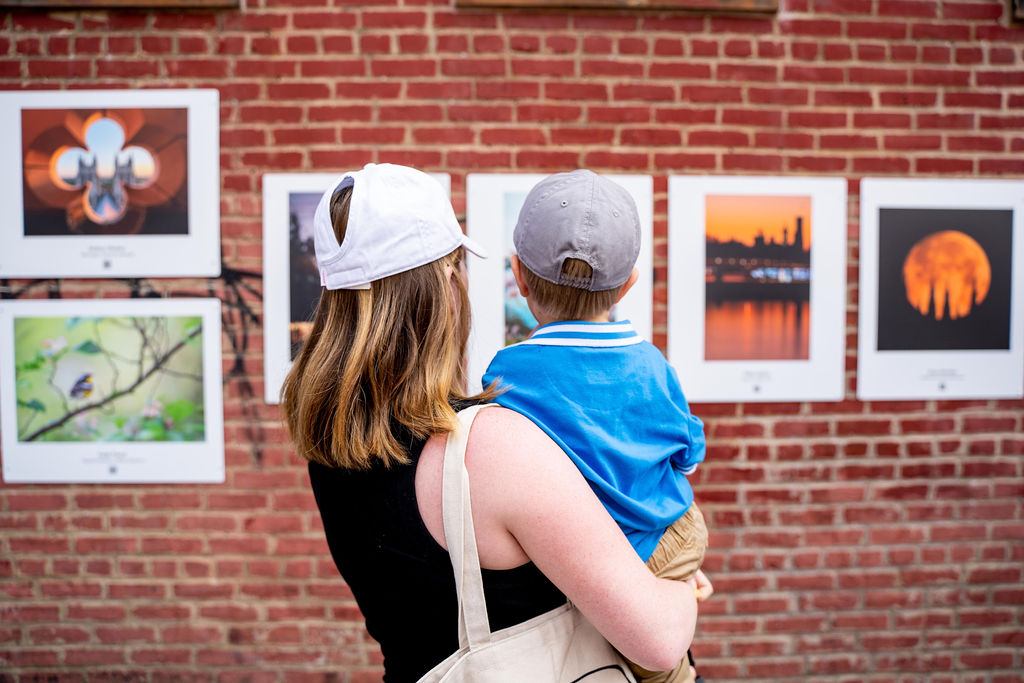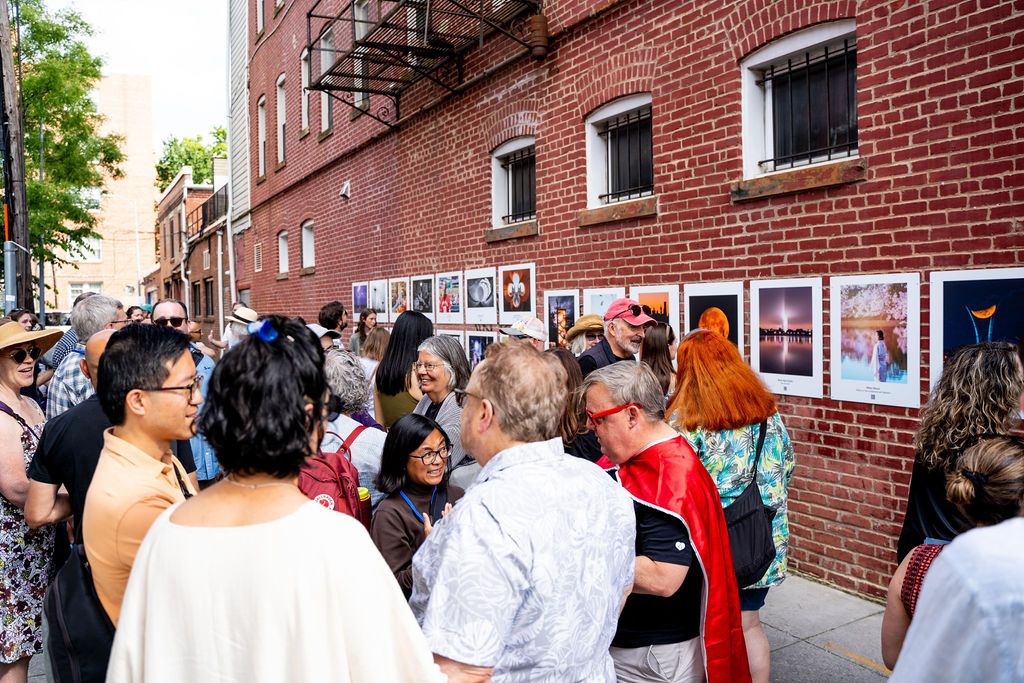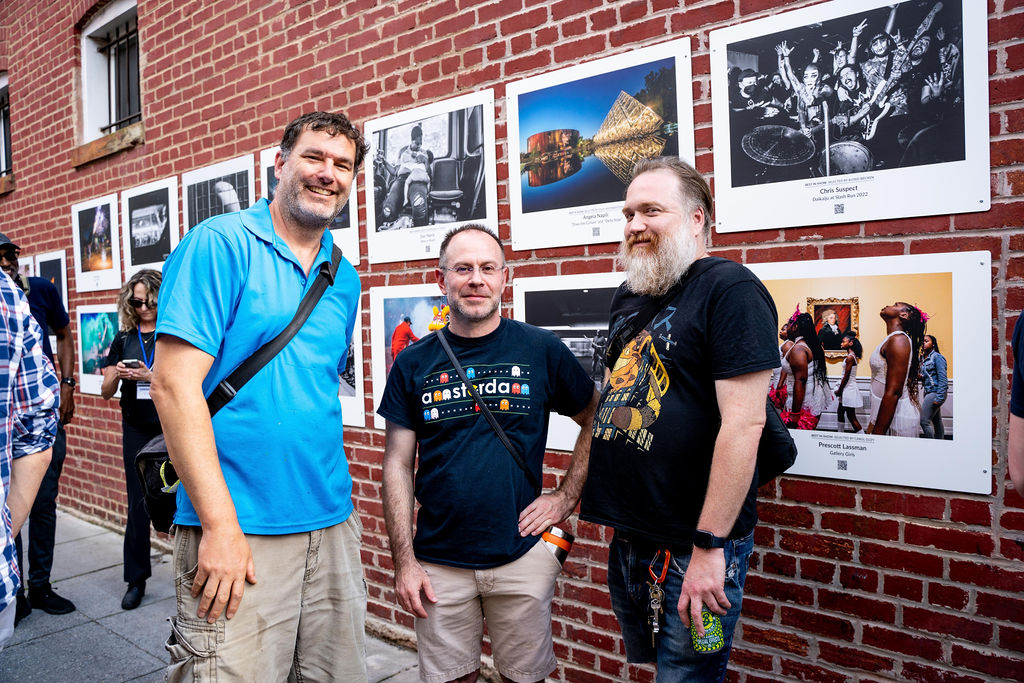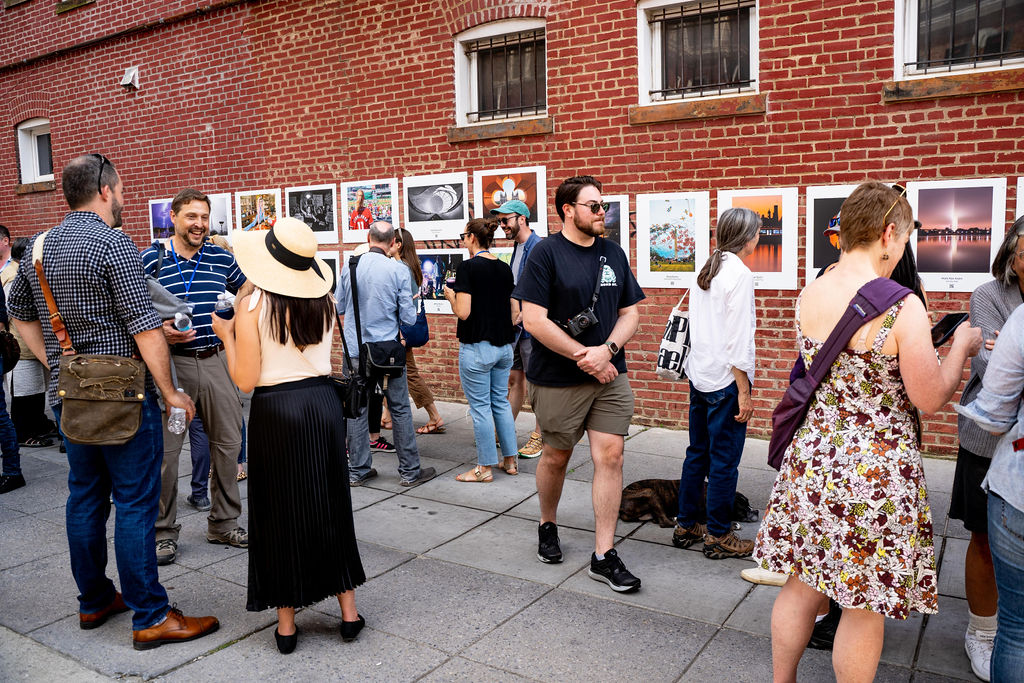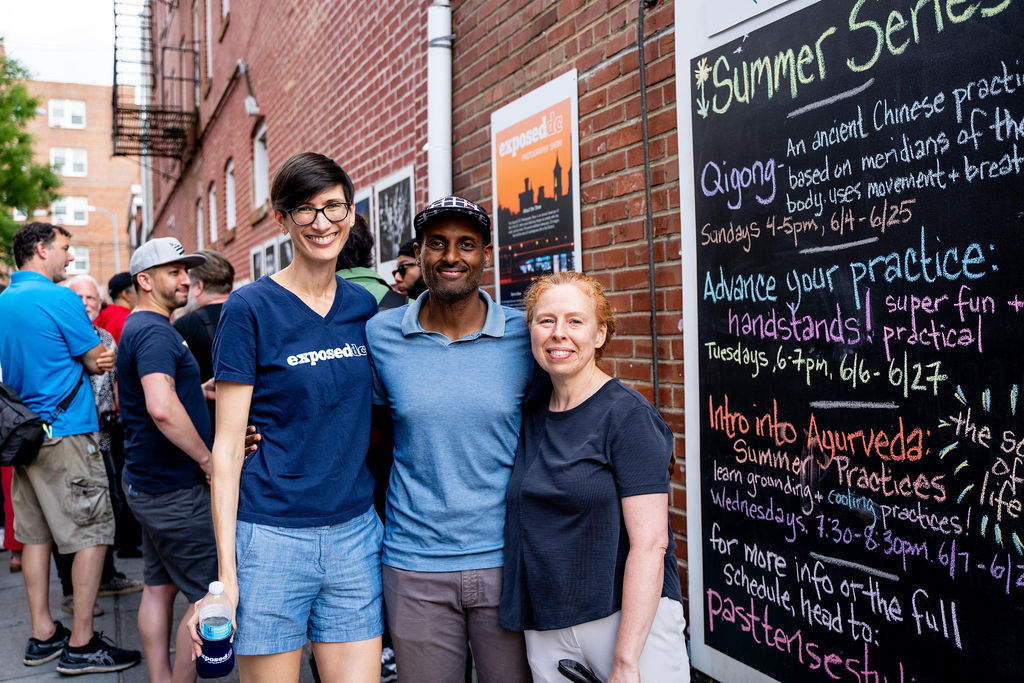 Photos provided by Mariah Miranda Photography
Thanks so much to everyone who joined us at the opening of the 17th annual Exposed DC Photography Show! We had a great time celebrating local photography with you all. We hope you enjoyed the exhibition showcasing contemporary life in the Washington, D.C. metro area as seen by the people who live, work, and love here. If you'd like to share feedback on the event and exhibition, we invite you to complete this survey. You can also share your experience with an image on Instagram to take part in our #2023XDC Instagram contest through June 30. Winners of the giveaway will be notified shortly as well.
The exhibit will be on view at Lost Origins Outside in the alley next to Ellē throughout the summer. Swing by to see the show, enjoy the farmer's market on Saturdays, and be sure to check out the great small businesses of the Mount Pleasant neighborhood. You can also view all the winning images in our virtual gallery that provides additional information about each image that you can view and, in some cases, hear from the photographers in audio clips!
If you'd like to order a fine art framed print of any of the photos in this year's show, you can do so here or through the virtual gallery. At the exhibit, you can scan the QR code on any image to pull up more information about it and the option to purchase a framed print. Our full-color 2023 exhibition program featuring all the winning images is also available for purchase online; shout-out to Logan Forbis for designing it for us!
Special thanks to Lost Origins Gallery for partnering with us on the exhibit and hosting it at Lost Origins Outside and to Ellē for graciously sharing space with us for the exhibit and opening celebration. We also want to thank our sponsors Aperturent, Capital Photography Center, and Nations Photo Lab. We are grateful to CSI for the beautiful printing of the exhibit photos, the featured photographers for being part of the show and our community, and to Mariah Miranda for providing event photography coverage that captured the joy of our 17th annual show opening!