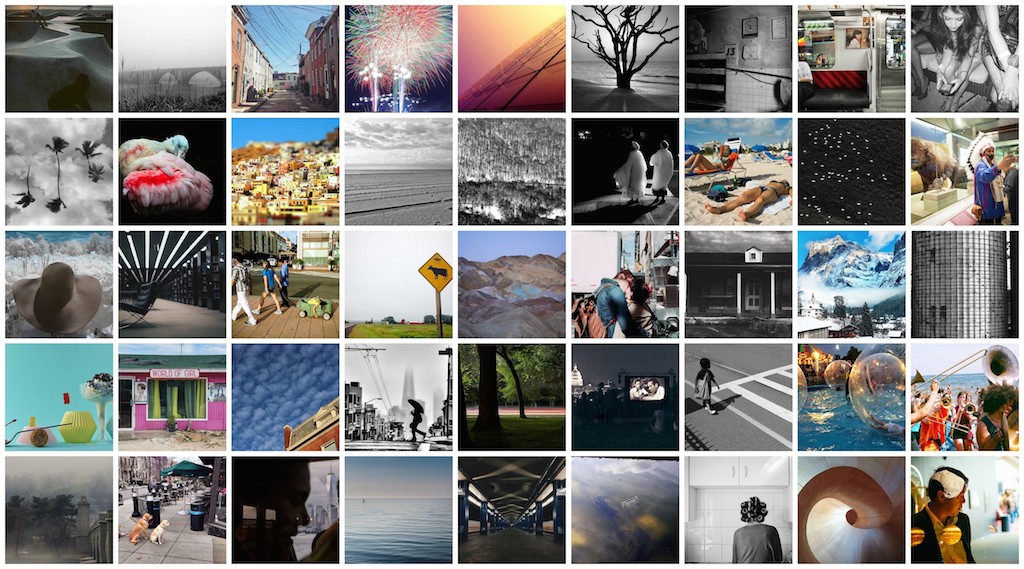 A huge thanks to the hundreds of local photographers that submitted their images to our InstantDC Open Call, our first project teamed up with the IDC crew.

We've been working hard with judges Keith Lane and E. Brady Robinson to select the top images for the exhibit at the Washington School of Photography, which is graciously hosting a free opening night celebration in their huge gallery space on October 3, and showcasing the exhibition for an entire month! We're still sorting out the opening night arrangements, so more on that later.
Congratulations to our winners, whose names and winning photographs can be found after the jump. You'll be notified by email with more instructions soon! The Best in Show selections will be announced closer to the show, so stay tuned for that too.
If you are interested in sponsoring the InstantDC 2014 Show, it's not too late! Email us at info[at]exposeddc.com for more information.
And now, drumroll please – your InstantDC 2014 Open Call winners: