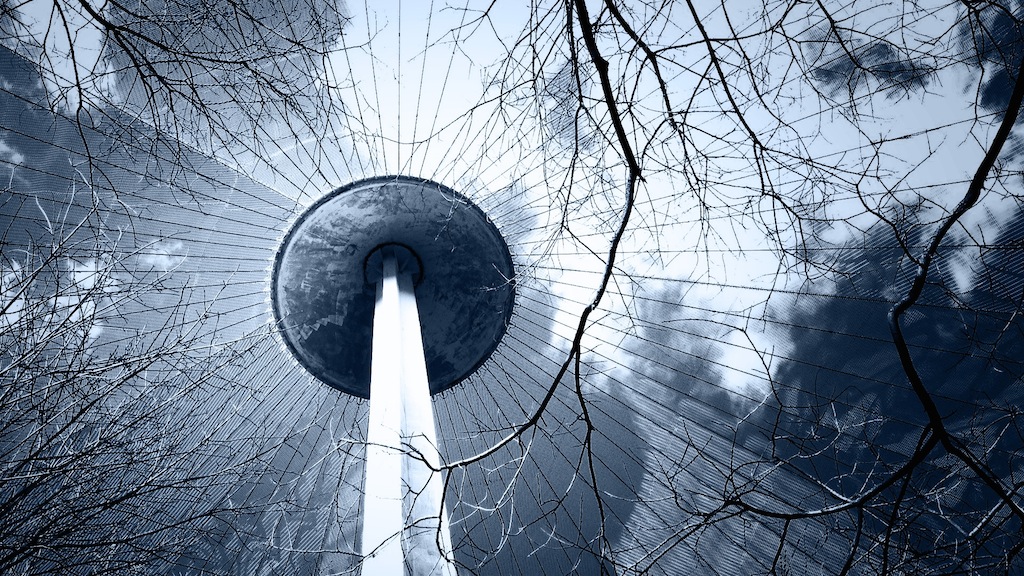 The deadline for our InstantDC 2014 Open Call is nearly upon us. If you haven't entered the contest yet, you'd better get cracking!
And in case you're spinning your wheels on which of your images to submit, here's
one more example
of an earlier InstantDC show winner to provide a spark, perhaps.
Ryan Maxwell
's crisp, abstract shot dances with geometric shapes and lines, while the unusual perspective adds intrigue, making you wonder which way is up.
Whatever your particular style or subject matter, whatever type of device or medium you use, as long as you're based in the D.C. area, we want to see your best photographs! So be sure to submit your work before midnight on the night of September 1. Good luck to all!