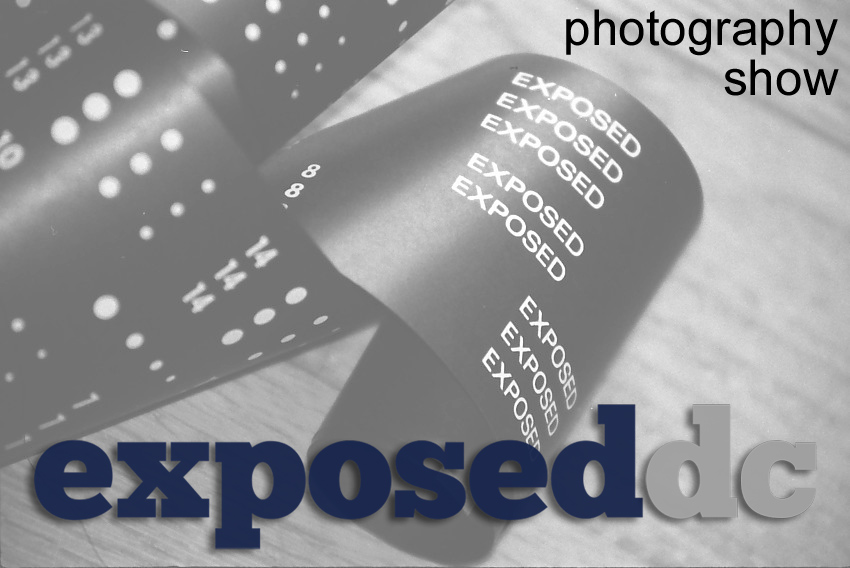 Just before midnight tonight is your last chance to enter our 2014 photography contest! Remember, Exposed DC is about encouraging photographers of all levels, so whether you're a professional or just find yourself getting some great shots with your new cameraphone, we want to see your work.
The exhibit, which will open at Long View Gallery in March, will show off the life and culture of the Washington, D.C. area, with lots of great local sponsors to help us throw a blow-out party for everyone — a real celebration of photography and this city.
Real the contest rules here, send in your $10 for three entries, and stick them in our Flickr pool by 11:59 p.m. We'll announce the winners in just one week, January 15, and later on, you'll find out if your image also won one of our five Best in Show prizes, awarded by our special judges, which comes with a $100 cash prize.
That reminds us, it's time to throw another happy hour! To celebrate our winners, and meet a whole new group of photographer faces that have appeared, let's all get together:
The Hamilton
600 14th St NW (Metro Center)
Wednesday, January 15, 6 p.m.
Good luck, and we'll see you next week!