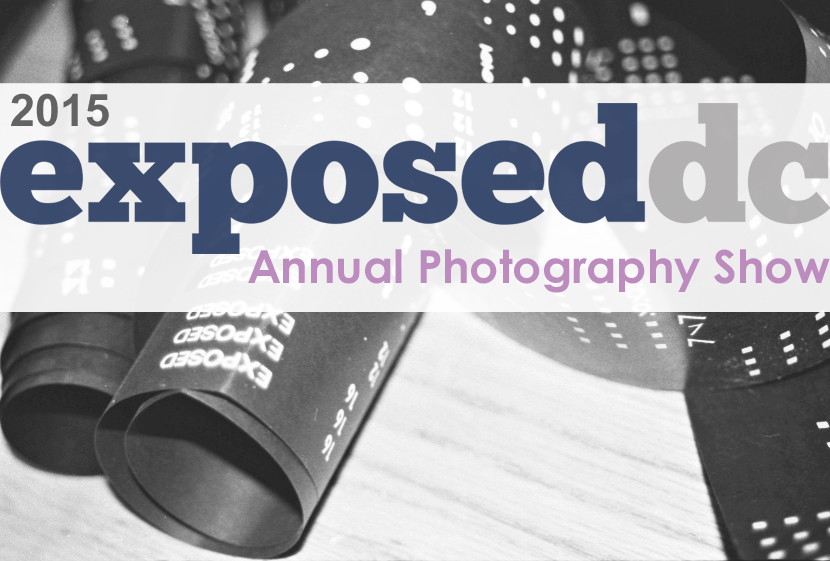 We loved being able to reward a few talented photographers with a special award last year, granted by some of the most distinguished photographers in the D.C. area, so we're doing it again!
This year our judges are photojournalists, fine artists, and picture editors, have images held in the private collections from the Getty to the Smithsonian, seen their work regularly published in The New York Times and by the Associated Press, and won armfuls of awards and fellowships. They're already looking at the winning 42 images to find their favorites. Each winning photographer will get a $100 cash prize from Exposed DC.
Will the discerning eye of one of our judges pick yours? We'll announce the winners just before the exhibit opens on March 12.
Now, meet our special judges: Lauren Stockbower, Cynthia Connolly, Randall Scott, Susana Raab, and Evan Vucci.