HAPPY 2017, friends!
It's been a wonderful year in image making. I've seen hundreds of extraordinary images on our Flickr page and our #exposeddc Instagram tag. Photography is my life and I'm so grateful to share it with all of you.
It was such a difficult task to select my 10 favorite In Frames of from 2016, but ultimately these images are the ones with which I really felt a special connection. I'm looking forward to seeing what you all enter into the 11th annual ExposedDC photography contest–enter your best work showcasing life in the metro area before January 11. And keep making pictures–I cannot wait to see what you create this year!
All my best,
Caroline
January 27, 2016: DENNIS DIMICK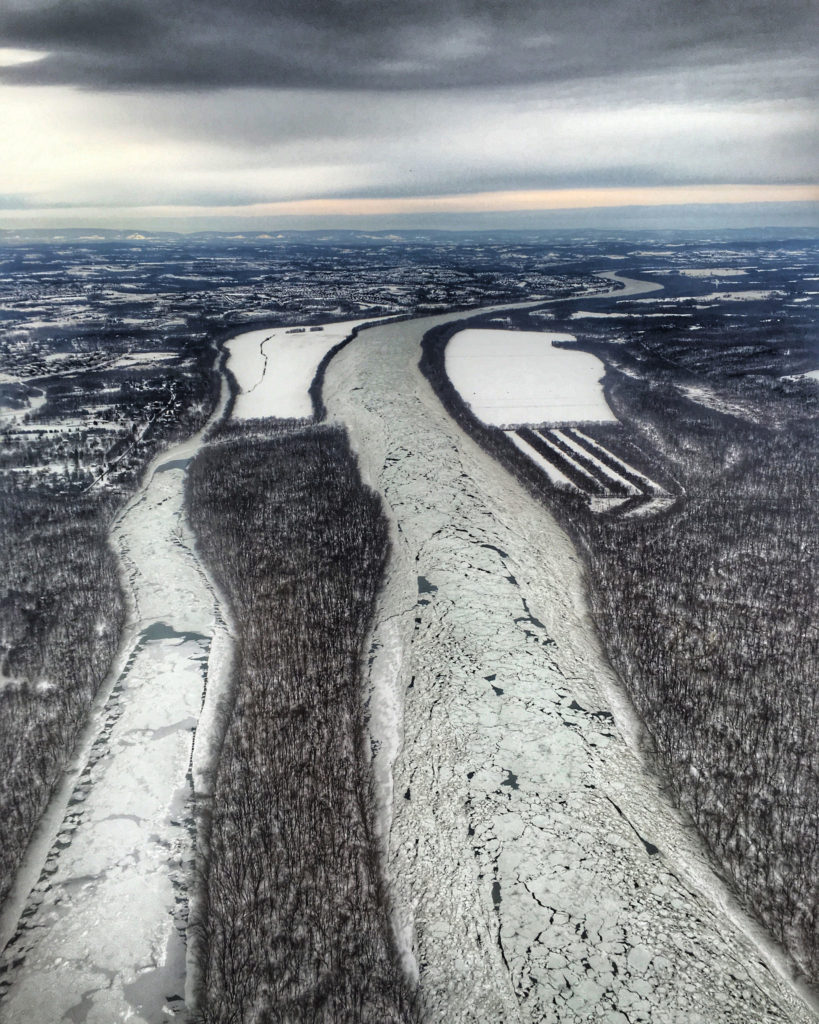 February 1, 2016: BROOKE LINKOW
February 29, 2016: ROY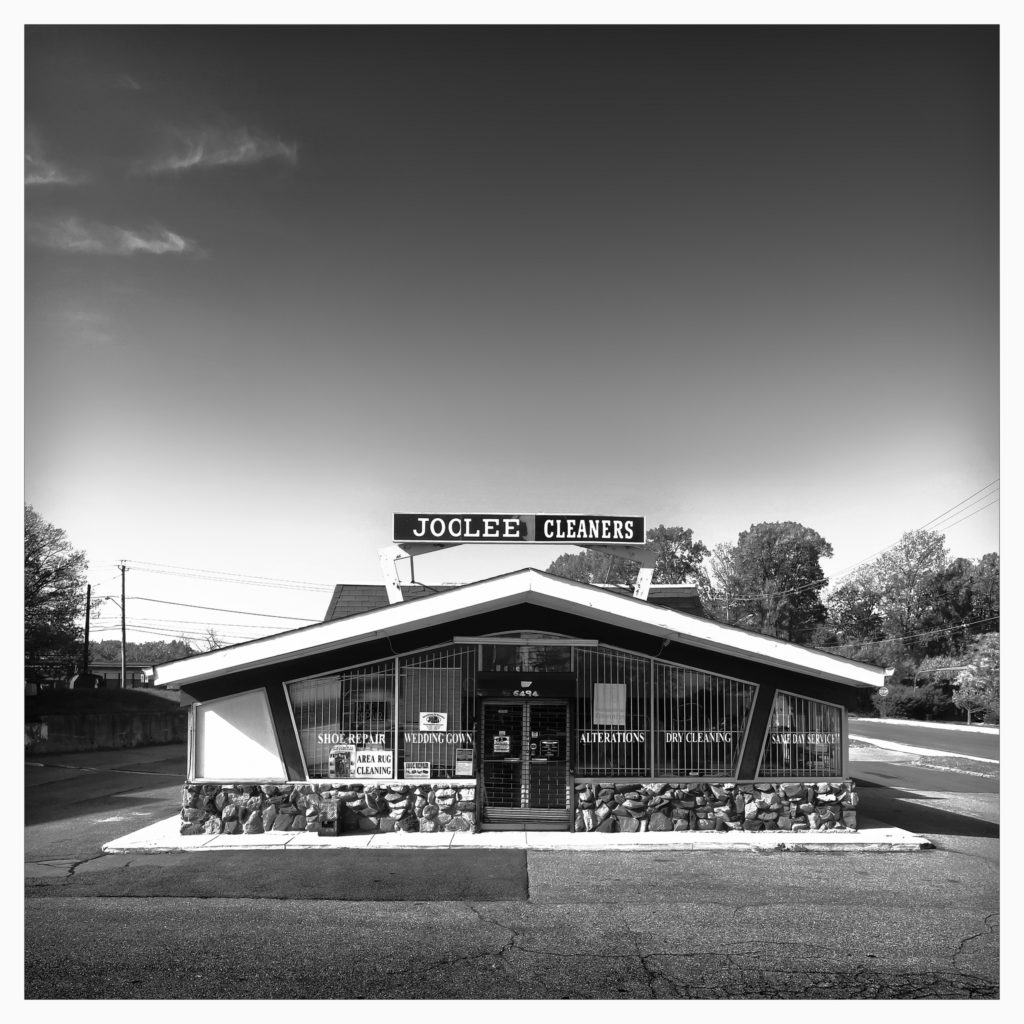 June 22, 2016: BROOKE LINKOW
August 10, 2016: FRANK HALLAM DAY
September 21, 2016: SHAMILA CHAUDHARY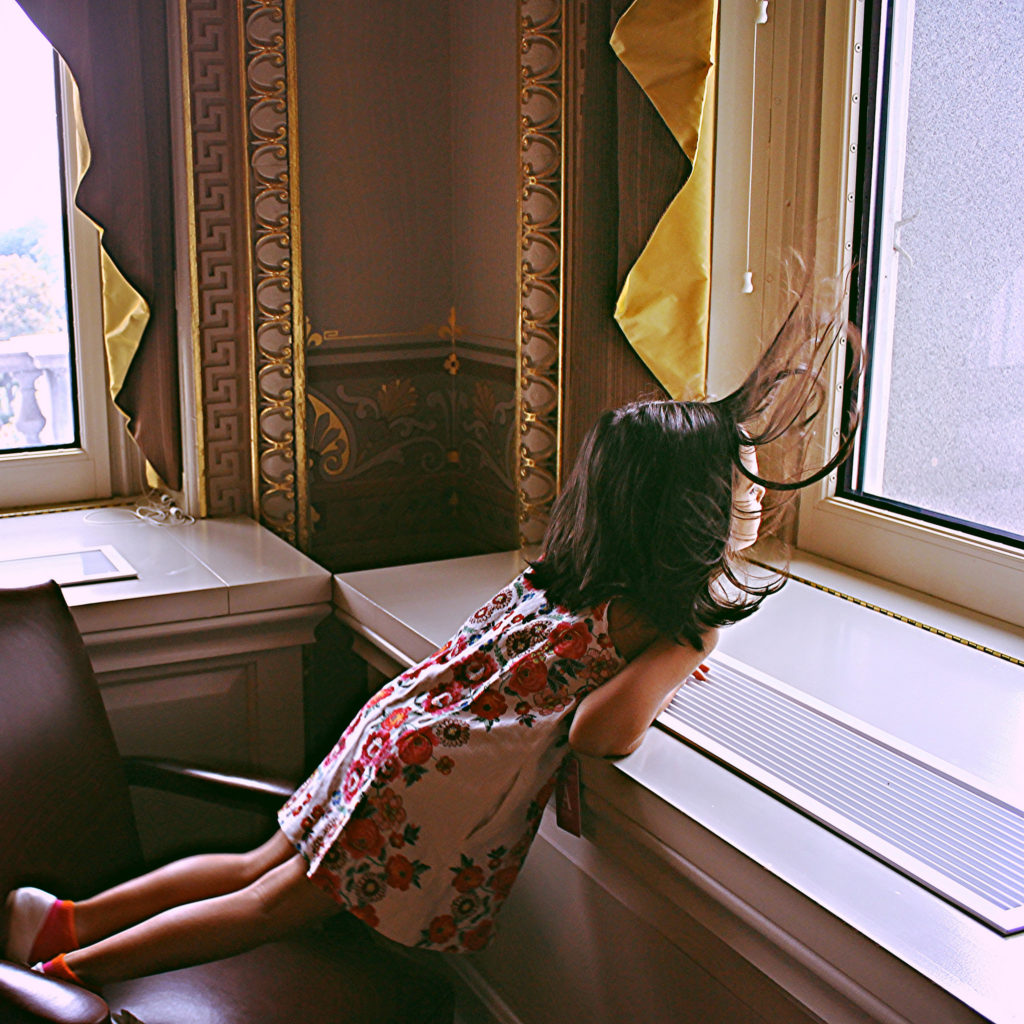 October 19, 2016: ERIC P.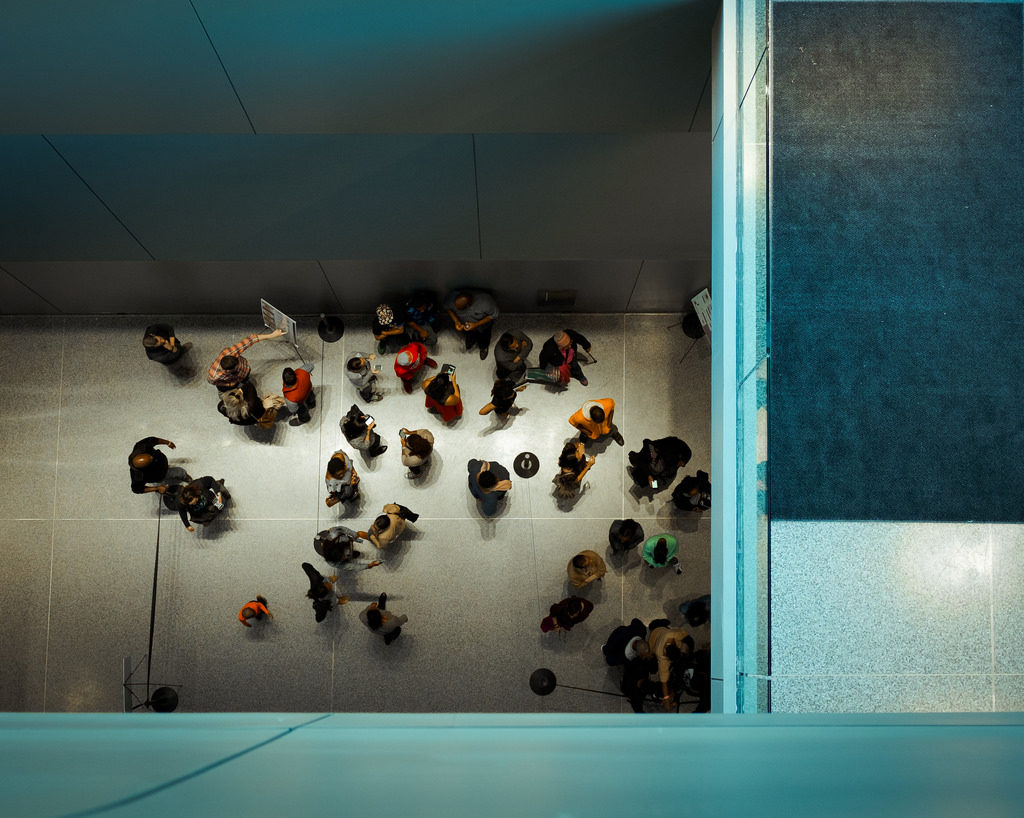 November 2, 2016: JOHN BENEVELLI
December 14, 2016: ELLIE VAN HOUTTE
December 28, 2016: BO TAN