On its website, D.C. based STRATA Collective states that its photographers "seek to document the beauty, humor, mystery and absurdity in the quotidian." We dug deeper into the group's history and aims with founding member Matt Dunn.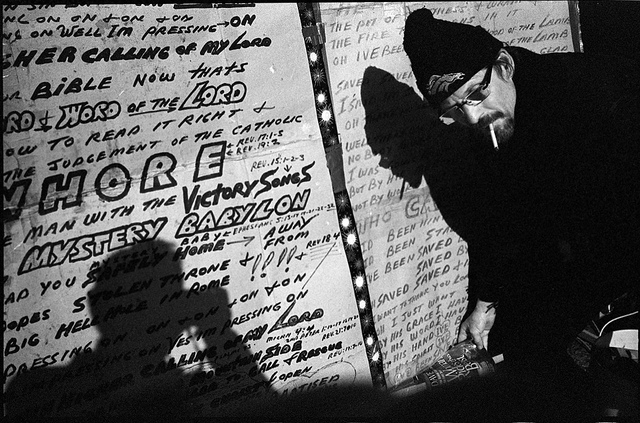 What does STRATA mean?
Strata is the Latin word for street.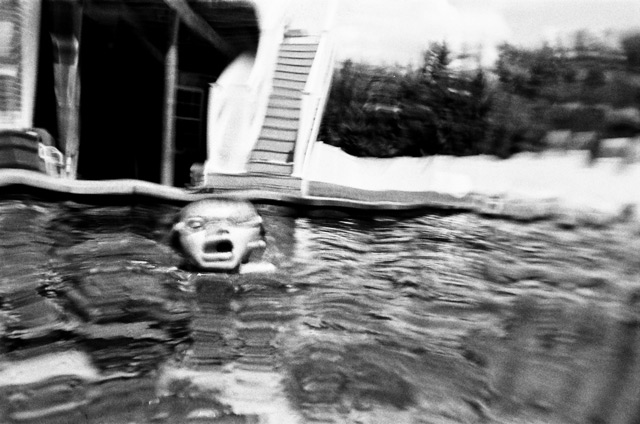 Why a collective? How did it form?
Aziz Yazdani organized some local DC street photographers to form a collective. The collective provides peer review, group marketing, resource sharing, as well as opportunities to hang out in pubs. Peer review is primarily in the form of image and image set critiques. STRATA, as a group, selects images and sequences them for a set. An image for STRATA needs to be selected by a majority of the group in order to be used in any of our online, printed or marketing materials. Our internal critiques are brutal but necessary to maintain our standard and foster individual growth. We believe that our group marketing efforts have a wider reach than could be achieved by any individual photographer. STRATA also shares resources. Everything from lenses, to lighting equipment, leads, contacts, hotels and ride sharing.