Two years ago D.C. photographers Dawn Deeks and John Pellett decided to join forces and take a different path with photography careers. They created a nonprofit organization that specializes in developing images for other nonprofits in need. Whether it is working with a Maryland based animal rescue group, documenting the work of a small school for young women in Senegal, or photographing the faces behind a health clinic in the Dominican Republic, the two are at home behind the lens wherever their work is needed. With the idea that "compelling media can inspire change around the world," their collaboration has resulted in Positive Exposures.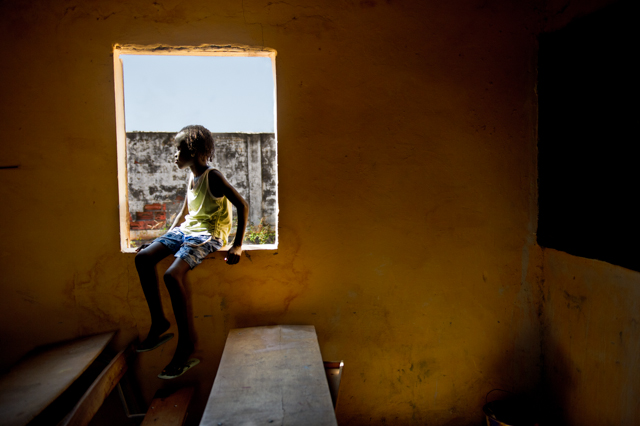 For our first Exposed Interview, we spoke with Dawn Deeks to see how this unique business model got off the ground.
Can you tell us how Positive Exposures got started?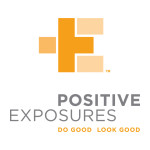 I worked in the nonprofit world for many years before becoming a photographer full time. I know what it's like to have a budget so stretched you don't even have $75 to buy a stock photo, let alone hire a photographer to do original work. So in order for my past life to jive with my new one, I knew I would be working with nonprofits in some way, but I hadn't really figured out how.