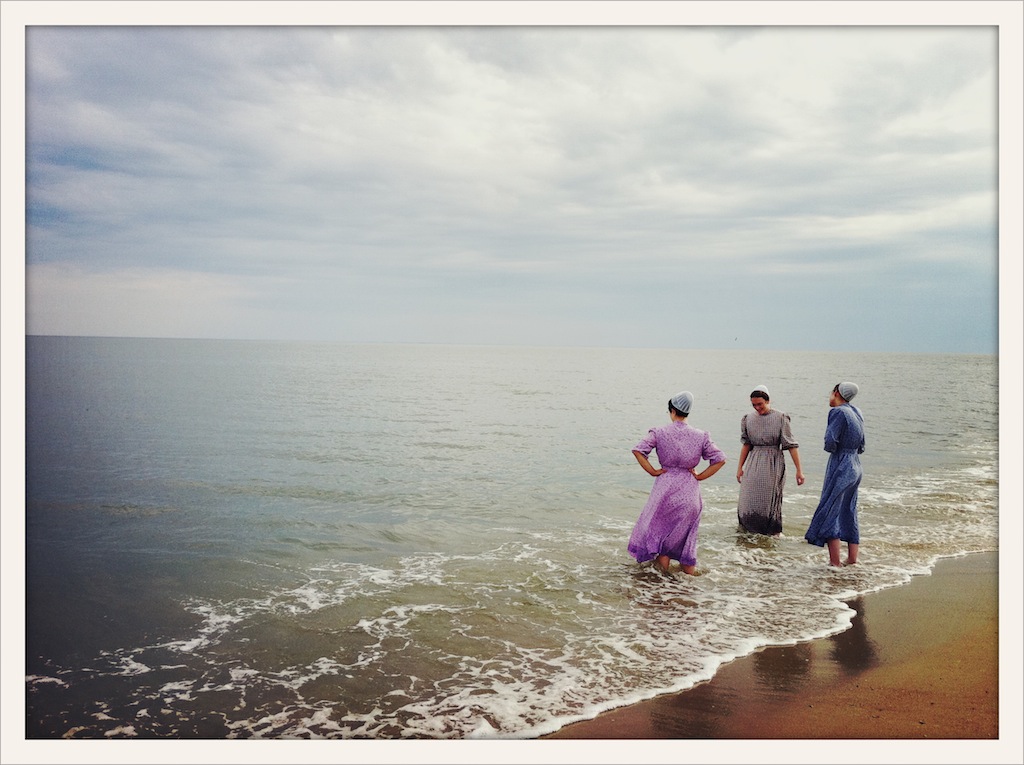 Have you submitted your best work to our InstantDC 2014 Open Call yet? If you have, good on you! If not, you have less than two weeks left.
Still wondering what to choose from your portfolio? Here's another selection from an earlier InstantDC show to give you a general feel for the kind of images that might catch the eye of our judges. This beautifully composed photo by Jenny Markely is filled with serenity, joy and innocence. Just dreamy.
Whether your work is as soft and gentle as this, or is cut from a completely different cloth, just be sure to submit your images right here before September 1!