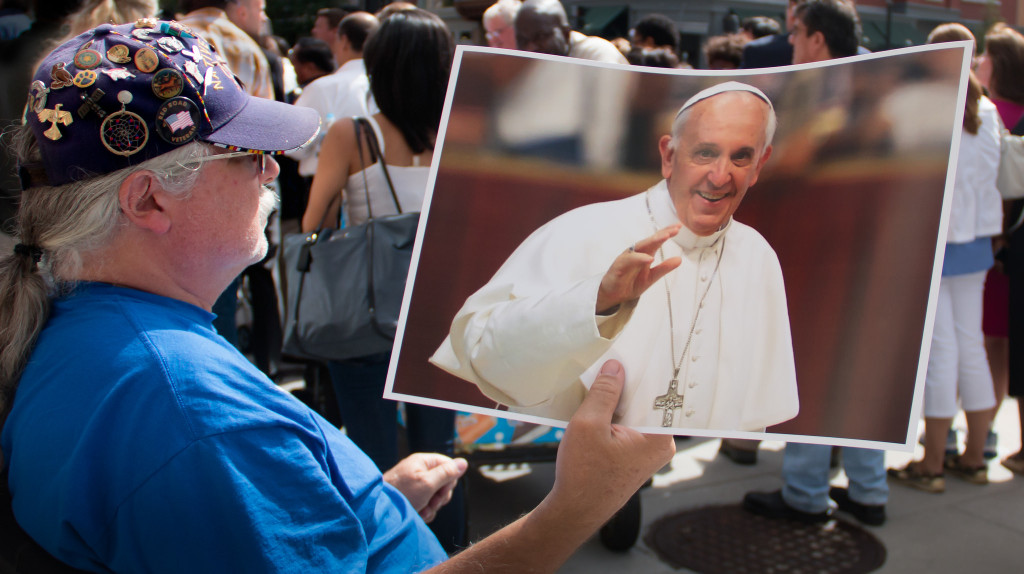 Local photographer Bill Putnam went to Iraq first as a soldier and later returned as an embedded civilian photojournalist. He recently started a blog looking back at his time there.

Like a rooftop garden in an overcrowded financial district, Toronto's Leslie Street Spit is an

unexpected urban oasis

whose narrow escape from development has brought marshes, lagoons and forests to the centre of Canada's largest city.

"With my photography, I want to step away from the photo-saturated society we now live in. The magic has been lost: no one makes anything by hand any more." Alice Cazenave's remarkable

portrait on a leaf

.

Death via selfie is getting really real, guys.
Get your submissions ready and your hammer and nails out: Artomatic returns this fall.

"I want these images to show that behind the tattoos and the media stereotype there is a human being."

Adam Hinton's portraits

of imprisoned members of El Salvador's MS-13 gang.

Photographer Jason Koxvold spent three days in June at Bagram for Black-Water, a series exploring what it means to be perpetually at war in the Middle East.
The New York Times dives into the murky privacy waters of brands capitalizing on your social media posts.

"I would get many a funny look from passers-by wondering what on earth this guy with a camera was doing photographing a car park in the middle of a rainy and cold Manchester." Phil Burrowes images capture

the architecture of car parks

across Britain.

The Detroit Zoo debuted its baby red panda, Tofu, this week.