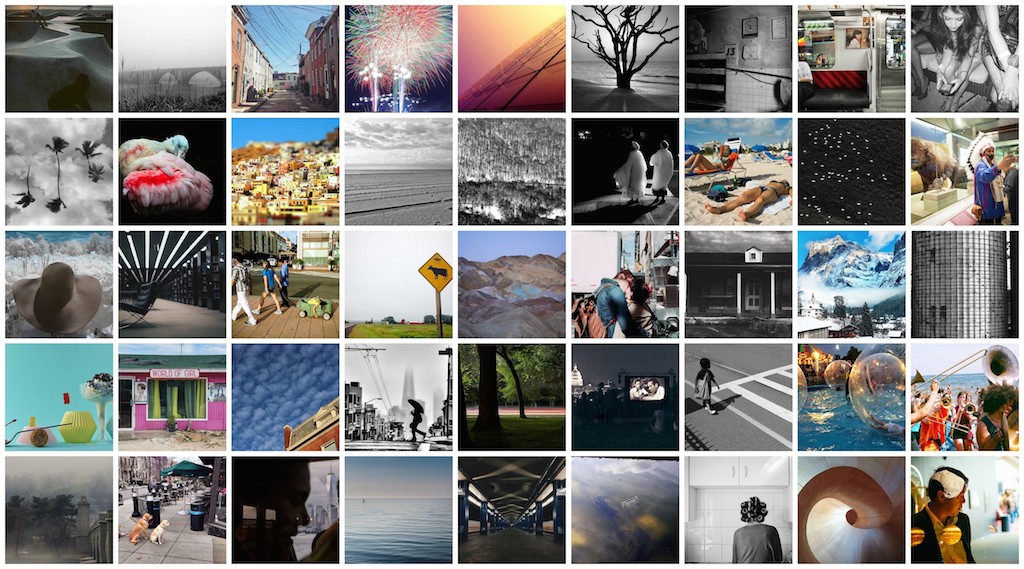 UPDATE: The show will enjoy an extended run at a new venue! The show re-opens at BloomBars with a reception on Sunday, November 9 from 2-4pm. Event details here.
Join us at Washington ArtWorks / Washington School of Photography on Friday, October 3, 6:00-9:00 p.m., as we open the Exposed DC / InstantDC 2014 Fall Review! This photography exhibit features the best and most beautiful images from D.C.-area photographers. Over 1,000 images were submitted, with just 45 being accepted into what will be an extraordinary show of talent. This show was juried by Keith Lane and E. Brady Robinson, two photographers local to the D.C. Metro area.
Keep an eye out next Tuesday, September 30, when we'll announce the prize winners of our fall exhibition. The Grand, Second, and Third place winners will receive cash prizes from Exposed DC and InstantDC, and five Honorable Mentions will receive prizes sponsored by BorrowLenses.com. Special thanks go out to Capitol Hill Frame & Photo, which is (you guessed it) printing and framing the winning images.
The gallery hours are 10 a.m. to 10 p.m. Monday–Thursday, and 10 a.m. to 4 p.m. Friday–Sunday, and the show will be up through October 31.
See you on October 3! 
***
Exposed DC has been organizing one of the largest annual photography shows in the nation's capital since 2006. They strive to connect all levels of photographers with networking, mentoring and exhibition opportunities by partnering with existing organizations such as InstantDC, a mobile-focused collective that boasts incredible local talent.