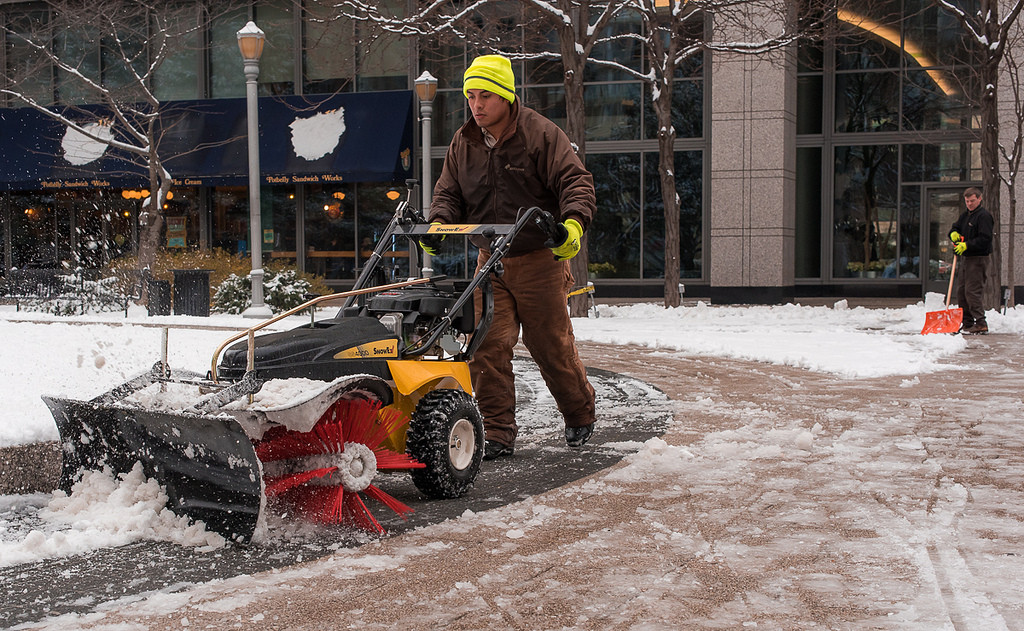 We announced the winners of our 9th annual Exposed DC photo contest this week.
Photographer Zhang Xiao explored 9,000 miles of China's coastline and the photos are fantastic.
Did you know that the work of Robert Frank lives right in our backyard? "The Robert Frank Collection at the National Gallery of Art is the largest repository of materials related to renowned photographer and filmmaker Robert Frank"
The FAA will permit drones for journalism, starting with CNN.
The Library of Congress is celebrating the 7th birthday of their Flickr Commons account with a virtual game that let's you explore it.
"In deeply conservative Kabul, dozens of Afghans flock to the Oqab Paintball Club each week to to take their mind off decades of war." Photos by Omar Sobhani.
Photographer Danielle Guenther creates scenes depicting the beautiful chaos of parenting.
The Women Photojournalists of Washington will be holding the Fourth Annual Photo Seminar and Portfolio Review On Valentine's Day. Tickets are available now.
An Autochrome exhibit at the Museum of New Zealand Te Papa Tongarewa shows the early years of color photography.
The movie Finding Vivian Maier was nominated for an Oscar in best documentary feature.
After a lifetime of taking photos while dodging bullets, James Natchwey is going to receive the lifetime achievement award from the American Society of Magazine Editors.
Dan Bannino has made amazing photos of shelter dogs dressed as writers. The writers span hundreds of years of history, but Bannino sadly only managed to find two women writers to emulate.
Local photographer Keith Lane recently had his book Canals added to the bookstore at the International Center for Photography.
The New York Times is trying to learn the history behind this Gordon Parks photograph of the Jim Crow South.
The ultra-orthadox Israeli newspaper Hamevaser took out Angela Merkel and Anne Hidalgo from a photo of the march in Paris last week. "Binyamin Lipkin, editor of Hamevaser, said the newspaper is a family publication that must be suitable for all audiences, including young children." Phew, we can imagine how the sight of the type of human that gave birth to you would be traumatizing for a child.
"Karen Mullarkey is one of the most influential and respected picture editors of all time." This two part interview is from last year, but well worth the read.
AFP photographer Asif Hassan was shot and injured covering an anti-Charlie Hebdo protest in Pakistan.
For all of the film lovers out there, Barbara Flueckiger, professor at the Institute of Cinema Studies, University of Zurich has put together a Timeline of Historical Film Colors.
Andrea Bruce has a wonderful series in the New York Times called Revealing a Slowly Changing Cuba.
And finally, two filmmakers captured high speed footage of a Siberian tiger being released to the wild.