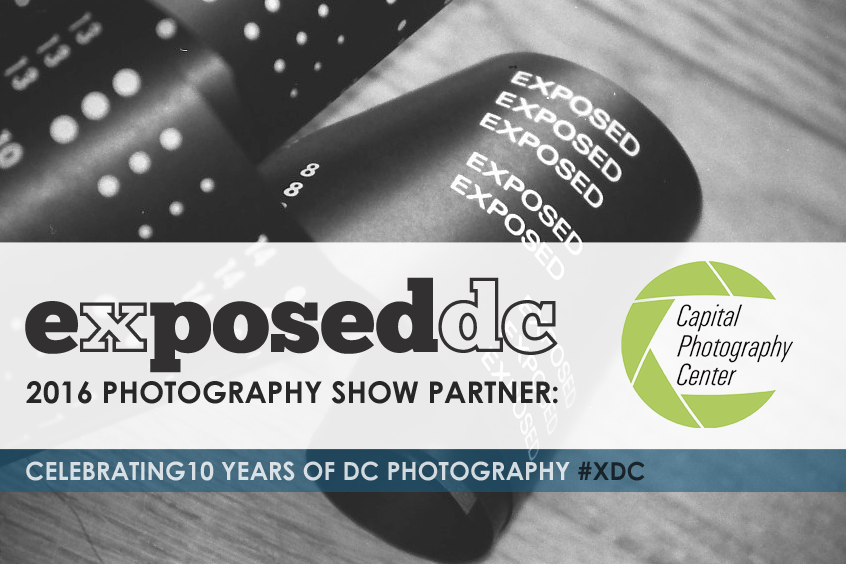 The next great local photography organization that will be joining us for the Exposed DC Photography Show on March 10: Capital Photography Center. Founded in 2012 by Marie Joabar as an independent learning center for photographers of all levels, the Center offers classes taught by experienced professionals, from studio techniques to in-the-field shooting and even iPhone photography.
Joabar and some of her instructors will be holding Critiques in a Flash at the reception. They'll project a selection of photographs throughout the night and discuss what makes a good image, and where it can all go wrong. Sometimes those flaws are fixable, so they'll go over simple techniques in Adobe Lightroom that can help improve your photography. Would you like us to discuss one of your images? Email a photo you've been struggling with to capitalphotographycenter@gmail.com (just one please), and we'll let you know if yours is selected and what time you can stop by the room to see your image displayed.
Stop by the Capital Photography Center's room to see what they can offer and pick up information about their classes all around the D.C. area.
Buy your advance tickets for opening night soon!