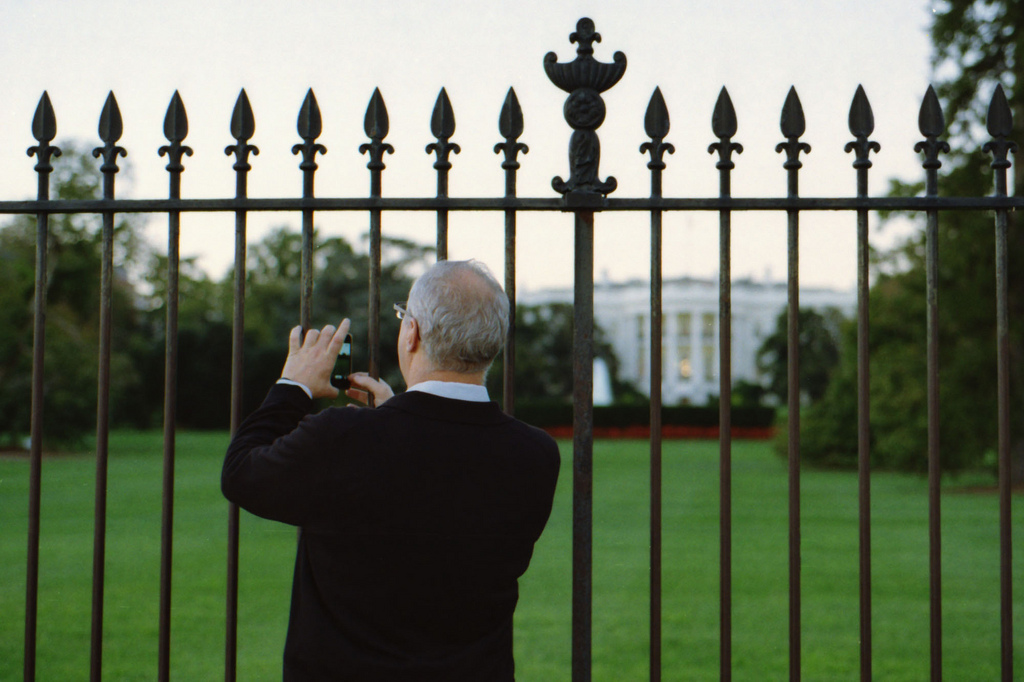 Cameras are amazing. Technology has advanced so much in the last ten years that our cameras do things photographers a generation ago never would have thought possible. High ISOs, enormous files sizes, speedlights that do much of the thinking for us, and video capabilities that would make Hitchcock swoon are all functions that easily fit in our camera bags.
However, we are photographers. Technological advances are great, but there are always features that could improve our experience. For example, I would love if Nikon or Canon could build professional level gear that was sized better for women. When working for more than an hour with a heavy camera, large lens and a speedlight, my hand cramps up into a position I like to call "The Claw." It isn't just that the gear is heavy, but that my hand doesn't fit comfortably around it. While I'm at it, I know I am not the only woman who would love a camera strap that fit across my torso without squishing my lady parts.
I am not alone in dreaming about camera changes, so I asked a few local photographers what was on their list of dream camera functions. The answers below are as different as the photographers themselves.