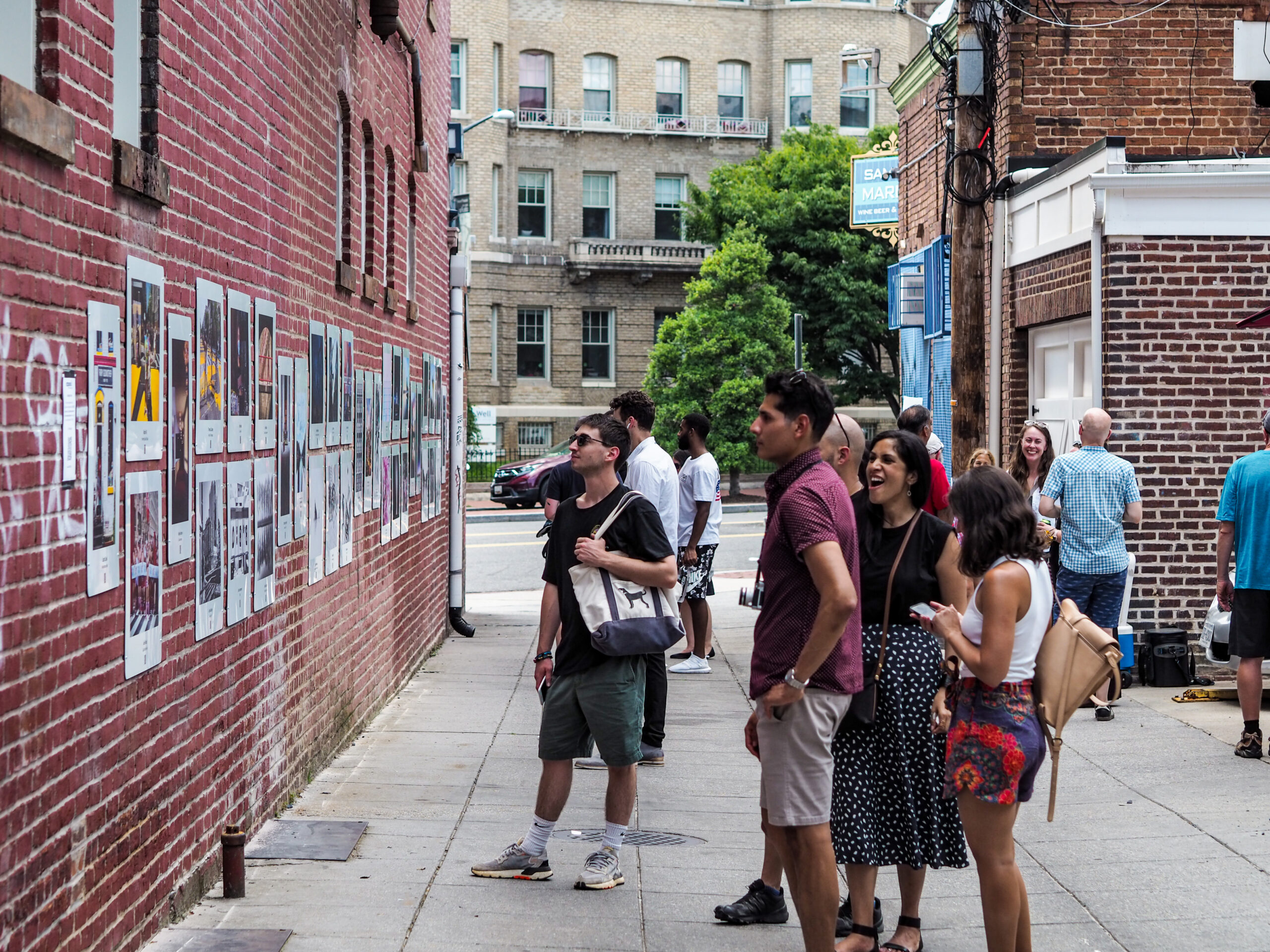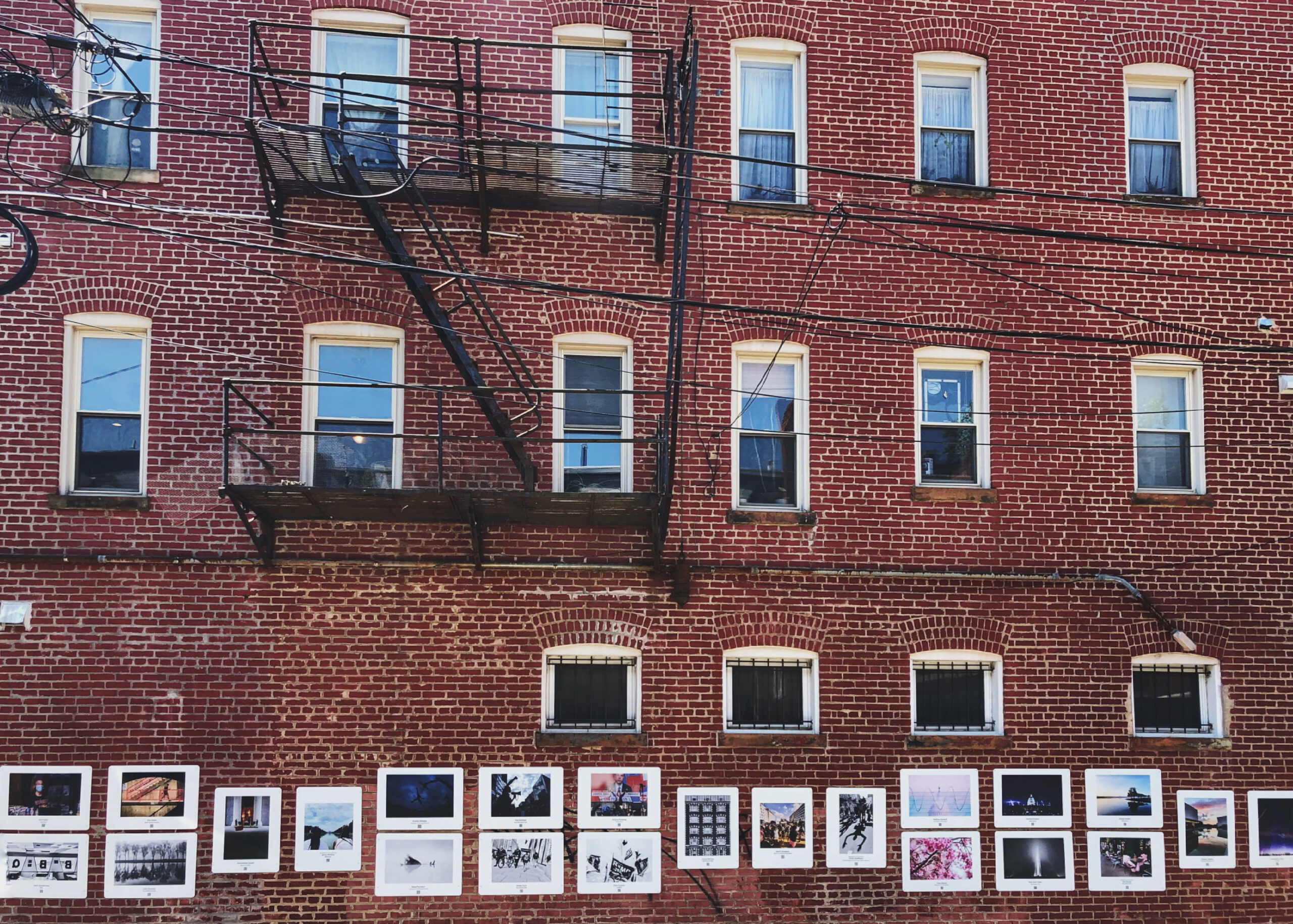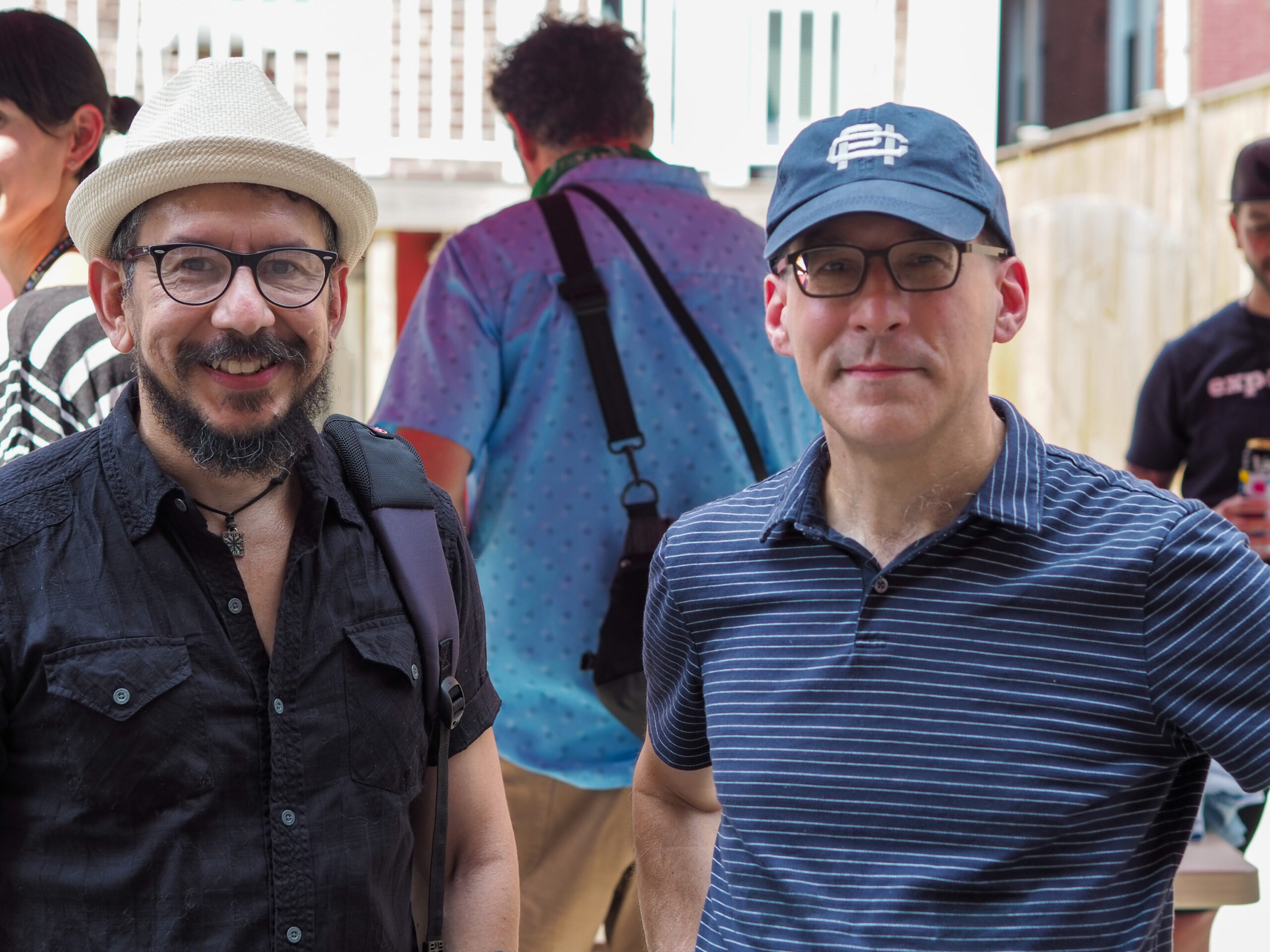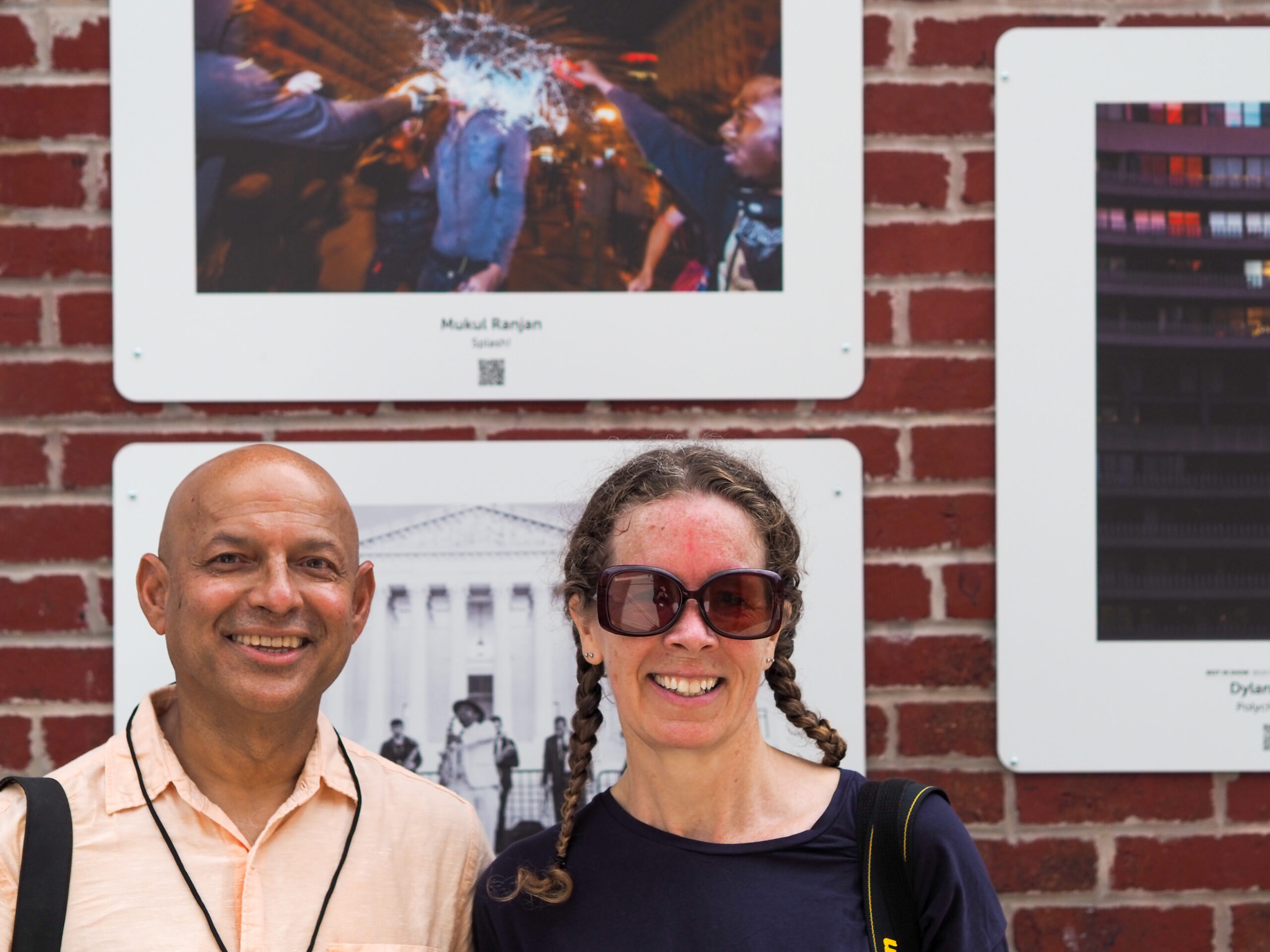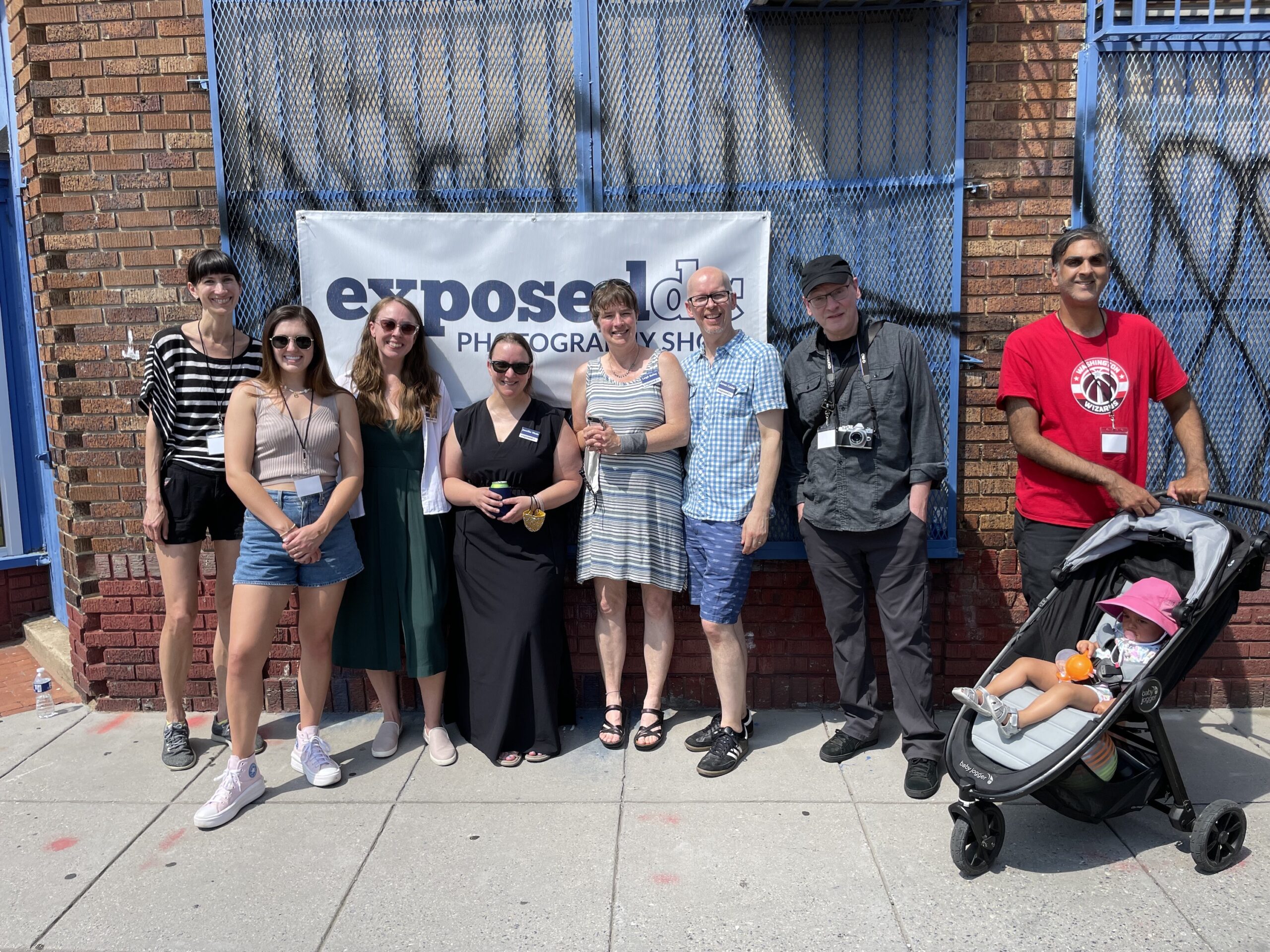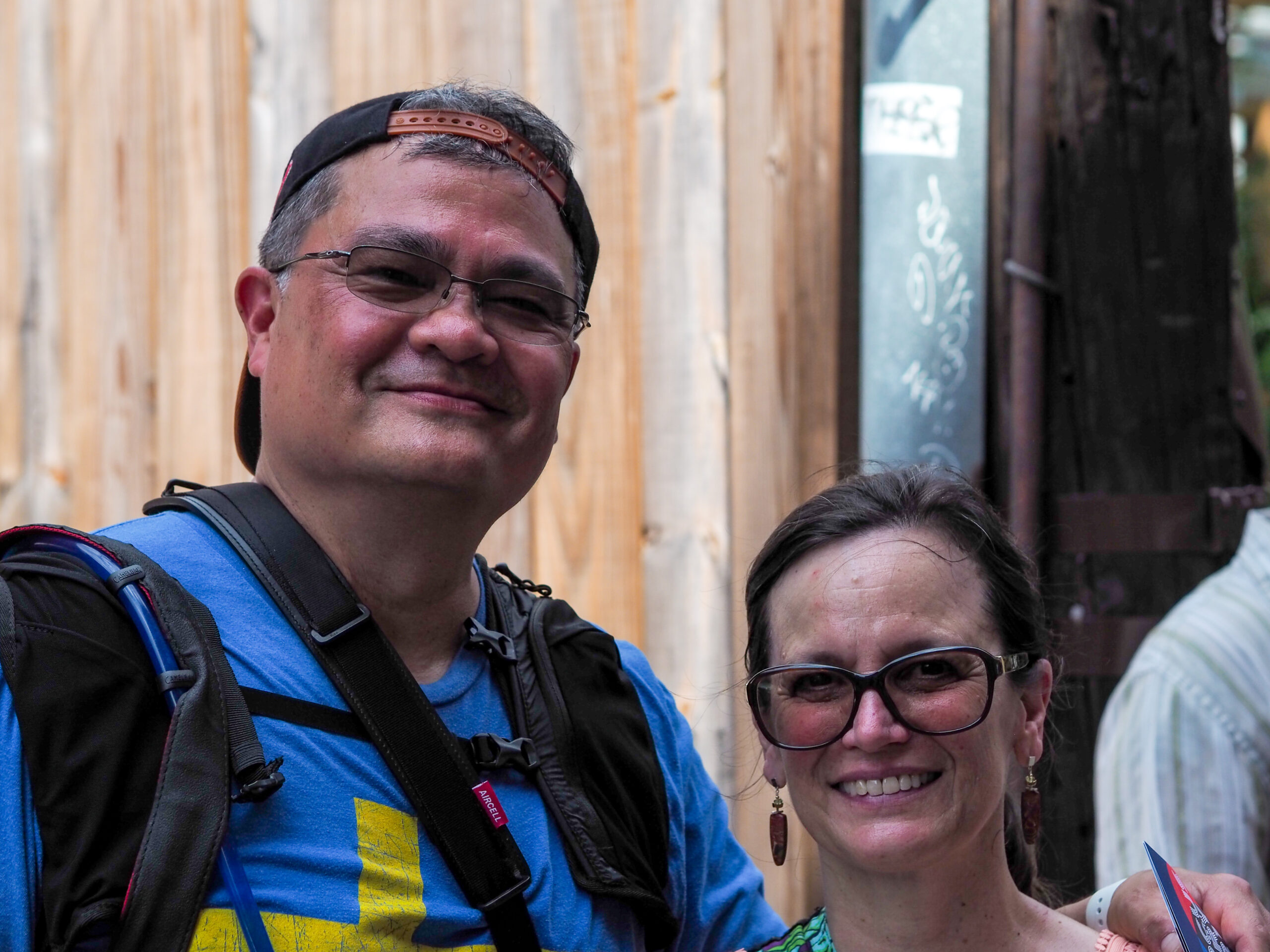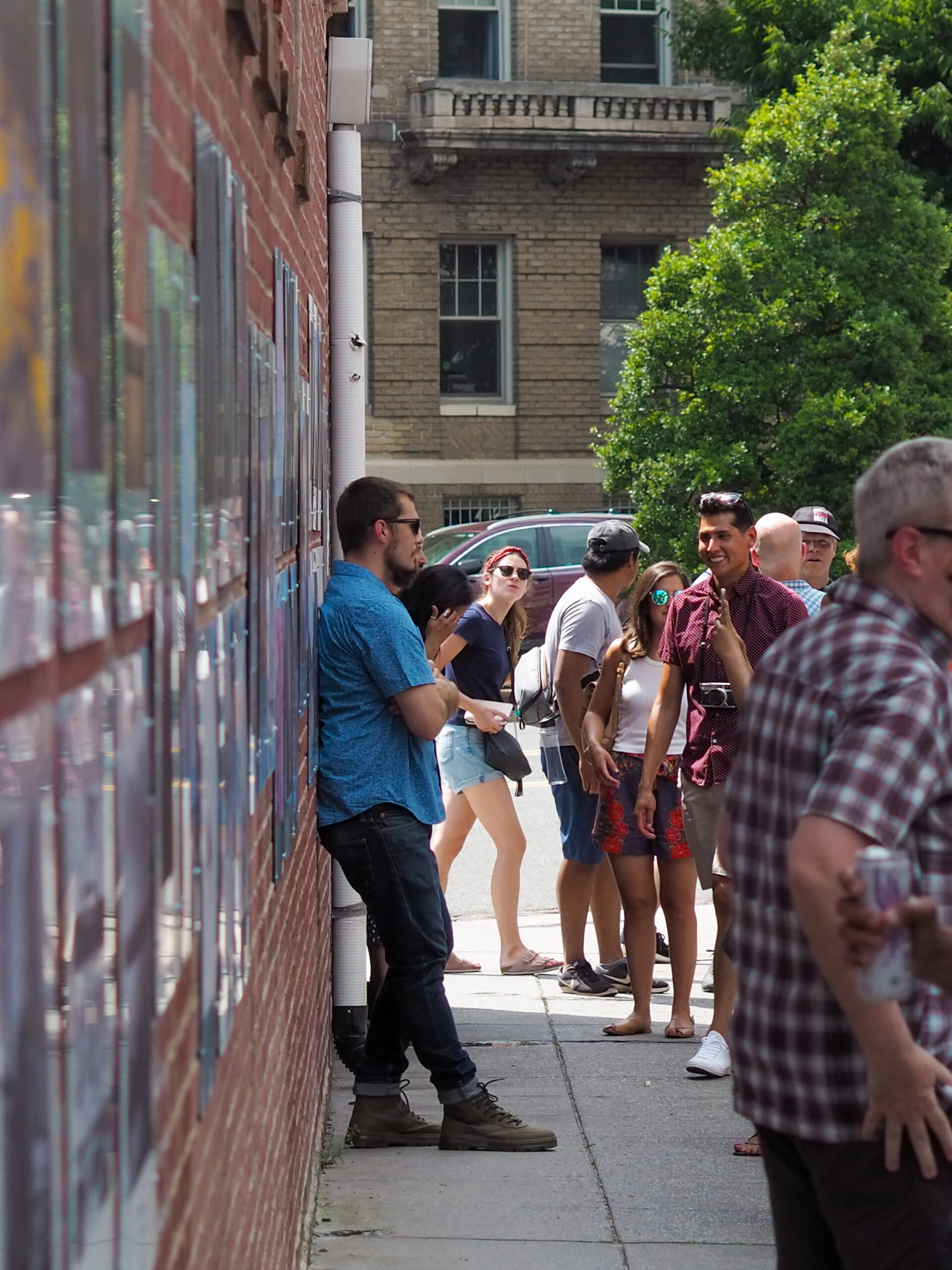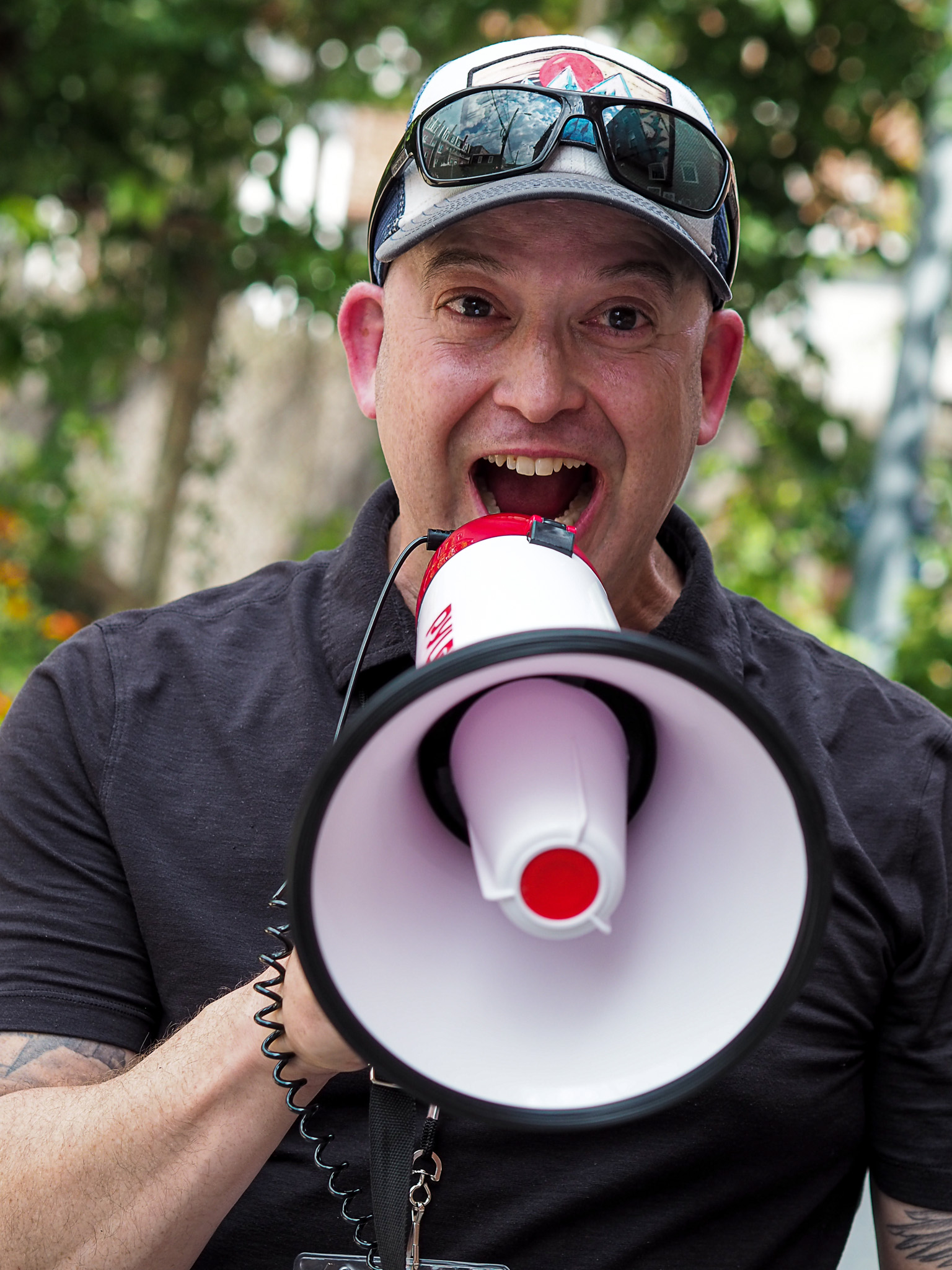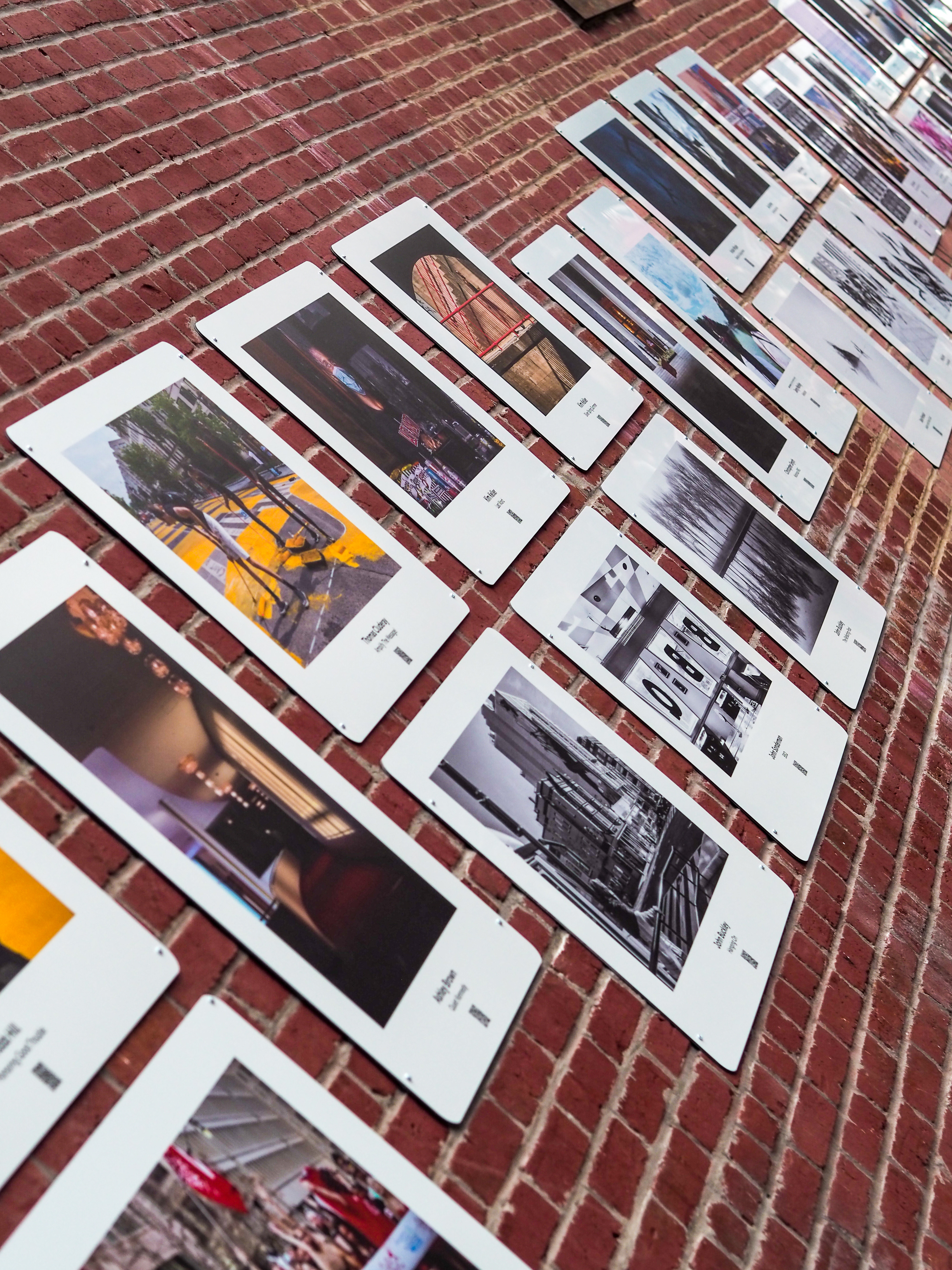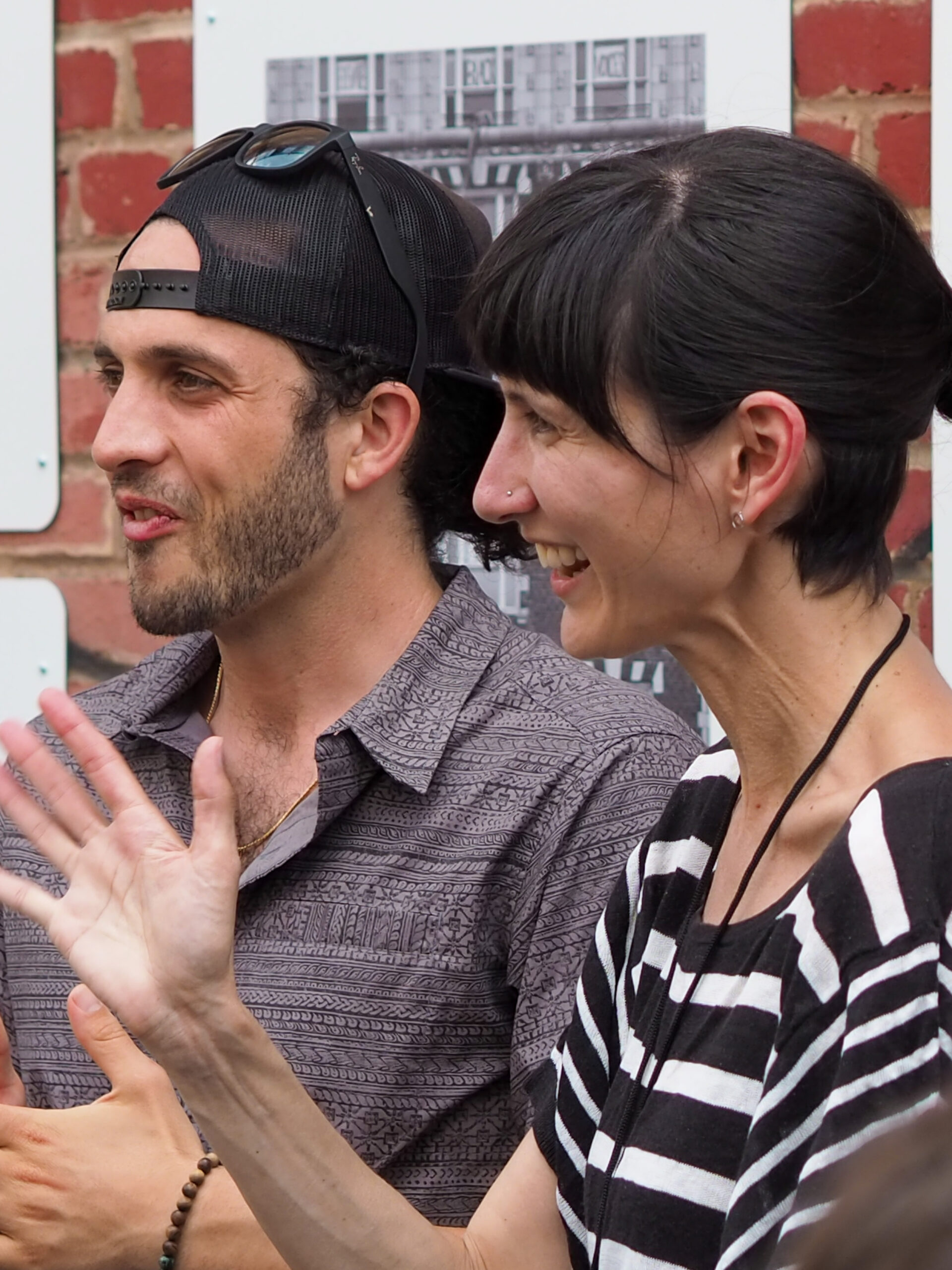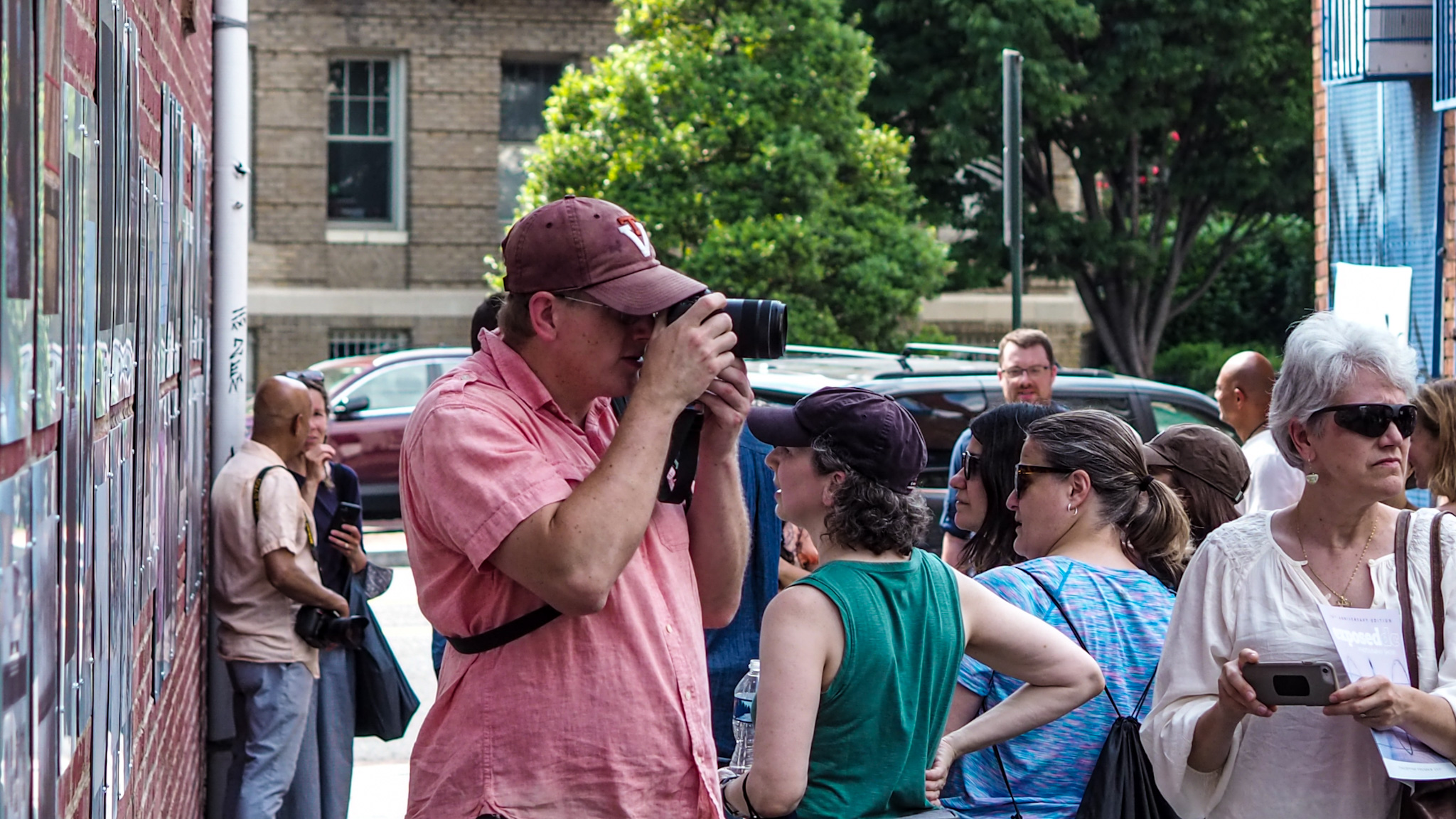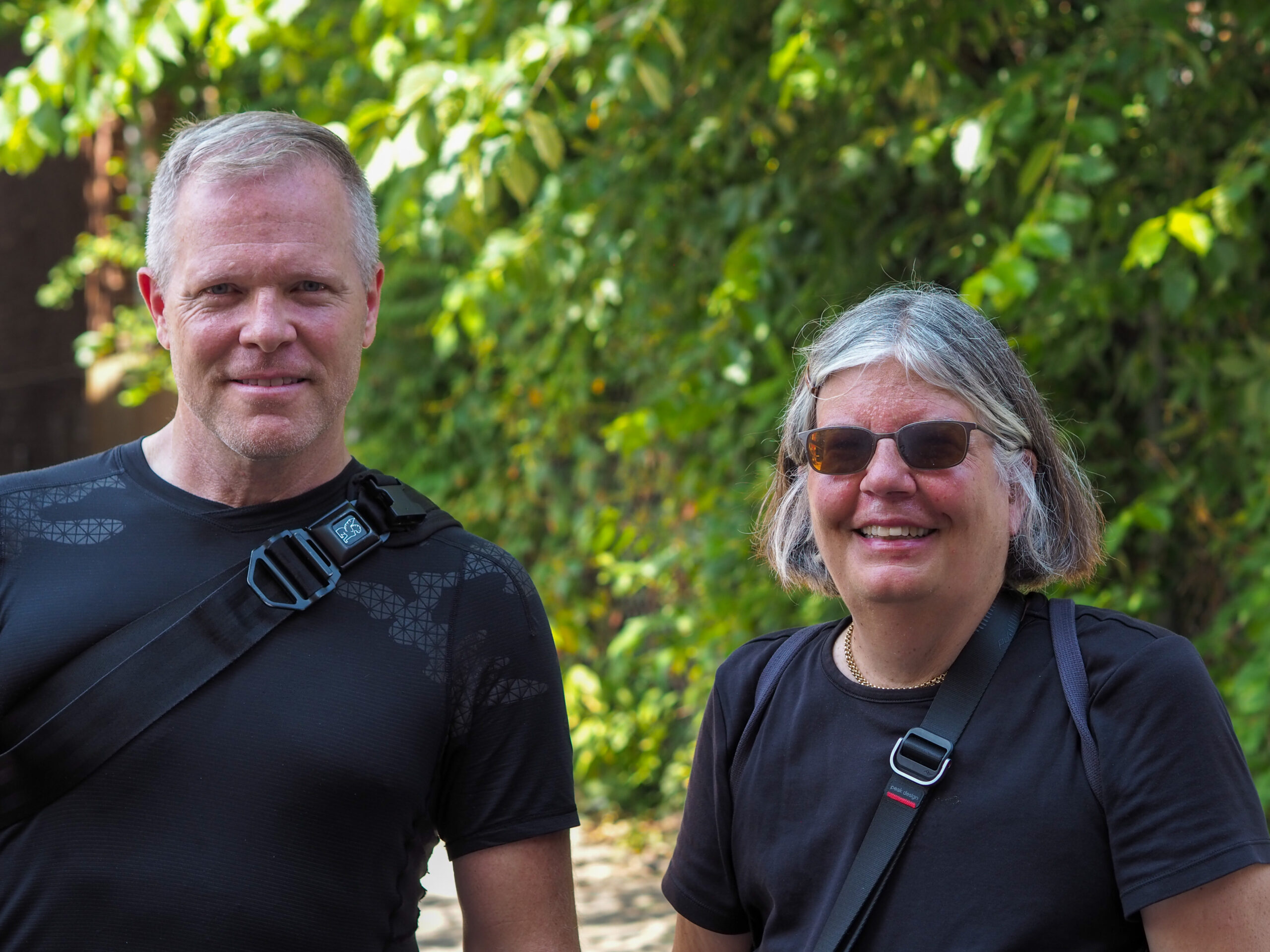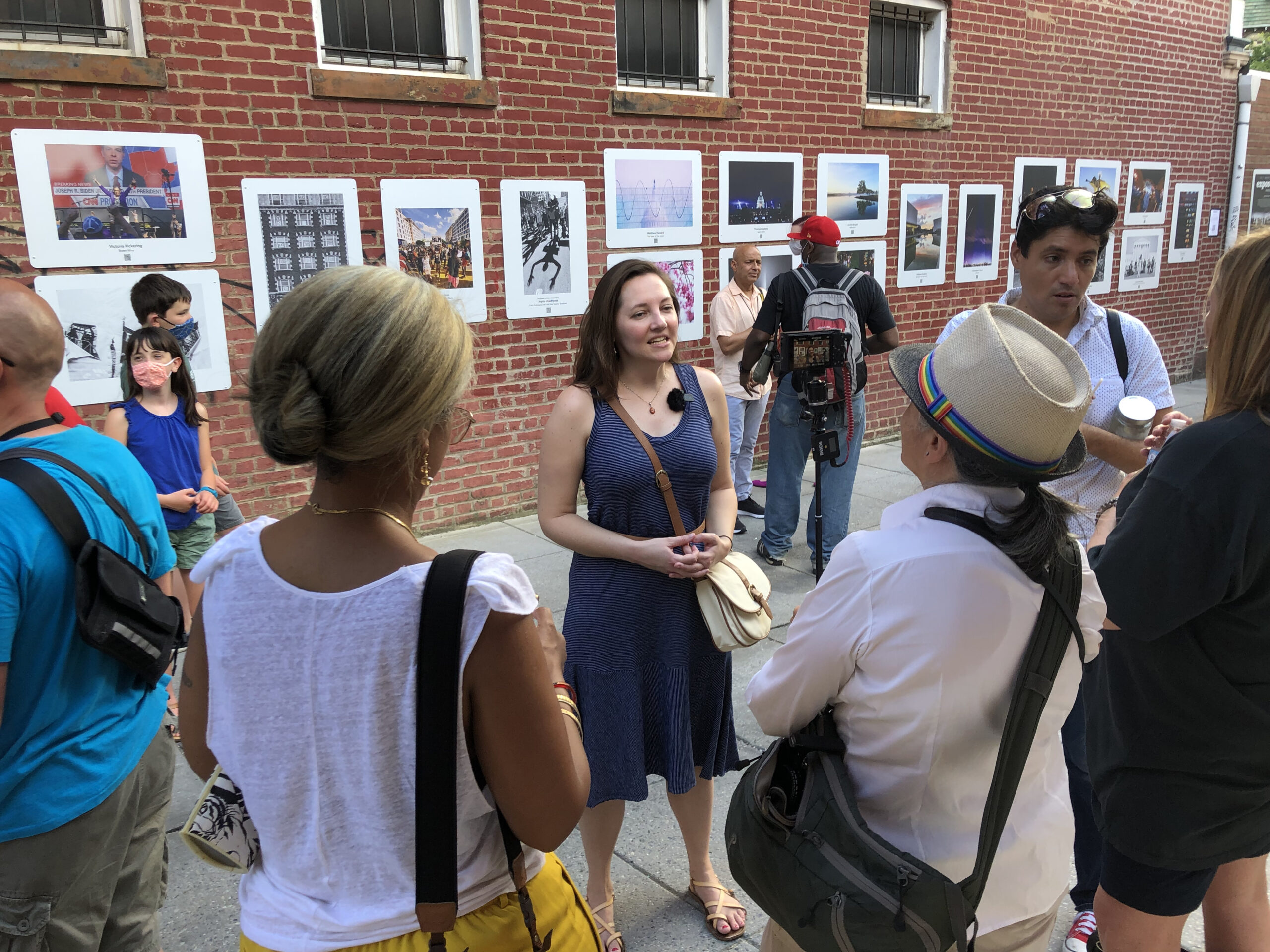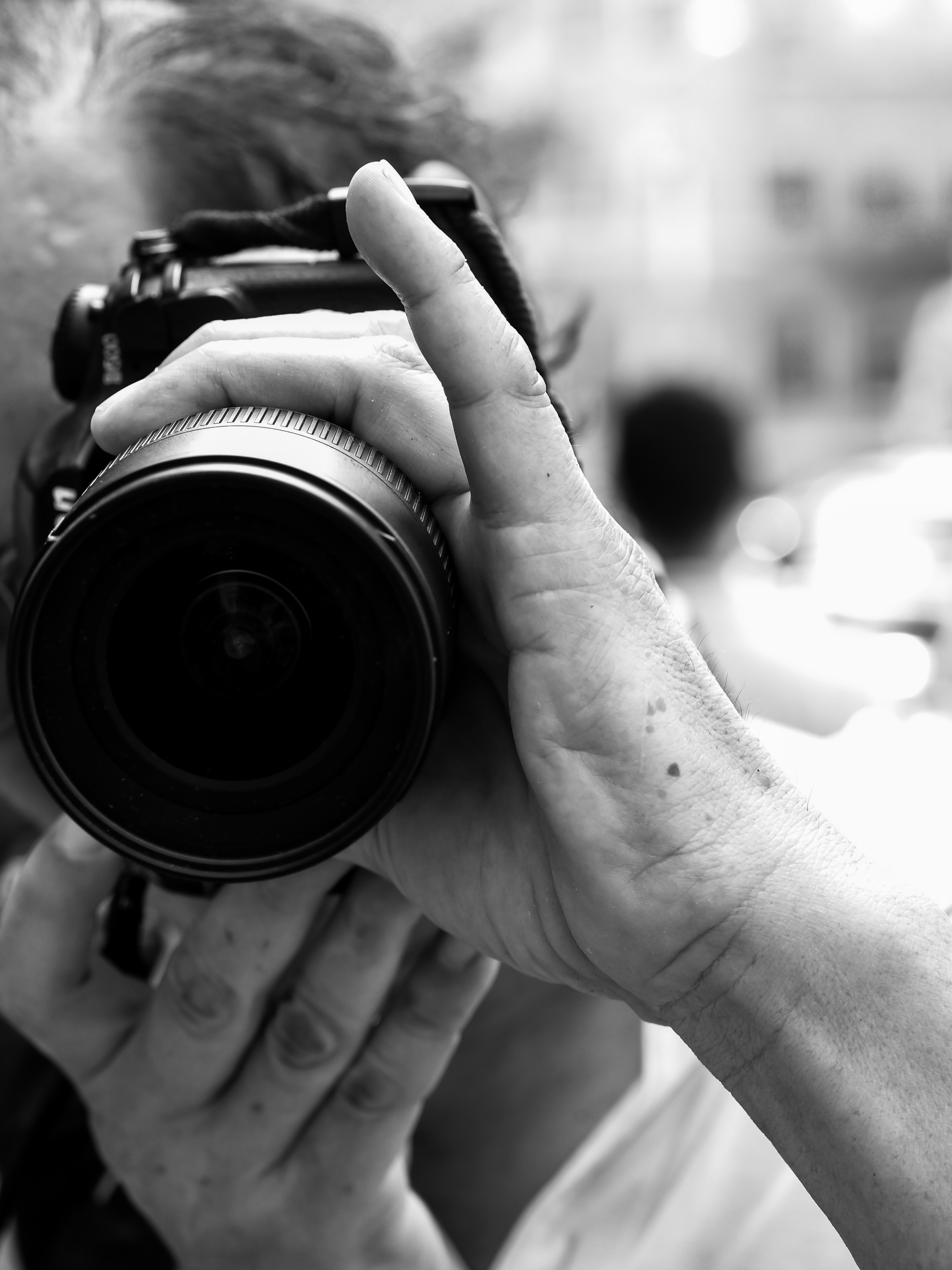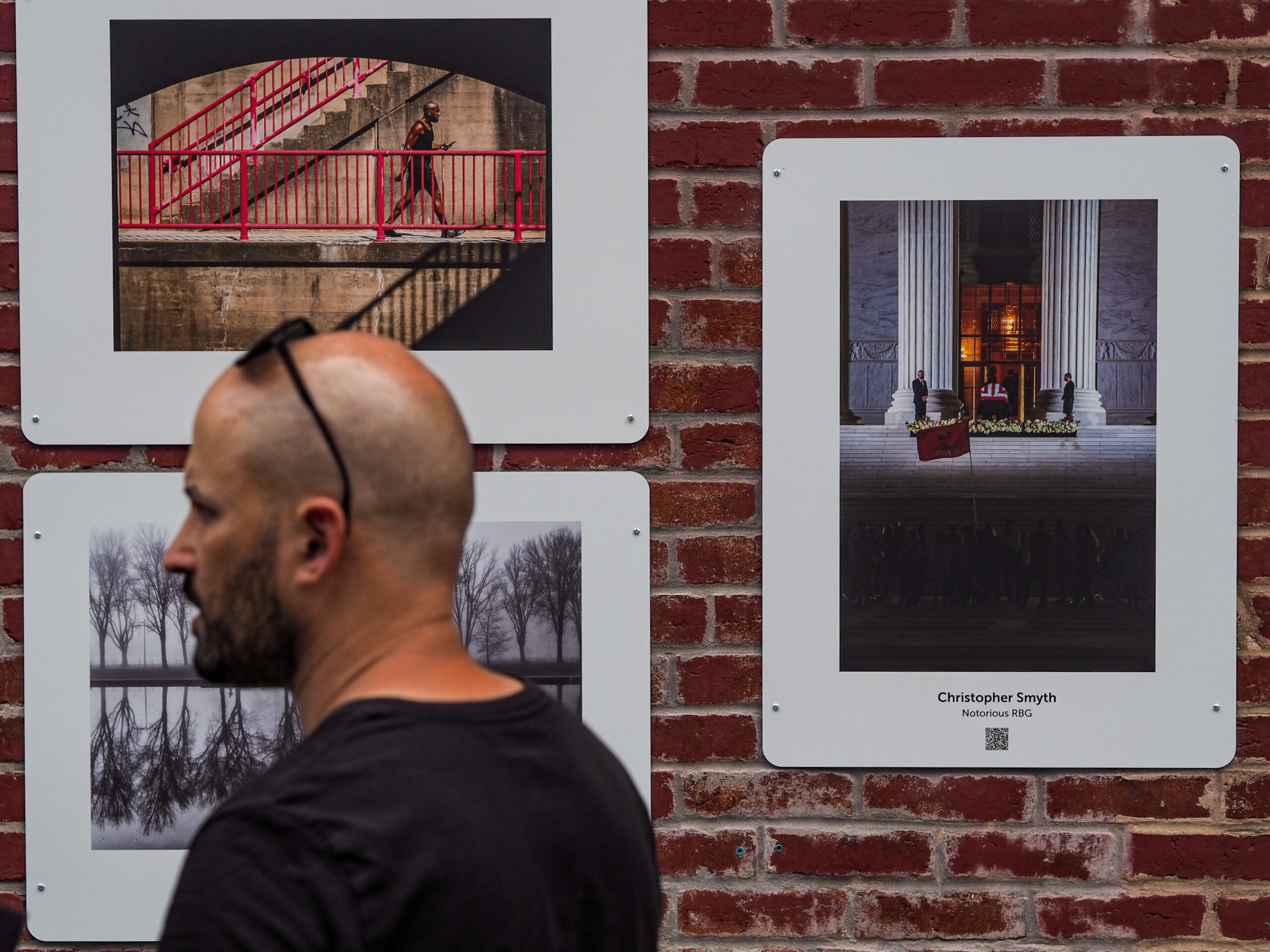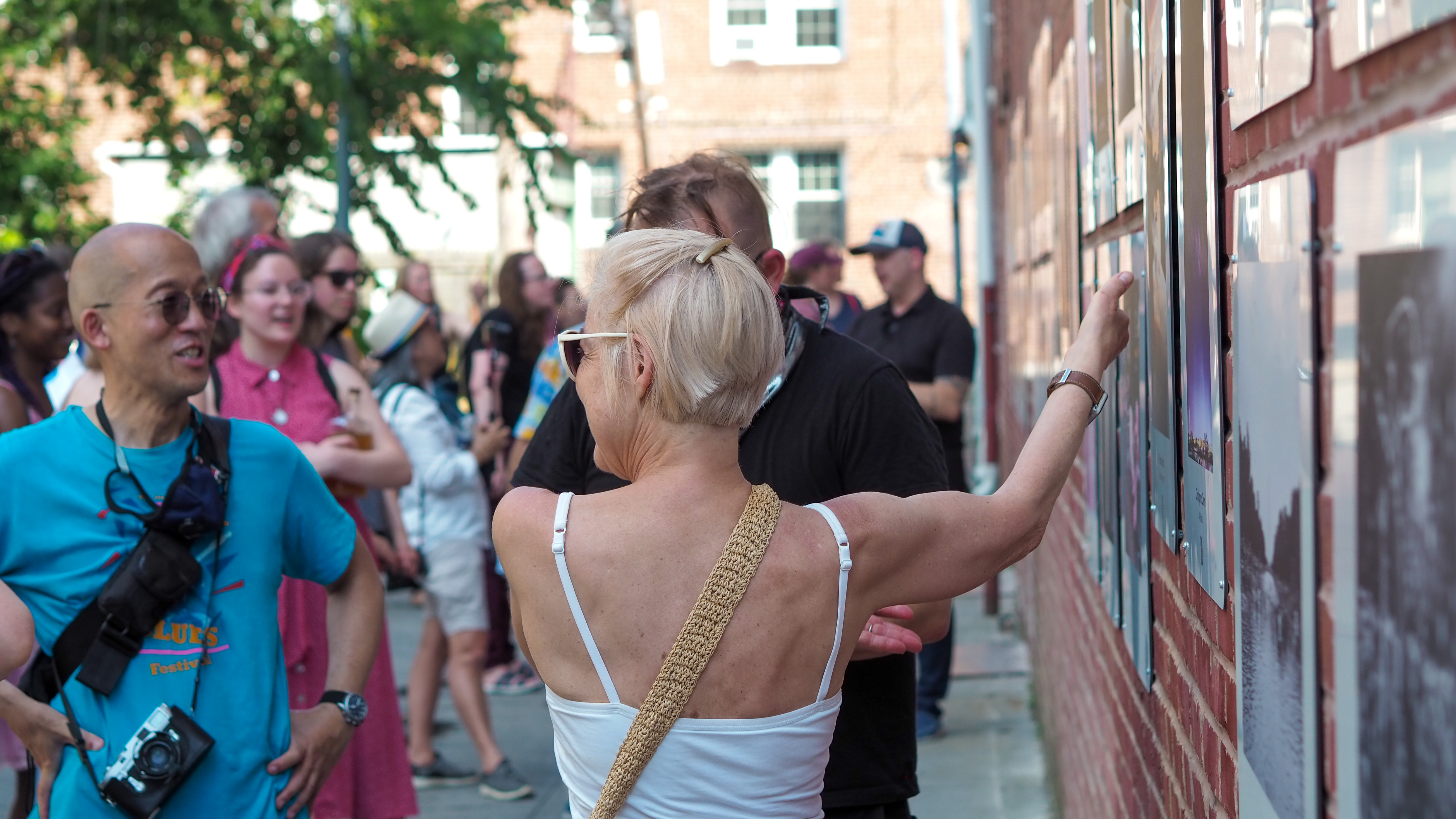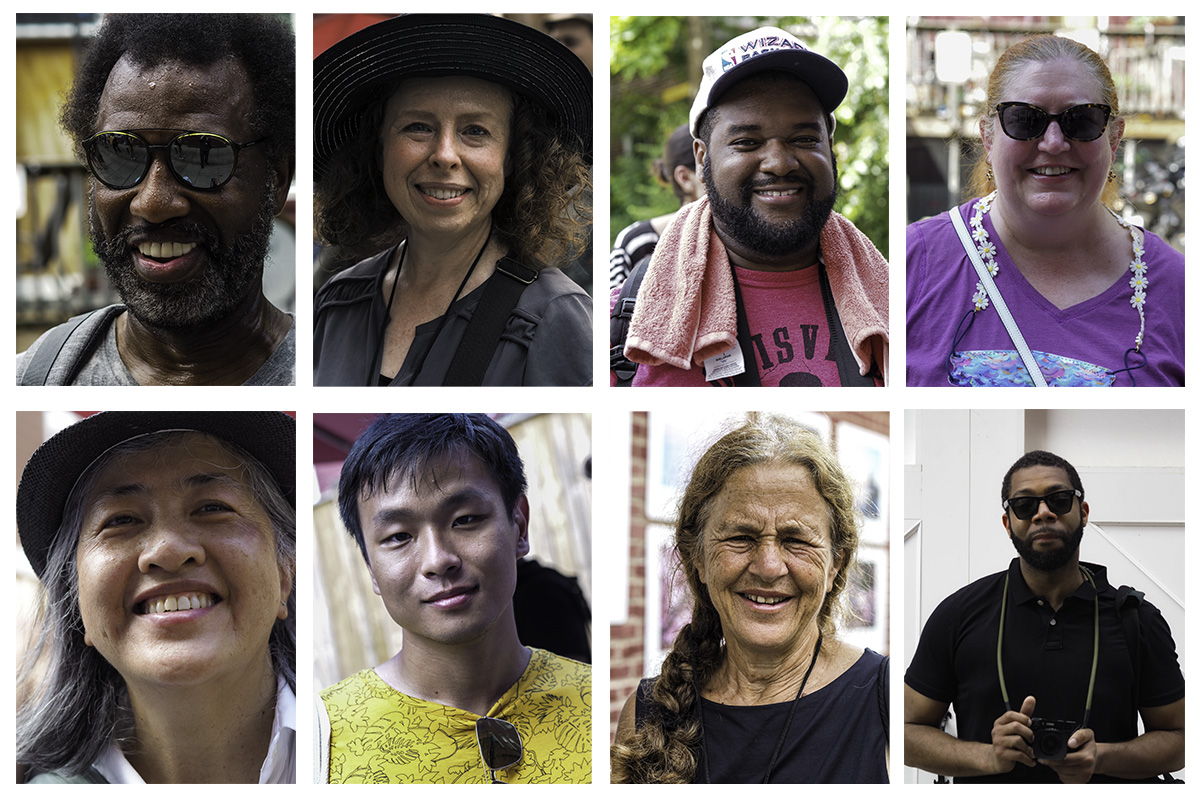 Processed with VSCO with 4 preset
2021 XDC Portrait Collage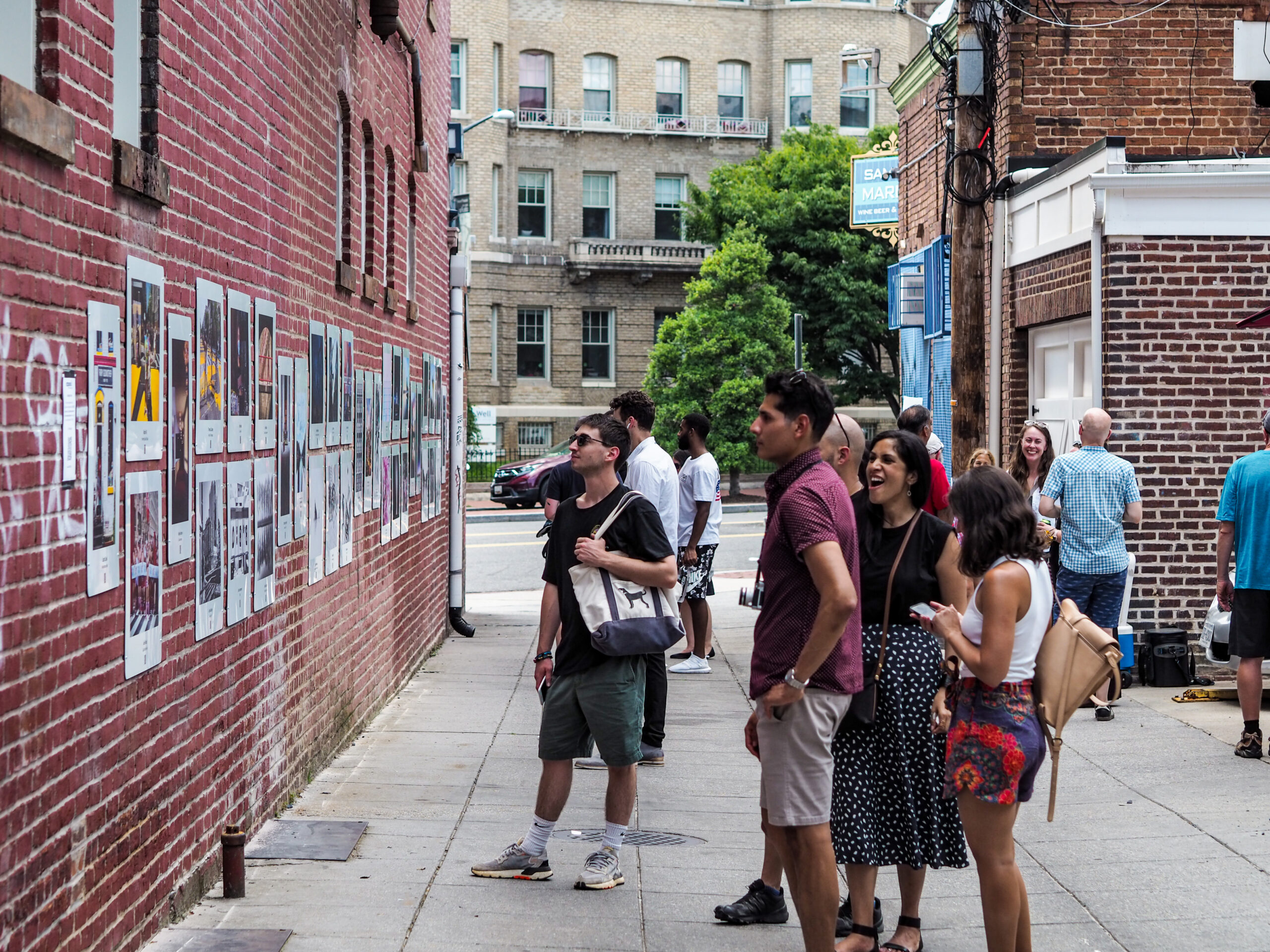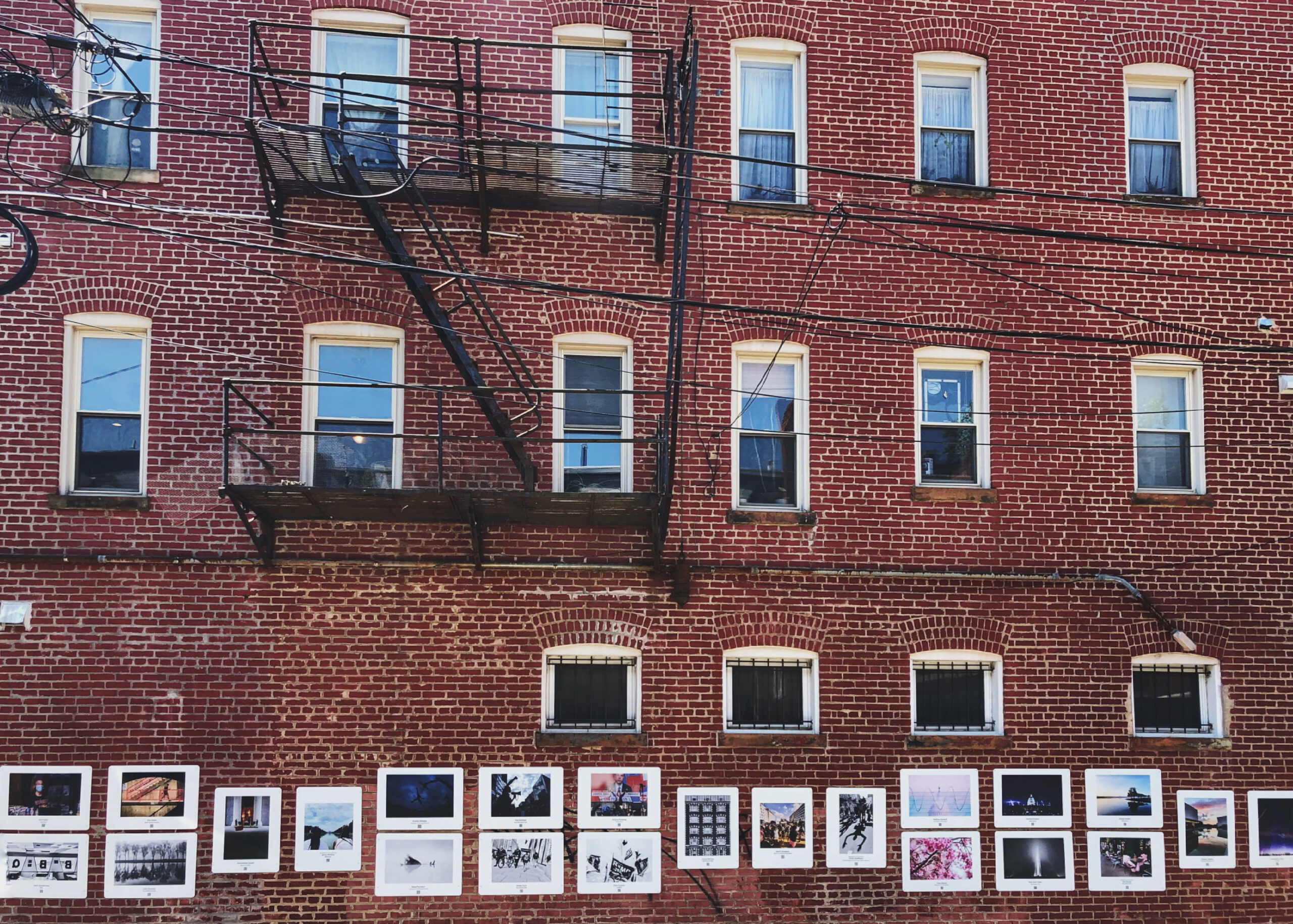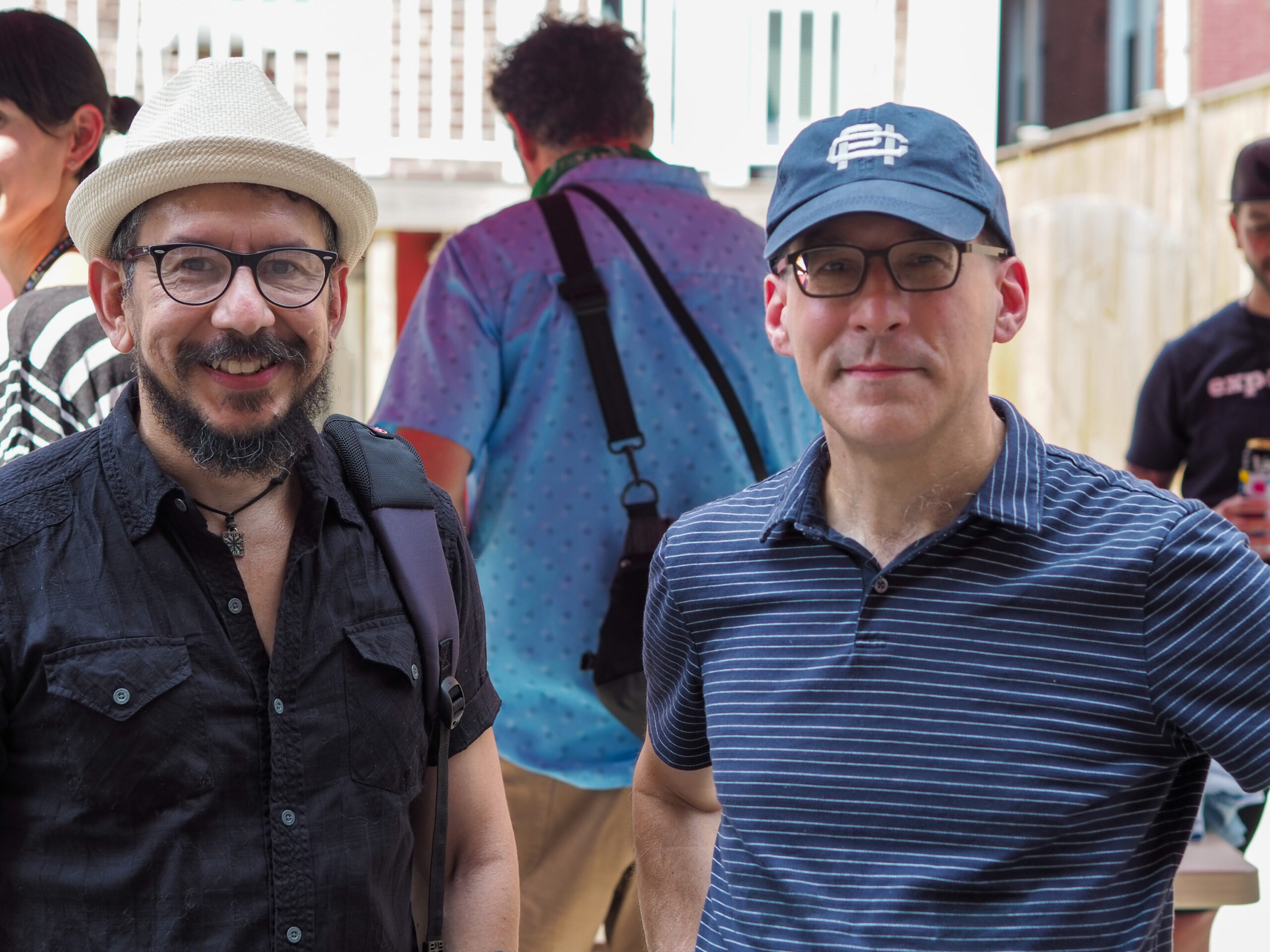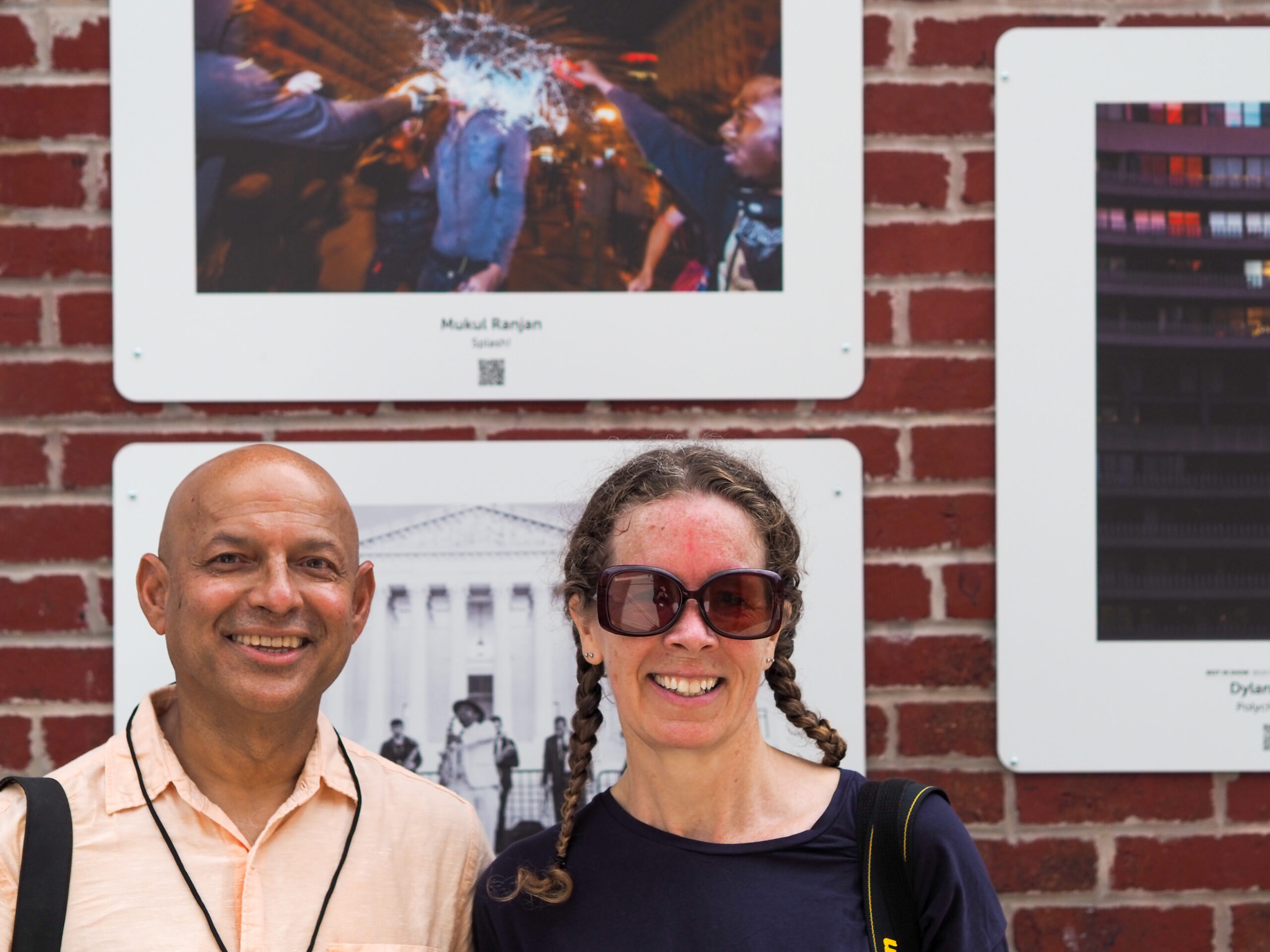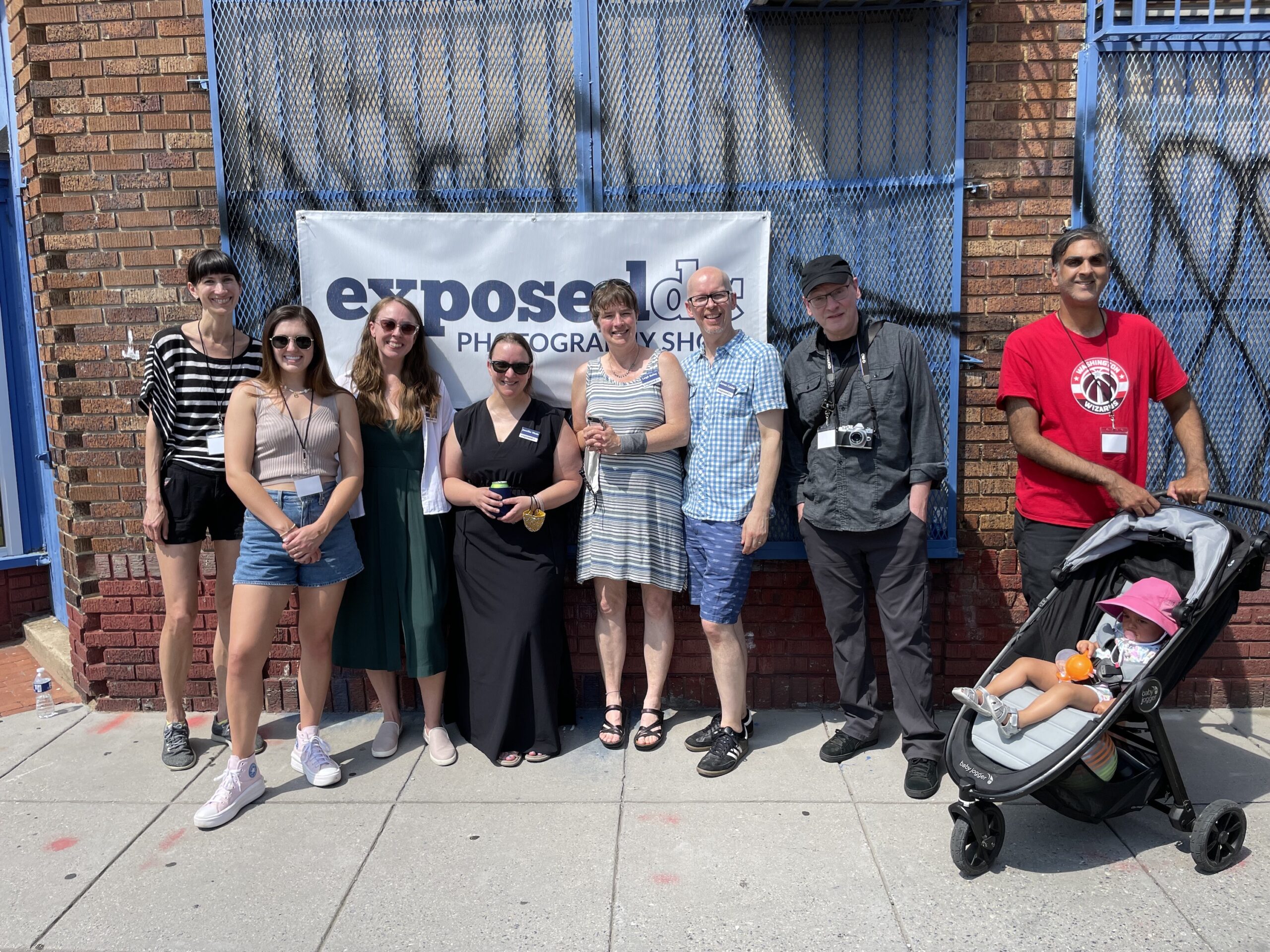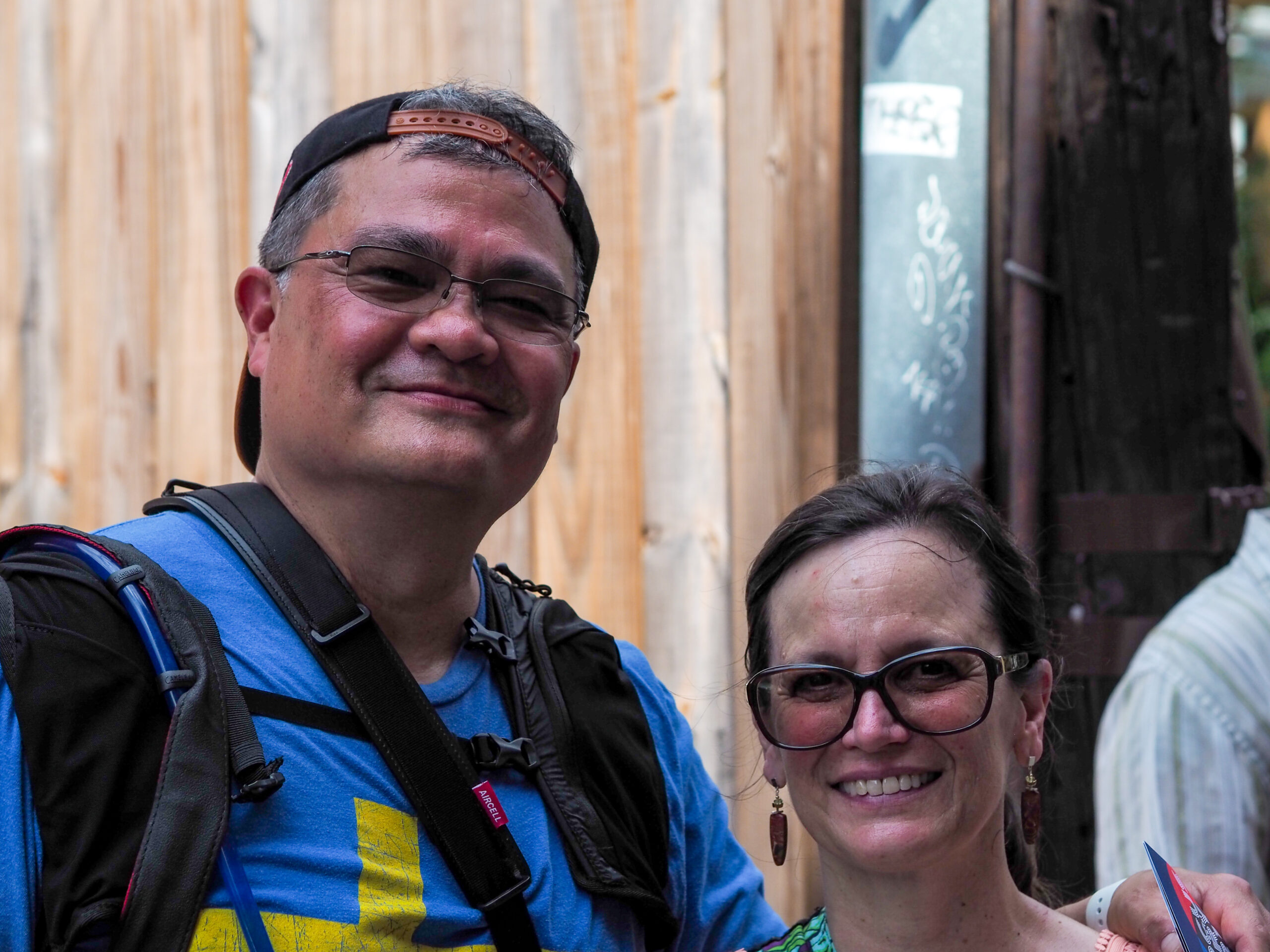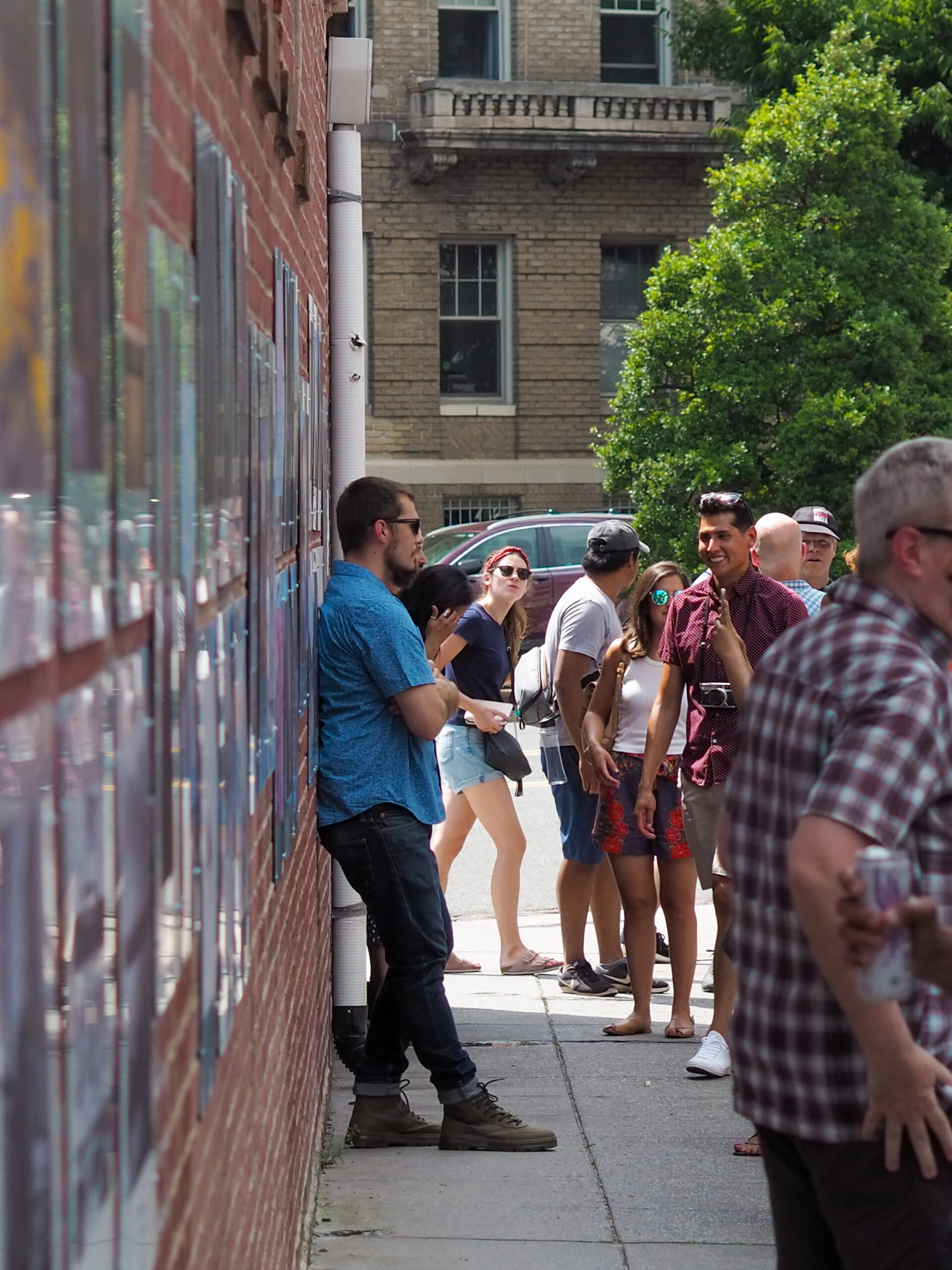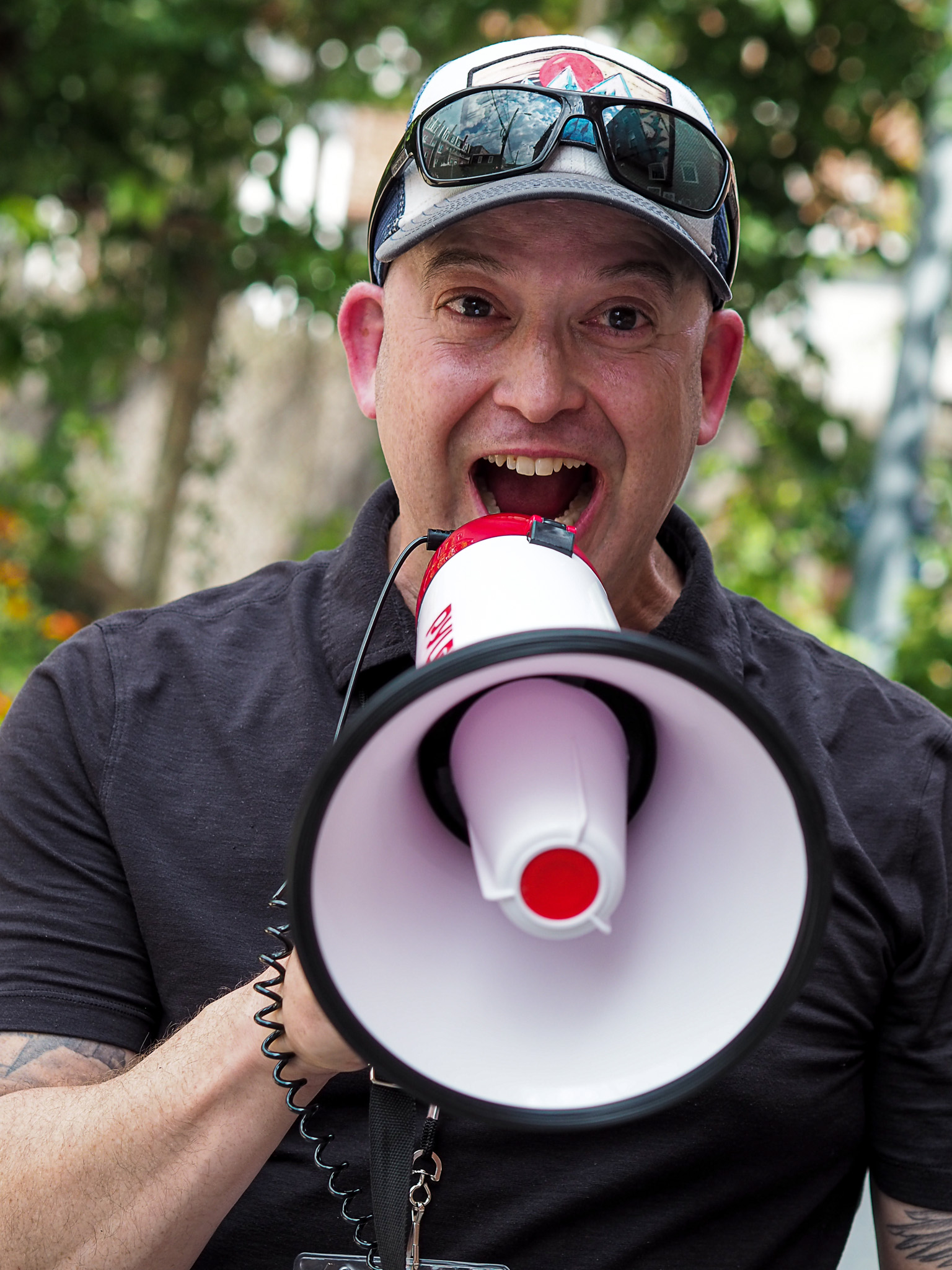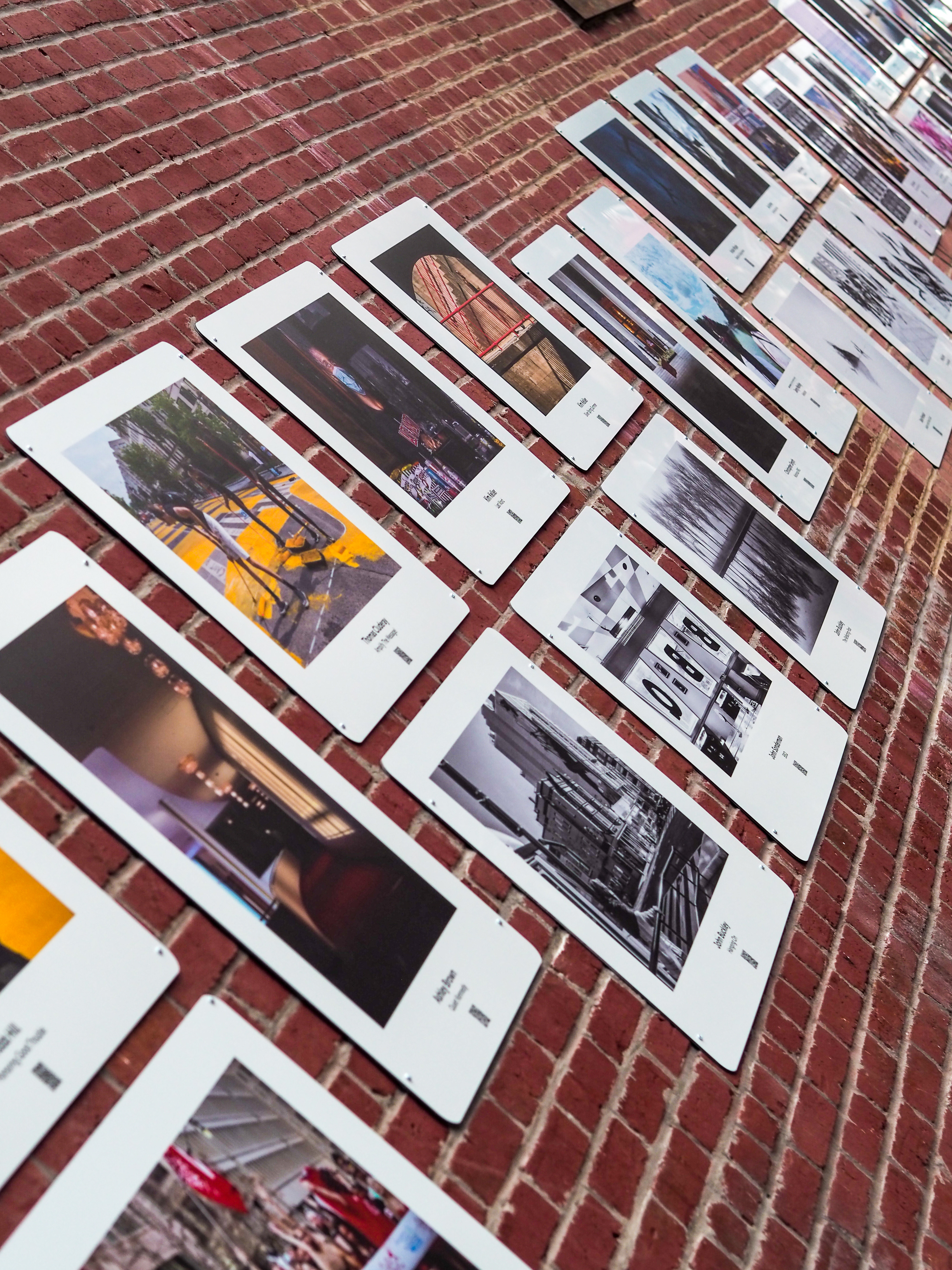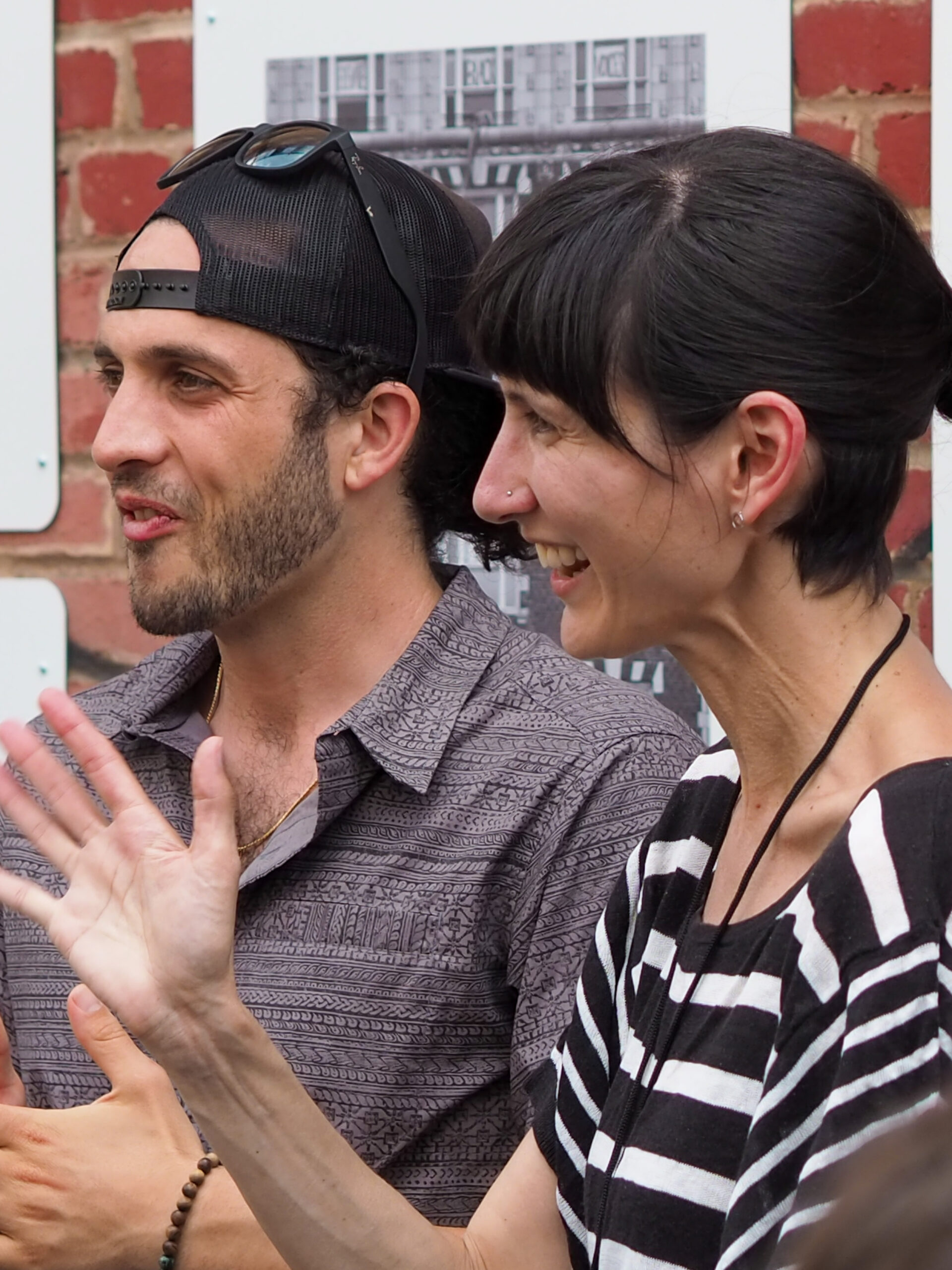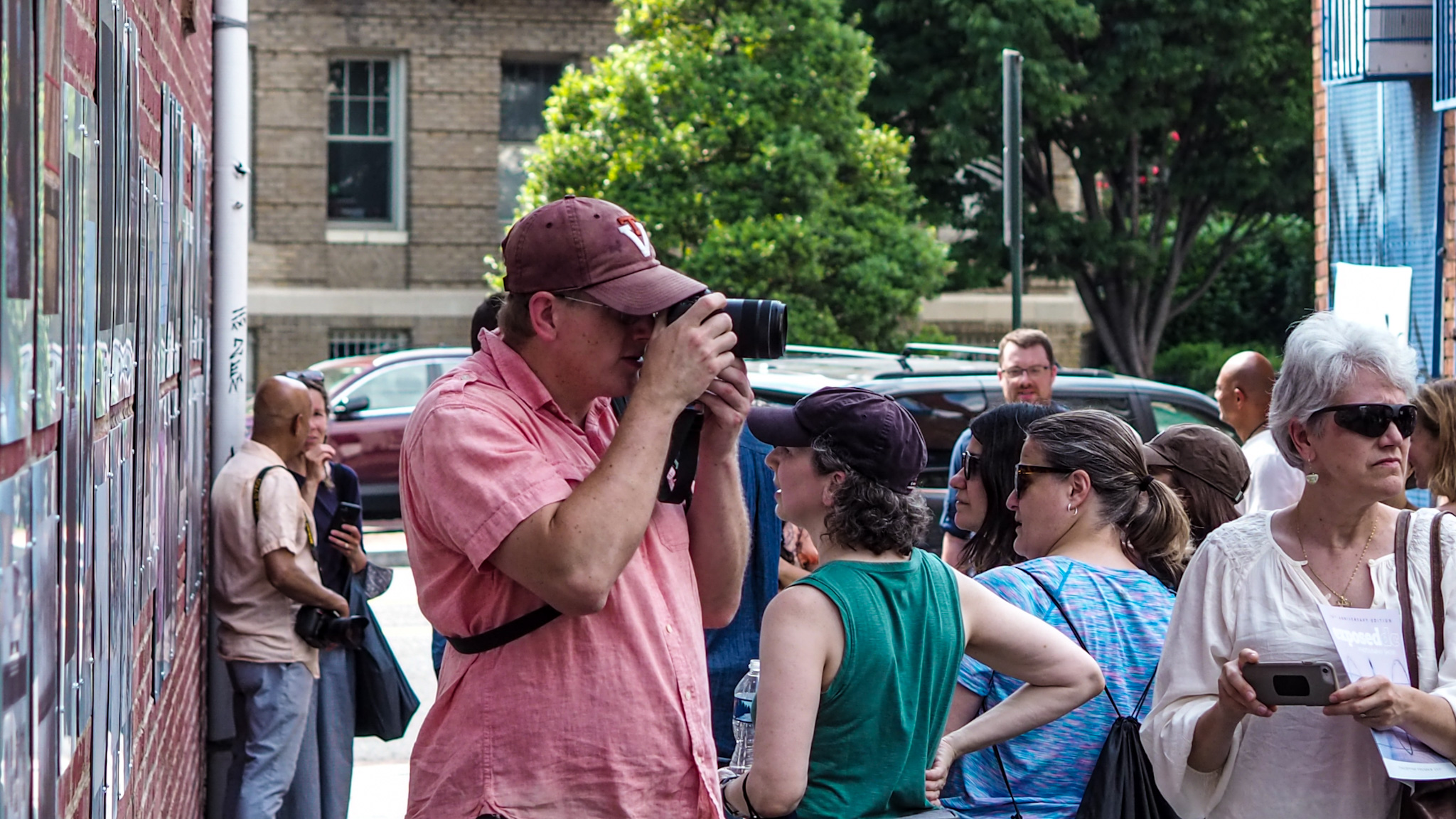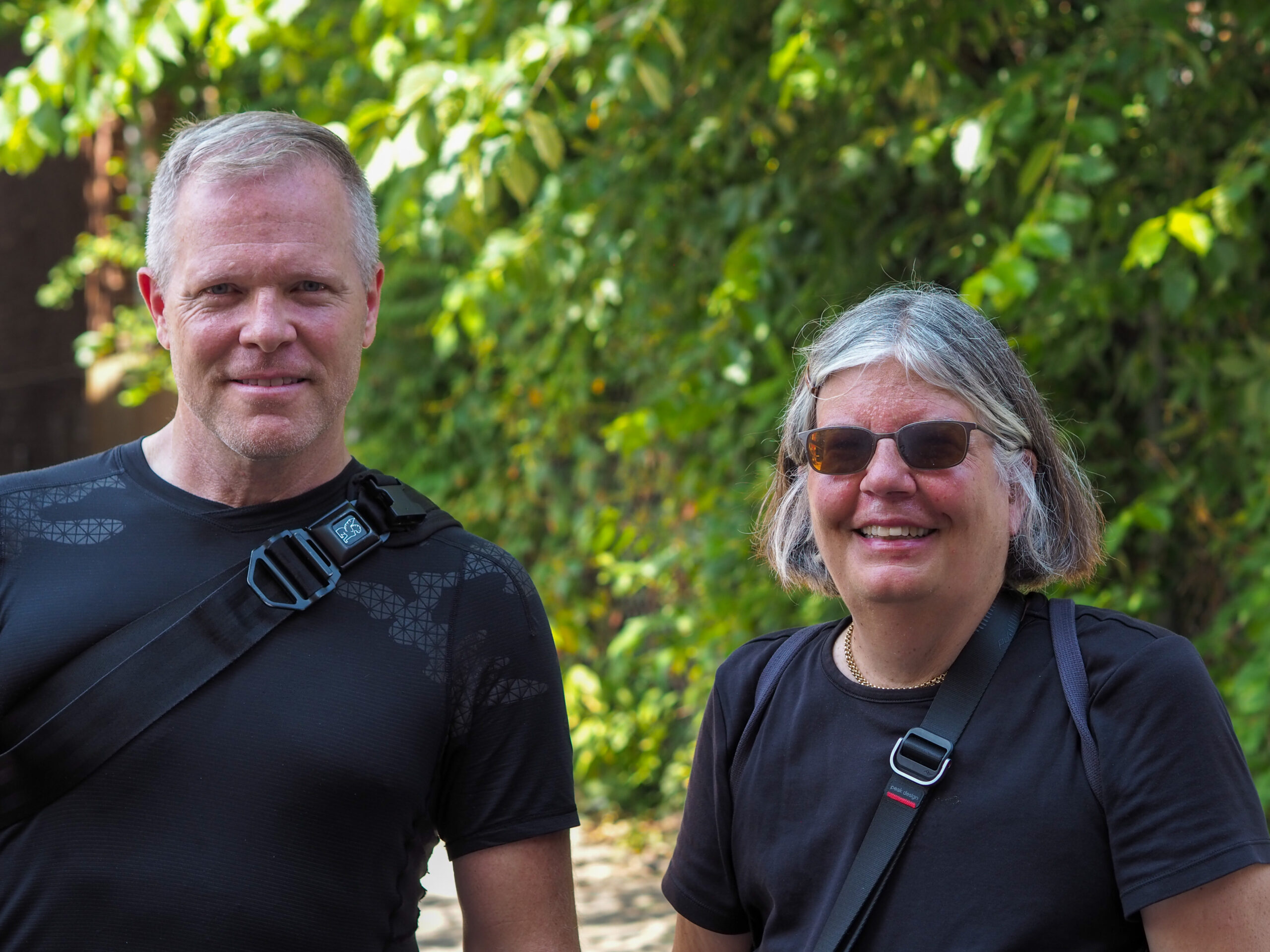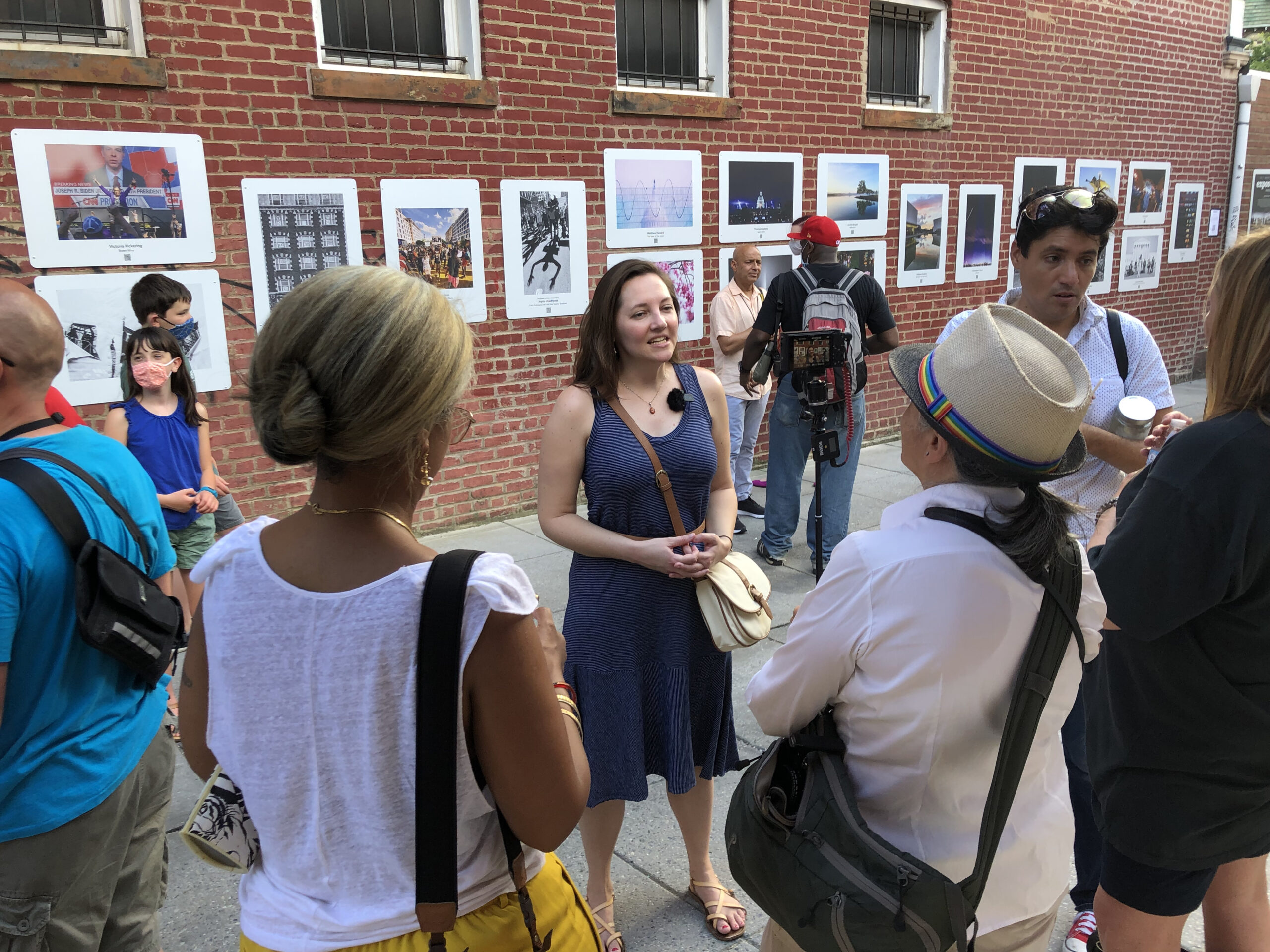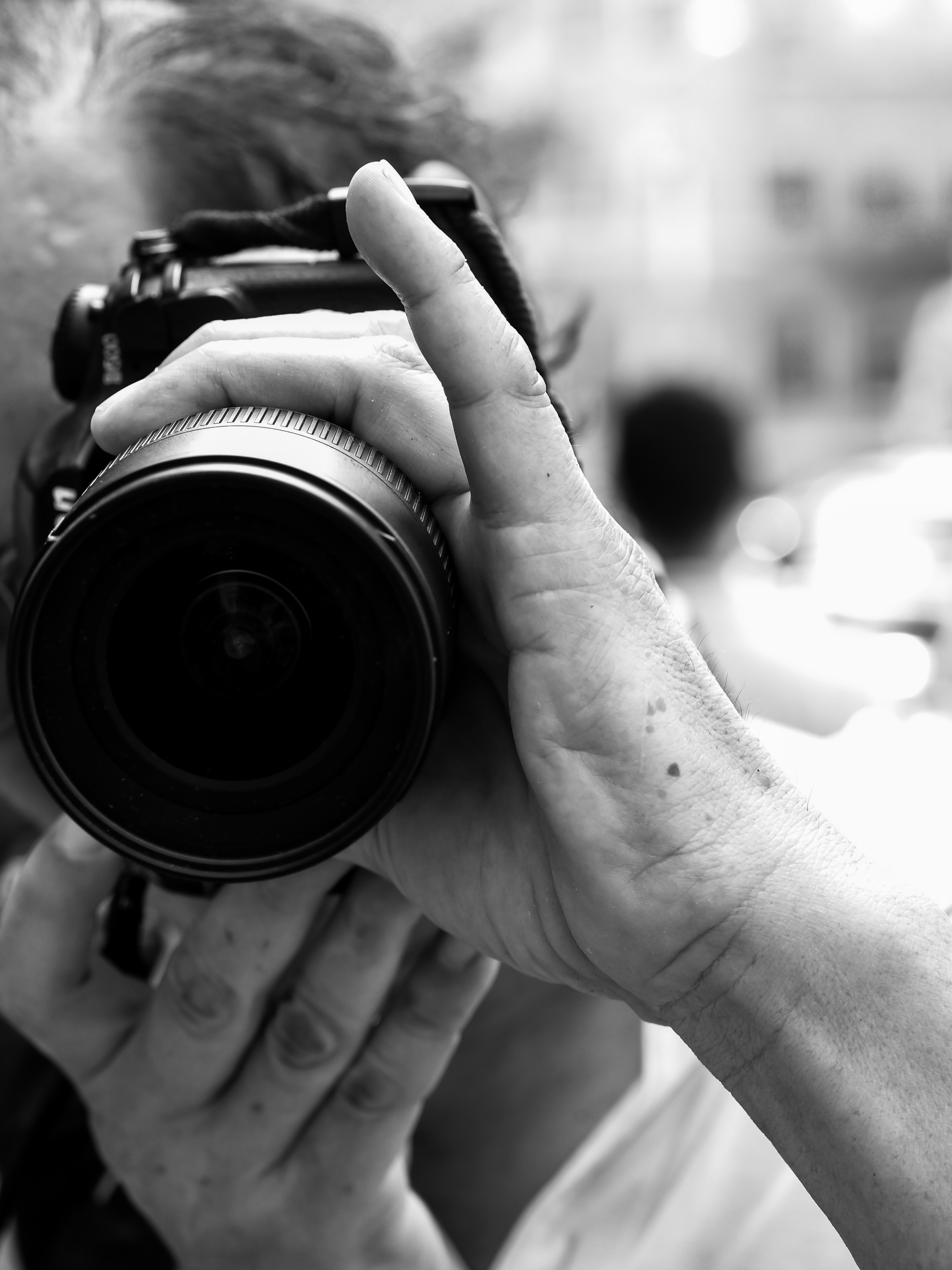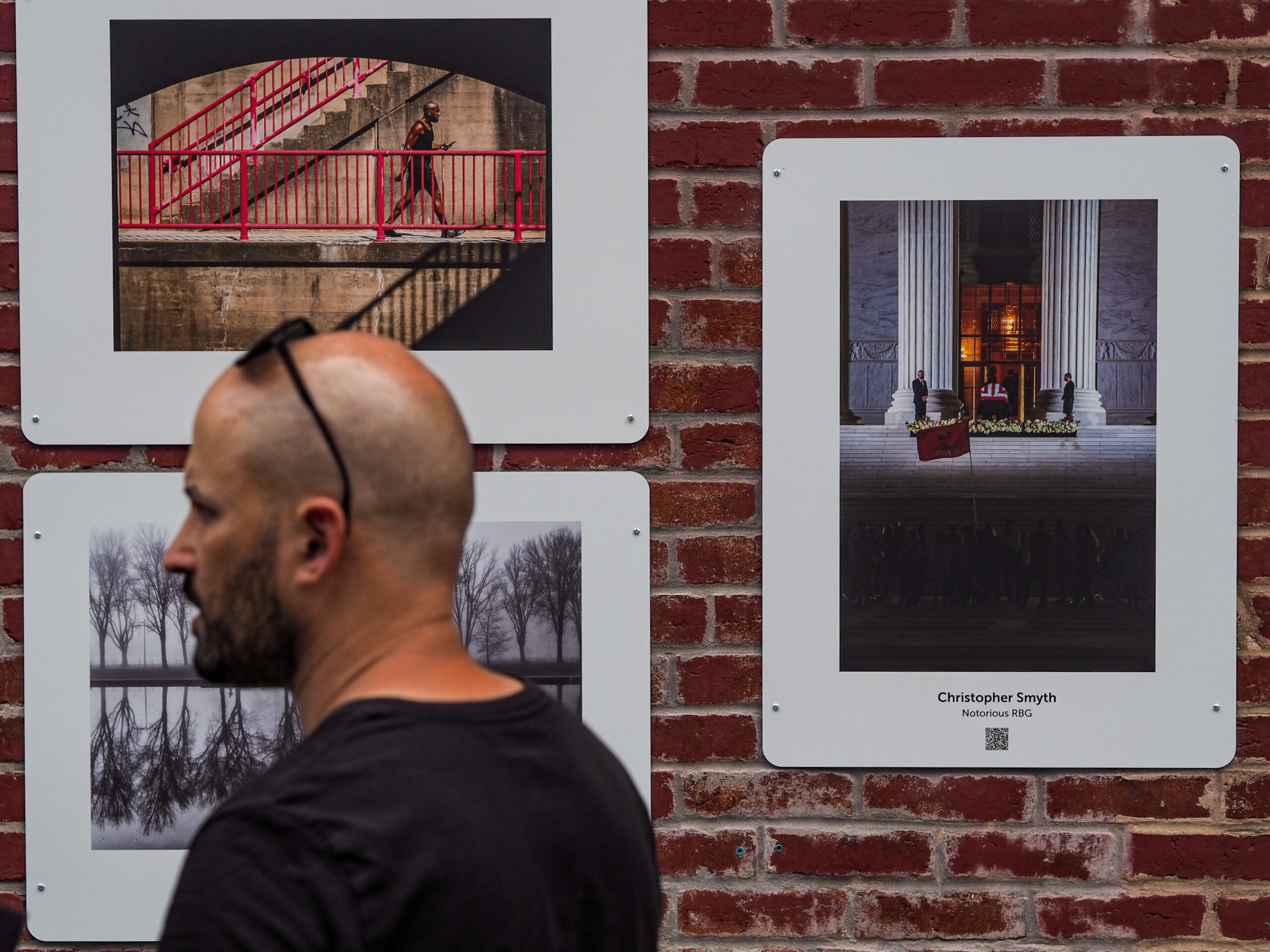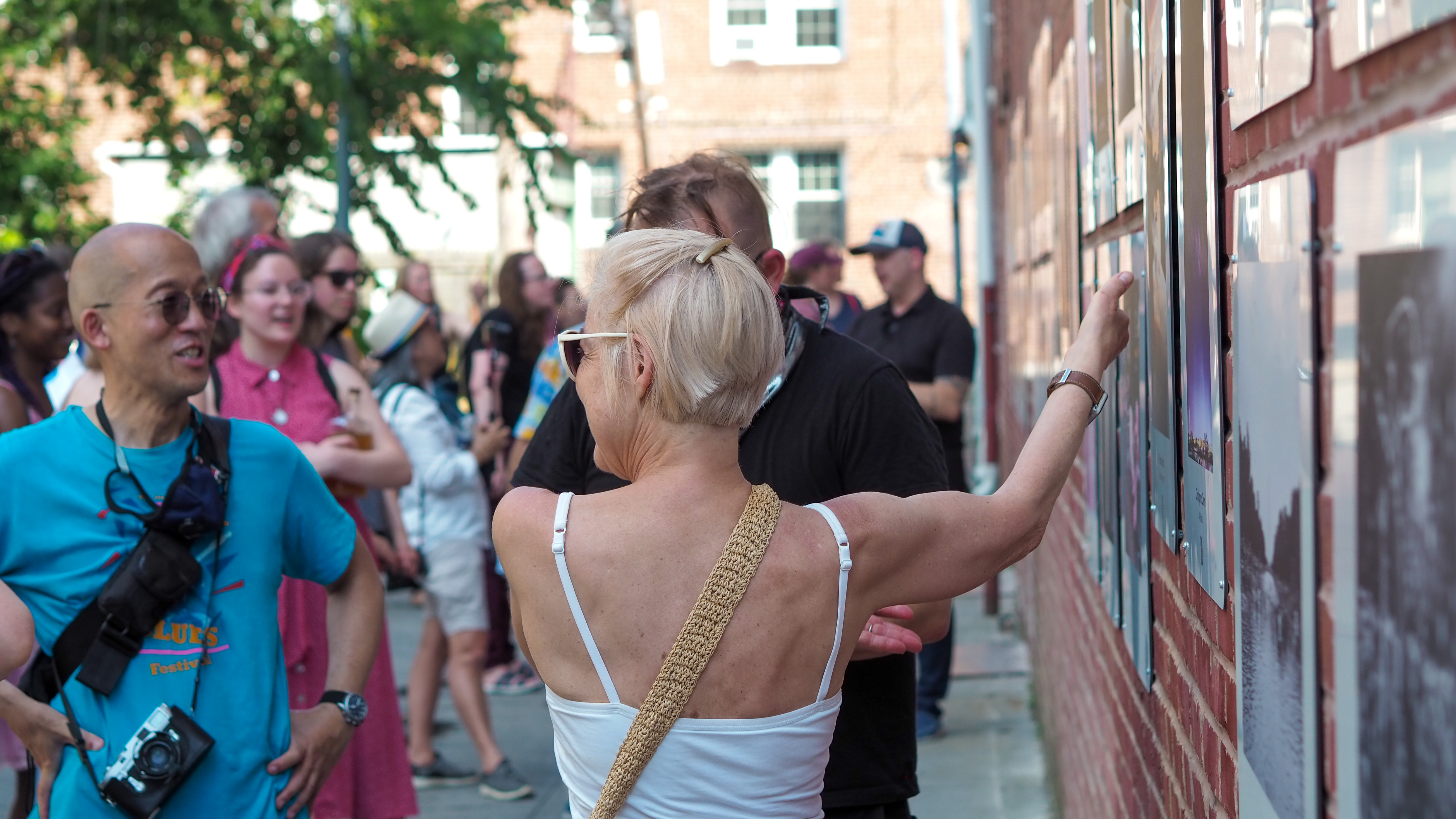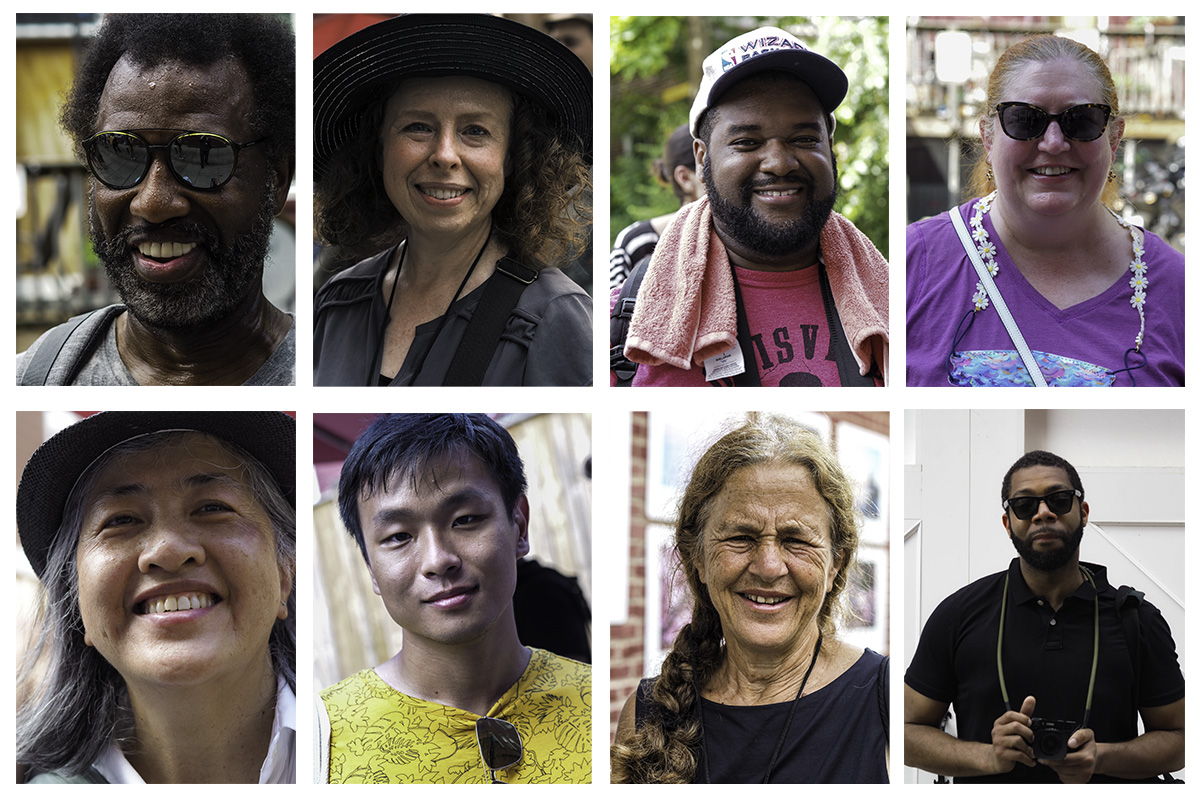 Photos provided by the Exposed DC team: @manylaughlol and @noetodorovich
Thank you so much for joining us Sunday at the opening of the Exposed DC Photography Show. Our team had a wonderful time getting to know many of you as well as catching up with friends and photographers we hadn't seen in far too long. We truly missed spending time together with the awesome DC photography community in person and appreciate you coming through to help us celebrate 15 years! If you have any feedback you'd like to share, we invite you to complete this brief survey.
The outdoor exhibition will be on view through June 27. Swing by to see the show, which is open and available to all, and be sure to check out all of the amazing small businesses in Mount Pleasant like Ellē located right around the corner.
We're also keeping our Instagram contest open longer so you still have a chance to participate! The new deadline for entries is June 21. Visit the exhibit and share an image tagging #2021XDC, @exposed_dc, @capitalphotographycenter, and @washingtonphotosafari to participate. Get all the details here.
In addition to the outdoor exhibition, you can view all the winning images now in our first-ever virtual gallery. We hope you enjoy listening to some of the photographers talk about their images in the show; audio clips will auto-play when you view the work.
All the photos in the exhibition can be purchased online here, through the virtual gallery, or by scanning the QR code on any image in the outdoor exhibition. We also have our 15th anniversary exhibition magazine, beautifully designed by Rachael Carter, available for purchase online, and we'll have some available at the show closing on June 27.
Thank you to Lost Origins Gallery and Focus on the Story for partnering with us on this exhibition and making our idea of an outdoor installation into a reality that surpassed what we could even imagine.
We'd also like to thank the DC Commission on the Arts & Humanities for their support. To the Exposed DC team and our amazing volunteers: we couldn't put this show on year after year without you. And, of course, we have the deepest appreciation for the amazing photographers of the D.C. metro area who so impressively document the many facets of all our lives here time and time again.