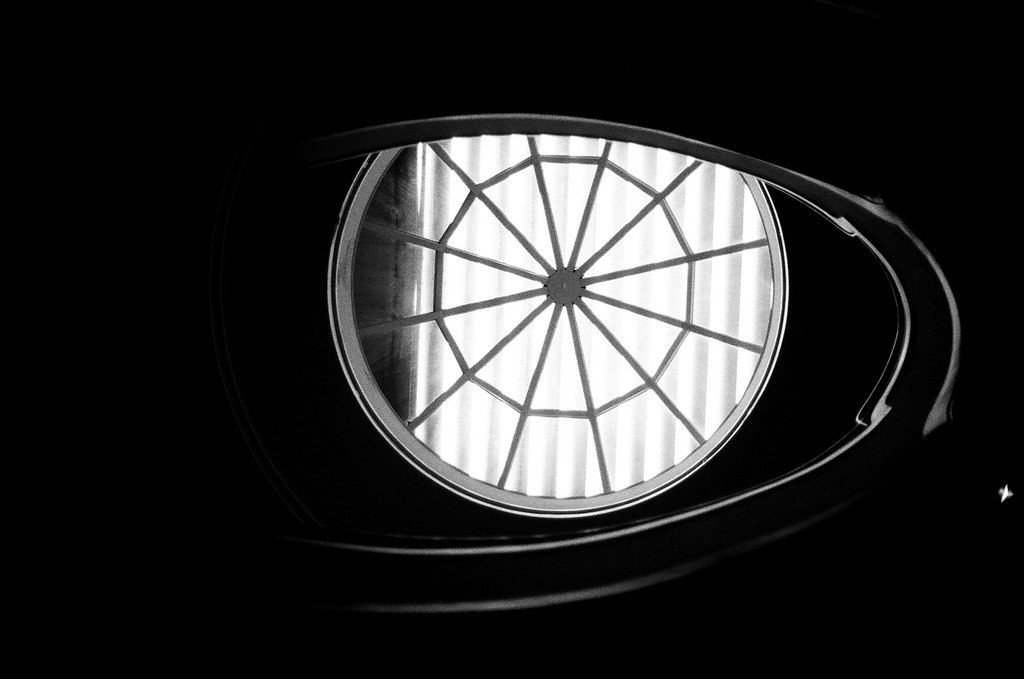 Don't forget to mark your calendars for 6pm Tuesday, August 11 when photographers and photography lovers will gather at Right Proper Brewing for our monthly DC Photography Happy Hour.
Air & Space/Smithsonian magazine has opened its 3rd annual photo contest. Send them your best military and civilian airplane and spacecraft images and your impressive astrophotography by

November 15

.
Investigative photojournalist Ruben Espinosa was found shot in Mexico City last week. Free speech advocacy group Article 19 told The Guardian that "the killing of Espinosa marked a new level of violence against journalists in Mexico."
National Geographic has announced the winners of its 2015 Traveler Photo Contest.
During the almost two decades that Nathan Benn was a staff photographer at National Geographic, he estimates he shot around 1,000 rolls of 35mm film a year. Yet, he probably saw about 10 percent of those photos.
After 85 years, Blacks Photography is closing down across Canada. This radio documentary about the company and the people who worked there is excellent. Meanwhile, Lens Rentals Canada is also calling it quits.
Last year Washington Post staff photojournalist Jahi Chikwendiu spent several days and nights documenting the scenes of protest and face-offs between law enforcement and local residents in Ferguson, MO after the death of Michael Brown. A year later, Washington Post photojournalist Jabin Botsford retraced Chikwendiu's steps and photographs to document the many ways the community of Ferguson has changed, and, in some cases, stayed the same.
70 years ago this week the U.S. dropped an atomic bomb on Hiroshima, killing 140,000 of its 350,000 citizens. Three days later, a second bomb was dropped on Nagasaki. Photographer Issei Kato has paired archive images of the ruins with how they look today.
Survivors of the atomic bomb attacks in Japan talk about their experiences, and their fears about the government's plans to reboot the country's nuclear reactors taken offline after the 2011 Fukushima disaster.
As a huge and controversial process of redevelopment sweeps across south London's Brixton neighborhood, photographer Georgios Makkas captures the railway-arch businesses fearing for their future amid potential rent hikes.
An ambitious new survey of photography in Cuba aims to challenge long-held notions about how the island has been portrayed.
Google and MIT researchers demo an algorithm that lets you take clear photos through reflections. Astonishing.