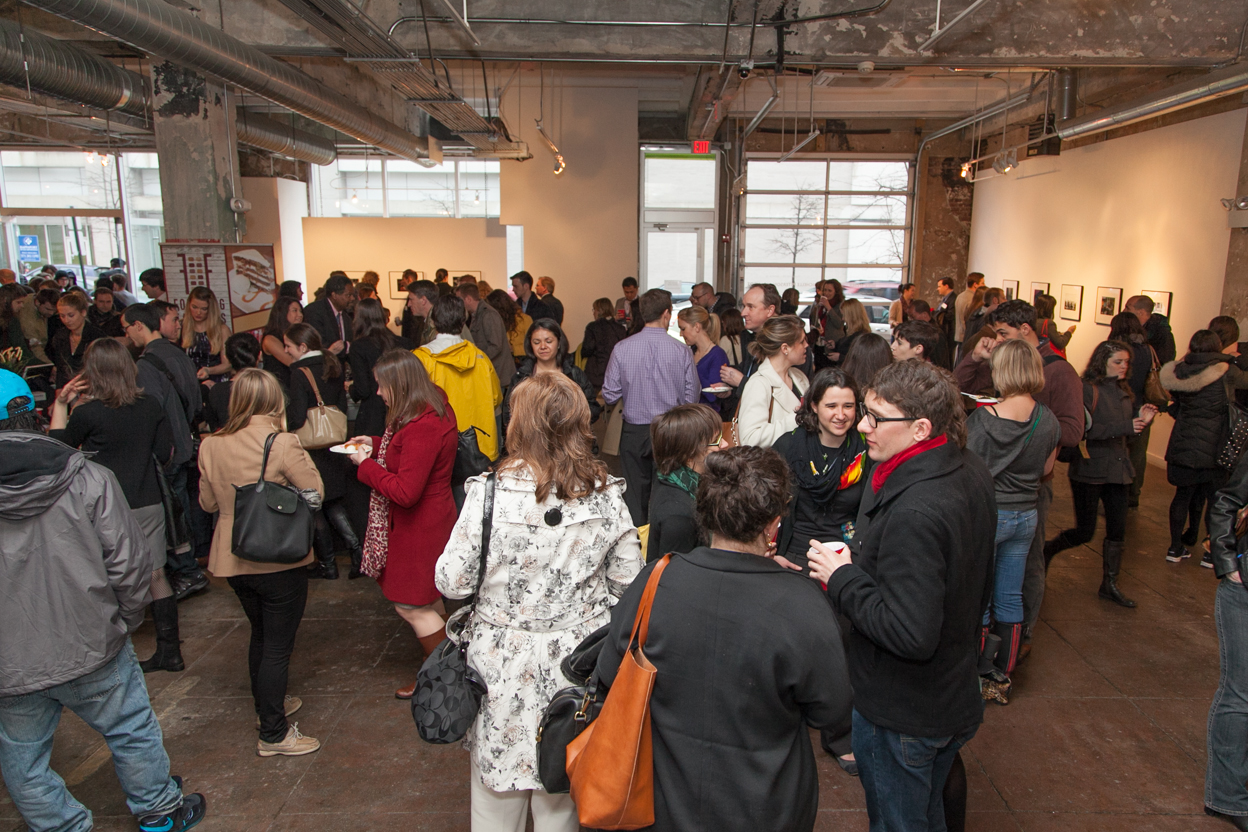 Thank you to everyone who came to our 8th Annual Exposed DC opening reception at Long View Gallery last night! We thought the event was a huge success, and enjoyed meeting and talking with so many of you throughout the evening. The celebration continues to get bigger and better every year, a tribute to the 49 talented local photographers whose work we are so proud to share with such a large audience.
We hope you caught this excellent write-up about the exhibit and what we're trying to do here at Exposed DC in today's Washington Post Express Weekend Pass. The show is up at Long View through April 6. If you're interested in purchasing a photo, please contact us at info[at]exposeddc.com.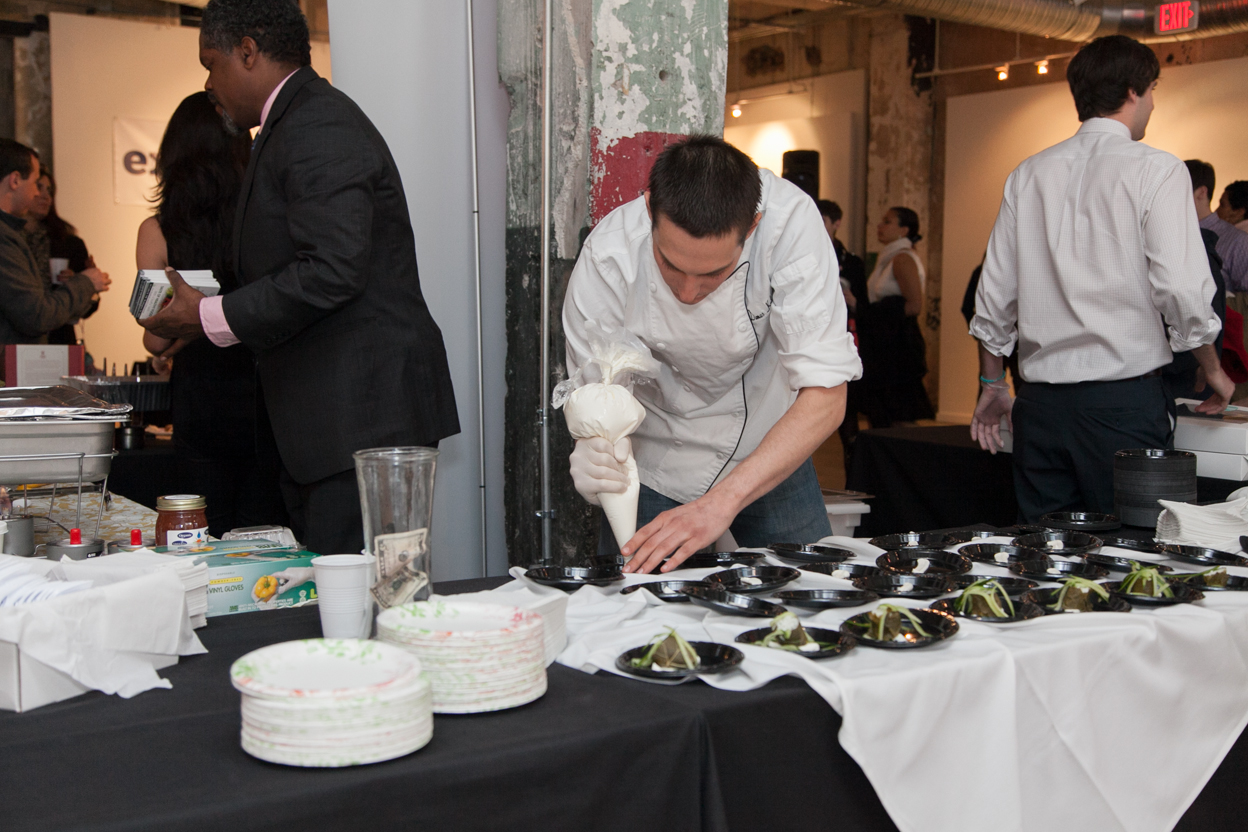 We have many wonderful people to thank, including our generous sponsors.
Our guests enjoyed three of Bluejacket Brewery Navy Yard-brewed beers on tap, including their popular Forbidden Planet; Middleburg, Virginia-grown wine from Boxwood Winery; a selection of South African wines from Cavanagh Family Imports; and Brazilian wines, including a particularly delicious sparkling wine, from A&M Imports. Founding Farmers & Farmers Fishers Bakers brought our guests their mouthwatering bacon lollies, Everlasting Life Vegan Cafe dished out some wonderfully tasty soul food, Tel'Veh Wine Bar cooled us down with some lovely Mediterranean fare, and District Doughnut gave out their handcrafted mini-donuts to the first 200 guests through the door. Meanwhile, DJ Sequoia and v:shal, our long-standing Exposed DC ambiance providers, kept the room bumping.
Congrats again to our inaugural Best in Show winners, made possible by the Corcoran College of Art + Design with the help of our panel of distinguished judges, Jacquelyn Martin, Jamie Rose, Dan Westergren, Susan Sterner, Nancy Walz and Lucian Perkins.
The after party at The Passenger went well into the night with photography-themed cocktail specials (the Exposed Sparkler was the perfect way to end the evening) featuring El Buho Mezcal and Rhum Clément.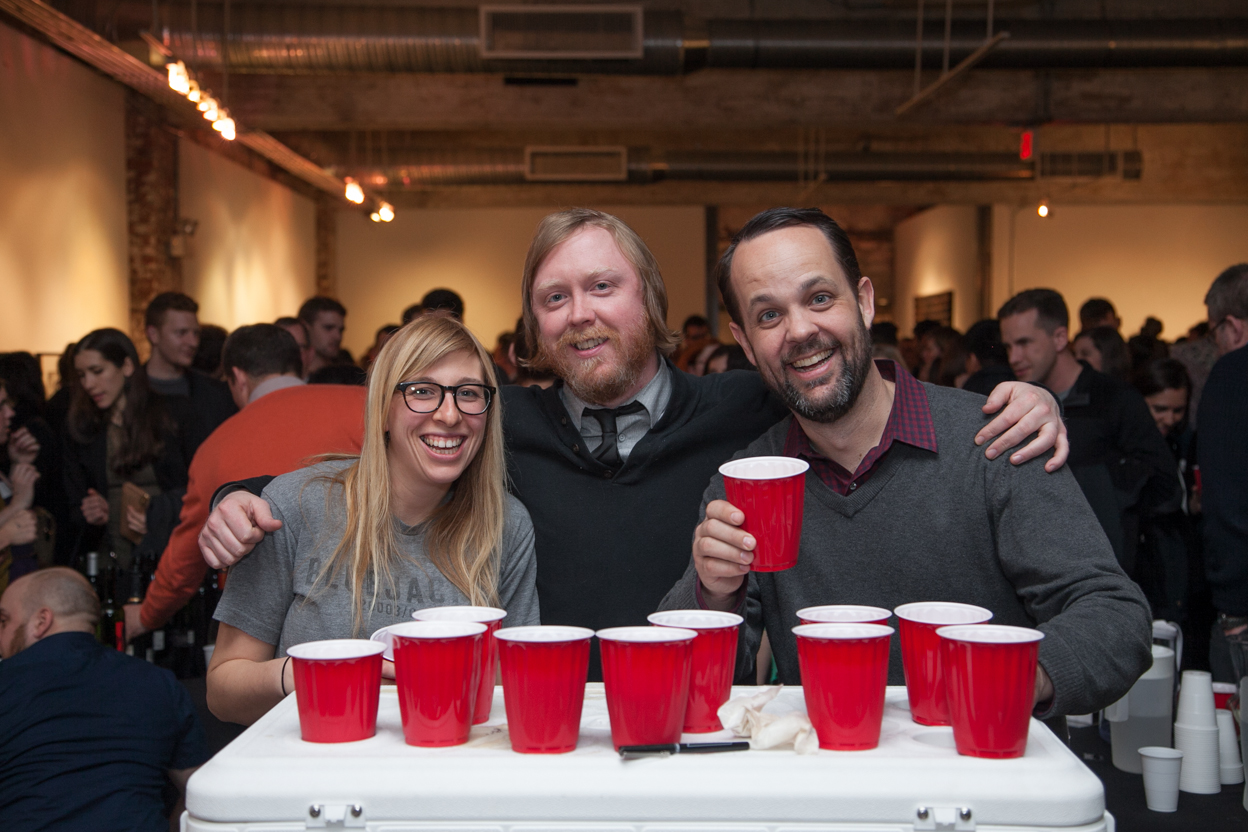 We could not have done this without additional support from D.C. institutions Washington School of Photography, Capital Photography Center, the Historical Society of Washington, D.C., and HOIST Studio, each of whom we look forward to working with again in the future.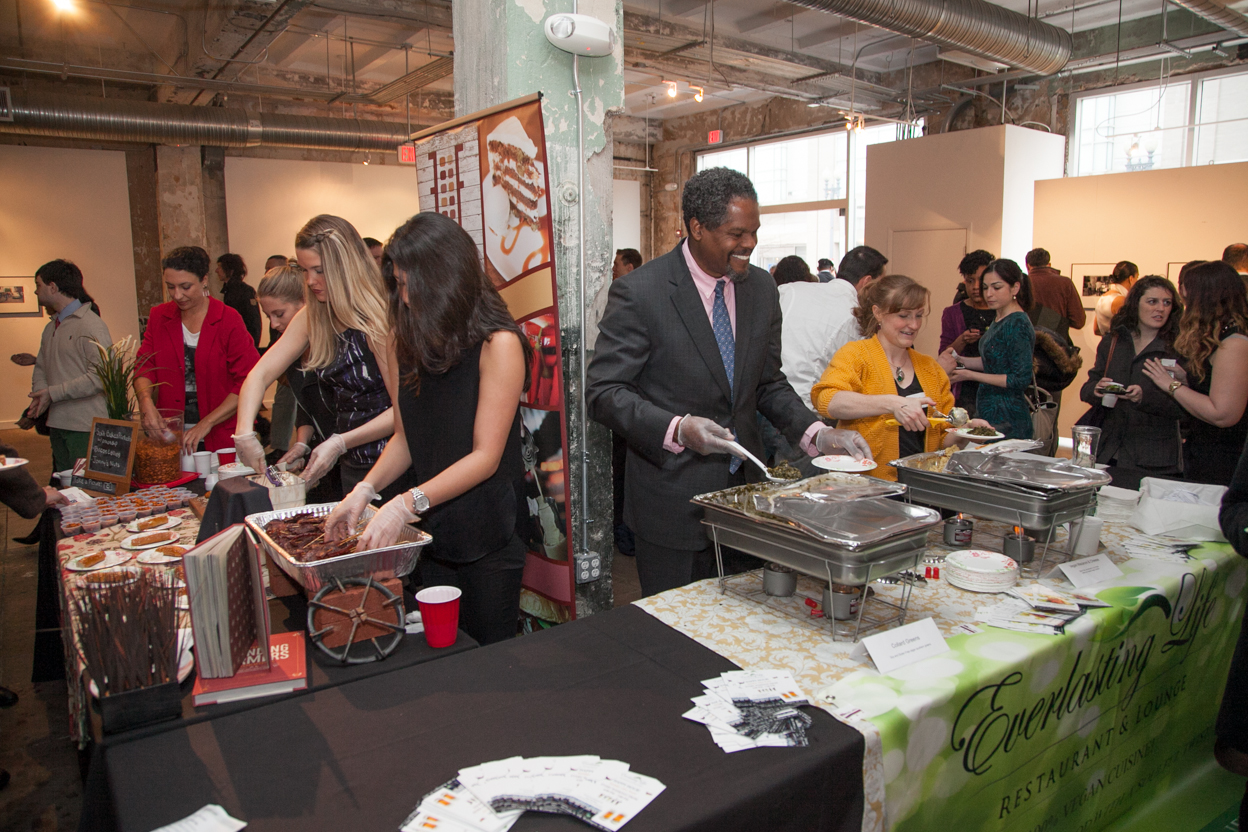 For those who are new to Exposed and want to know how to get involved next year, our contest opens each year on the first Wednesday of December. We host monthly happy hours for photographers and photography fans throughout the year, and feature local artists, resource guides, and event information here on our website each week. The best way to keep up with us is to sign up for our monthly newsletter, or follow us on Twitter, Facebook and Google Plus.