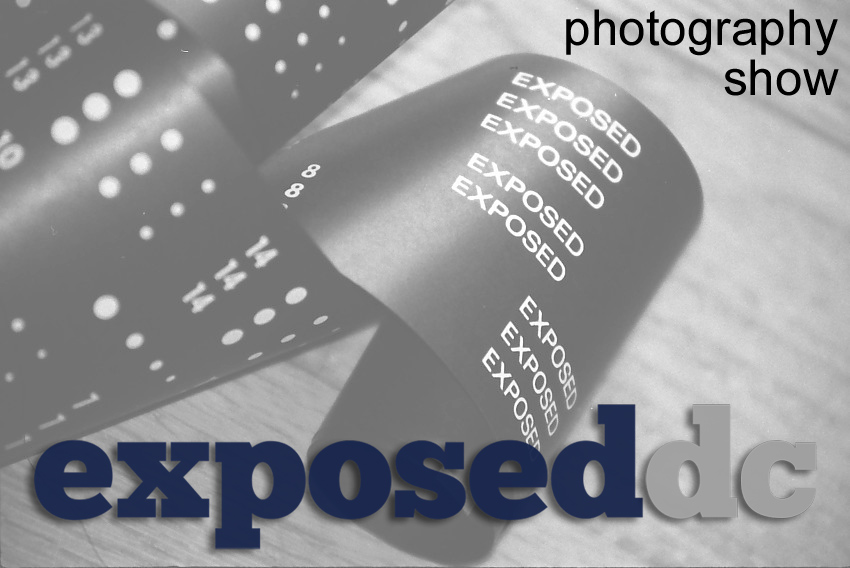 Update: We've added a 6th judge! The post below reflects the addition.
In our efforts to make the Exposed DC Photography Show bigger and better for its 8th year and our first year flying solo, we have an exciting announcement for you: We're awarding cash prizes!
The contest will be judged as usual by our team, choosing about 45 winning images to appear in our exhibit at Long View Gallery and our exhibition program. But this year, we've asked six prominent D.C. photographers to serve as Special Judges: Lucian Perkins, Jacquelyn Martin, Nancy Walz, Dan Westergren, Jamie Rose, and Susan Sterner. They will study the pool of winners, and each judge will each choose a personal best in show. Those six photographers will receive our special judge's award and a $100 cash prize.
This award is made possible through the generous contributions of the Corcoran College of Art and Design.
Meet our Exposed DC Special Judges, who may be putting their discerning eyes on your photograph. Get those potential winners entered into our contest by January 8!