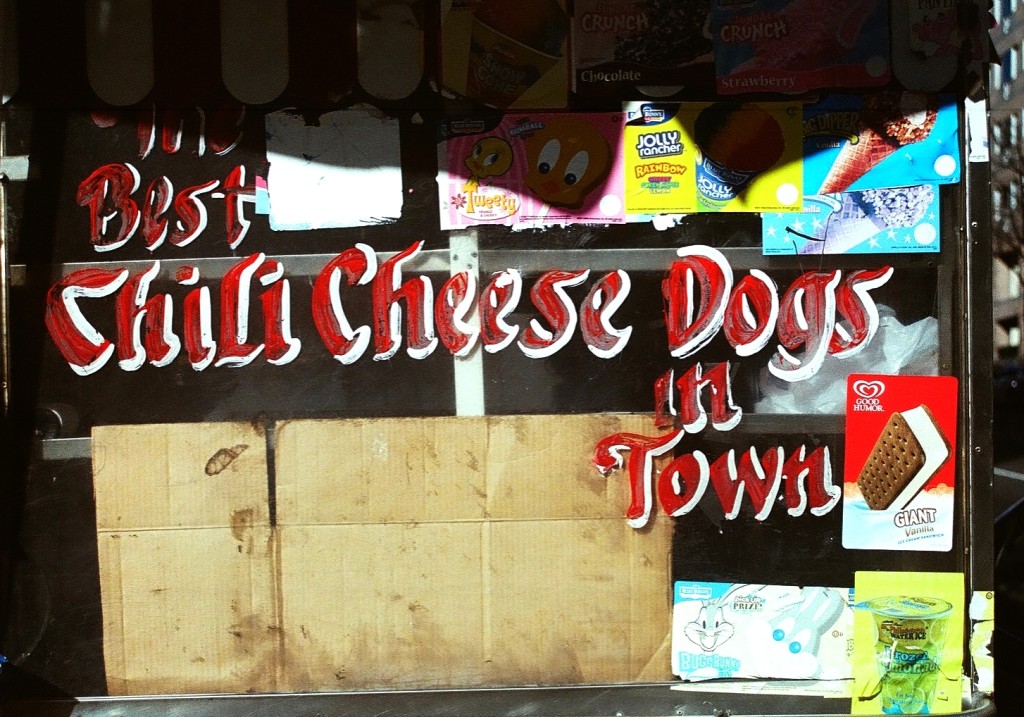 Be sure to check out our huge gallery from last Friday's incredible World War II flyover.
Wyoming has passed a very confusing law that appears to, in part, ban people from taking photographs and giving them to the government, even for science.
"Lily will use GPS and computer vision to follow you at up to 25mph and keep you in the center of the frame." The selfie surveillance drone is available for pre-order.
98 different foods, perfectly cubed and laid out in a grid. And then someone made a key identifying each food item.
Photos of Frida Kahlo's incredible locked-away wardrobe.

Hungarian photographer Bela Doka's series "Fan Club Putin" shows the Russian President's biggest fans are college students who

worship him like a pop star

.

Photographer Sally Mann discusses her new memoir, "Hold Still", and her concerns about writing it.
It's Bike to Work day, so here are some adorable animals on bicycles. And remember, traffic laws are for you, too!
Zookeepers in western Australia pass the time by re-creating cute animal photos.