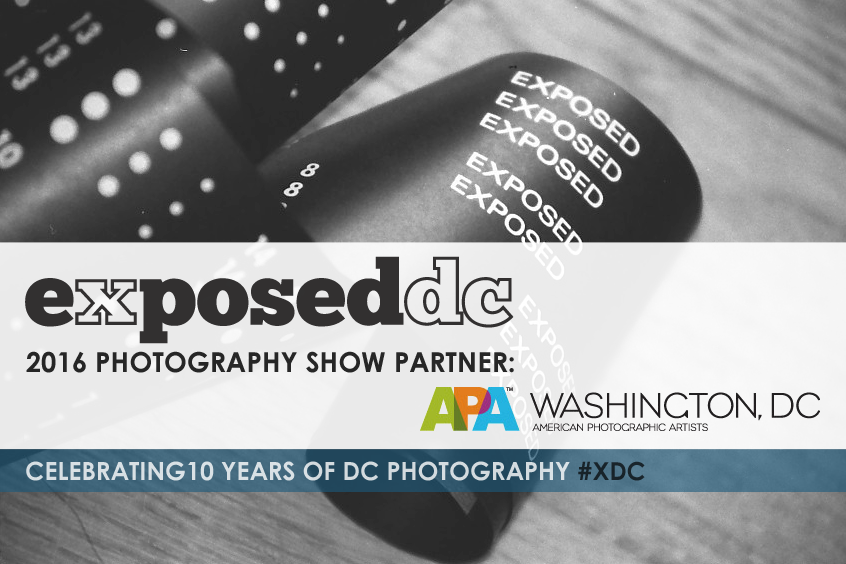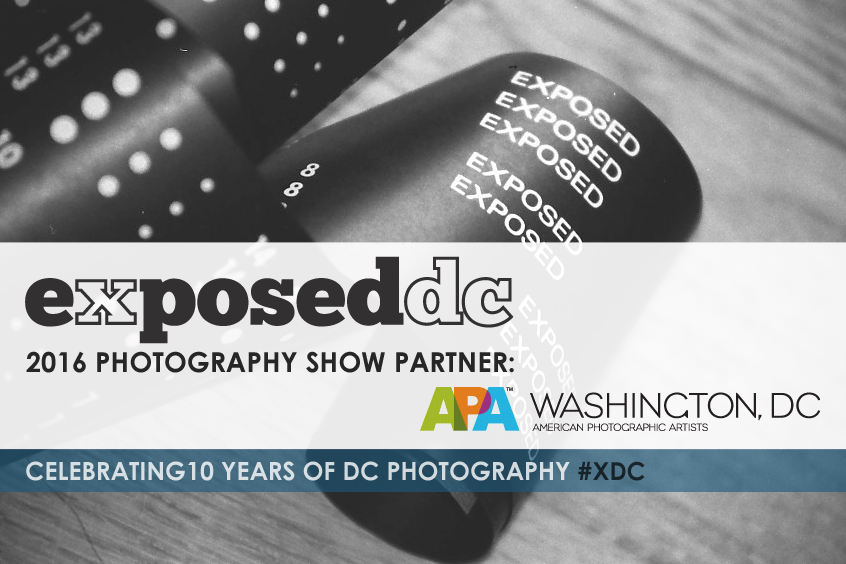 Another great local photography group joining us for the 10th annual Exposed DC Photography Show on March 10 is APA|DC — American Photographic Artists, D.C. Chapter. APA|DC will be hosting several live shoots over the course of the evening! They'll talk the audience through an example editorial, commercial, and personal shoot using a variety of high end lighting gear and techniques. The results will be projected live as they are shot. Guests are encouraged to ask questions, help out as assistants, or jump in as subjects.
Nab your advance tickets for the opening reception now!
More about APA|DC:
American Photographic Artists (APA) is dedicated to elevating your art and works while fearlessly protecting your content. As the most prestigious national organization for professional photographers, we are committed to leading our industry into the future. APA provides access to the most progressive local programming, determined activism, influential mentorships, affordable insurance options, and collective industry benefits. Supporting our community's financial and artistic well being, we initiate, develop, and deliver the advantages necessary for a successful career in professional photography.
In the D.C. region, we are committed to helping build the local photography community by proving educational, inspirational and social programs for professional photographers, regardless of where they are in their careers. These events range from discussions on business issues to informal mentoring relationships to monthly happy hours and gallery visits.