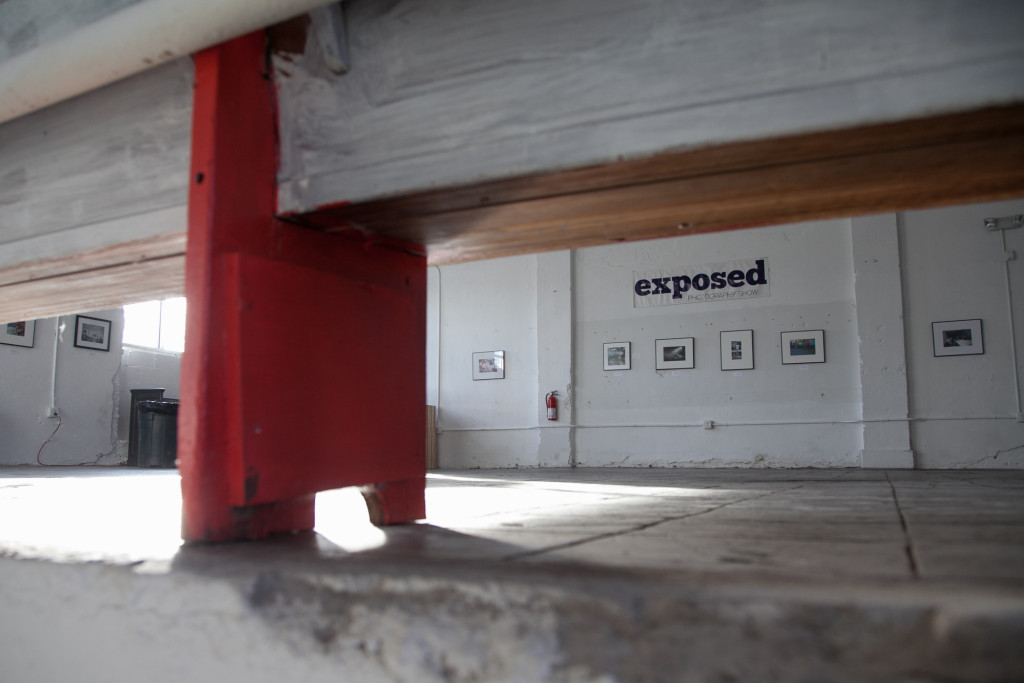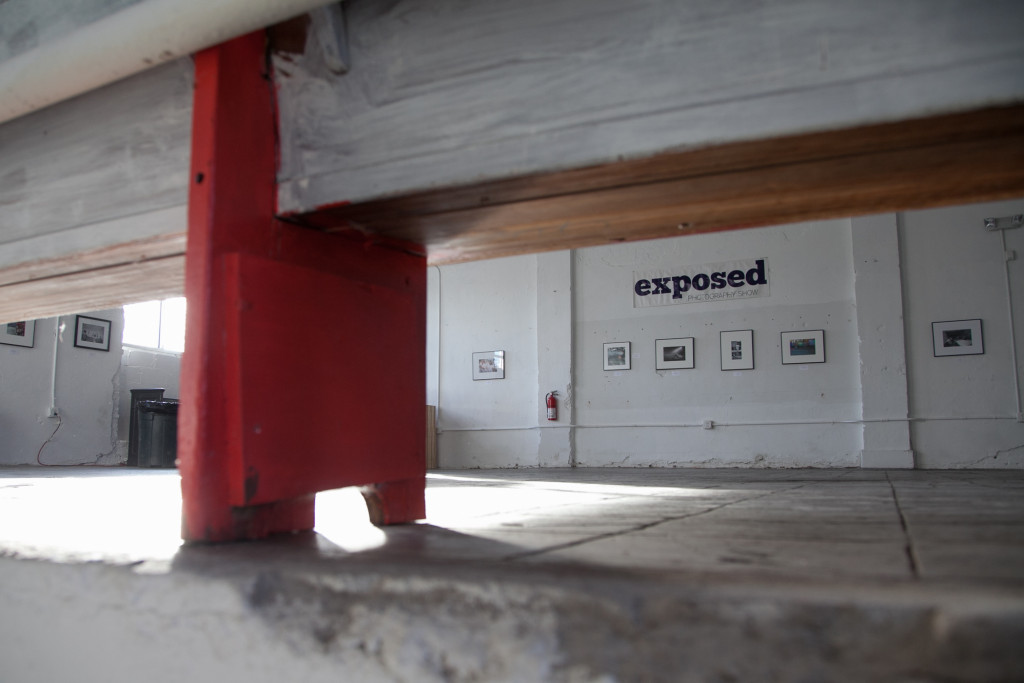 Our 9th annual Exposed DC Photography Show kicked off with a bang last night! Thanks to everyone who came out to celebrate our fantastic D.C. area photographers and their 42 images of life in the District. You can buy any of the (very affordable!) framed photographs in the show at our online store. You can also buy the official exhibition magazine at MagCloud or in person at our free closing reception on April 11, 4 to 8 p.m. Additional dates to view the exhibition for free are:
– Saturday, March 14, 4:30-7:30pm
– Friday, March 20, 6-8pm
– Saturday, March 28, 6-8pm
Huge thanks go to Capital Fringe, who hosted the show in their brand new headquarters in Trinidad. Their staff was amazing last night, and the Fringe team has been a great partner for us this year. Fringe offers theater, music, and other events year round, including the annual Capital Fringe Festival in the summer – sign up for their newsletter to check out the latest offerings.
Hundreds of you raised a glass for Bluejacket last night and their killer beers brewed right here in D.C. Last night they poured for us their Forbidden Planet – Dry-Hopped Kolsch, Lost Weekend – Citra IPA, A Little Golden Gem – Kumquat Gose, and the Full Bloom – Funky Farmhouse Ale. (I loved them all, but dang I could drink that deliciously sour A Little Golden Gem every day.) Visit their bar and restaurant in Navy Yard to try their latest offerings.
Additional thanks go to BaseCamp DC for their top-notch printing services, Johanna Ostrich for designing our exhibition program, and Jim Darling for photographing last night's event.
Remember to sign up for our newsletter or follow us on Twitter and Facebook to hear about our other events, photography news from the D.C. area, and to be notified when our 10th (!!) annual contest opens this December. [Read more…]