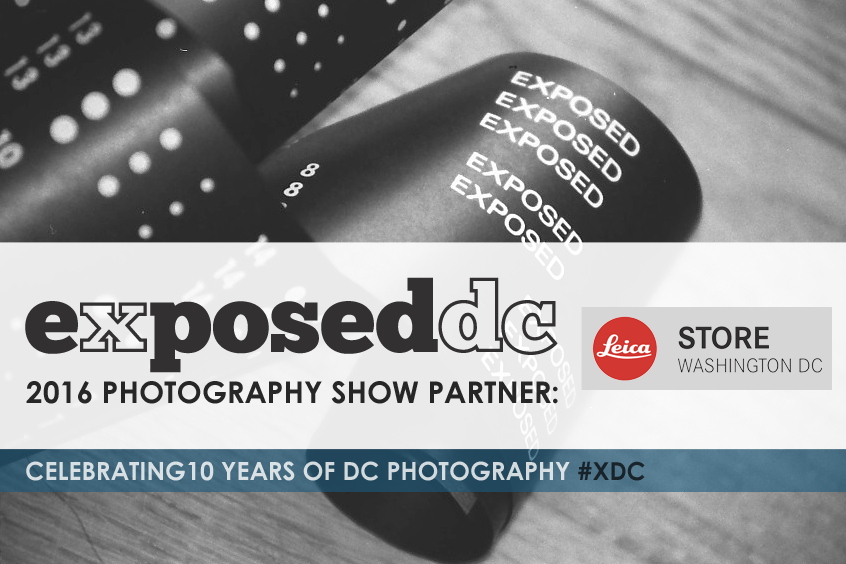 And our next partner joining us for the 10th annual Exposed DC Photography Show on March 10 is the Leica Store Washington DC. Located at 977 F Street NW, this is the first Leica Store located in North America. Aside from having their impressive selection of cameras and accessories for sale, the downtown store also has a gallery and event space. Leica staff will be joining us for our opening night with a table of cameras for you to check out, including the Leica M rangefinder and Leica SL.
Get your advance tickets for opening night now!
More about Leica Store Washington DC:
The first Leica Store in North America, the Leica Store Washington DC carries the full line of current Leica products, from the legendary M-System and the revolutionary Leica S line, to the full range of stunning sport optics.
Professionals, enthusiasts, and newcomers alike are welcome to experience our products first-hand, and our warm, knowledgeable and professional staff is here to provide expert information and friendly service and to ensure the ultimate in customer satisfaction.