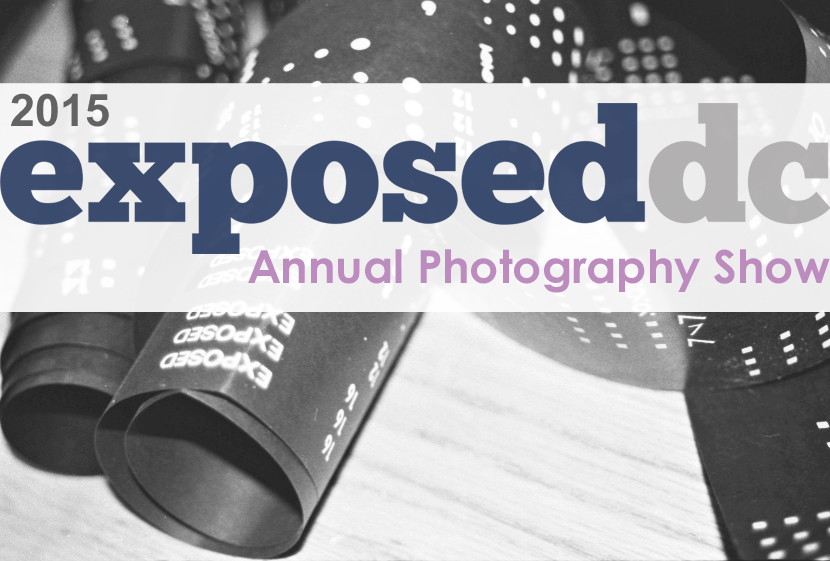 Our huge annual photography exhibit opens soon!
Quick Details:
*9th annual Exposed DC Photography Show, featuring 42 images of the Washington area.
*Opening reception: Thursday, March 12, 6 to 10 p.m.
*New Location: 1358 NE, Capital Fringe headquarters at 1358-1360 Florida Ave NE
*Exhibition Magazine available for purchase.
*Best in Show Awards chosen by a panel of distinguished local photojournalists.
Beer provided by Bluejacket Brewery
******
Exposed DC is pleased to announce its 9th annual Exposed DC Photography Show at its new location, 1358 NE, from March 12 to April 11, 2015.
Our 42 winning photographs were chosen from a contest for their unique view of the Washington area – not as a political venue or tourist destination, but as a place where we live and work and love every day. Five of those photographs will be awarded our Best in Show award and $100 prize, each one chosen by a panel of distinguished metro-area editors and photojournalists.
The exhibit and opening reception will take over two floors at Capital Fringe's brand new Trinidad headquarters. D.C.'s own Bluejacket Brewery will provide three of their original brews at an open bar; complimentary wine will also be available.
Tickets are $14 in advance, $20 at the door. 
A full color Exhibition Magazine with the 2015 winners will be available for $10 at the opening, and online soon. The special issue 5th Anniversary Magazine from 2011 will also be available for $25. At the reception only, guests can purchase them together for $30.
Additional exhibit viewing days:
– Saturday, March 14, 4:30-7:30pm
– Friday, March 20, 6-8pm
– Saturday, March 28, 6-8pm
Closing reception: Saturday, April 11, 4-8pm, free admission.
All photographs displayed will be for sale. High-res images available upon request.
For more information or media passes, please contact:
Heather Goss at info@exposeddc.com
The Exposed DC Photography Show is a Ten Miles Square LLC production.
Website | Twitter | Instagram | Facebook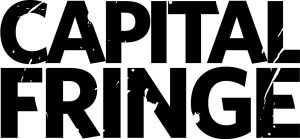 Connecting Exploratory Artists with Adventurous Audiences
1358-1360 Florida Ave NE, Washington, DC 20002
capitalfringe.org | info@capitalfringe.org | 202.737.7230
Beer provided by: