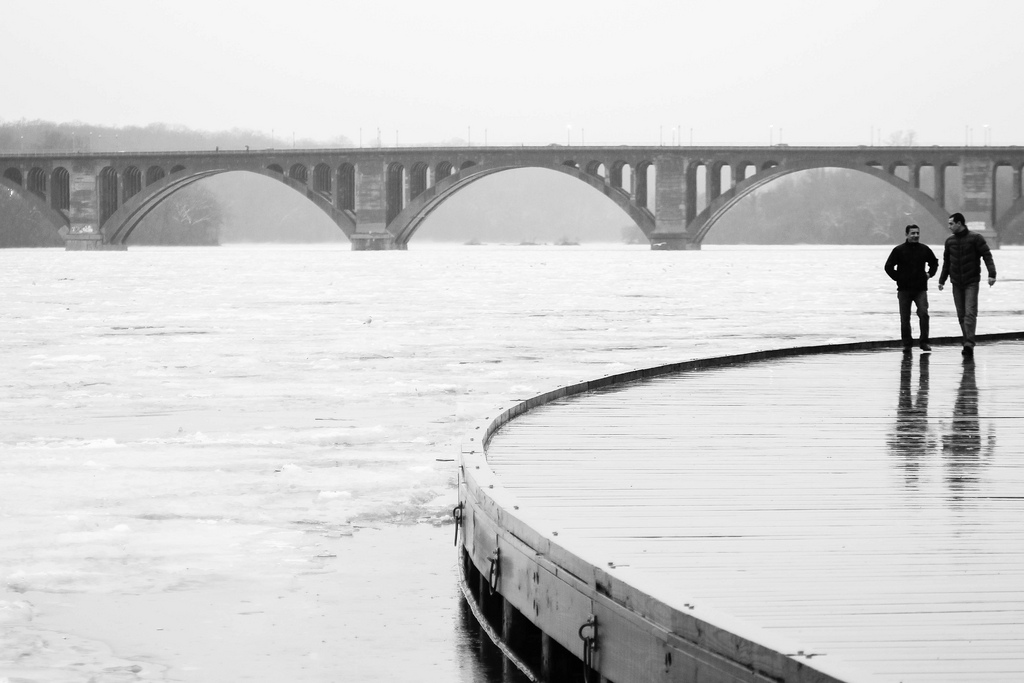 Whether you want to take up photography for the first time, or you have a degree in photography but are looking to hone a new camera skill, there are classes in the D.C. area that can help you. We have compiled a list of institutions that offer workshops, semester long courses, and degree programs in photography as part of our Local Resource Guide.
The Art League of Alexandria – school@theartleague.org


105 North Union Street Alexandria, VA 22314


Classes Offered: Introductory to intermediate level photography classes and workshops. Classes meet once a week for nine weeks, and workshops run from one session to four sessions. Sessions run seasonally throughout the year. They also offer Creative Retreats.
Glen Echo Photoworks – photoworksgep@comcast.net


7300 MacArthur Boulevard Glen Echo, MD 20812


Classes Offered: Introductory to advanced weekly classes from four to 10 sessions, weekend workshops, open darkrooms, digital labs, monthly critique sessions, and lectures.
Remember Forever -info@rememberforever.co


Various meeting points around D.C.


Classes Offered: Beginning to Advanced courses; online courses; photo safaris.
The alternative to taking a classes is learning one on one with a professional. Many professionals will offer classes, set on an individual schedule. If you are serious about becoming a professional photographer, you can become an assistant for hands on learning. If you have never assisted before, your first few gigs may be volunteering to carry gear. Once you have earned the photographer's trust, you can get paid to set up lights and backdrops, while still carrying gear.
As always, please let us know if we missed any organizations offering classes and we will gladly include them.