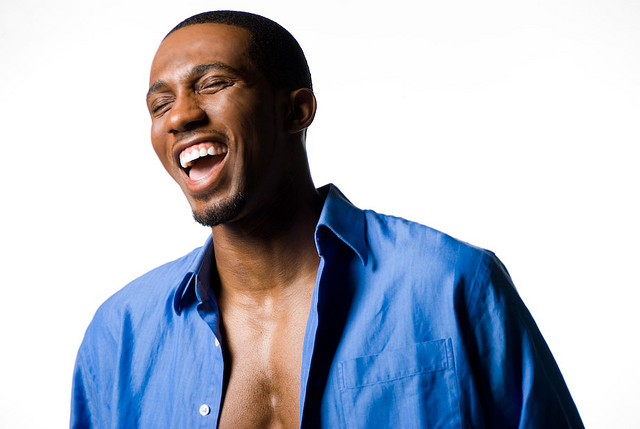 Last updated July 2023. Studios can request to be added to this page by completing this form. Does your listing need an update? Drop us a line.
When Vogue calls and asks you to do a full editorial spread of Derek Zoolander for the September issue, we expect the first thing you will do is jump up and down for joy. The second is to wonder, "Where should I take him?" You will need a proper place to photograph Blue Steel and all of its glory, so we've created this handy guide of studio rental locations in the D.C. area. All we ask is that you tell Anna Wintour we said Hi.
Keep in mind that each space will have their own policies and rules. Many require proof of insurance, so check with the facilities before picking the location that is right for you.