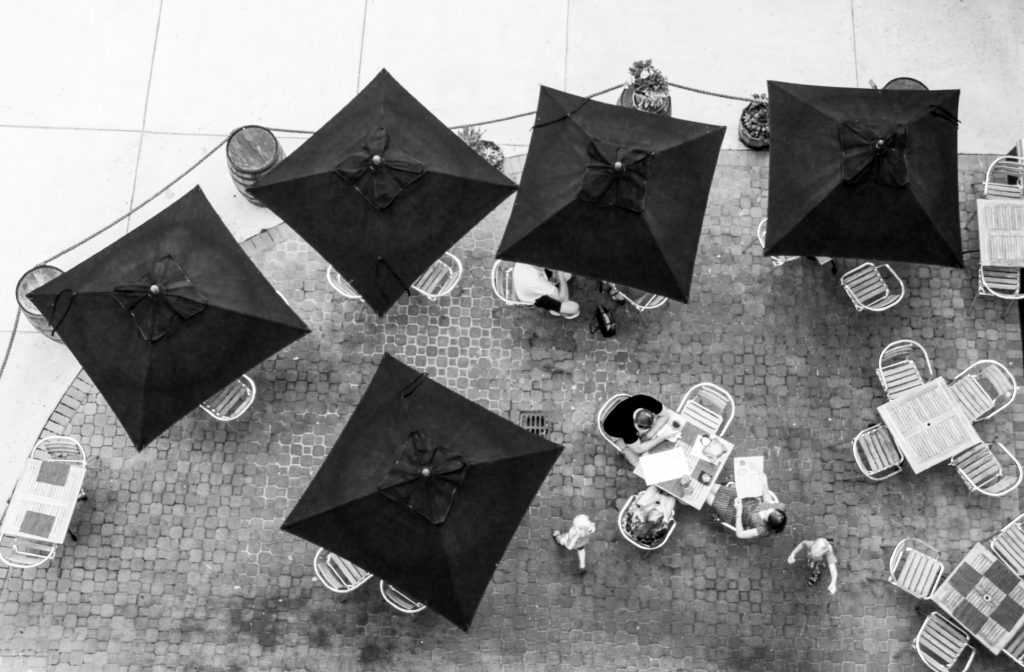 Soak up the sun now that the rain has passed. Awesome shot, Ovajanel!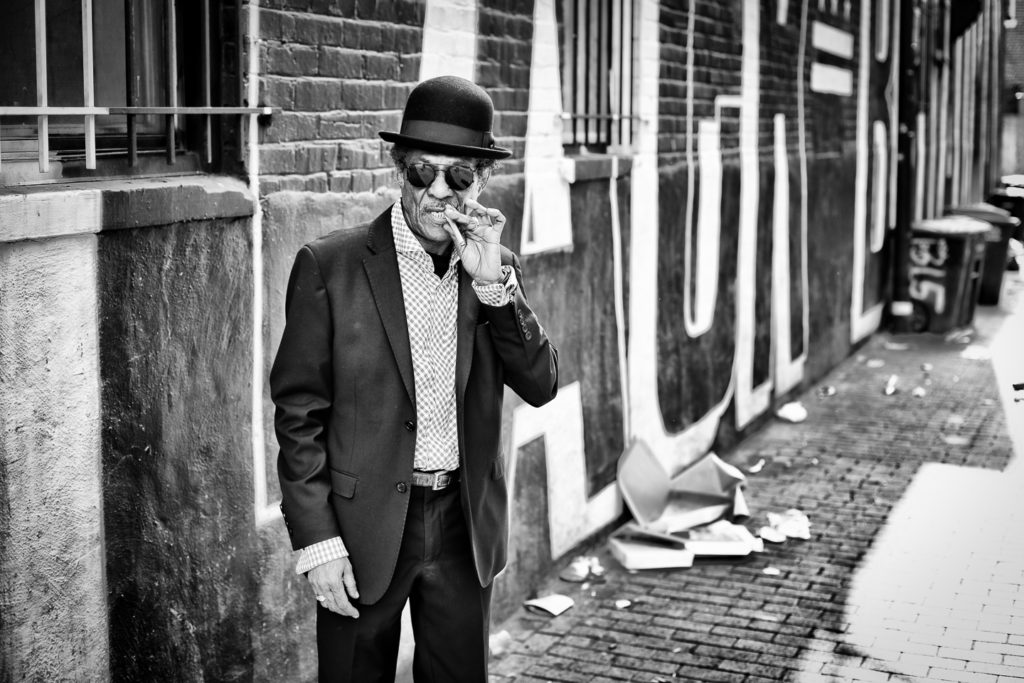 Loving the contrast and hat here but break time is over. This photo by Eric Merideth reminds us that it's time to get back to work on this gloomy Monday.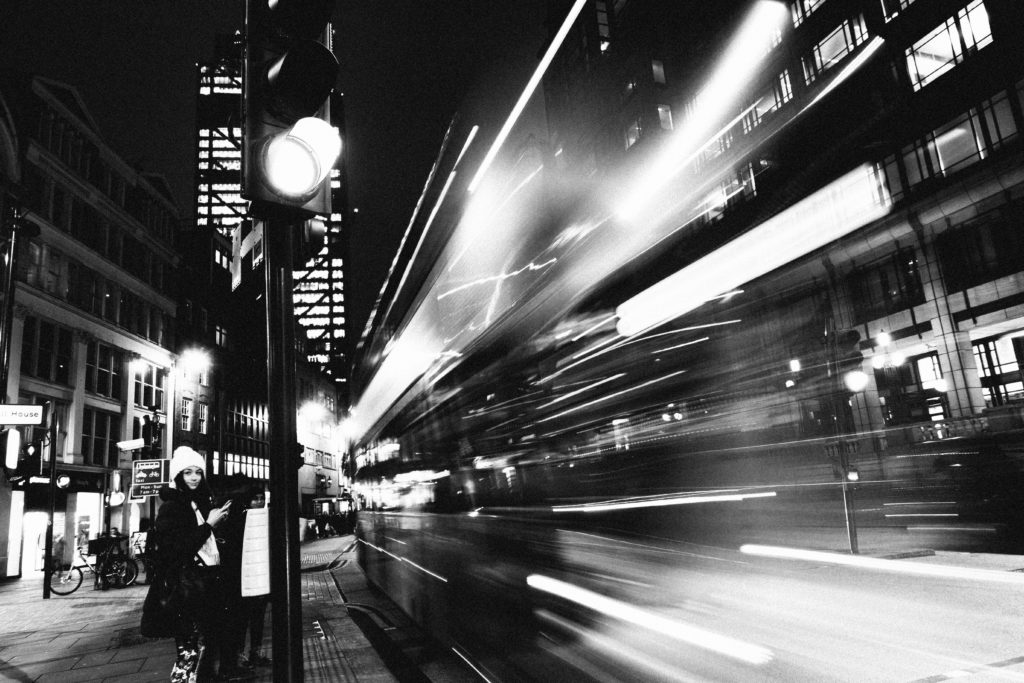 Today's In Frame by Kevin Wolf proves our theory that this week is moving by rather quickly. Have an above average Wednesday.