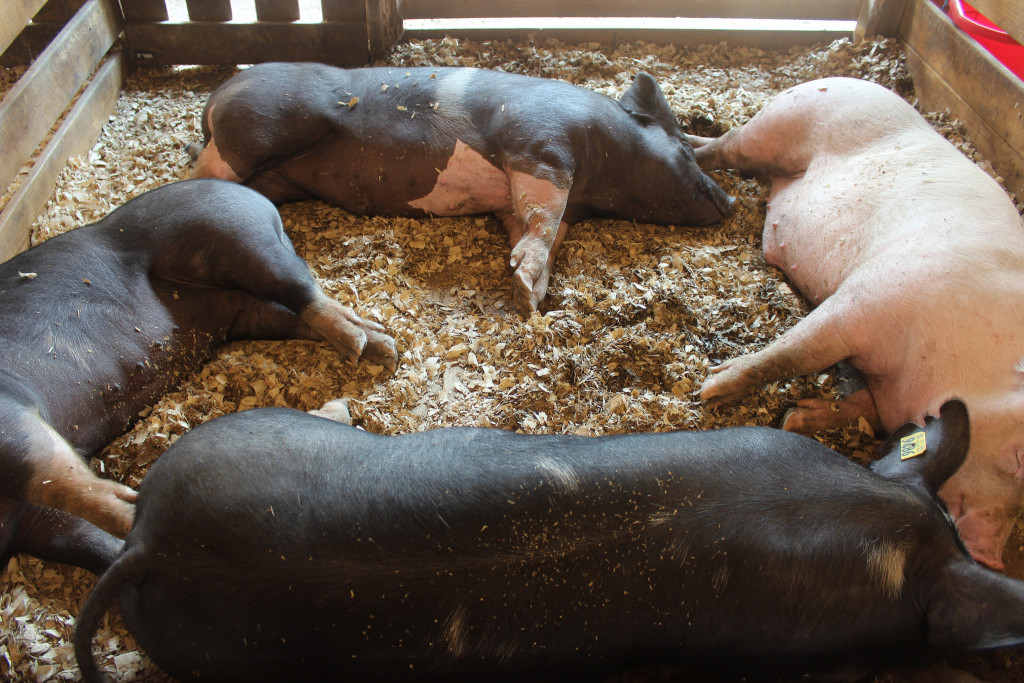 County fair time is my favorite, both for attending and for all the great photo opportunities. Keep 'em coming. Save the date for September 10, our next happy hour, which will be a fire sale of prints leftover from 10 years of Exposed DC photography shows, held at the Leica Store.
The Baltimore Sun put together a great photo set about the Cotopaxi eruption in Ecuador.
Stunning images of athletes in motion at this year's IAAF World Championships competition in Beijing.
CNNMoney has published Mary Ellen Mark's last assignment, Picture This: New Orleans, before she died last May.
Rudi Meisel was one of the very few West German photographers allowed to cross the Berlin Wall into East Germany. Despite the best efforts of censors, he captured authentic street life in the GDR. A new exhibition reveals that East and West Germans weren't so different after all.
As Gustavo Jononovich documented, the bounty of natural resources in Latin America can sustain a community, but also destroy it through pollution and overdevelopment.
Time Magazine pontificates on The Next Revolution in Photography.
Diverting your attention from Mei Xiang's mixed news this week, it turns out baby pandas get even cuter when you put them in baskets.