We're back after taking a break to plan and execute the Fall Review show.
This week's featured Instagram user is Nomi Khan – @nomi.khan. Nomi's abstracted urban slices offer a fresh take on the concrete, glass, and steel that make up any city. Through his non-square Instagram feed, the viewer gets to recombine the city's varied patterns into an entirely unique mind-scape that is more than the sum of its parts. Follow his Instagram account to see what he comes up with next.
If you'd like your Instagram photos to be considered for this weekly InstantDC-curated feature, please tag them #exposeddc or #instantdc. Show us what you've got!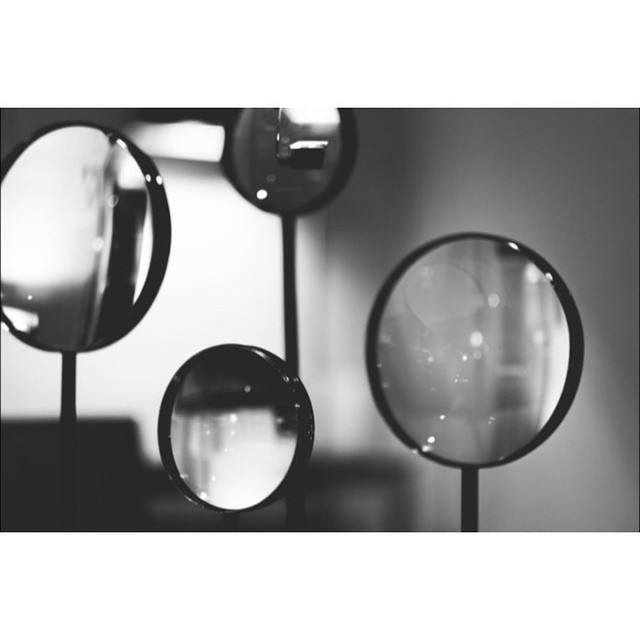 [Read more…]