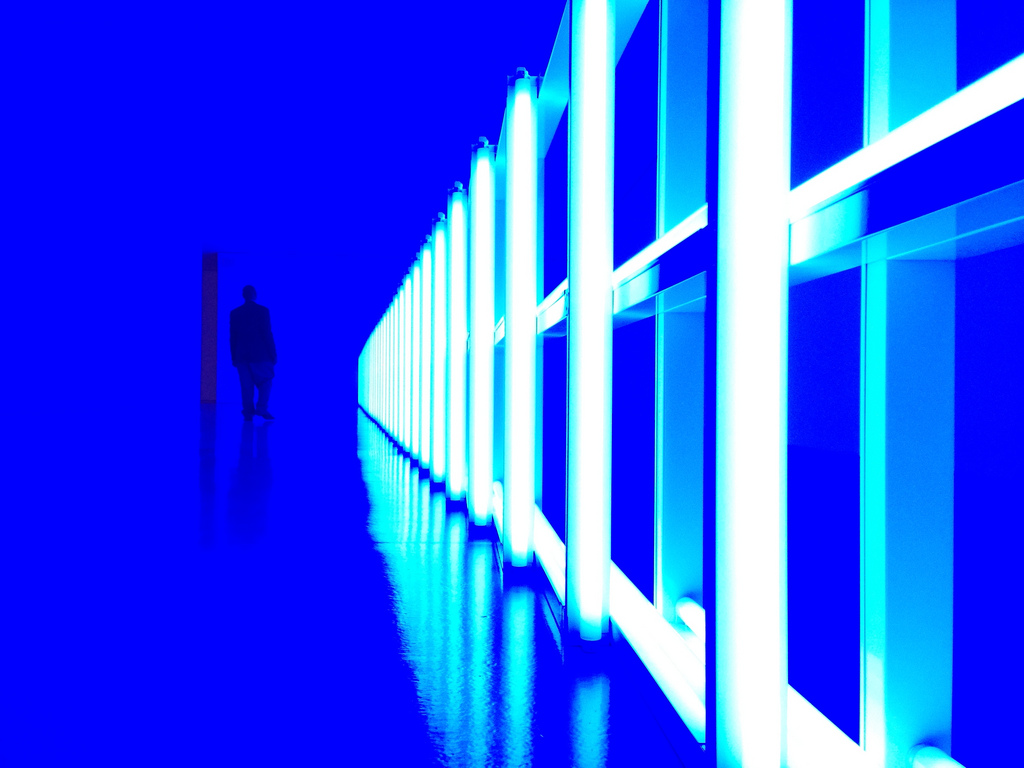 Advance tickets ($14) are still available for the big opening reception of our 9th annual Exposed DC Photography Show on March 12! You won't want to miss it – two floors of amazing local photography, a first look at Capital Fringe's fantastic new home, and delicious, complimentary craft brews from Bluejacket. Get your tickets now before they're all gone!
There's a new photo collective in town!

Contrario Collective

launched this week, and is comprised of local photographers Katie Fielding, Emma McAlary, Victoria Milko, Farrah Skeiky, and Noe Todorovich.

The DC Commission on the Arts and Humanities today launched their 2015 Art Bank Call.

It's so freaking cold that Niagara Falls has frozen over for the second time in a month. But it does make for some

rather excellent photographs

.

The new book "The Family Acid" showcases work by photographer Roger Steffens. Best known for his iconic shots of rock and roll legends, his collection of personal snapshots of life in the 1970s has found new life thanks to social media.
Photographer Joshua Nowicki stumbled upon these beautifully bizarre sand formations on a beach in Saint Joseph, Michigan.
Eric Fischer used geotag information to create a series of fascinating maps comparing the places in cities where tourists and locals take photos.
"I hope the work brings up questions about our landscape, our place within it, and the collective roles and responsibilities in how and why we shape it the way we do." Victoria Sambunaris on her recent, epic photo book Taxonomy of a Landscape.
When tirades between Russians and Ukrainians overwhelmed photographer Oksana Yushko's Facebook feed, she issued a plea for understanding. Soon, love followed.
Extraordinary new video footage this week captured the first ever Amur (Siberian) tigers to be filmed in China.