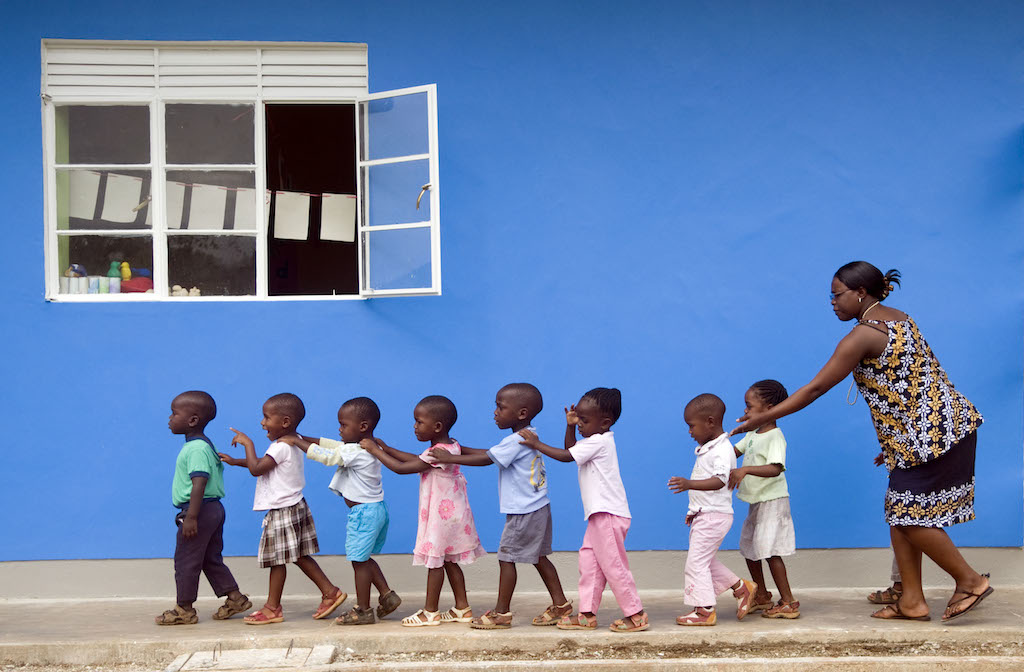 Jamie Rose is an international photojournalist. She earned a Bachelor's Degree from American University, and a Master's Degree in Visual Communications from Syracuse University. She has won awards and grants from the United Nations, the Alexia Foundation and the White House News Photographers' Association. Her work has been published in leading newspapers and magazines around the country.
In 2008 Rose helped found the Momenta Group, LLC, a communications company based in D.C. that runs Momenta Workshops and Momenta Creative. The Momenta Workshops are photography and multimedia workshops held around the world, with a focus on using photography for social change. This year alone, Momenta is hosting workshops in New Orleans, Bali, and Sierra Leone. All photographs accompanying this interview were shot by Momenta students.
Rose is also a special guest judge for the 2014 Exposed DC show. We spoke with her about Momenta, working with non-profits, and the D.C. photo community.