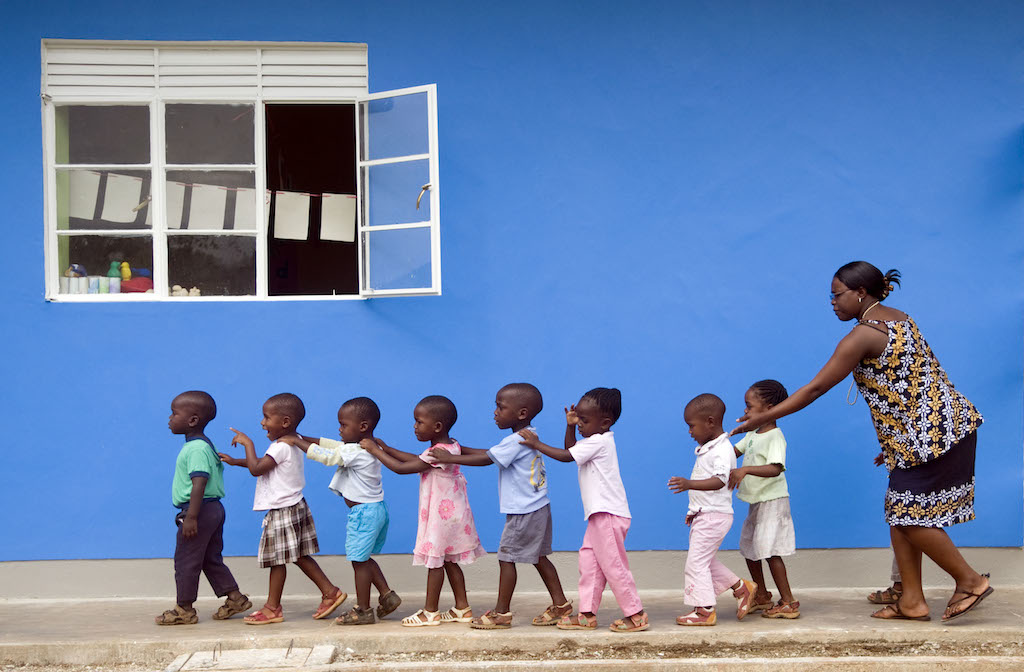 Jamie Rose is an international photojournalist. She earned a Bachelor's Degree from American University, and a Master's Degree in Visual Communications from Syracuse University. She has won awards and grants from the United Nations, the Alexia Foundation and the White House News Photographers' Association. Her work has been published in leading newspapers and magazines around the country.
In 2008 Rose helped found the Momenta Group, LLC, a communications company based in D.C. that runs Momenta Workshops and Momenta Creative. The Momenta Workshops are photography and multimedia workshops held around the world, with a focus on using photography for social change. This year alone, Momenta is hosting workshops in New Orleans, Bali, and Sierra Leone. All photographs accompanying this interview were shot by Momenta students.
Rose is also a special guest judge for the 2014 Exposed DC show. We spoke with her about Momenta, working with non-profits, and the D.C. photo community.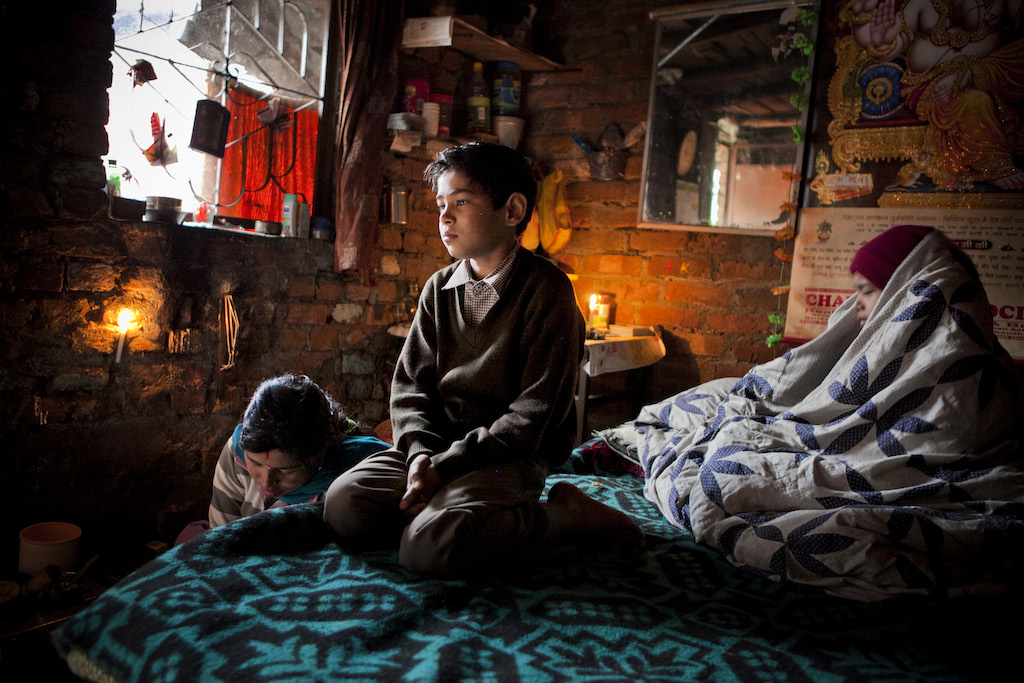 Can you share how the Momenta Workshops got started, and what it is that you do?
Momenta Workshops was founded by three passionate media professionals who were all working for top tier photography companies. As the media struggled with cutbacks and diminishing budgets, each founder saw the need for change in the industry and the way stories were told to the public. Our goal was to find like-minded photographers around the world and encourage social change with powerful images.
In 2008 we launched our first workshops to train photographers in travel documentary and nonprofit storytelling. I became the Director of Workshops at that time. As the director, I steer our educational programs and work with our staff to create the workshop curriculum to meet the goals of our students.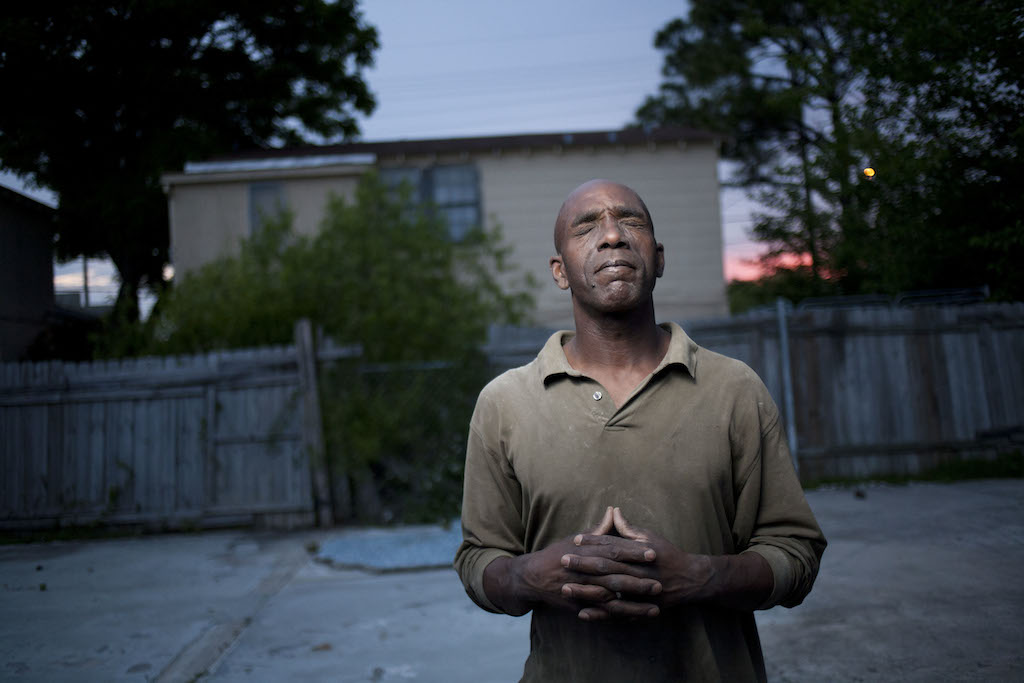 Let's pretend for a moment that I am attending one of your workshops. What would my day look like?
Our workshops have two major daily components: photographing in the field and 1-on-1 editing with an instructor.
If you were on a Project Workshop (where you are assigned to a nonprofit organization), your typical day would be working on a documentary project with your assigned nonprofit. If you were on a Travel Documentary workshop, you would travel to various cultural or historical locations to work on an on-going narrative photo story on a particular country.
In all our workshops, our students sit down with an instructor every night for at least an hour and we look over every single frame of the day together. We talk about strengths and weaknesses we see in your work and then give you suggestions on how to work on it the next day. It's a very personalized approach to your work.
We also have group lectures and discussions on relevant topics, and inspirational slideshows. Our workshops end with a full day of business lectures as well, so you leave knowing how to use the skills you've learned to grow your business.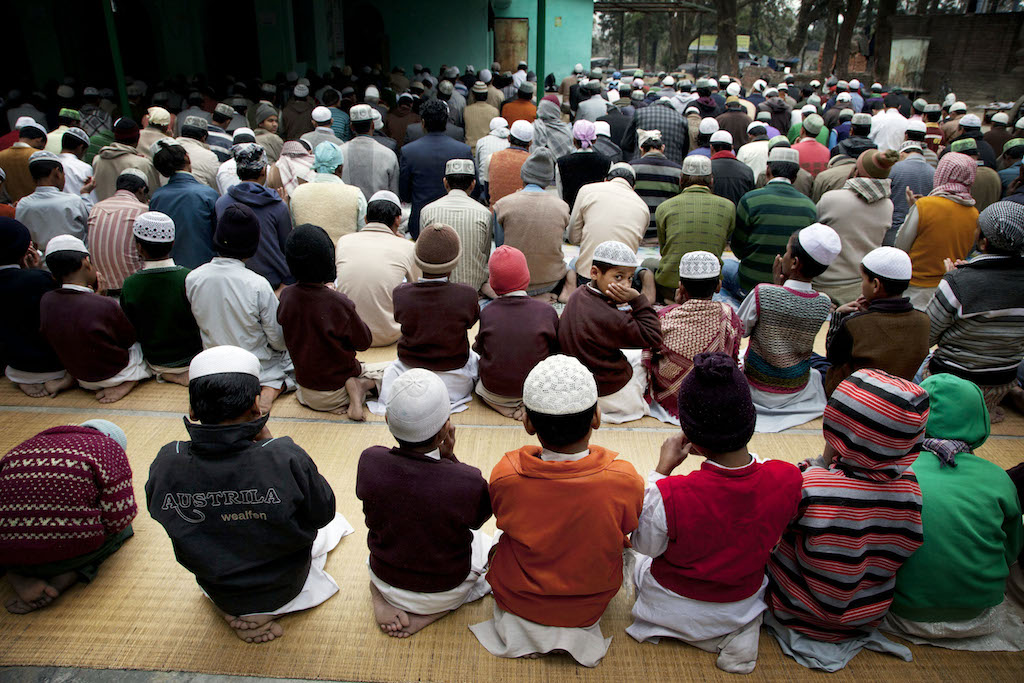 During FotoWeek DC a few years ago, you gave a talk about photographers working with non-profits. You said that one of the biggest mistakes photographers make is "treating non-profits like the editorial world." Can you explain what you meant by that?
I remember that speech! Yes, I did say that. I can elaborate. When you're working in the nonprofit industry, the goal of your final package of work isn't always just about your creative vision. You must balance the vision of your client with your vision equally.
For example, if you don't balance the hopeful aspects of a story and only show the dark and dour, your client may think, "This is the most depressing thing I've ever seen! We wanted you to show how we were helping people, not how terrible it is there. No one will give us money if they think the situation is hopeless!" Therefore, as we tell our students, you must balance "hope versus need" and work with your client to create images that support their mission.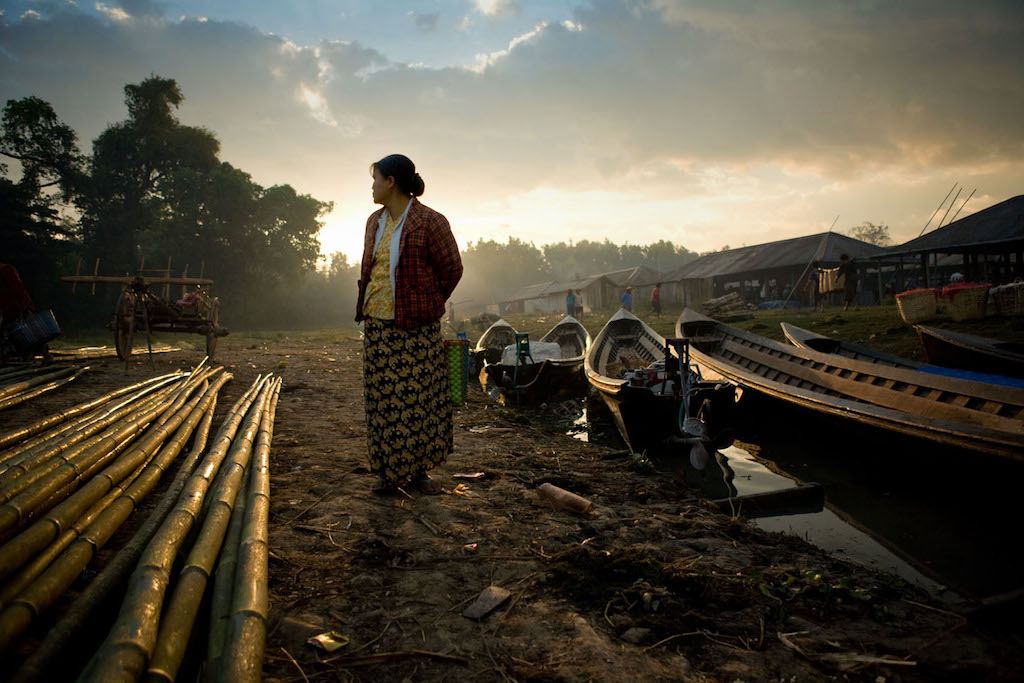 What lessons have you learned from teaching, and what would you do differently if you were starting Momenta all over again?
These are two very different questions! The greatest lesson I learned from teaching is how gratifying it is to see the light bulb go off in a student's head when they really understand the concept you've been teaching them. I used to think the only way to feel truly creative was to be behind the lens. After teaching hundreds of students at all levels over the last five years, I know giving that experience to others is as wonderful as any photo moment I've have in the field.
I honestly don't know if I'd change a thing. I learned so much from our early days that each lesson is a gift. I don't like looking back, as the staff will tell you. I'd rather focus on this question: what can we do differently tomorrow to make our workshops even better?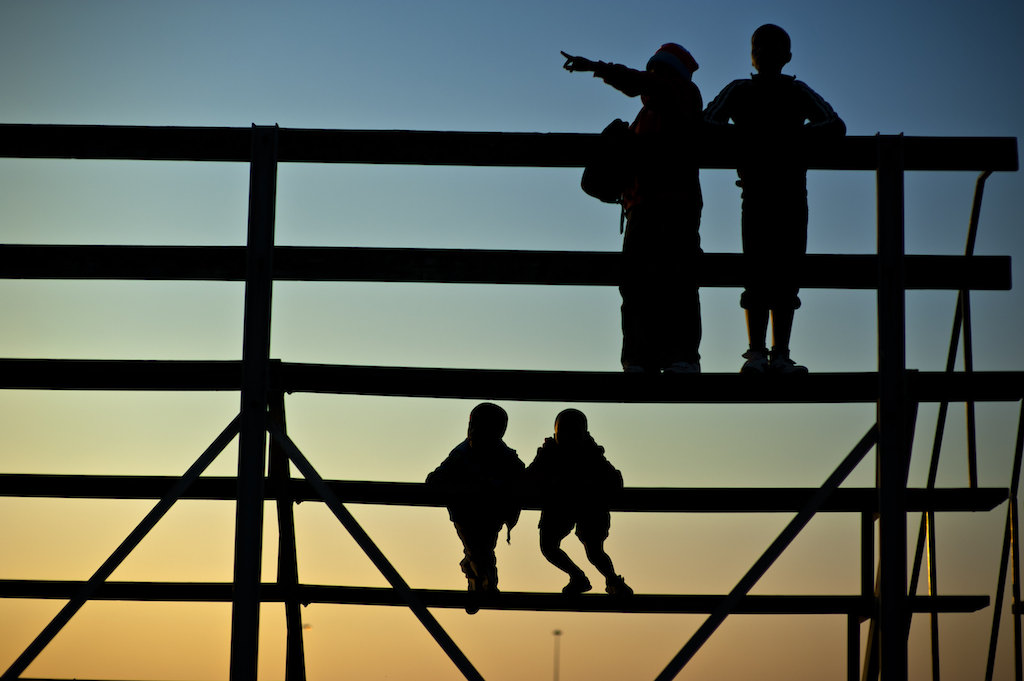 Momenta Group owns another division, Momenta Creative, as well as the workshops. Momenta Creative offers photography, multimedia, print and web design services to all types of businesses around the country. How does the work you do for a corporate client differ from that of a non-profit client?
It doesn't. The work product is the same and has the same goals: find the best way to communicate the message while working within the budget and remaining true to the organization's vision. Whether it is a website or a multimedia piece or an entire photo archive, we have to maintain quality and excellence for our clients no matter what sector they are in.
You started Momenta in D.C. What do you see as the strengths of the D.C. photo community, and which photographers' work do you follow?
Washington, D.C. has one of the most supportive, giving and socially conscious communities for photographers in the country. We have always felt amazed by the award winning photographers-to-population ratio we enjoy here.
For local inspiration, I don't need to look outside of D.C. to find great work. I love the work John Poole, David Gilkey and the NPR multimedia team are doing. District 7 Media is really impressive with their video packages for entertainment and corporate. I'm very curious to see where they are going. I follow John Harrington to see what discussions they are having about business skills and the industry.
And of course, the work of our instructors inspires me every day. Jeff Hutchens has become such a mind-blowingly good cinematographer. Chris Usher's work with traditional processing is so beautiful that his house looks like a museum. Seth Butler's work on Defining Sustainability in Vermont is going to be an stunning book someday. It's hard to list them all! However, every time I say, "What are you working on these days?" to one of our staff and they show me their latest work, it blows my mind.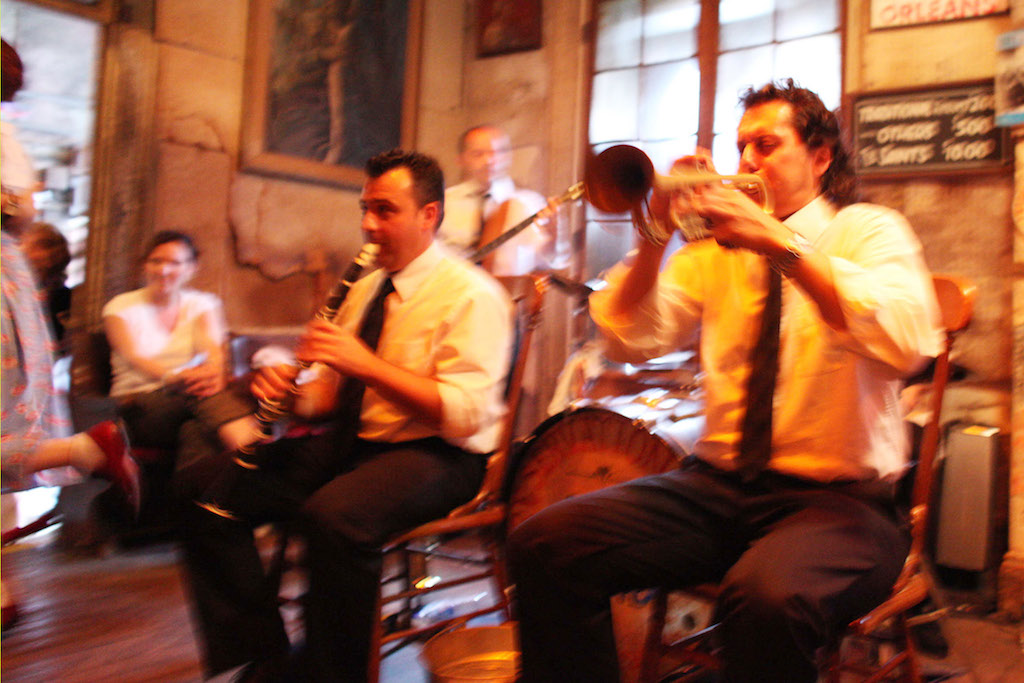 What would be your dream photography assignment or client, and why?
I would love to do a series of multimedia interviews with Richard Branson, Pope Francis, Nawal El Saadawi and Jane Goodall on the ways governments, citizens and industries could create a more sustainable and humane environment for all the world's inhabitants. I think those four leaders are absolutely fascinating and would consider it a dream to ask them any question I wanted for an hour or two.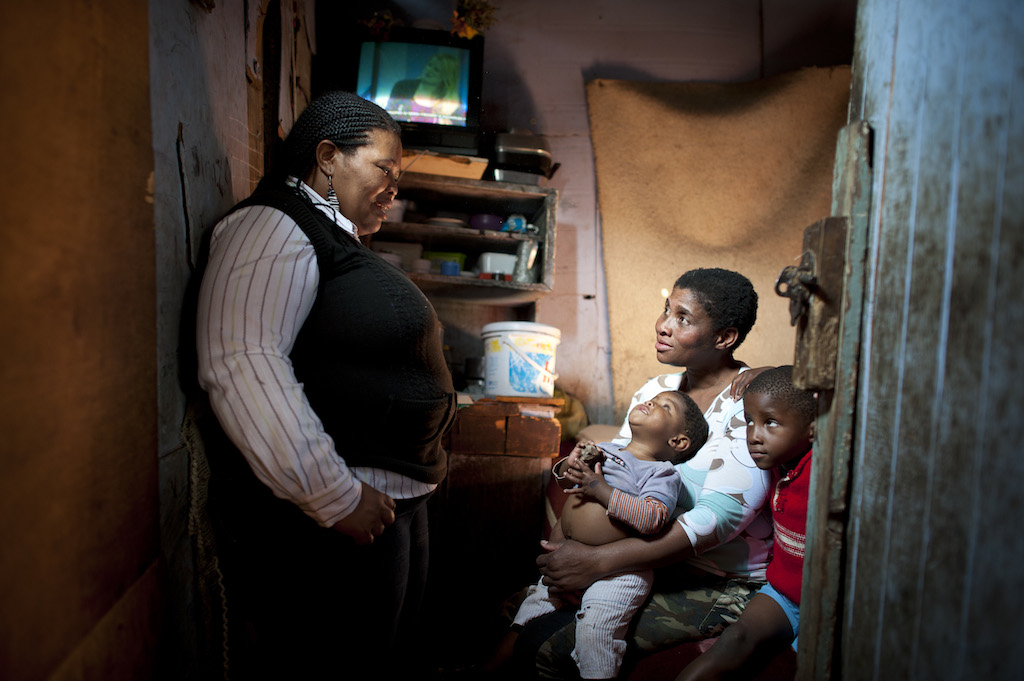 What is next for you and for Momenta?
Momenta Workshops just launched our new website and we are very proud of that! You can see it at www.momentaworkshops.com. We will be adding a new Leica-sponsored Project Series of workshops this month as well. And starting at the end of this month, we are going full throttle into development for a new Momenta Creative website. It's going to be a spectacular and busy year!