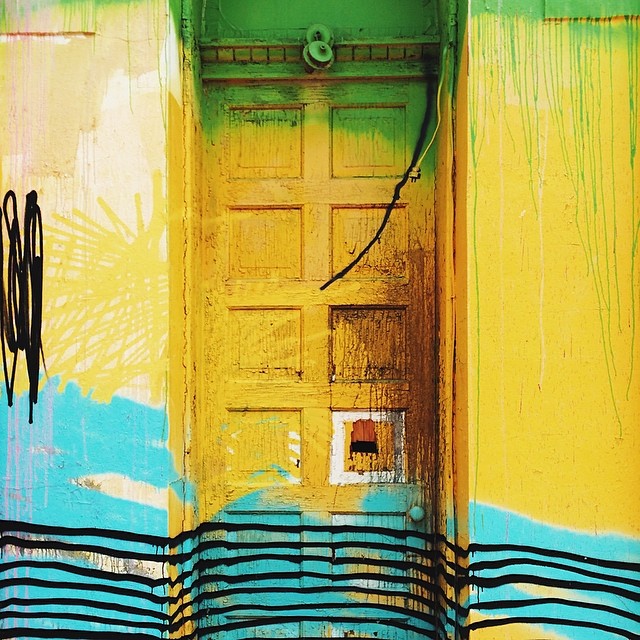 Today, courtesy of the newly acquired talent of InstantDC, we start our new section featuring local Instagram accounts worth checking out. To kick it off, we present Michela Baxter, aka @batteredsuitcase on Instagram.
Through her travels in and around Washington D.C., Michela is honing a unique, colorful style that is constantly improving as she continues to experiment and share her photos on Instagram. She does a great job of working within the square format to make interesting compositions. See some of her work below.
If you'd like your Instagram feed to be considered for this weekly InstantDC-curated feature, please tag your Instagram photos #exposeddc or #instantdc. We can't wait to discover your work!