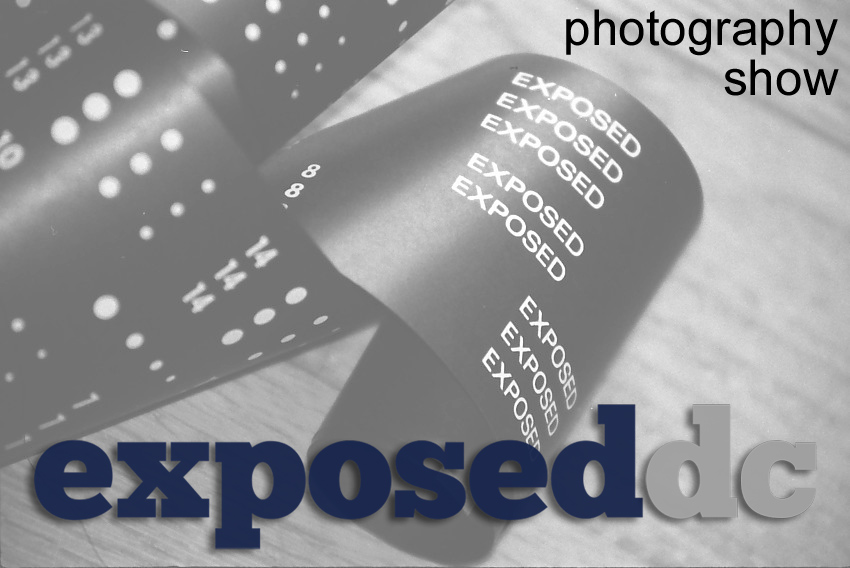 We're thrilled to announce the launch of our contest for the 8th annual Exposed DC Photography Show! Oh sure, it's actually the first "Exposed DC" show in name, and we couldn't be happier that so many of you have supported Exposed and local photography so that we could step into our new shoes this year. We also want to thank DCist, along with its many staff volunteers and wonderful readers, for giving us a home for the previous seven years.
Now, to the contest! For the uninitiated, the annual Exposed exhibit is a celebration of Washington, D.C. and the metro area. We want to see your images of the people and places, the art and music and food and sports, and the culture and nostalgia of this incredible town we live in. D.C. is too often reduced to, at best, a tourist destination, or at worst, a political mudpit – but these things are blips on the radar for those who live, work and love in this town. Show our city to us.
Our judges will pick a selection of not only the best images, but also those that, when exhibited together at the beautiful Long View Gallery, will show a diverse cross-section of local culture. Exposed is geared towards photographers who generally don't exhibit their work, but anyone can enter – send in your excellent iPhone photo or your sharp Leica exposure. If you just love taking pictures, this is your contest. You can submit your work until January 8, 2014, so if you don't have the perfect shot, you have plenty of time to go out and get it.
UPDATE!  On December 11th, we announced that five very special guest judges will each choose their Best In Show photo, which includes a $100 cash prize!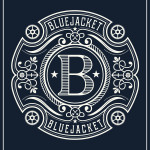 Tonight, December 4, we'll be at Bluejacket Brewery's Arsenal, 300 Tingey St SE, to kick off our eighth year. Join us from 6 to 8 p.m. (it'll be crowded so come early!) and meet the Exposed DC team, previous years' winners, and all your fellow photography lovers. We'll have past years' magazines available for purchase, so you can take a good look at what we love to see at Exposed. Bluejacket has generously agreed to be our 2014 beer sponsor for our March 19 exhibition opening night, so test out their wide variety of unique D.C.-brewed beverages tonight to whet your appetite.
Please read through our rules below, about both entering the contest and participating in our exhibit. Questions, comments? Drop them here and we'll get to them quickly, or ask us tonight at Bluejacket, and subscribe to our newsletter for all our contest and exhibit updates. If you're interested in volunteering for our team to any degree, drop us a line.
See you tonight – or in our contest Flickr pool soon!
Exposed DC Photography Show Rules
HOW TO ENTER
Fill out our quick application form and follow the prompt to PayPal to submit your $10 application fee. We won't share your info, but we will send you email if there's a problem with your application or if your photo wins.
Join the Exposed DC 2014 Contest Flickr group. If you don't have a Flickr account, please create one at least a week before the contest closes, even if you aren't ready to submit your images, because Flickr will sometimes limit your posting to groups for several days to a week. You only need a free basic account.
Enter up to 3 photos. Film is great, but you'll have to scan your images and upload them to Flickr.
We will post links to the winners here and notify the photographers via email on January 15, 2014. Some photographers may have more than one image selected.