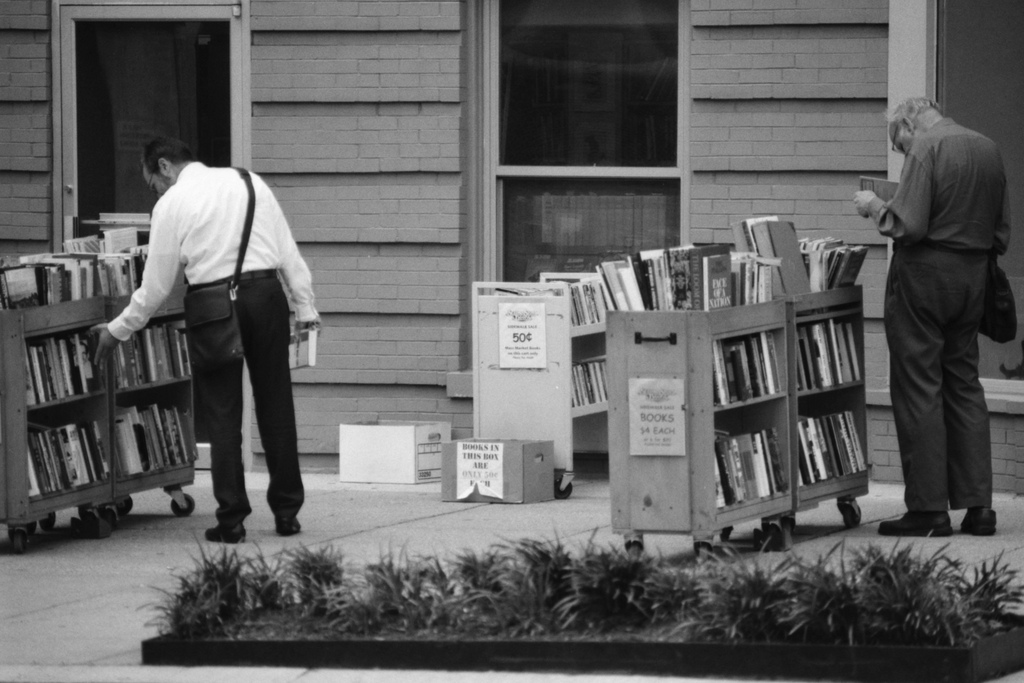 Let's take a look back at some of the photobooks created by hardworking D.C. area photographers this year — some are self published, some are print on demand, and some were created with the help of a publishing house.
We could not have assembled this list without the help of Larissa Leclair, founder of the Indie Photobook Library. The Indie Photobook Library is based in D.C. and is an archive for indie, and self-published books. Much more than just an archive, "the iPL promotes and showcases the books in the collection through international pop-up and feature-length exhibitions, articles, conferences, guest lectures, and also preserves them as a non-circulating public library." We encourage you to find out more about this great local resource, which is funded by donations.
If you know of a photobook published this year by a D.C. area photographer, please let us know. We will be happy to add it to the list.