Today instead of one great photo for In Frame, I give you three: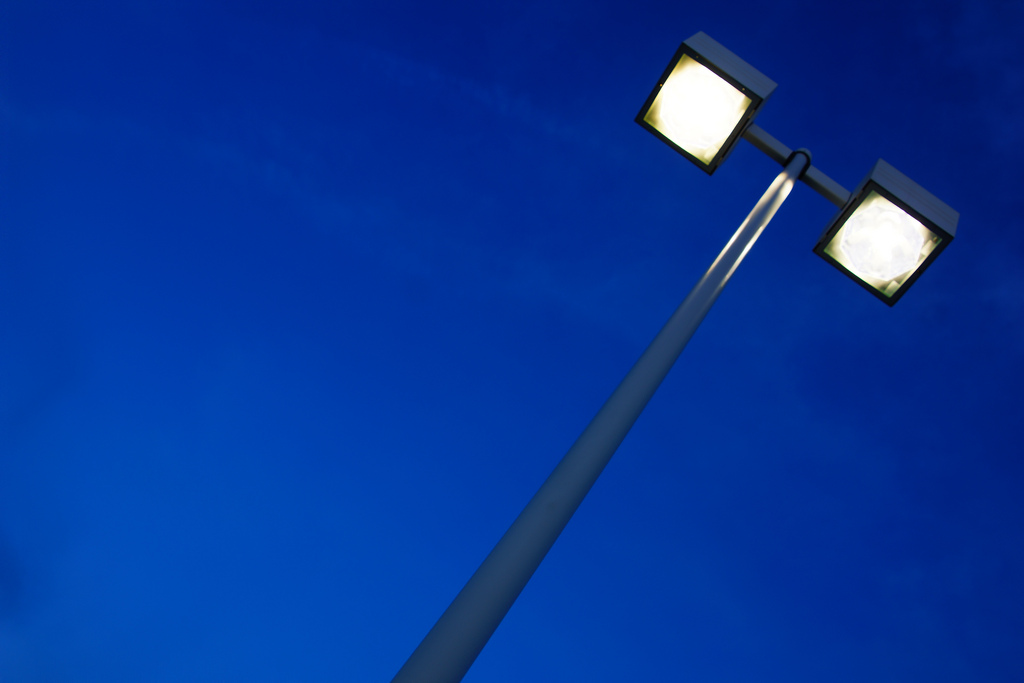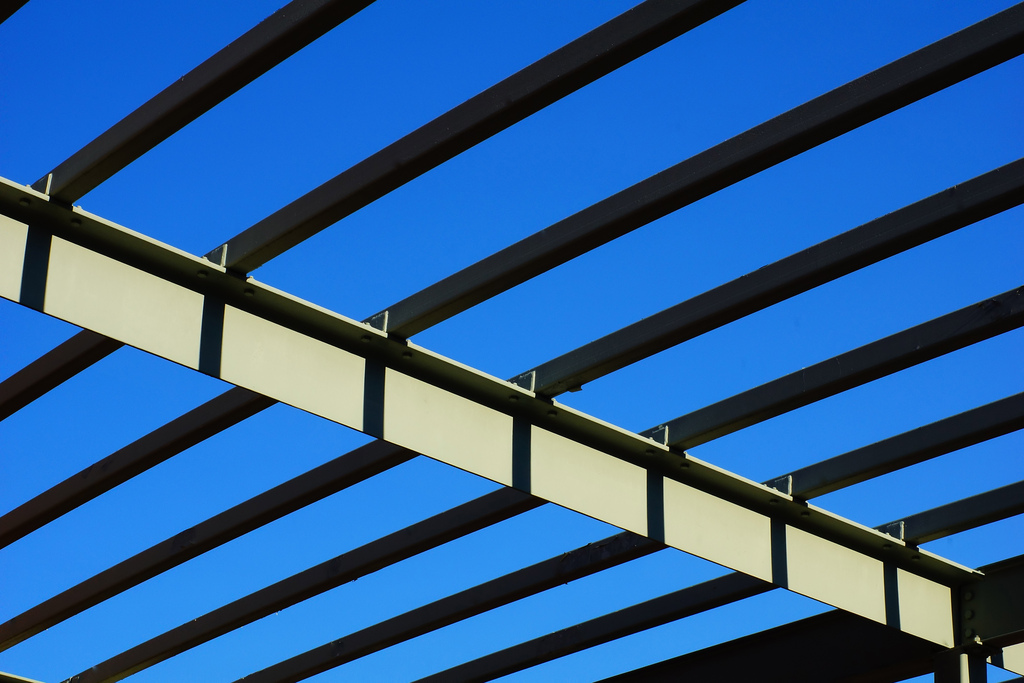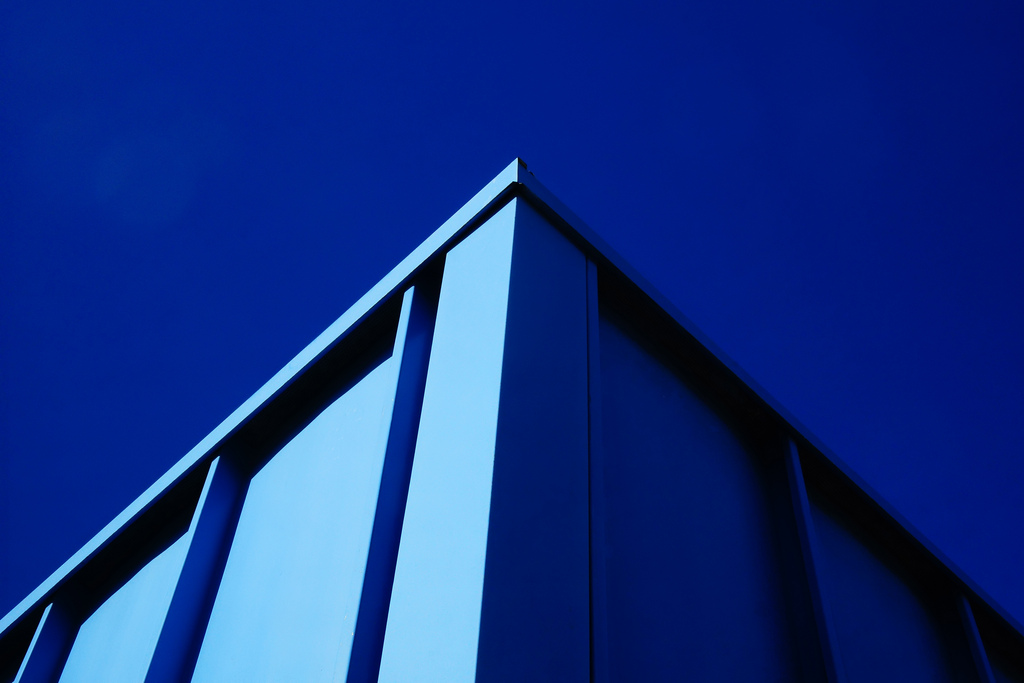 Kevin Wolf was in our annual Exposed show for the first time in 2013, with this stunning lightning-on-the-Mall shot. Perusing his Flickr stream shows photo after photo of technically perfect, poster-worthy shots of Washington, D.C. I have no doubt that Kevin, like any of us, takes lots of clunkers, too, but what his stream shows is not only that he's a good photographer and image editor, but he's an excellent content editor, a skill too many photographers don't value enough. I watch what's uploaded to our Exposed DC pool every day, and have been impressed with the way Kevin has approached his submissions. Instead of going forward and uploading the three photos that floated to the top of his pile for the day or week, he's been going through his history and finding groupings – a mini-series, really, to share. He submitted these three above to the pool most recently, taken in January, February, and May of this year.
How much time do you spend working on your photography skills after you've clicked the shutter and put the camera down? Do you upload everything that comes off your SD card, or the 15 "best" photos of a so-so roll, or do you use a critical eye and toss everything that doesn't work, even if it only leaves you with one or two – or zero – truly impressive shots? Do you go through your history to see how your 'eye' has developed and changed? To find patterns to your photos that you didn't even realize were there at first? To recognize your failures so that you can consciously work to improve them?