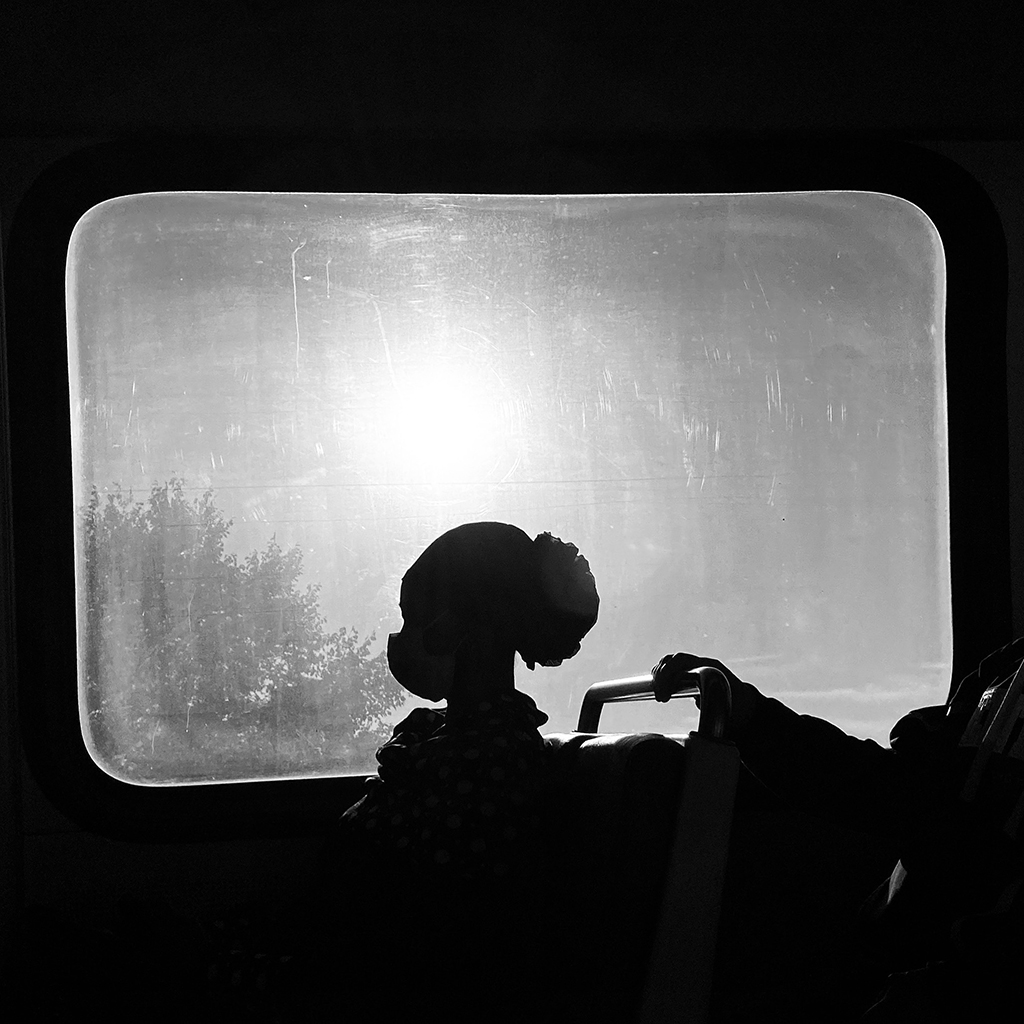 Just a few days left until the 16th Annual Exposed DC Photography Show opens! Please join us this Sunday, May 29 from 3-6 p.m. for an opening celebration at Lost Origins Outside in the alley adjacent to Ellē at 3221 Mount Pleasant St NW.
In these final days leading up to the show, we're announcing the Best in Show winners of this year's exhibit. Each of these images was chosen by one of our guest judges—five distinguished, local photographers. The winning photographers each receive a $100 cash prize.
Today, we are announcing the Best in Show winner "Morning Silhouette" by Arpita Upadhyaya selected by judge Cheriss May. On the selection, May said, "This image spoke loudly to me telling a story of solace on a noisy train. I connect to her peace in the midst of the noise that draws me in."
You can view more of Arpita's work on Flickr and Instagram.
***
Cheriss May is a portrait and editorial photographer based in Washington, D.C. She is a member of the Board of Directors for Focus on the Story, the immediate past president of Women Photojournalists of Washington (WPOW), co-chair of photography at The National Press Club, an Adobe Education Leader, and an adjunct professor at Howard University, her alma mater. She is often commissioned to speak about inclusive storytelling and provides training for organizations and educators around the world, including: Spotify, Adobe, Leica, The Merck Group, the Center for Creative Photography, and the International Center of Photography.
You can view her website here and follow her on Twitter and Instagram.