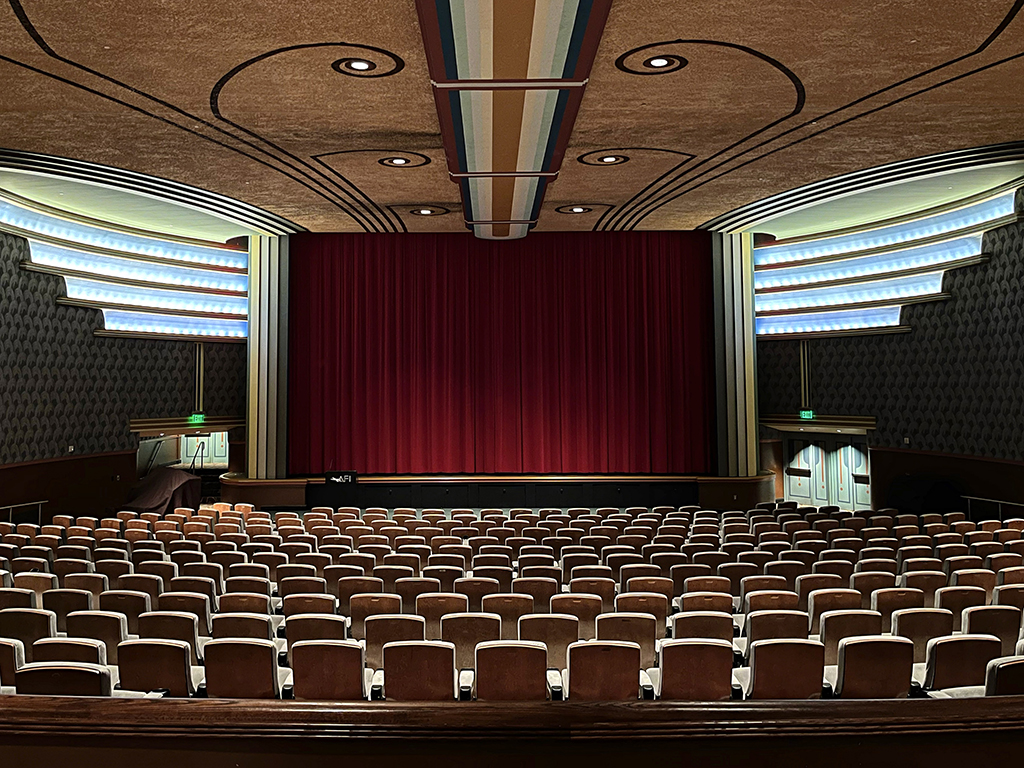 Counting down the days until the 16th Annual Exposed DC Photography Show, and we're down to the fingers on one hand now! Please join us this Sunday, May 29 from 3-6 p.m. for an opening celebration at Lost Origins Outside in the alley adjacent to Ellē at 3221 Mount Pleasant St NW.
In this final week leading up to the show, we're announcing the Best in Show winners of this year's exhibit. Each of these images was chosen by one of our guest judges—five distinguished, local photographers. The winning photographers each receive a $100 cash prize.
Today, we are announcing the Best in Show winner "The Human Comedy" by Iñaki Sánchez Ciarrusta selected by judge Michael McCoy. Regarding his selection, McCoy stated that the image "speaks to the height of the world during a pandemic."
You can view more of Iñaki's work on Instagram.
***
Michael McCoy is a Washington, D.C. based 2022 Pulitzer Prize winning photojournalist, Fujifilm X-Photographer, and two time combat veteran. His recent work includes covering the confirmation hearing for Ketanji Brown Jackson's nomination to the Supreme Court and the Black Lives Matter movement. His photography has been described as engaging, affectionate, insightful, and alluring. He loves telling the story about the relationships between individuals, capturing those special moments of joy and contentment, and the "in-between" moments that are the most candid and authentic.
You can view his website here and follow him on Twitter and Instagram.