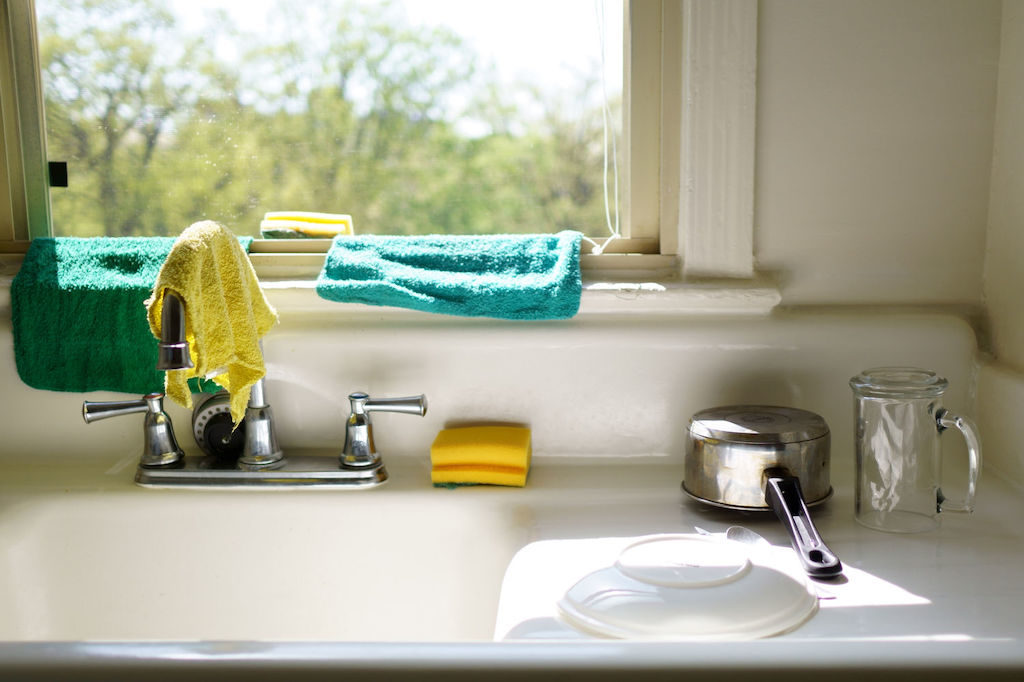 We are excited to announce the next Best in Show winner as we approach our 14th Annual Photography Show on Wednesday, February 19 with a reception from 6-9 p.m. Be sure to grab your discounted tickets here before ticket prices go up at the door! Each winner of the Best in Show award was chosen by one of our guest judges—five distinguished, local photographers. The winning photographers each receive a $100 cash prize.
Today, we are announcing the next Best in Show winner: "Beauty in the Ordinary" by Iñaki Sánchez, selected by judge Darrow Montgomery. This image appealed to Montgomery due to the "very quiet but beautifully composed" depiction of this ordinary scene. With this image, Sánchez challenges the audience to extract beauty in the mundane, human moments of everyday life.
You can view more of Sánchez's work on Instagram.
***
Darrow Montgomery began photographing for Washington City Paper in 1986 while attending the Corcoran School of Art. He has worked for numerous publications as a freelancer covering such subjects as HIV/AIDS in Thailand and the rise, fall, and rise again of Marion Barry. The vast majority of his work has focused on the lives and people that call Washington, D.C. home.
---