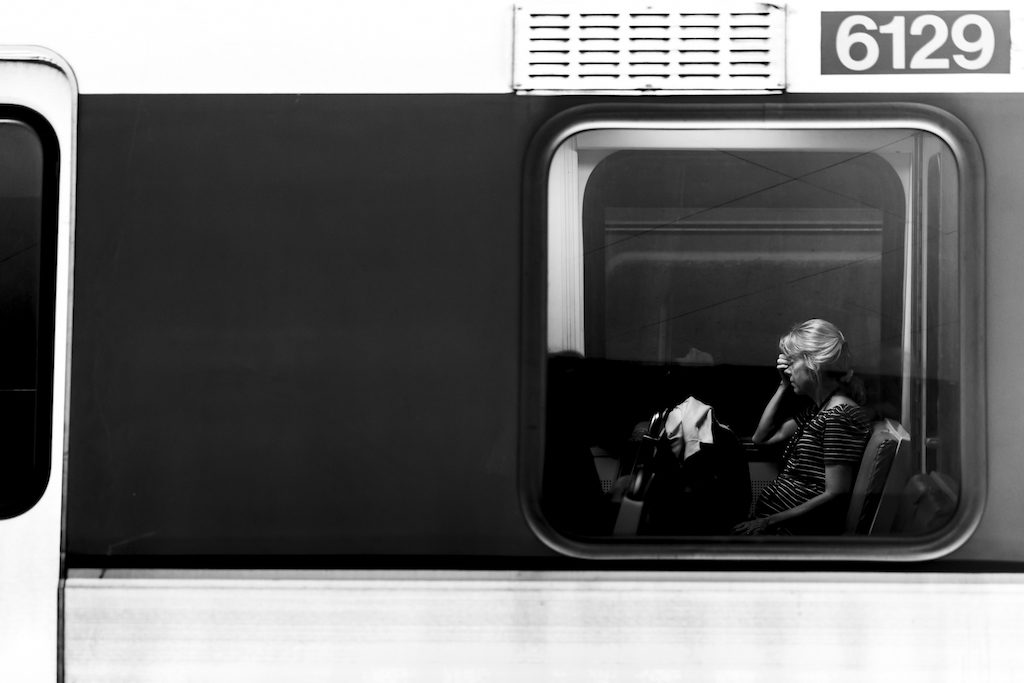 Our 13th Annual Exposed DC Photography Show opens next week; get your tickets now and join us at Touchstone Gallery for the opening reception on Wednesday, February 13!
Every year we ask a panel of distinguished, local judges to select one image each for a Best in Show award. The winning photographers each receive a $100 cash prize from Exposed DC. Our 2019 panel consists of five judges, and over the coming days we'll be announcing the winners, starting today!
"McPherson Square" by Miles Carter was selected by John Christopher Anderson, who commented on the arrangement of the photo. Additionally, he stated: "The gesture is very authentic and universal; framed cleanly, in a strong and graphic presentation. Furthermore, the photographer had the confidence to avoid cropping out the portion of the frame which unsettles the composition and authenticates the moment."
You can see more of Miles Carter's photographs on his website and on Instagram.
***
John Christopher Anderson, founder of Momenta Group in 2008, has been an active player in the photographic and communications industry for nearly two decades. His background as a photojournalist, daily photo editor, and as a Photo and Illustrations Editor for National Geographic Society helped him find the inspiration to launch Momenta. The company has creative, educational, and consulting divisions specializing in nonprofit and NGO strategic communications and workshops. In 2018, Chris helped Momenta launch a charitable nonprofit called Wildfire Media, which provides additional capacity assistance and inspiration to under-supported communities, charities, and documentarians around the world. The challenges of using powerful content as a vehicle for educating the public on humanist documentary work has grown into his biggest passion of late.
---