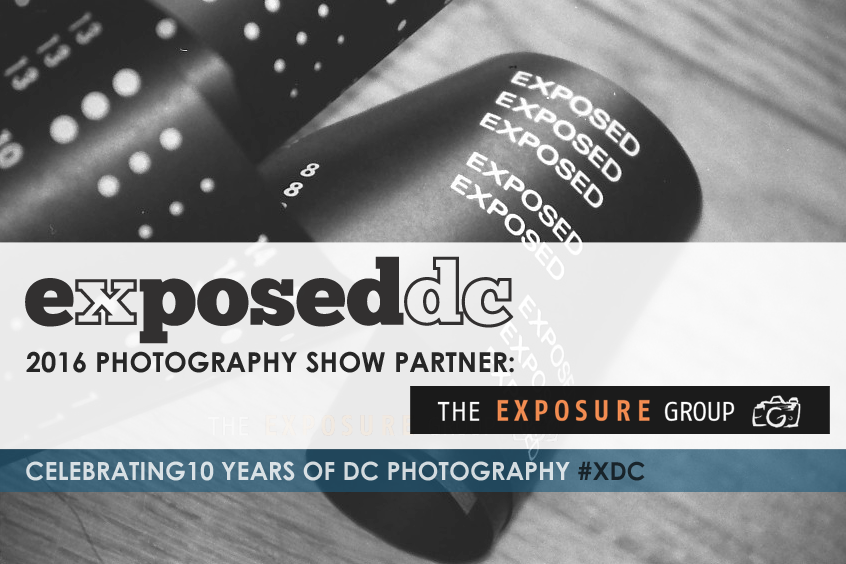 Another terrific local photography organization that will help celebrate the Exposed DC Photography Show on March 10 is The Exposure Group African American Photographers Association. This professional photographers group includes portrait artists, photojournalists, documentary photographers and fine artists. You can get to know them better at their table, where several of their members will be showing off their work.
Get your advance tickets for the opening reception now!
More about The Exposure Group:
The Exposure Group holds monthly meetings at DCTV at Brooks Mansion in Washington D.C. They focus on art and the business of photography to create new photographic works that reflect what we have gained from each other. The mix of disciplines is the basis for energetic meetings and thought provoking discussions that range from photographic critiques to workshops on profitable business practices.
The group sponsors guest speakers who bring new ideas and visions. Members also take part in Exposure Group sponsored cruises, workshops, lectures, demonstrations, international travel, educational programs and exhibits that foster networking between members and photographers around the world.
The Exposure Group produces an awards dinner program to recognize the photographic accomplishments of local and international photographers.