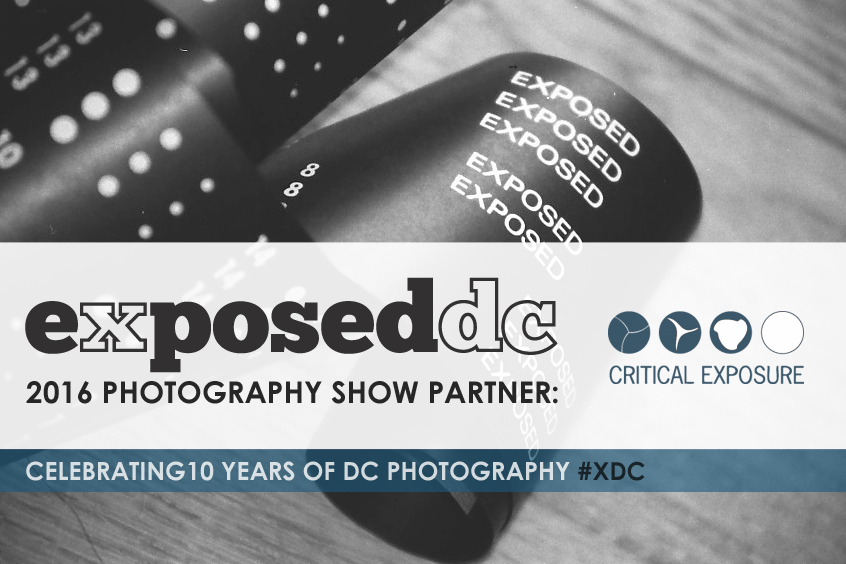 We're very excited to start telling you about some great stuff we have planned for the opening night of the Exposed DC Photography Show on March 10. We've always tried to make Exposed DC a conduit for photography lovers to find the many great organizations that have been working in the community for years, so we've invited a few of them to join us in celebrating local photography in hope you'll discover something new. We'll be introducing each one over the next few days.
Let's start with Critical Exposure, a phenomenal non-profit group that teaches students in Washington, D.C. how to use photography to advocate for themselves. We hope you'll stop by their table in the ballroom to talk to these talented students and Critical Exposure staff about the work they're doing, and see examples of the projects they've pursued.
Get advance tickets for opening night soon!
More about Critical Exposure: 
Critical Exposure trains youth to use photography and advocacy to make real change in their schools and communities. We're creating a new generation of civic leaders who have:
The tools to express themselves;
The creativity to imagine new solutions to old problems;
The belief that youth have the right and ability to fight for those solutions;
The skills to hold communities and public officials accountable.
Through campaigns and visual storytelling, CE helps students raise their voices in conversations about education policies and build the public support and political will needed to address the issues they face.
March 3 – March 30, 2016, Critical Exposure will be exhibiting at the Mayer Brown office building, located at 1999 K St. NW.  In addition, Critical Exposure will also be exhibiting at the 2016 Annual Celebration of Philanthropy hosted by the Community Foundation for the National Capital Region on March 14th.