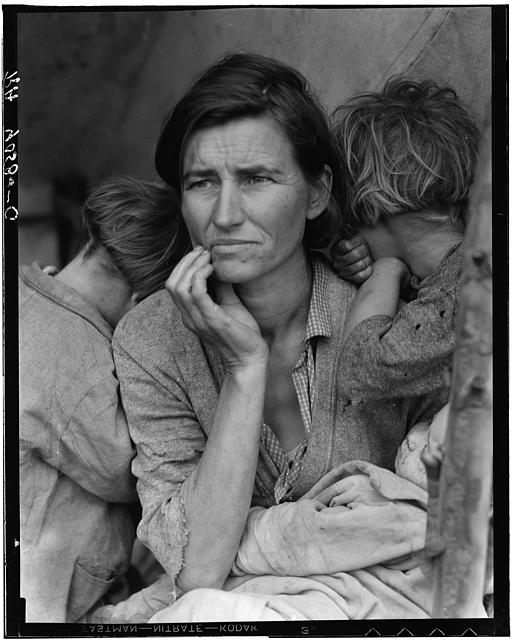 Alright Exposed DC Photographers. We'd like to issue a challenge and have you exercise a little creative muscle. Given the upcoming holiday we thought we'd ask you to show us what America means to you. In a single photo.
Plenty of photographers have tackled this task and given us a glimpse of America in their time. These priceless windows into the past have become permanently woven into our perceptions of what this country was and will become.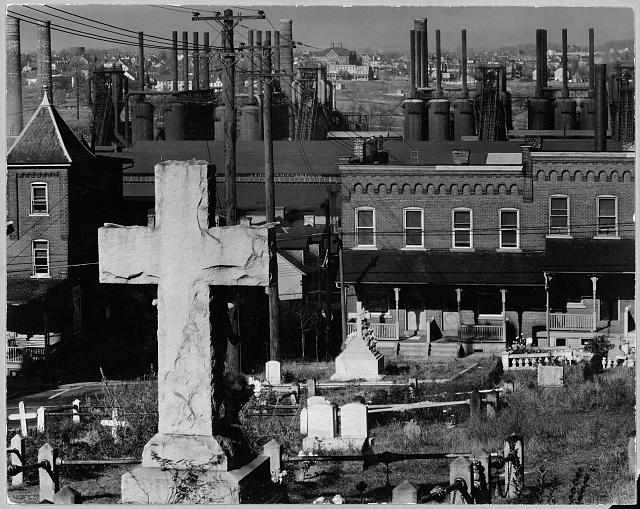 In the 1950's Robert Frank took on this challenge and by decade's end published The Americans, a book that changed photography forever and perhaps became the definitive photographic study of the United States. But before Frank bought his used Ford Business Coupe and traversed the country, Walker Evans had already published a book called American Photographs – a brilliant collection of portraits interspersed between glimpses of the 1930's Main Street America, many commissioned by the Farm Security Administration. Ansel Adams, perhaps better known for his landscapes of America's great natural beauty, was also commissioned to document the Manzanar Relocation Camp, shedding light on what was one of America's darkest times. Other photographers such as Milton Rogovin and Shelby Lee Adams dedicated their lives to photographing the less fortunate believing they made up the backbone of our country.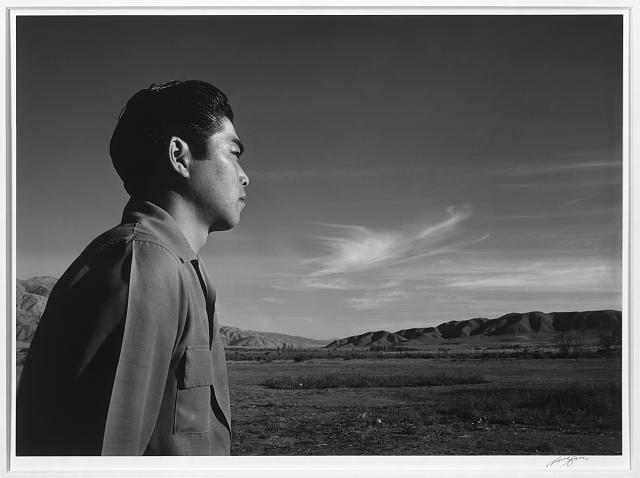 So we now leave it in your hands.
The Challenge: to give us your best photo representing what America is to you.
Feel free to use the backdrop of Independence Day or work outside of it. These photos do not need to be taken in the DC area, just by a local photographer. Other photographers have had a whole book to illustrate their vision of our country, we're only giving you one photo. Make it good.
On Monday, July 8th we will publish a special post with the best of the submissions. Please upload your photo to the Exposed DC Flickr pool and tag it #AmericaChallenge so we know it's your entry to this challenge. (If you tag more than one, none of your submissions will be considered.)
Good luck!