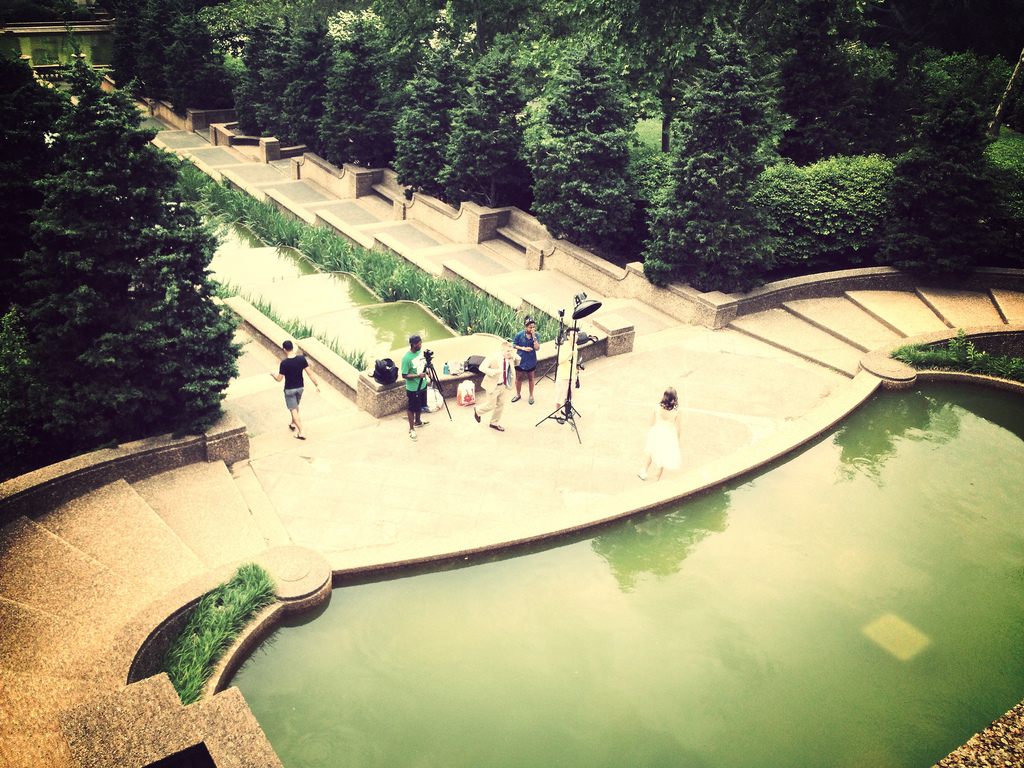 Part of being a good photography business owner is understanding the market for the work you are doing. There are large photography organizations that can provide info on trends in the industry across the country, but finding information on a local level has been more difficult. Photographer Kat Forder is trying to change that, and created a survey last year to understand how retail photographers have been fairing in the D.C. area.
Many of the results from last year's survey are not good news for retail photographers:  "52% of the respondents reported that their business gross for the previous year was below $30,000." Forder has brought the survey back for 2014 and made some updates. We caught up with her to get more information about this endeavor.
 1. Can you give us some background on the survey?
The 2013 survey asked retail photographers to look back at the past year (2012). That survey was launched March 2013, timed to coincide with when photographers were attending to their year end bookkeeping, and the results were tabulated and summarized and published a few months after that. This year's survey has also been released during the end of the fiscal year, and asks for information from the past year.
The survey and the results are free, and the responses are completely anonymous.  The questions have been developed very carefully to ensure the integrity of the responses and anonymity of the participants.