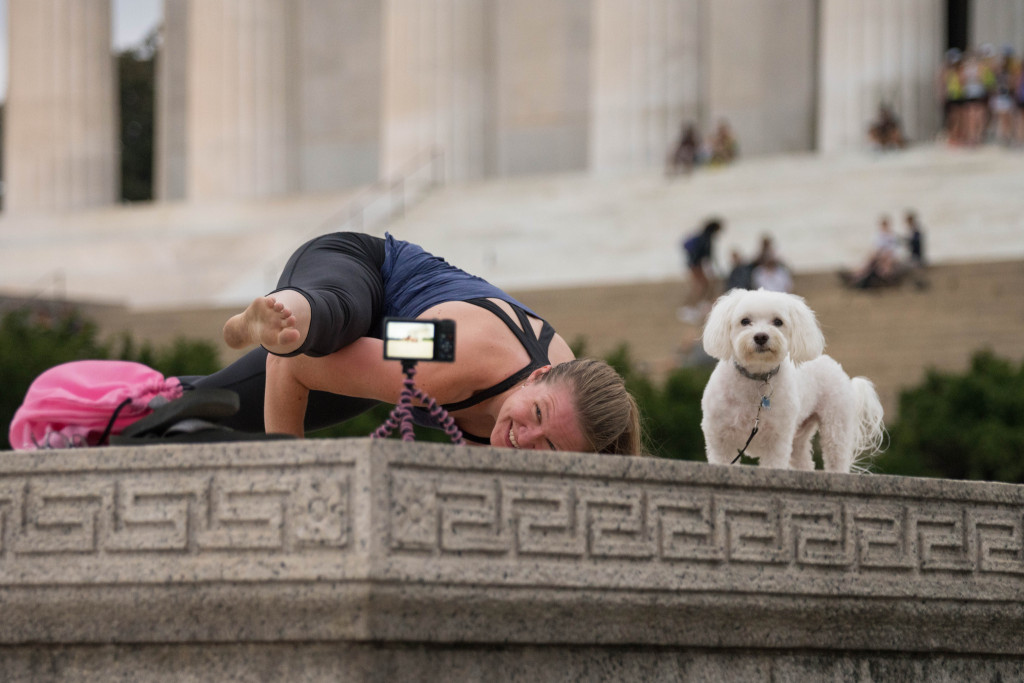 On Thursday, NASA's New Horizons mission team published new and spectacular pictures of Pluto taken during its fly-by in July.
Go take your camera out to a ton of local festival and events this weekend, including the DC State Fair, Columbia Heights Day (my favorite capybara petting opportunity of the year), Adams Morgan Day, the 17th Street Festival, the Nation's Triathlon, and Snallygaster. Also Madonna is playing the Verizon Center on Saturday night, so you might find some spectacular 80s-era gear in line.

On the evening of September 9, 2015 Queen Elizabeth II became the longest-reigning monarch in British history. The BBC presents an image from the archives of the Press Association

from every year of her reign

.

In his new book "00:00.00" Edgar Martins

photographed a BMW car plant

in Munich apparently at a complete standstill. The crash test center images are particularly creepy.

 Wired does a public service reporting on the

Adventure Cats of Instagram

.