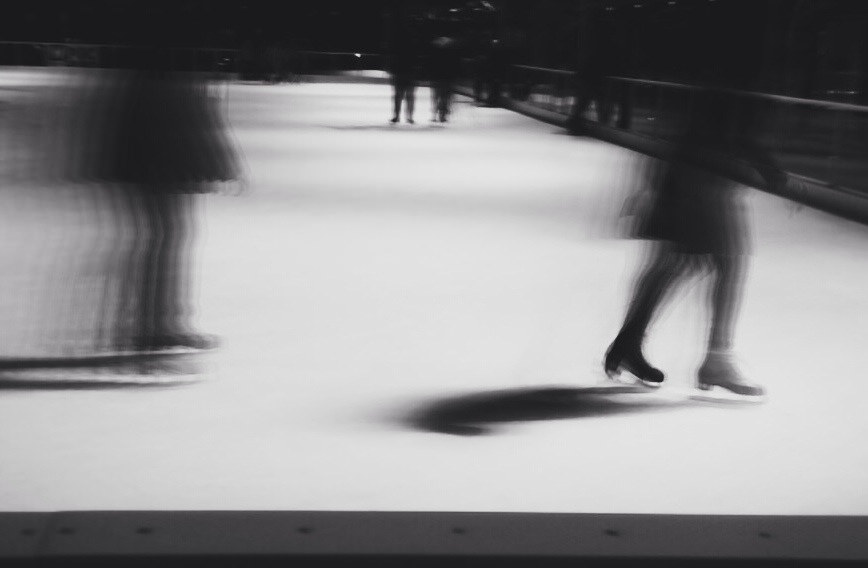 If your evening dose of Bob Costas or 3 a.m. livestreaming isn't satisfying your Olympics fix, there are plenty of other ways to keep track of the Games. Many photographers and athletes in Sochi posting to social media, so we decided to put together a compilation of lists we have found.
Photographer Melissa Lyttle created a Twitter list of photographers at the Games.
Huffington Post Canada compiled a list of Canadian athletes posting to Instagram.
Buzzfeed has their own list of athletes sharing on Instagram.
The New York Times has a list of Russian journalists covering the games and posting to Instagram. It also has a stream of Olympics photos they're calling the Sochi Photo Firehose; since they disappear after a few moments, it's like a steady flow of (safe-for-work) Snapchats.
Olympians on Instagram, as compiled by Gizmodo.
And finally, People Magazine published a list of athletes and journalists to follow on Twitter, with a few bonus Instagram-ers.