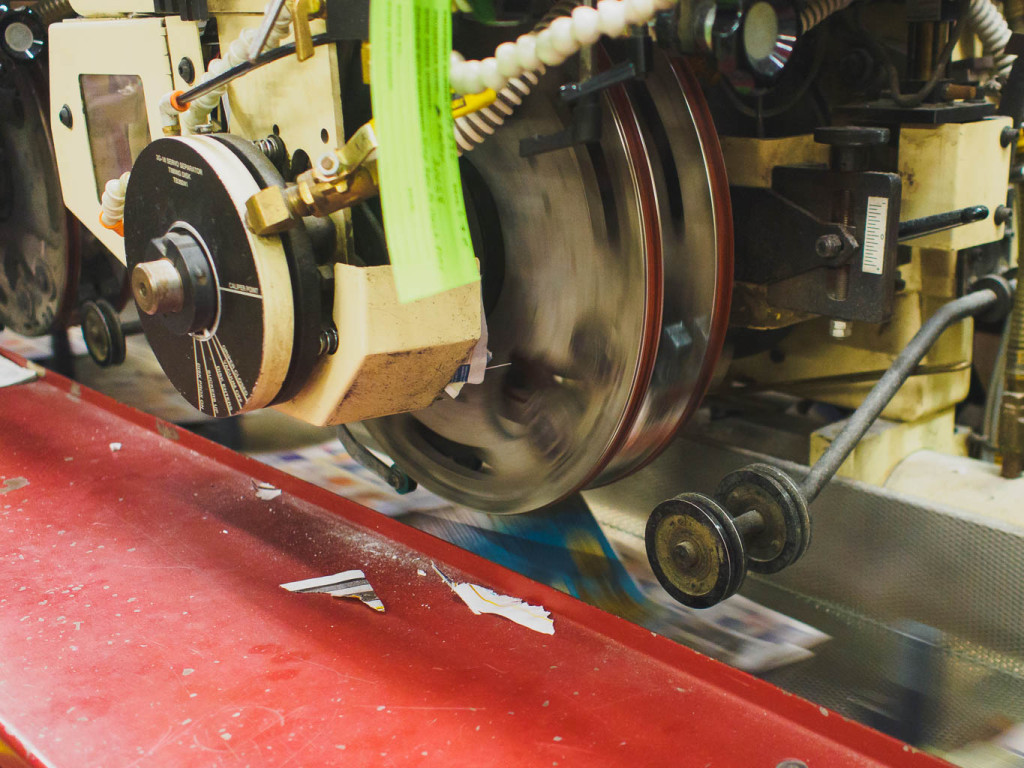 Friday Links is hot off the presses!
Tampa Airport staff took a kid's lost stuffed animal on a photo adventure while waiting for his return.
Photographer Jonathan Castillo ambushes his fellow Los Angelenos in their cars.
Go on a photo tour of all the outdoor art in D.C.
We're about to have one less place to display art in town: ArtDC is holding their closing party this Saturday, 7-9:30 p.m. Leave a tip in their jar to fund whatever they embark on next.
The 2015 winners of the International Earth & Sky Photo Contest are as beautiful as you imagine.
Zookeepers posing like Chris Pratt in Jurassic World is probably the best thing about Jurassic World.

The lifeblood of Christy Lee Rogers's otherworldly underwater photography is improvisation, so it's appropriate that the idea for her latest series, "

Celestial Bodies

," came from a technical mishap.

Jacob Biba's first visit to a deserted North Carolina mall was in 2001, where he found a chocolate milkshake priced in accordance with a time long gone. Here he provides a glimpse of eerie storefronts and places that are dying, but not quite dead.
Get your photo posted from space. Every month for the remaining eight months that astronaut Scott Kelly is aboard the space station for his year-long tour, he'll post a winning photo from NASA and the United Nation's "Why Space Matters" contest. Upload your photos of how space travel and technologies have affected your life to Instagram and tag it with #whyspacematters and @UNOOSA.
The floods in Tbilisi, the capital of Georgia, have been terribly sad for both human and animal, but this photo of a loose zoo hippo wandering down the street is pretty unreal.