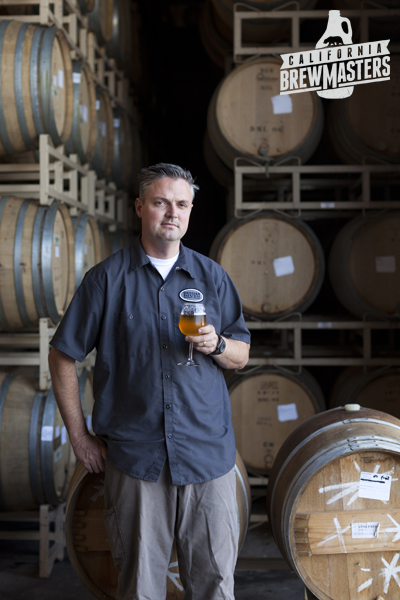 Washington D.C. is a city that sees many residents come and go, and that includes photographers. After living and working in D.C. as a photojournalist for six years, photographer Nick Gingold moved to California and started working with California craft beer brewers. His California BrewMasters project is a series of portraits and interviews with many of the craft brewers in the Golden State, and Gingold is trying to raise $25,000 through Kickstarter to produce a book.
While Gingold may no longer call D.C. home, he still travels here several times a year for work. Anyone who can produce such hilarious portraits of our annual High Heel race participants, will always be part of the D.C. photo community.
Exposed: What interested you in Craft Brewers, and how did this idea get started?
Gingold: This all started about two years ago. I had just moved back to my hometown in Southern California from Washington D.C., and as a photographer I was trying to find a new project to sink my teeth into. My brother-in-law was getting really into craft beer and began introducing me to all of these amazing flavors. He now works at a brewery called Left Coast in San Clemente, CA. I started to explore it more and realized there was this rapid acceleration within the craft beer industry, they were seeing double digit yearly growth during a down economy. With that, a really interesting sub-culture of beer-enthusiasts was being formed. Today, there are over 300 breweries in California, next year we'll see 40-60 new ones come out of the San Diego area alone. It just seemed like something really great was happening and there was an opportunity for that to be explored.